The machinery of infrastructure and life that is the United States is massive and complex. It has been kept running for the past two centuries by hard working, blue-collar Americans. These men and women do the most difficult, dangerous, unglamorous, and important jobs with very little thanks or recognition.
This Labor Day, we want to highlight a few of those hard working Americans across the country who clock in day after day and make this country great. We salute you.
Our parent company, Black Rifle Coffee, is showing its support for American workers with its annual Labor Day Sale: Simply enter the code: LABORDAY20 when you place an order and get 20% off everything on the site, including coffee, apparel, merch, and gear — or get 20% off your first BRCC Coffee Club order!
---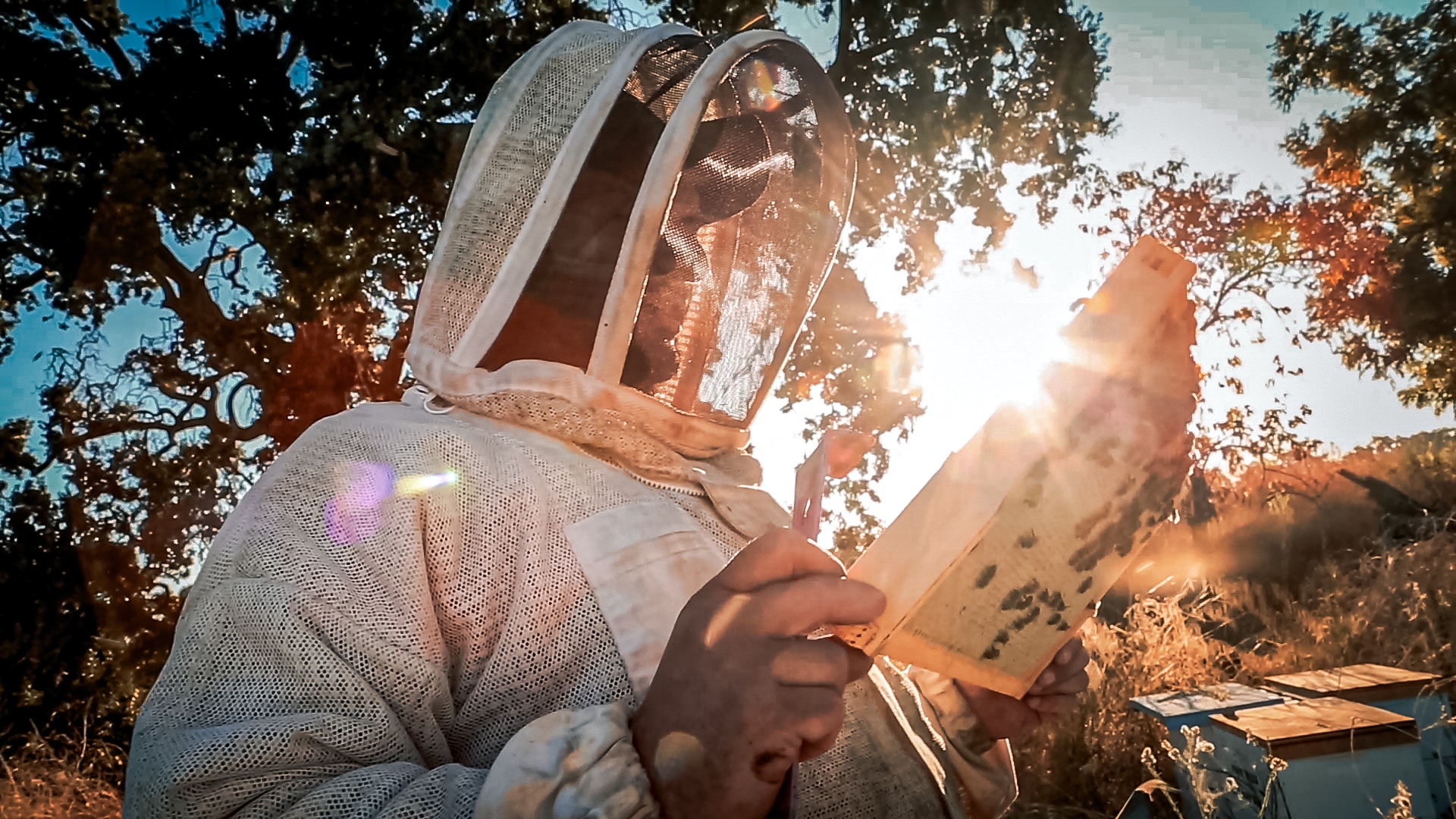 Being a double-amputee doesn't mean you can't find your place in the agricultural world — and for Alex Jauregui, that place is as a beekeeper. Jauregui served for 11 years in the U.S. Army and deployed four times — twice to Iraq and twice to Afghanistan.
In 2012, two months into his fourth tour with the 82nd Airborne, he stepped on an improvised explosive device (IED) and lost both of his legs. He is now the owner and operator of Woodland's Fury Bees and Pollination in Woodland, California.
---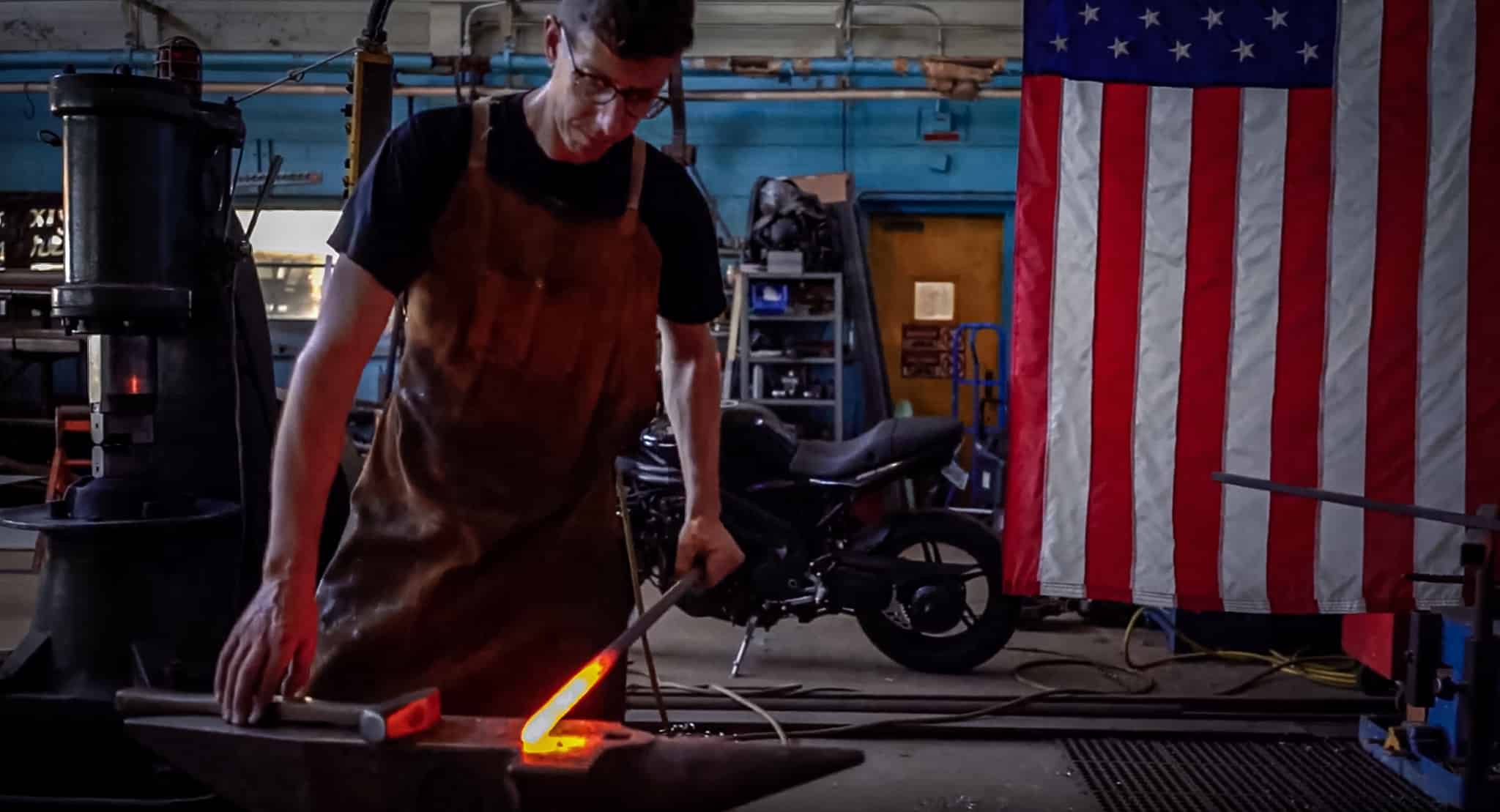 The mix of art and craft keeps this blacksmith of 20 years going.
Jonathan Rummel, owner/operator of Hand Forged Works in North Andover, Massachusetts, sees himself as both an artisan and a craftsman.
"I think there's a fine line between the two of them," he said. "It definitely crosses over into both directions. I'm very engineering-based, and I solve a lot of problems, but I'm also very artistic in my interpretation of certain things."
---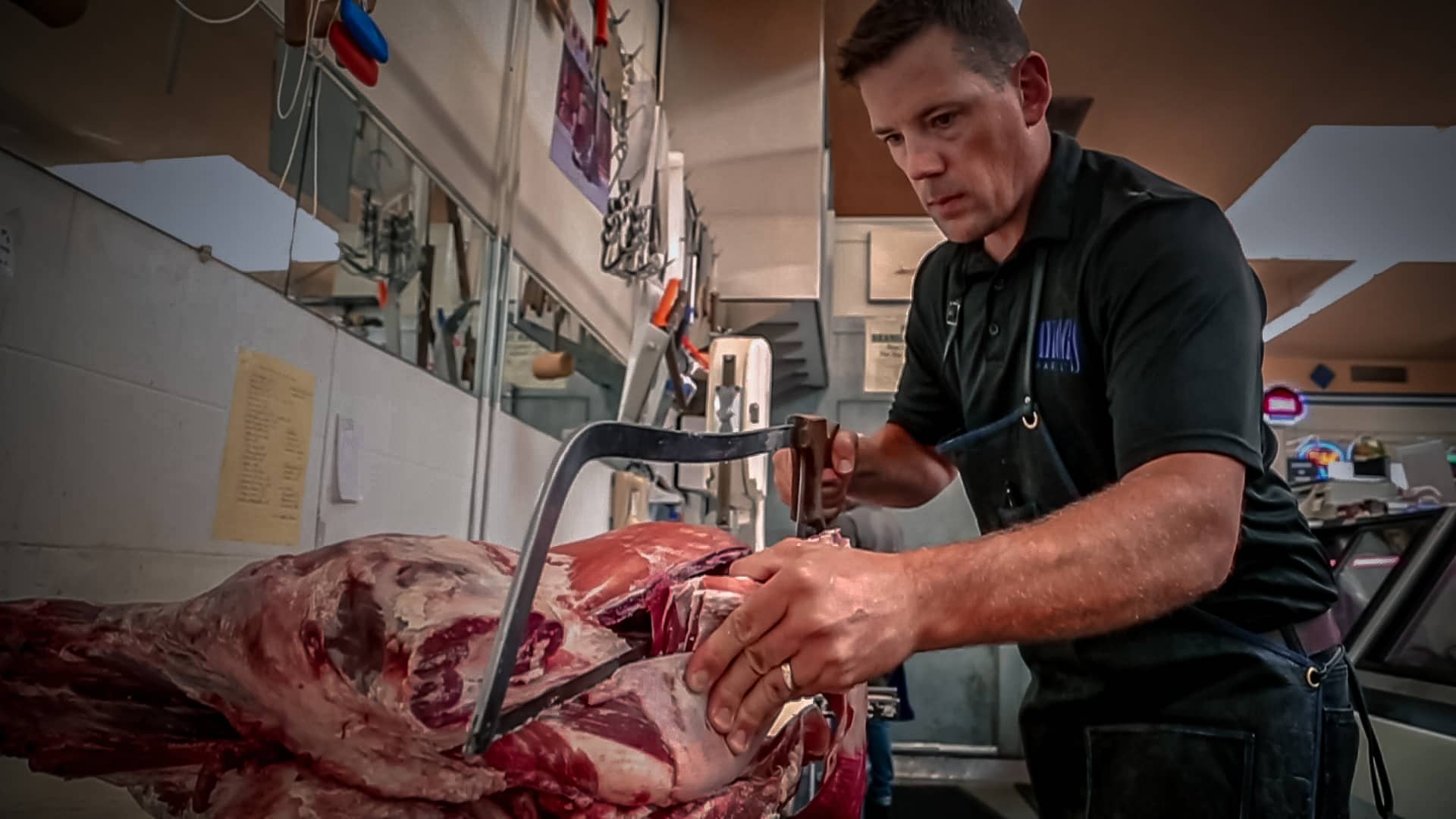 In the eyes of this butcher, the craft of cutting and selling meat is making a comeback, and he couldn't be happier that its role in human history is being celebrated.
"Butchering is the second oldest profession known to mankind," said Paul Carras, a butcher at Taylor's Market in Sacramento, California, for the past 21 years. "First is a tool maker, second is a butcher. That alone gets me excited every day to show up to work, knowing the history behind this job."
---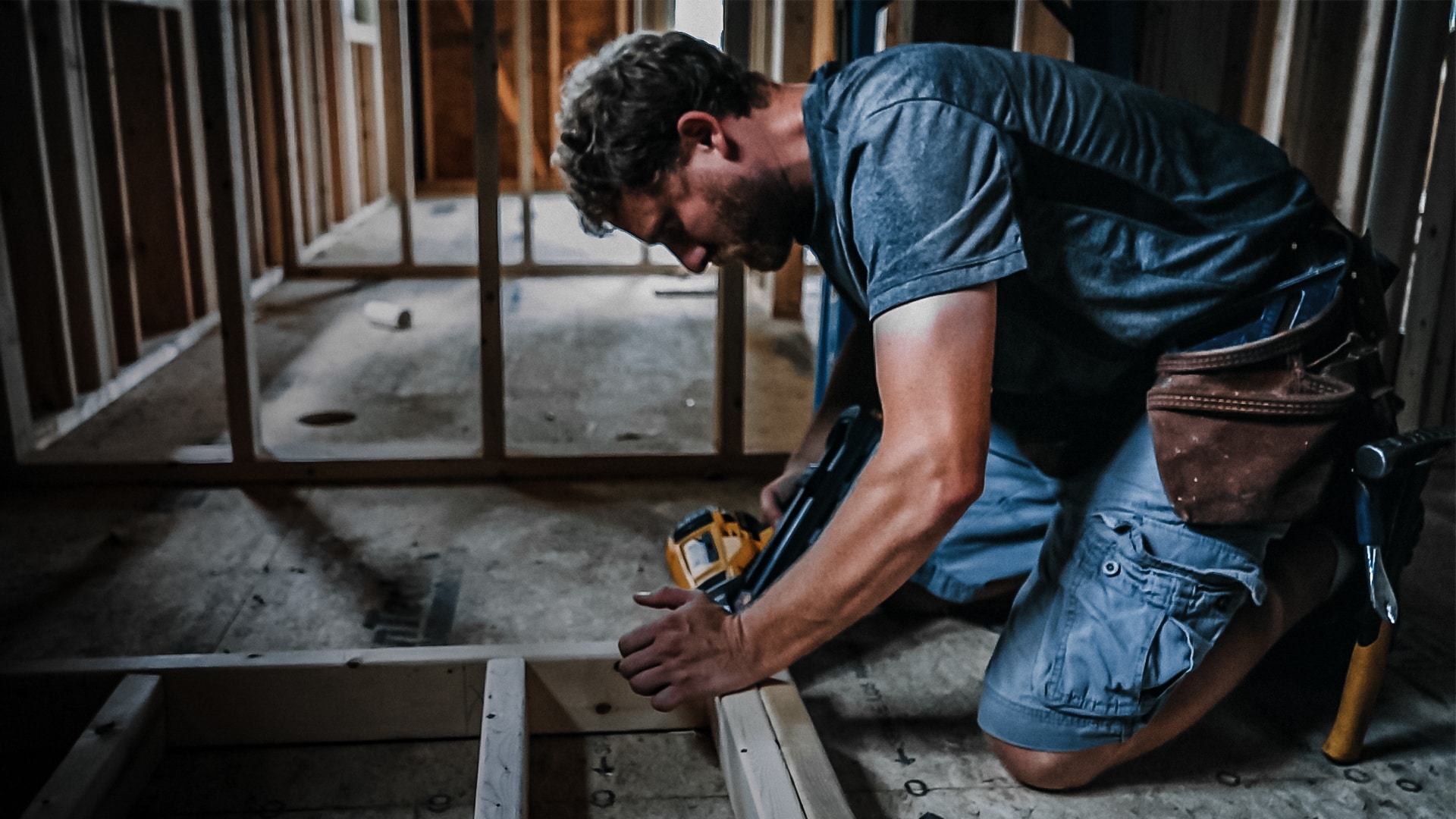 On top of being a physically demanding job, carpentry is more of a visual process than most people realize. When you throw in the extreme weather often found in the northeast United States, it takes a special kind of person to excel in this line of work.
Michael Wall, a master carpenter with ZenCo in North Andover, Massachusetts, not only embraces his job but loves to use his expertise to bring artistic detail to all of his projects.
---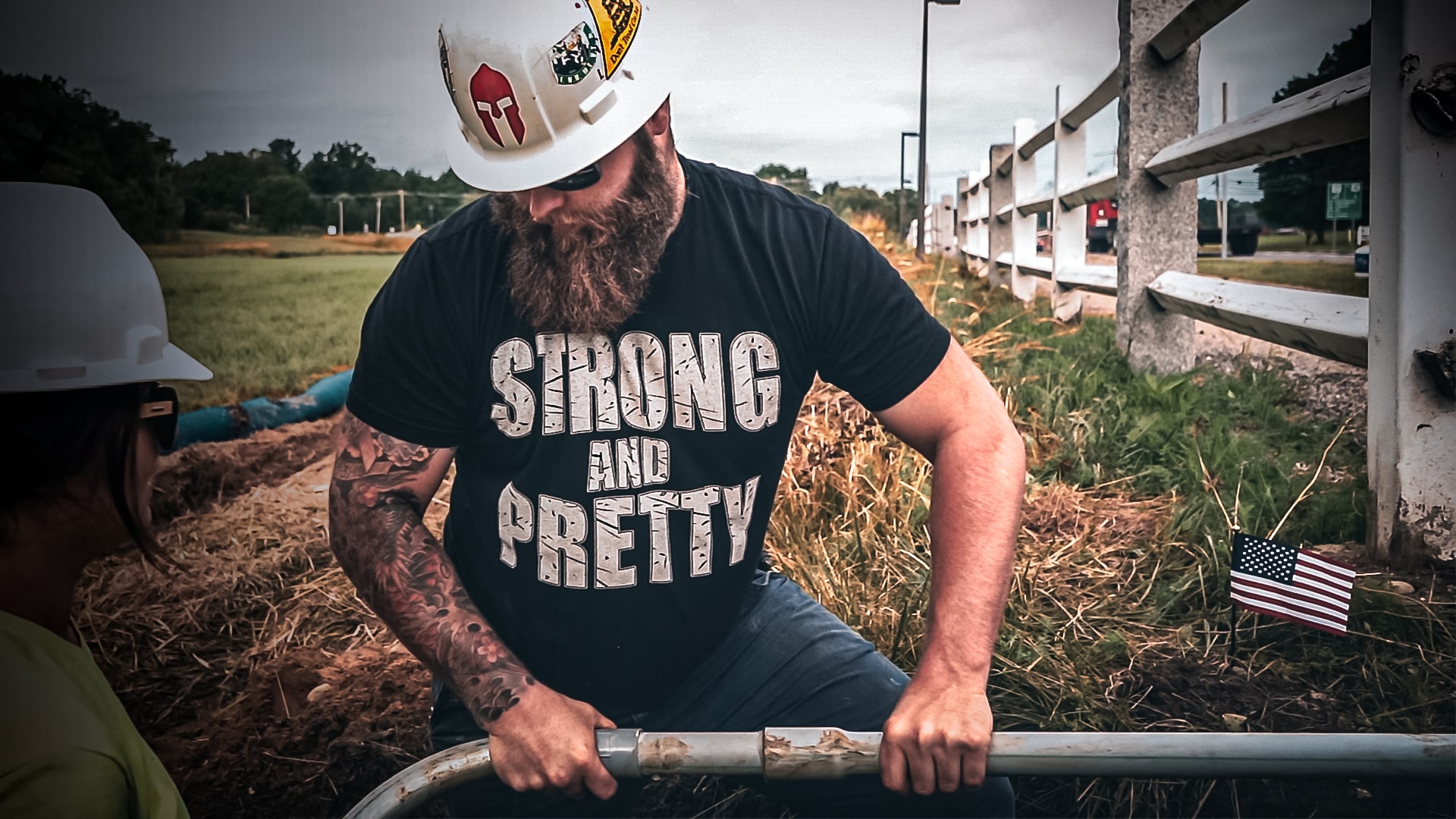 Dilan Call has been an electrician for 11 years and currently works out of the Local 490 union in Concord, New Hampshire.
While being an electrician isn't always an easy job, Call sees it as a key component to the American economy, and he's proud of his line of work.
---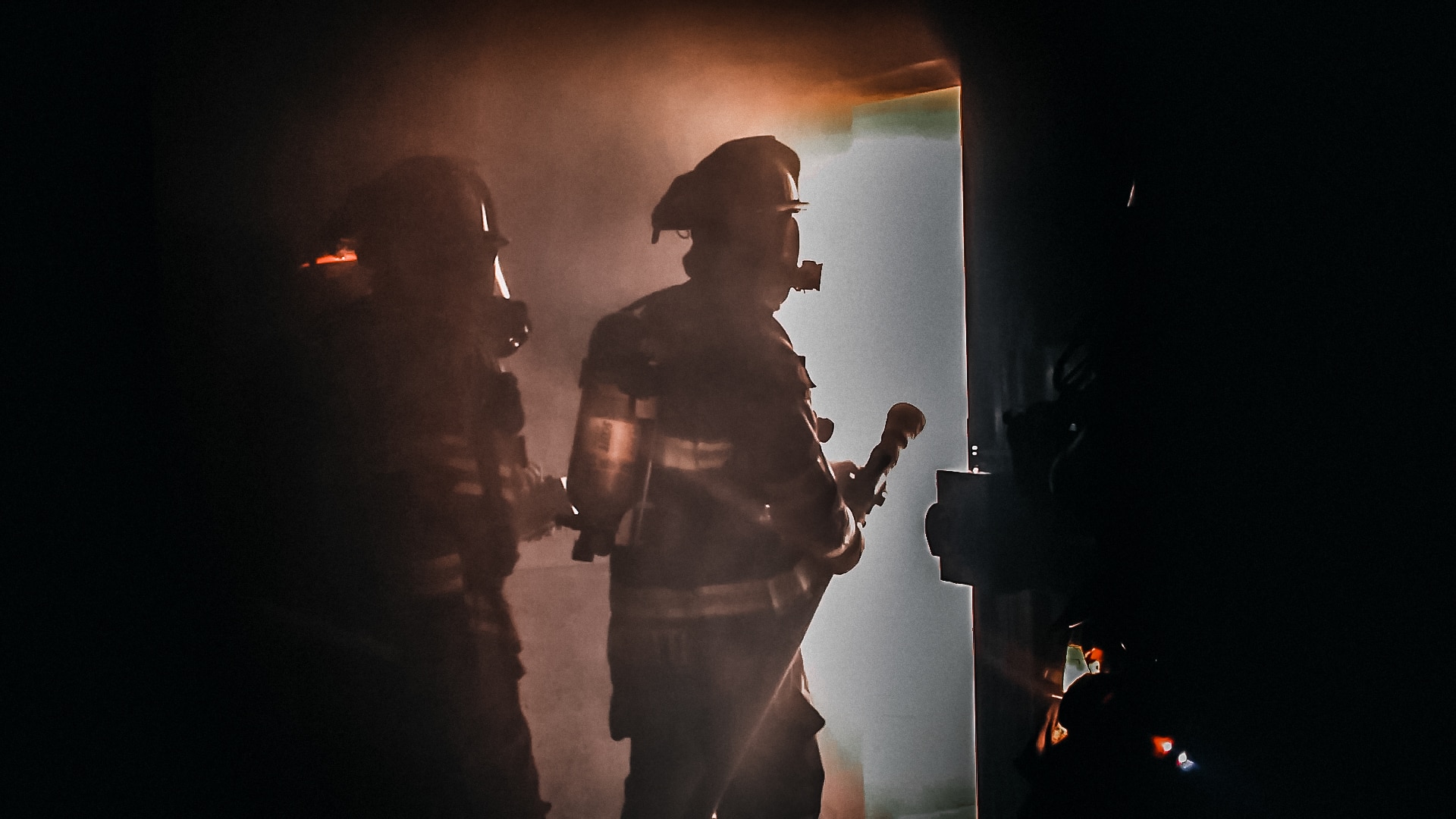 Even after a residential blaze gave him third-degree burns, firefighting was a lifestyle Arron Williams couldn't leave behind. He got hooked after going on a ride-along in high school and is now going into his seventh year with his local Fire Department; he views his coworkers as part of his family.
"You know, a lot of cliched people say it's to help the community, which it is, or it's the adrenaline rush, which there's plenty of it. But it's just like in the service or for police officers — it's about the guys and gals you work with," Williams said. "It's the community you're involved in. It's just a special thing."
---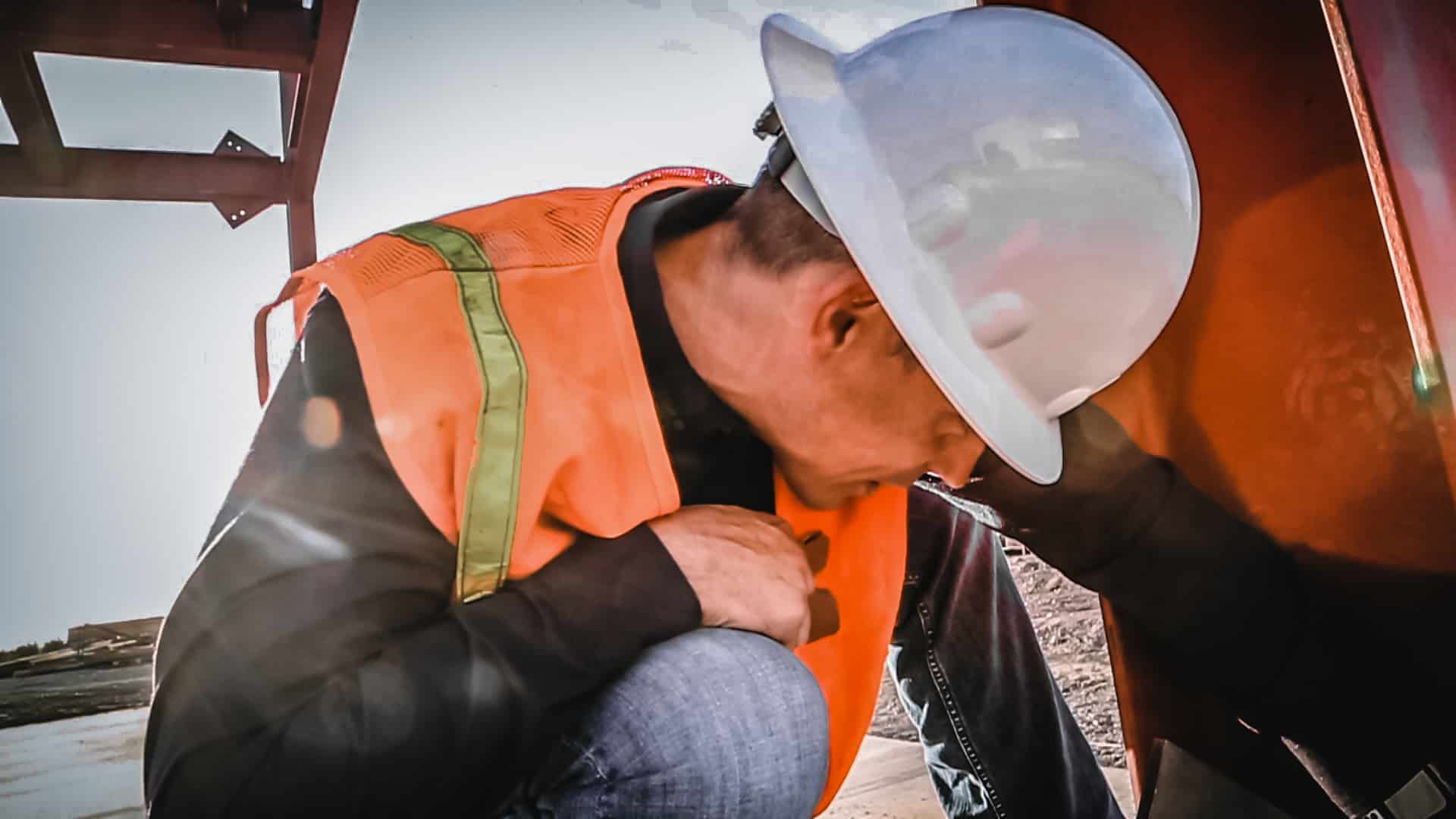 His service in the U.S. Marine Corps was key to this industrial inspector and entrepreneur's career.
Jay Locatelli was in a Marine Recon unit from 1998 to 2000, stationed at Camp Pendleton in San Diego. He started his own industrial inspection company, Integrity Inspections, after 15 years of being part of a larger corporation. He inspects the systems and code compliance of refineries, power plants, and pipelines.
"There's no doubt about my time in the Marine Corps and the lessons I learned in the Marine Corps that have a large impact about who I am as an individual today and my ability to lead," Locatelli said.
---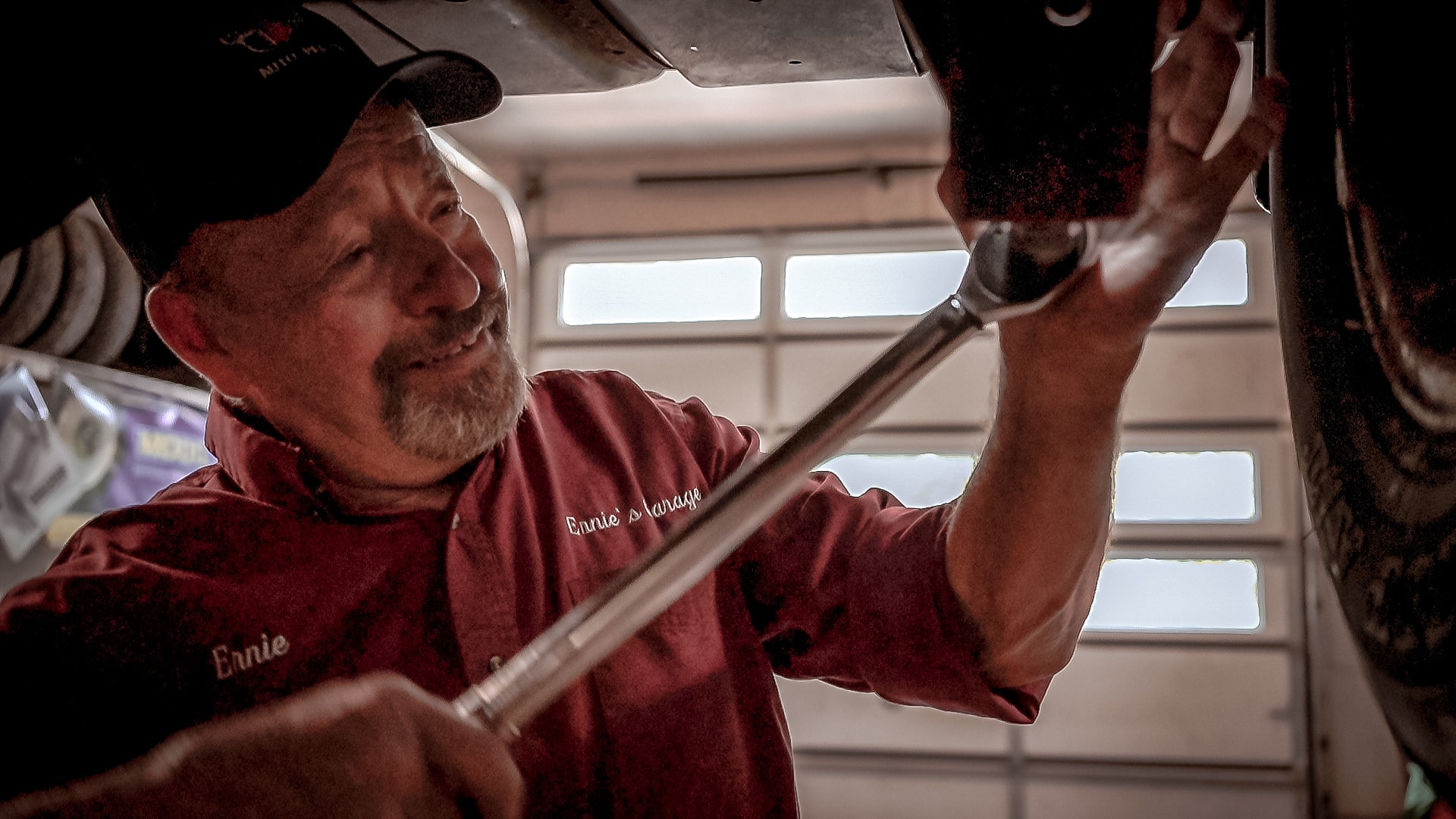 These days, being a mechanic means changing with the times.
No one knows that better than Ernie Alix, who owns and operates Ernie's Garage in Windham, New Hampshire. Because his father was also a mechanic, he's spent his whole life in garages, but the constant developments in new car technology mean he's never bored.
---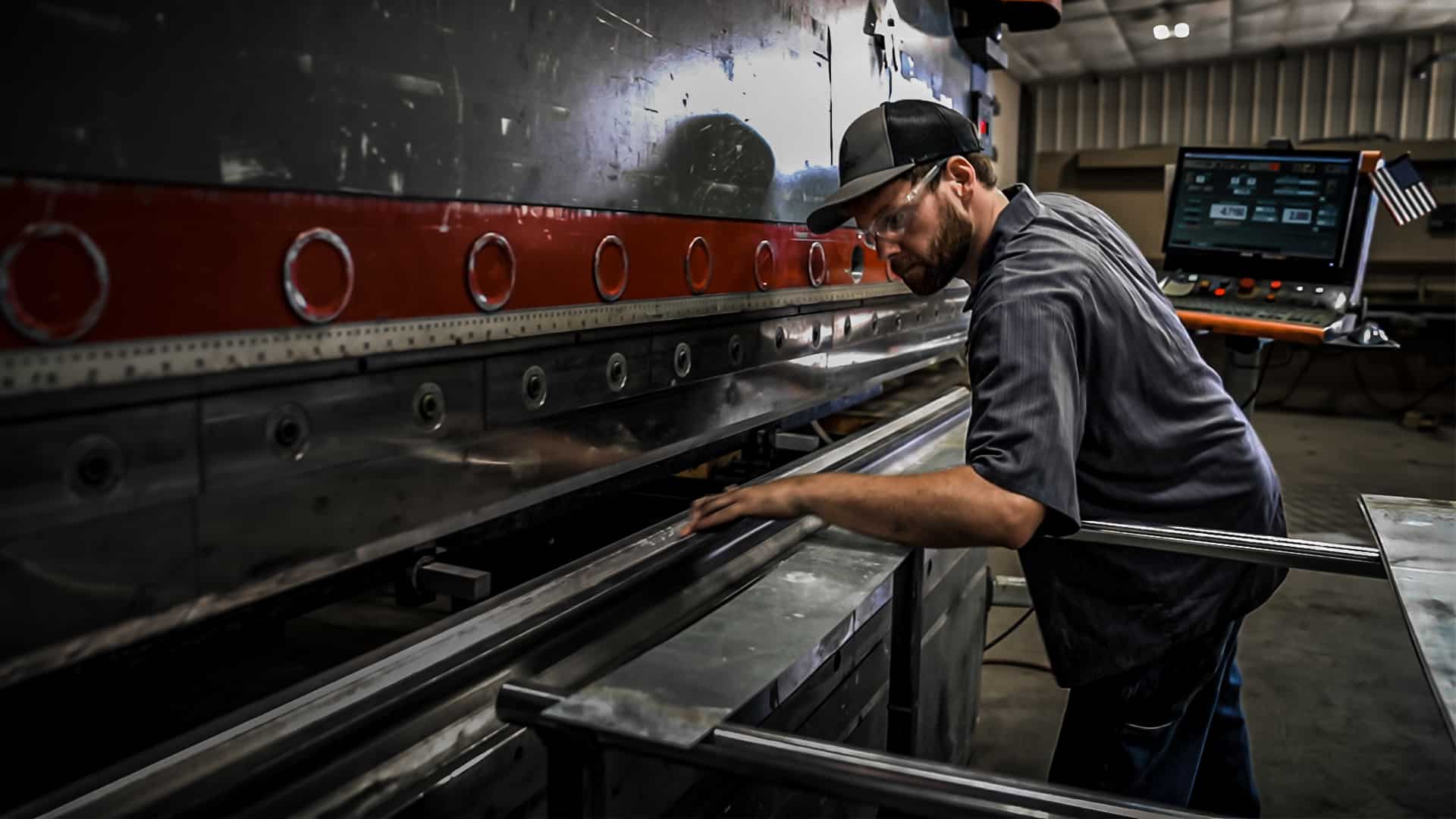 More than anything, metal fabrication is a profession that requires precision and care. Those who perform the job start with large pieces of metal and then cut, weld, burn, machine, and form them into a final product. That product could be anything from a hand railing to a piece of heavy machinery.
Tyler Card is a metal fabricator at Mack Metal Sales in Huron, South Dakota. While he has a short six months on the job, he's been working in manual trades since he was 13 years old.
---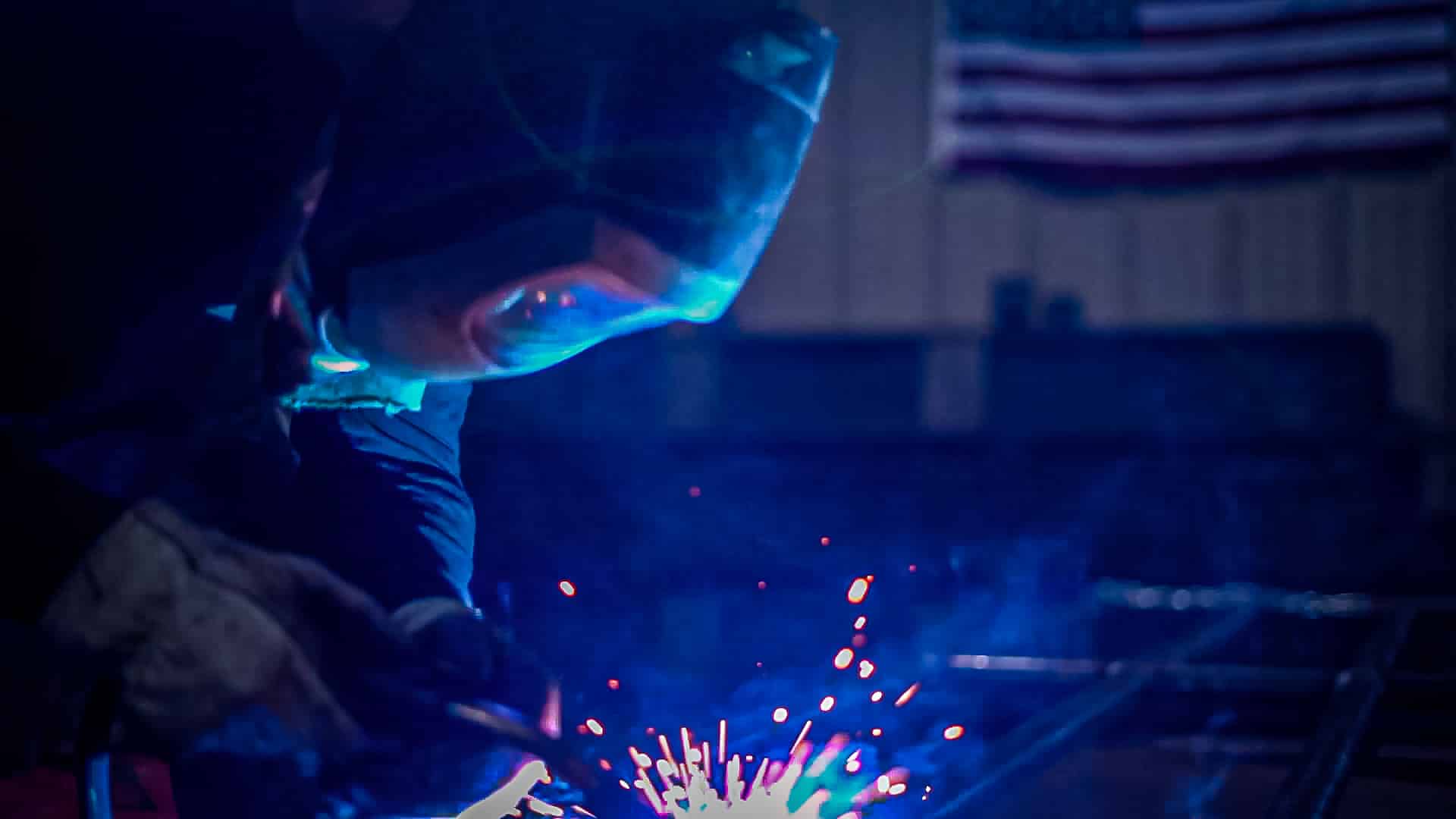 Welding is strenuous work, but creating something with your own hands is inherently satisfying.
There are many different types of products that welders have a hand in creating. For welder Travis Kasperson, who creates agricultural implements such as feeding applications and feed bunks for Mack Metal Sales in Huron, South Dakota, making sure the customer is always satisfied with the products he works on is the main objective.
---
READ NEXT – From Factory to Fire: The Journey of Valley Forge Flags