Most of the country is pretty much feeling like a line of ants roasting under some kid's magnifying glass. But it's not just humans who are feeling this heat wave. Fish are, too.
Extended periods of intense heat coupled with the lack of rain have been drying up reservoirs in California and heating the water in streams, rivers, and lakes across the country to temperatures that are deadly for the critters that call those bodies of water home.
Montana's Department of Fish, Wildlife and Parks has issued "hoot-owl restrictions" on some of its rivers because of the prolonged rise in water temperatures. These restrictions close rivers for the hottest parts of the day. In the case of the Smith and Sun rivers, there is no fishing allowed between 2 p.m. and 10 p.m., so you can only fish early or late in the day — when the owls are hooting.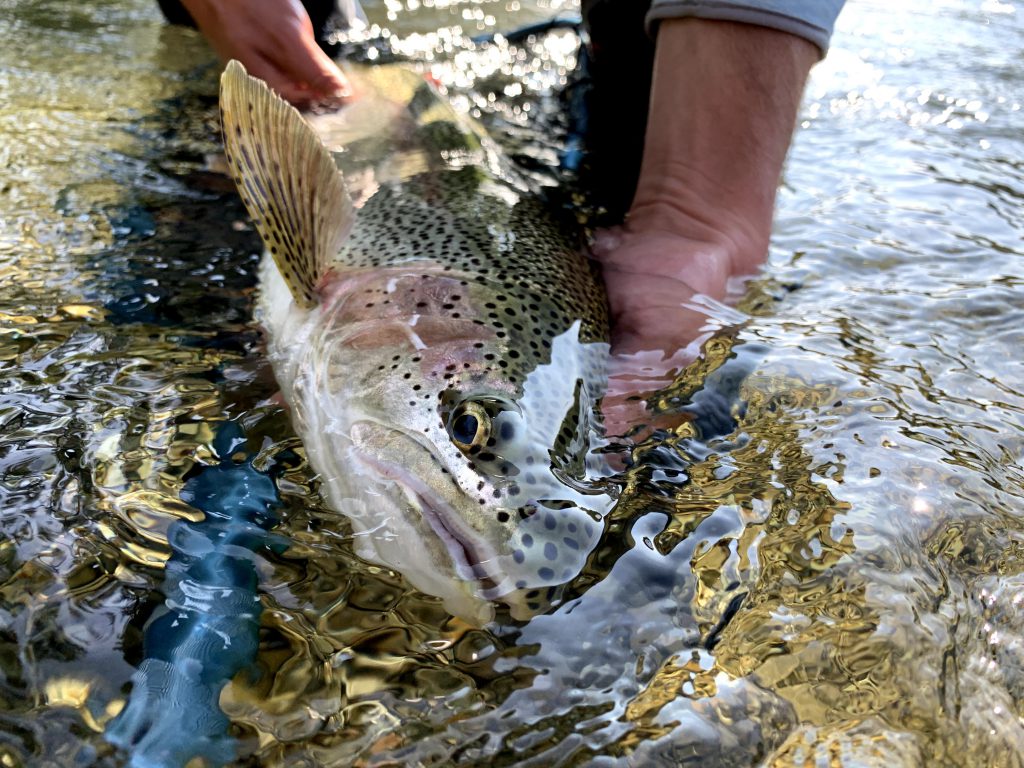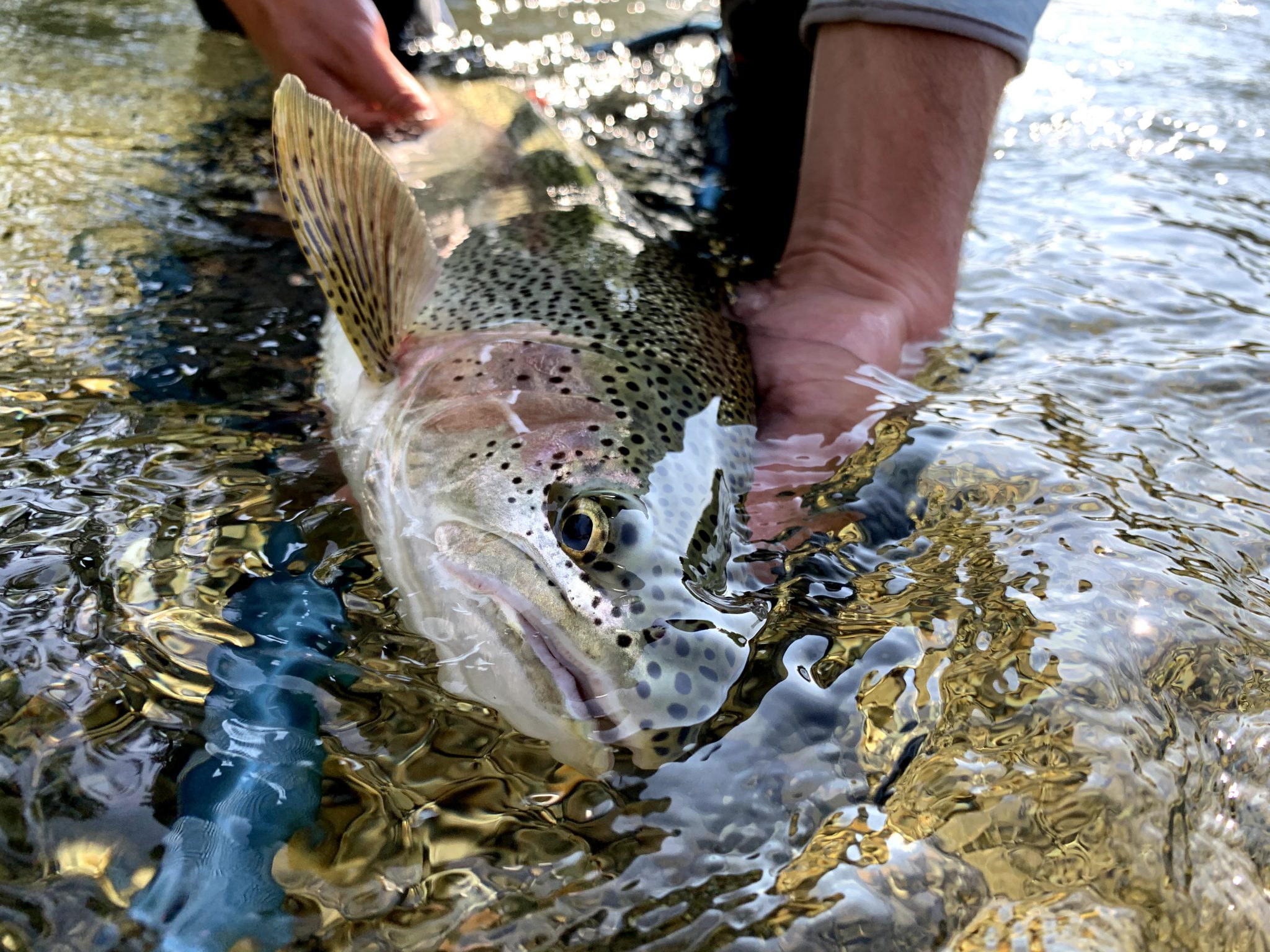 According to the MFWP website, "Low flows and higher water temperatures have been driven primarily by very low snowpack, water supply and inflows to the river. In addition, much hotter air temperatures have spiked water temperatures in the Smith River above 77 degrees this week. Water temperatures of 77 degrees or more can be lethal to trout."
While official hoot-owl restrictions haven't yet been enacted in many other places, anglers, guides, retailers, and many fishing brands are calling for people to give the fish a break by fishing more stable, higher-altitude lakes, keeping fish wet when they're caught, and releasing them quickly, or simply holding off on fishing until conditions improve.
Even when there is enough water at optimal temperatures, catch-and-release mortality rates can swing from less than 10% to almost 50%. The range varies from species to species in both fresh water and salt water, but the general consensus is that fish that are handled properly when caught and that are caught with more favorable types of tackle — like circle hooks, for example — have far greater chances of survival.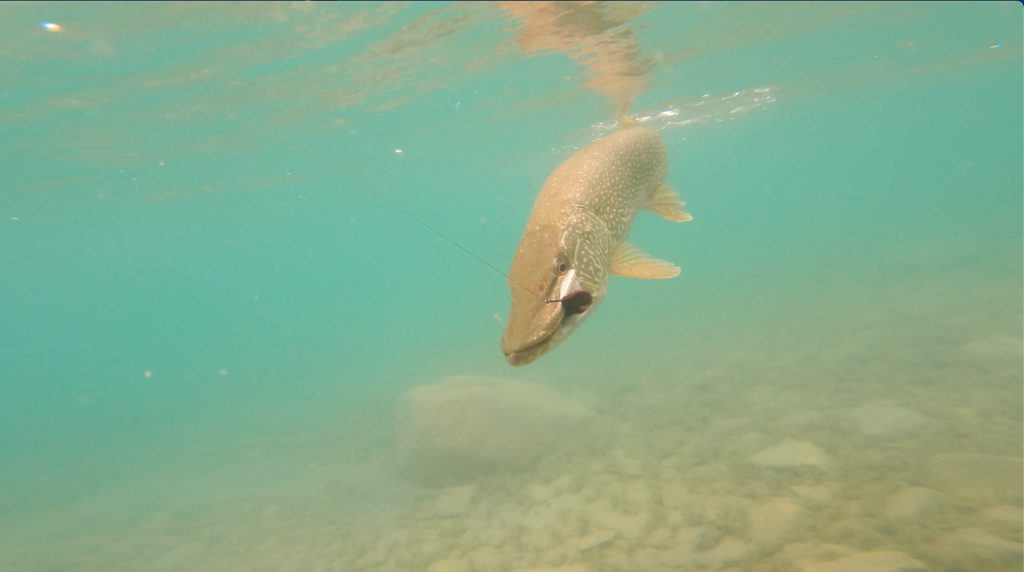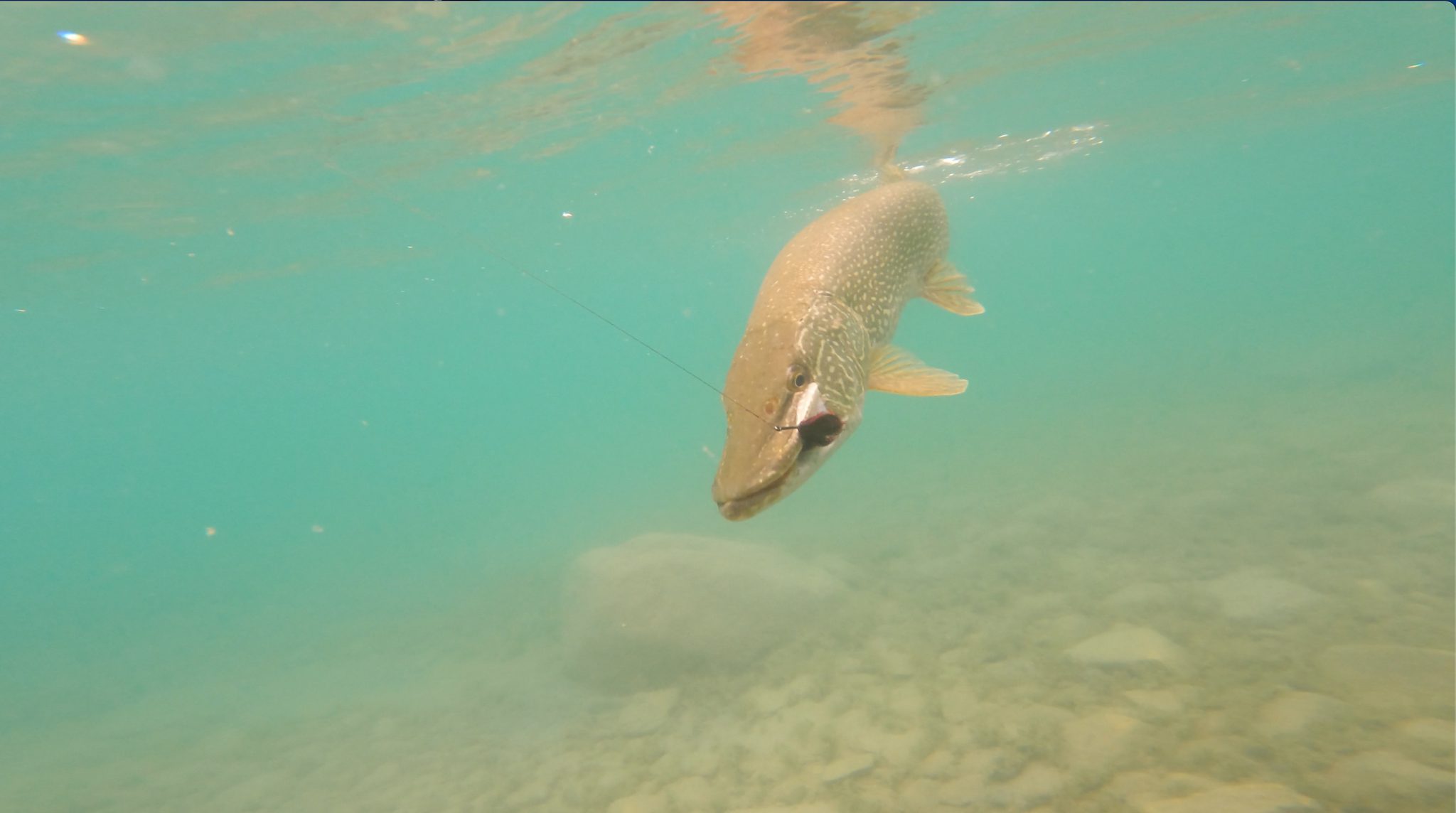 Keep Fish Wet, an organization focused on safe-handling practices that reduce the chance of fish mortality, just launched a campaign called No Fish Dry July, asking anglers to not take a single photo of their catches for the entire month.
In the opinion of Sascha Clark Danylchuck, co-founder of Keep Fish Wet, the less we handle fish, the better, considering the current state of our rivers.
"Fish become more vulnerable to impacts from catch-and-release as water temperature rises," Danylchuck said, "and each species has an upper tolerance above which a significant proportion of fish will not survive no matter how well they are handled. When the water starts to get warm, it's even more important to use best practices, especially minimize air exposure — or better yet, eliminate all air exposure — because fish need more oxygen at higher water temperatures."
The bottom line: Don't be the Ken or Karen who just keeps on slaying fish during this heat wave. It's fucking hot. Give 'em a break.
Read Next: California Drought Amplifies Threat to Endangered Salmon and Steelhead