Canadian doctors are now sending their patients into the wilds of the country's national parks as a treatment for what ails them — they're literally able to issue passes to the parks as prescriptions. Whether their patients' troubles are mental or physical, nature therapy is getting its time in the sun north of the border.
Thanks to a new partnership between Park Prescriptions, aka PaRx, and Parks Canada, physicians now have the option of prescribing time in a national park, national historic site, or national marine conservation area to improve their patients' health.
While this may sound more like a Saturday Night Live skit than a real-life campaign, it's most definitely real — and really effective. 
And we have our veteran community to thank for this type of treatment becoming en vogue.
---
The Roots of Nature as Therapy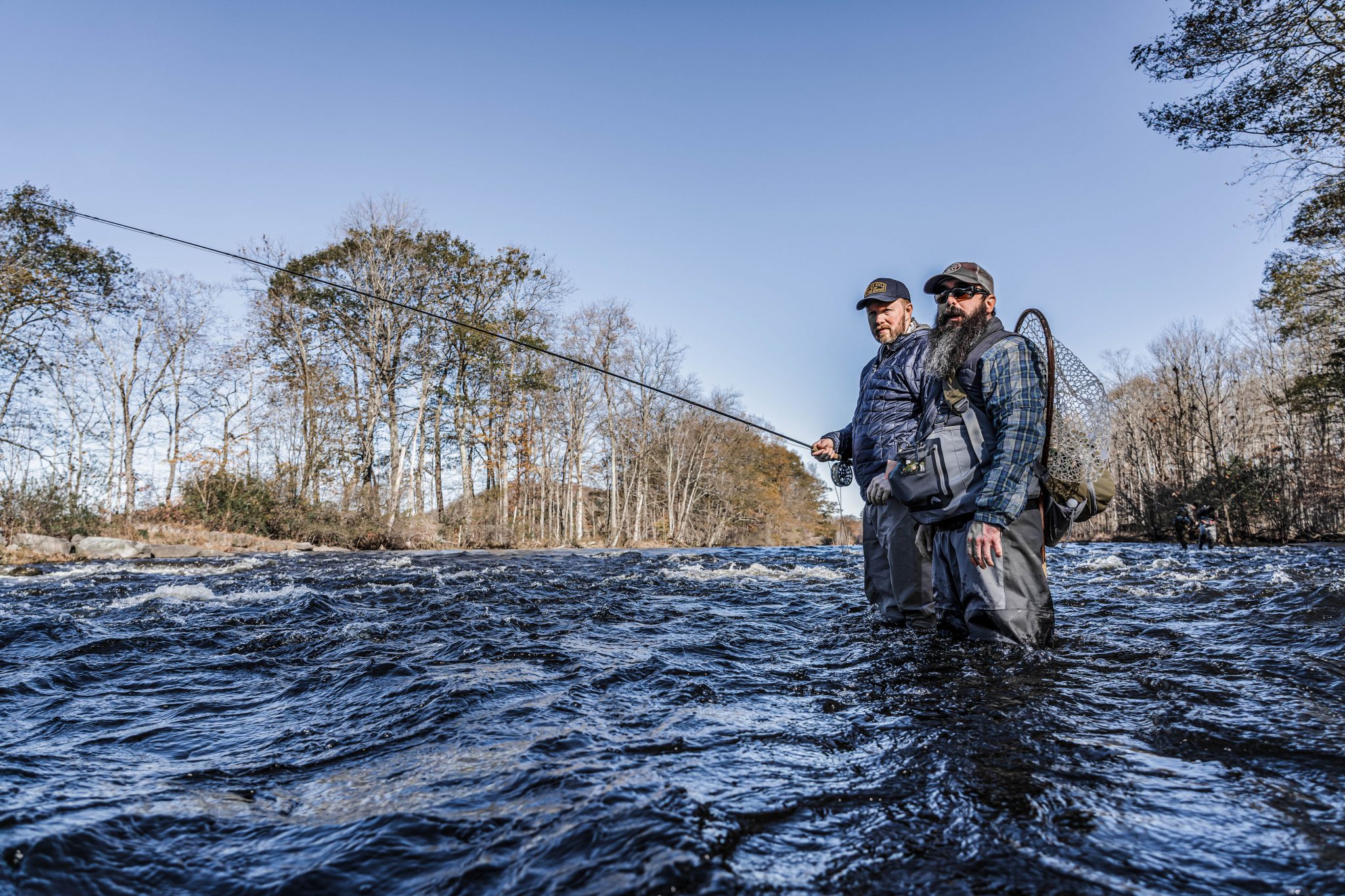 RELATED – 12 of the Hardest-Hiking National Parks
Nature and health have a relationship as old as time. Native Americans understand the vital importance of living in harmony with the land. Religions like Buddhism are based on the balance of the natural world and human existence.
Even the concrete jungle that is New York City has Central Park, which was designed by Fredrick Olmstead on the heels of the 1857 Great Police Riot as an untouchable oasis in the middle of an ever-growing metropolis. It would serve as the "lungs of the city," and one of its primary purposes was to improve the well-being of its overcrowded residents.  
Nature has always symbolized health or healing in one way or another.
But it wasn't until the First World War and the genesis of "shell shock" as a diagnosis that nature itself — actually interacting with the natural world — became a prescribed treatment. Horticulture therapy was the original approach used to treat traumatized soldiers during and after WWI. 
As a matter of fact, due to the sheer number of soldiers returning home who suffered mental trauma during the war and then during WWII, administering horticulture therapy quickly became a full-blown profession.
In 1948, "nature therapy" took its first steps when US Army veteran Earl Shaffer tried to "walk the war out of [his] system" by hiking the entirety of the Appalachian Trail — the first-ever person to do so. 
In the 1960s, Outward Bound was introduced in the US and utilized wilderness-based adventure courses to help veterans struggling with operational stress injuries and transition issues.
From there, interest in and research into experiential, nature-based treatments started to grow. More than just planting flower or vegetable gardens, nature therapy (aka wilderness therapy, ecotherapy, or adventure therapy) proved as beneficial as horticulture therapy. The immersive, well, nature of the activity seemed to resonate even more deeply with veterans.
As of 2020, over 300 nature-based veteran therapy groups exist in the US, according to SH/FT, an organization dedicated to the advancement of nature as a social determinant of health.
Congress is taking an active role as well. In 2020, The Accelerating Veterans Recovery Outdoors Act was signed into law to identify barriers and make recommendations to increase the use of public lands and other outdoor spaces for veteran medical treatment.
RELATED – Two Hikers, Ages 83 and 5, Make Appalachian Trail History
---
Fuck Yeah, Nature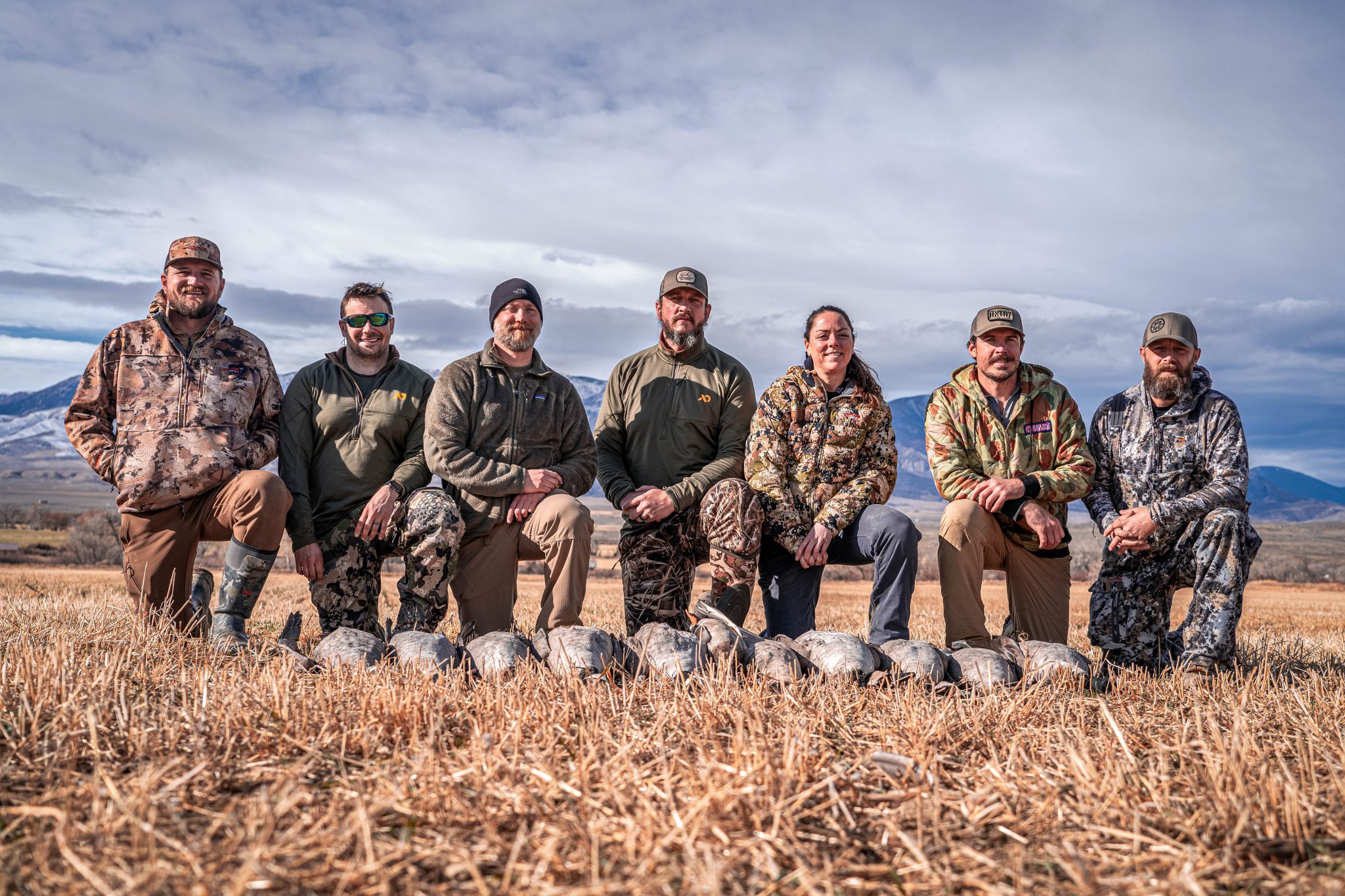 Neurophysiologist Dr. Katie Pate has been researching and developing medical solutions for battlefield trauma and prolonged field care and finding ways to improve the quality of life of our veterans.
For Pate, even with the decades of neurological and psychological research that proves its efficacy, the beneficial effects of nature as therapy for veterans are as plain as the looks on their faces.
"From my perspective, it's so visual," she told Free Range American. "It could be a week retreat somewhere, or even a day or a few hours outside. The visual difference that you see in a person is so obvious. When [veterans] arrive, they bring the whole kitchen sink with them of what they're dealing with. Their shoulders are tense; their faces scrunched up, they're kind of scatterbrained, and just kind of all over the place."
"The longer that they spend outside, physically, their bodies relax, you see the tension dissipate," she added. "The way they talk, how clear their thoughts become when they're communicating ideas — I don't need research to tell me [it's helped]. I can feel it. I can see it."
Seeing is believing, but these shifts are the result of nature-driven chemical and neurological changes.
RELATED – Backcountry Fliers: 6 Classic Bush Planes That Get Us Out There
Even something as simple as fresh air sends an automatic calming signal to the amygdala and visual cortex in the brain. This signal triggers the autonomic nervous system to lower heart rate and blood pressure, decrease stress-related hormones like adrenaline and cortisol, and amp "feel-good" neurotransmitters like serotonin and dopamine. 
The result is intense feelings of well-being, calm, vitality, and positivity. 
Pate indicated that those feelings aren't a flash in the pan either.
"When people spend time outside and experience those kinds of shifts in mental clarity, mental health, mental state, and the physical body feel better," she said, "the coolest part is that the results don't dissipate. With time, these were long-term changes that people were experiencing when they went back to their normal life."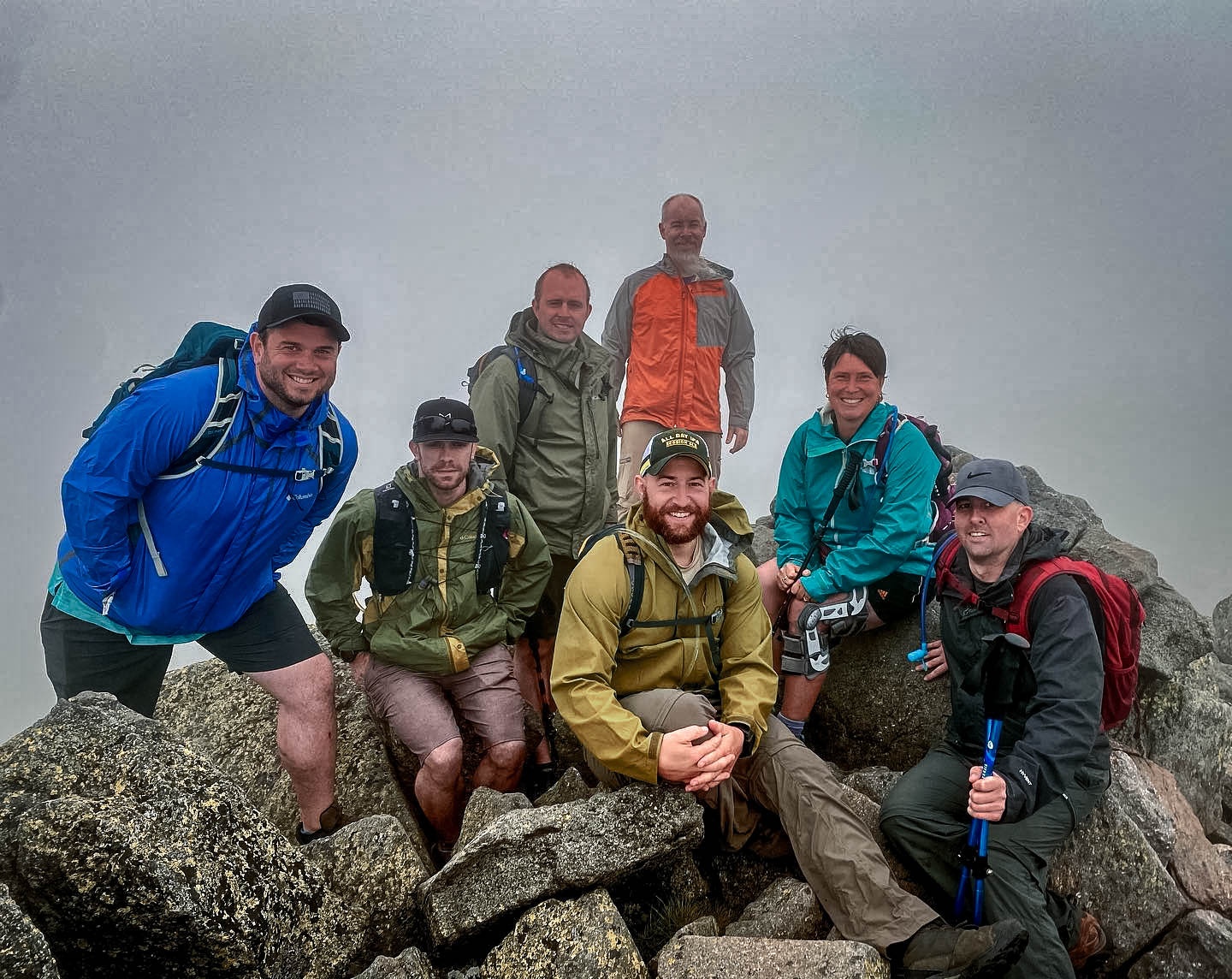 However, Pate sees nature as therapy as a symptom of the backward modern view of health. 
"We're supposed to be in [nature] all the time, just like we're supposed to be moving all the time," she said. "But we've gotten so far from that. We live separate from it, and now it's like a bonus if we get out in nature." 
"Disease and mental health issues are prevalent because the default state has become the opposite of what it should be," Pate added. "We should be out in nature as much as possible, and the rarity should be living separately from it. We've got it backward."
Prescriptions for national park passes are great for motivating our military and civilian communities to get their daily, healthy dose of outdoors. But nature has been OTC all along; the trick is getting people to self-medicate.
---
READ NEXT – Off the Couch and Into Life: How To Get Your Kids Outdoors