Matador is no stranger to the ultralight backpack market; the gear company boasts a catalog full of packable backpacks, pocket-sized dry bags, and other gear that's optimized for people who travel a lot. At the same time, hikers who are cutting their toothbrushes in half and measuring their hiking load in ounces rather than pounds are always looking for something lighter and more agile that's also durable enough for hard use on long journeys. A new limited run of the popular Matador backpack, the Beast28, targets those ultralight gear fanatics. Meet the Beast28 Helium pack — because helium is lighter than air, get it? 
---
Beast28 Helium Matador Backpack at a Glance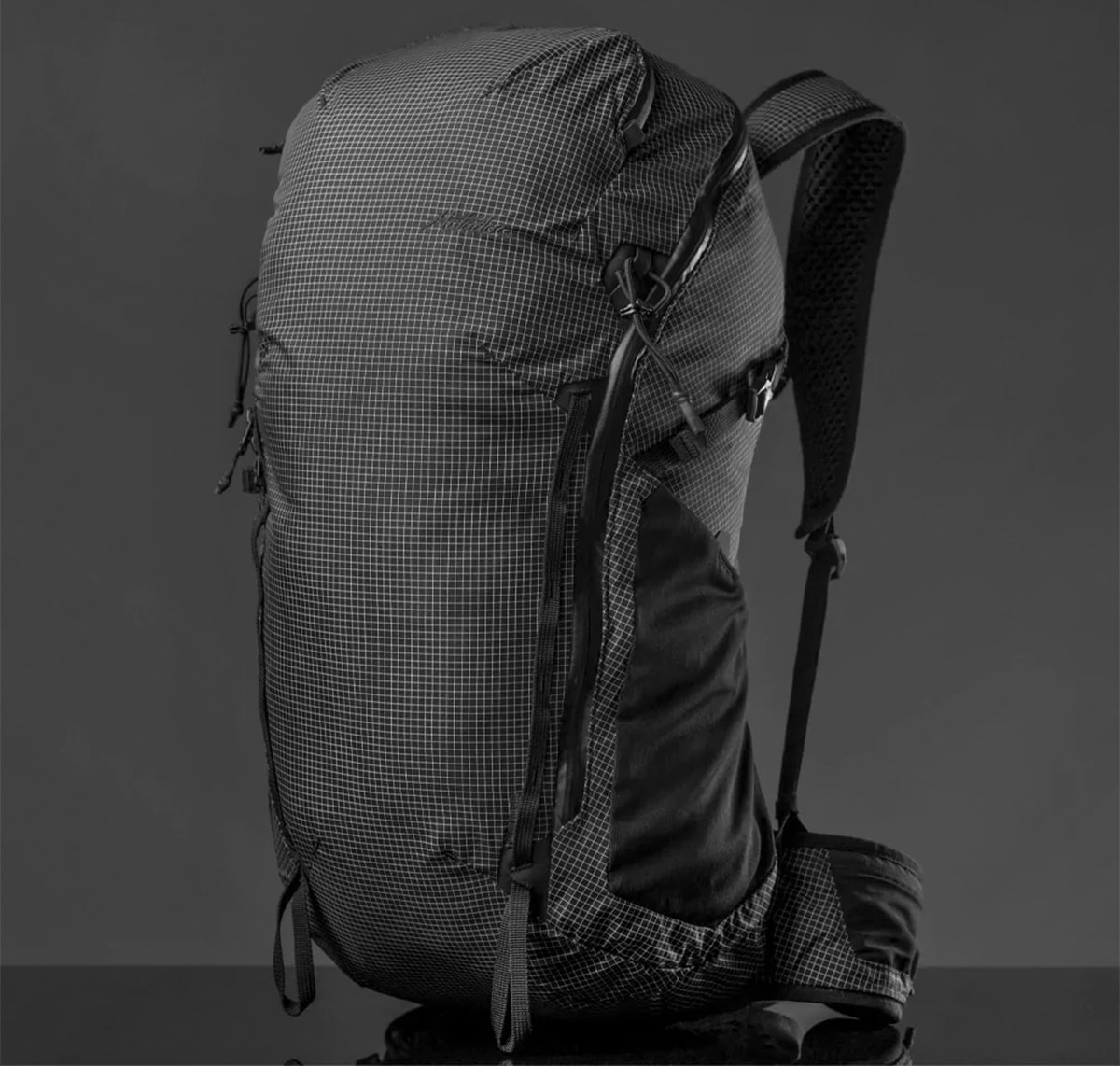 Ultralight pack that weighs less than an ounce per liter of storage
Reinforced with high-tech materials to ensure longevity
Packable for easy transportation
Removable waist belt for lighter loads
Oversized water bottle sleeves and an internal hydration bladder sleeve
---
Chris Clearman, CEO and founder of Matador, outlined the ethos of this new pack as "…incorporating lighter-yet-stronger materials, we've shaved ounces while maintaining the structure and support that the Beast is known for. With the Beast28 Helium, we've done the unthinkable by making an ultralight pack even more ultralight."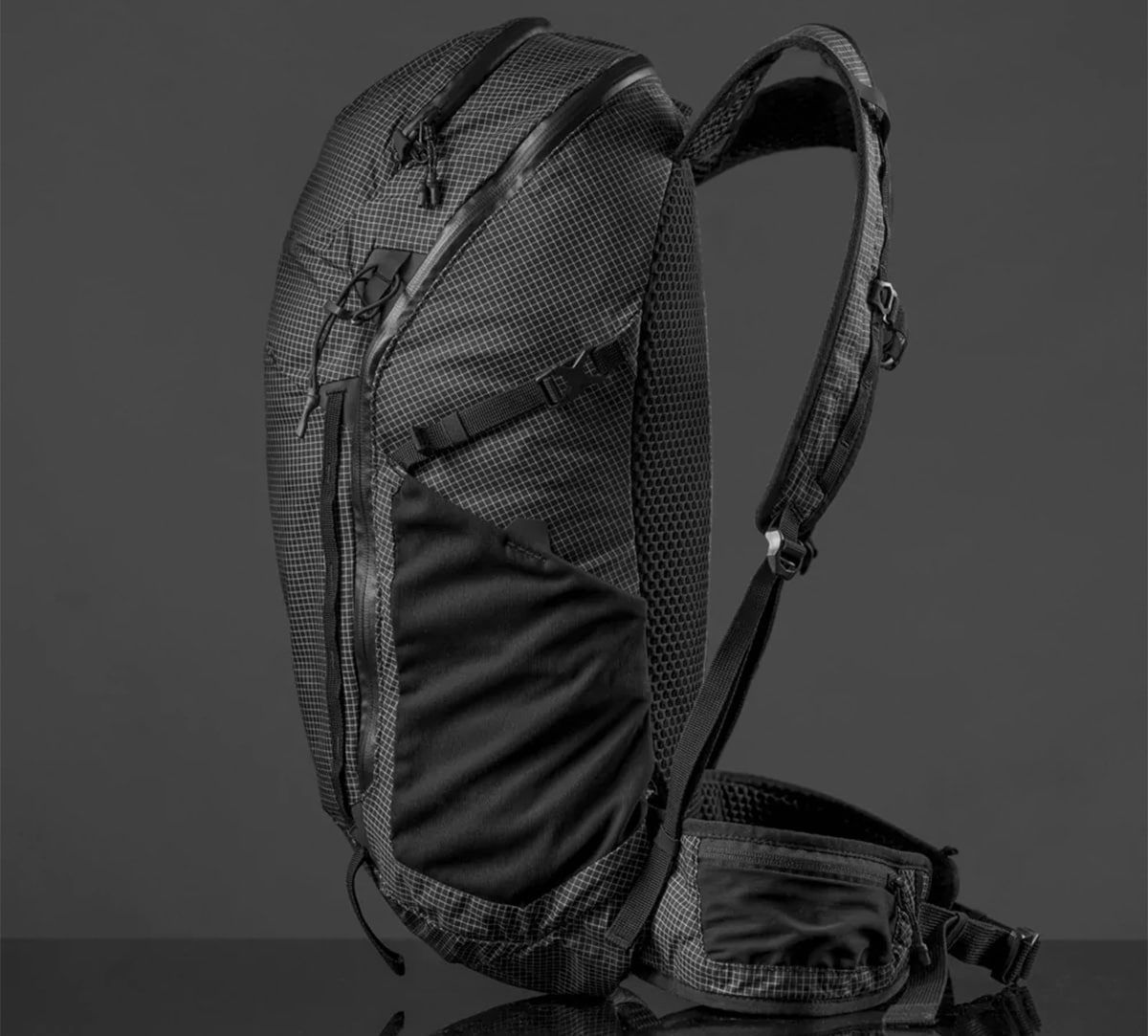 The Beast28 Helium makes use of ultra-high molecular weight polyethylene, or UHMWPE, as a reinforcing layer for the 70-denier nylon ripstop fabric that makes up most of the pack. UHMWPE is a material used by the military in helmets and body armor, due to its extreme durability.
This allows the new Matador backpack to shave off weight while making sure that key stress points are as durable as possible, without veering into heavier fabrics. The frame of the pack is flexible enough to bend for easy stowage but elastic enough to spring back into shape when needed.
Combined with an attractive gray-on-black grid pattern, a blacked-out Matador logo, reflective exterior zippers, and contrasting red zippers for all internal pouches, the Beast28 Helium isn't just a light pack but a stylish one, too.
Clearman said these specs mean the Beast28 Helium is a world-class pack.
GOOD GEAR – Make the Best Cup of Coffee With the BRCC Espro 32 oz Coffee French Press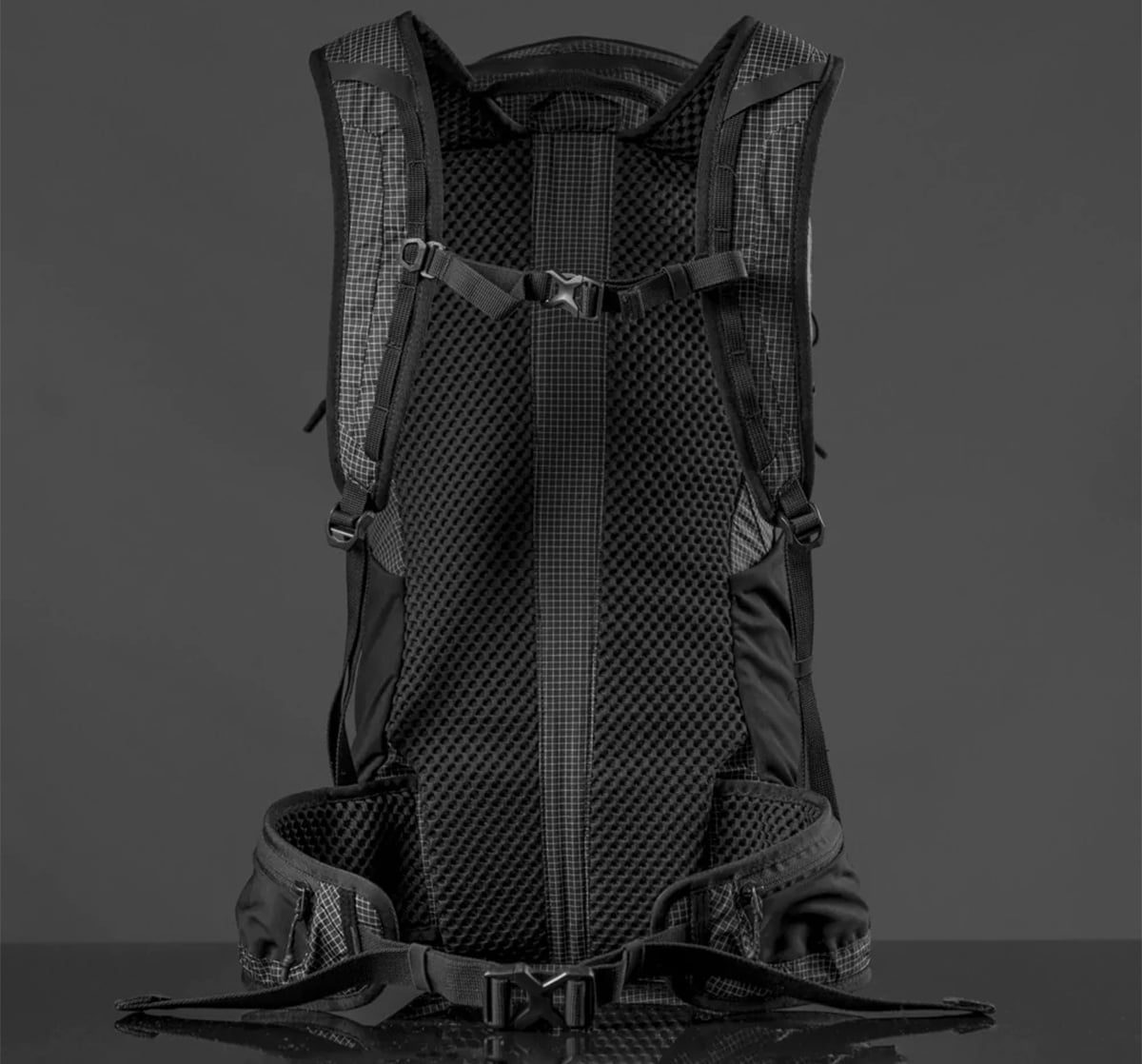 "Travel that tests your limits deserves equipment that promises to do the same," he said. "The Beast28 Helium is ready for the pursuit of whatever unique experience, location, or achievement awaits."
The Matador Beast28 Helium has the on-paper specs to endear it to the ultralight backpacker, especially considering that all of the above-listed features have it coming in at a total weight of just 22 ounces, which is less than an ounce per liter of space. And with an MSRP of $199.99, it's not unattainably expensive either.
The Beast28 Helium is a promising concept for the gear company and hopefully the next step in Matador's ultralight backpacking journey. This is a limited release to test the waters, meaning that the aforementioned toothbrush cutters will want to be first in line to get theirs.
The Matador Beast28 Helium is available beginning Oct. 19, 2022, while supplies last.
---
Beast28 Helium Limited Edition Backpack Specs
Capacity: 28 liters
Weight: 22 ounces
Materials: 70-denier ripstop nylon, polyurethane-coated YKK® sealing zippers, and ultra-high molecular weight polyethylene stiffeners
Colors: Black with gray accents
MSRP: $199.99
---
READ NEXT – How To Avoid Getting Lost in the Woods