Initiative Petition 13, or IP13, was filed in Oregon in November by a Portland animal-rights activist with almost 1,100 sponsorship signatures. In the latest development, if by July 8 supporters collect the 112,020 signatures required to move the petition forward, it could be a bill on the November 2022 ballot for Oregon voters.
Why does this matter? The bill would effectively ban hunting, fishing, trapping, and animal agriculture such as dairy farming and ranching.
The stated goal of the bill is to "remove many of the current exemptions from Oregon's animal cruelty laws against animal abuse, animal neglect, and animal sexual assault."
Who doesn't want to end abuse, neglect, and sex crimes against animals? But dig a little deeper, and you'll find this bill would make the intentional killing of an animal, such as slaughtering a cow for beef, animal abuse. Tethering any farm animal would be considered neglect, and artificial insemination would be deemed sexual assault. Hunting, fishing, and trapping practices would also be considered animal abuse — and felonies.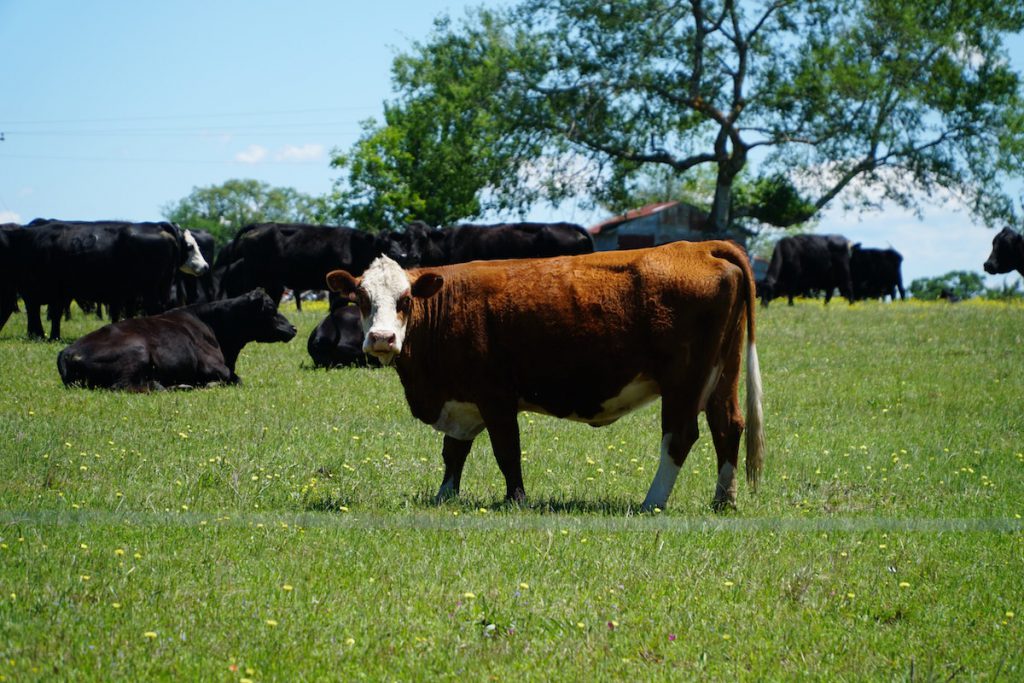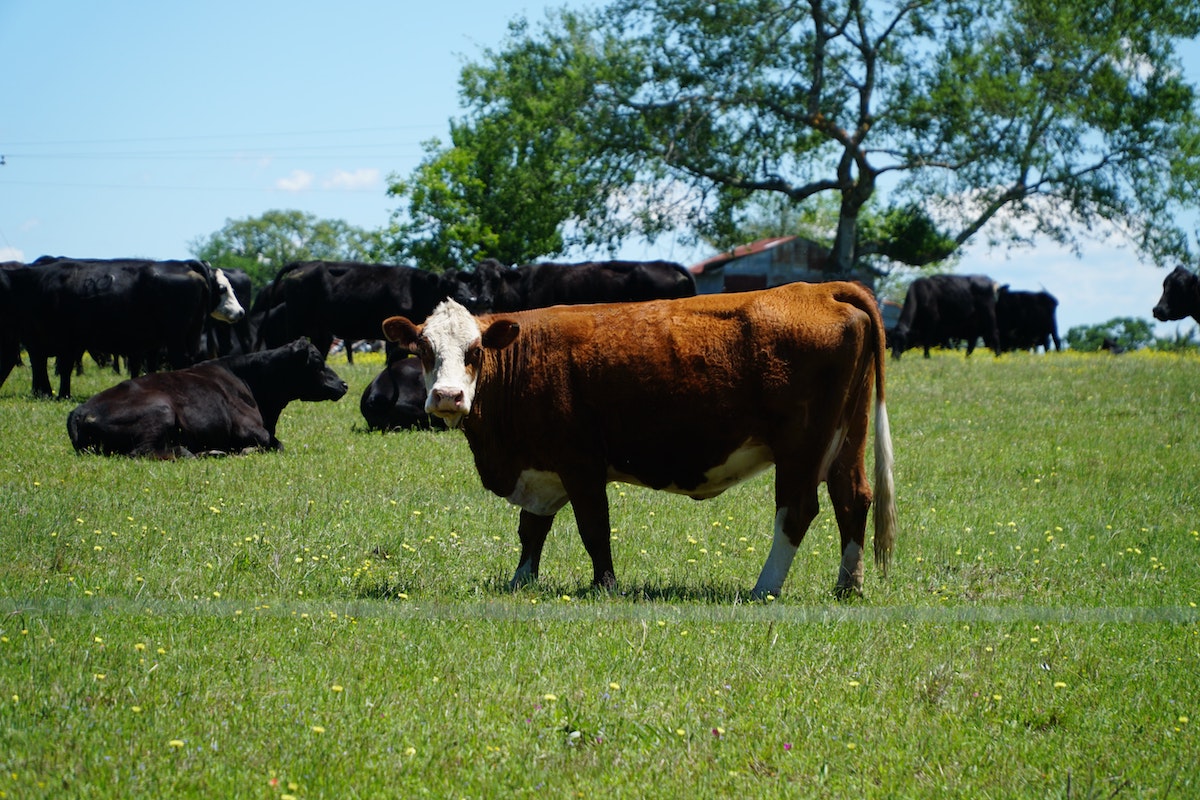 A dozen agriculture groups have lined up against the bill, Dairy Herd Management reported, noting that "IP13 would not only eliminate that exception but also slap a crime on, as it now would classify breeding livestock as sexual abuse of an animal, a Class C felony. The measure does not stop there but also would take away protections for hunting, fishing, rodeos, slaughtering livestock, wildlife management, pest control, scientific research and more."
In an FAQ section on the website for the bill, the question is posed:
"Would IP13 make hunting, fishing, and trapping illegal? If passed, IP13 would remove the exemption for hunting, fishing, and trapping from our cruelty laws, meaning that any practice that involves the intentional injury of an animal would be criminalized. Although the practice of seeking, pursuing, and in some cases even capturing an animal would still be legally protected, the practice of killing animals would no longer be protected."
For ranchers, it claims raising cattle would still be legal, but meat could only be harvested after the animal "died of natural causes, such as old age."
The website continues that the bill may not impact tribal law or sovereign Indigenous nations, but that there will be no "exemptions from our animal cruelty laws for individuals depending on their racial or ethnic background." It also states that the petitioners are "confident" that all Oregonians will be able to find both food and economic security — a curious conclusion, as only 3% of Americans report themselves vegan and 5% say they are vegetarians.
Read Next: Local Smoke: Five of the Best Barbecue Joints in America