A Russian bear attack that killed one man has left champion boxer Ilya Medvedev in a coma after a fishing trip gone wrong. The wild story sounds like something out of a mountain man's repertoire of tall tales.
The 23-year-old champion boxer was fishing with Vyacheslav "Slava" Dudnik, 48, on the Irtysh River in Siberia when the two were attacked by a bear. The bear attacked and killed Dudnik before turning on Medvedev, according to several news outlets.
Another fisherman, Denis Chebotar, 41, heard the screams of the two anglers and came running to find what looked like the bear attack scene aftermath in The Revenant.
Chebotar described the bloody setting he encountered to East 2 West News:
"Illya was finishing the bear off with a knife. He had time to shoot twice, then obviously retreated, recharged, and made two more shots. The fifth cartridge was not completely into the chamber. He had no time."
Related: Bear Attack – Killing a Charging Giant at 5 Yards in the Alaskan Backcountry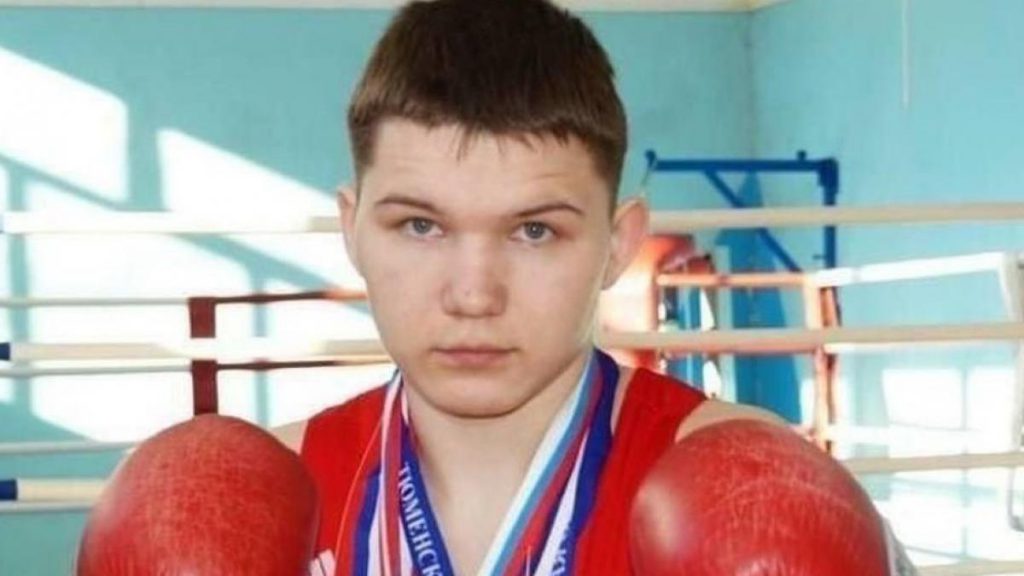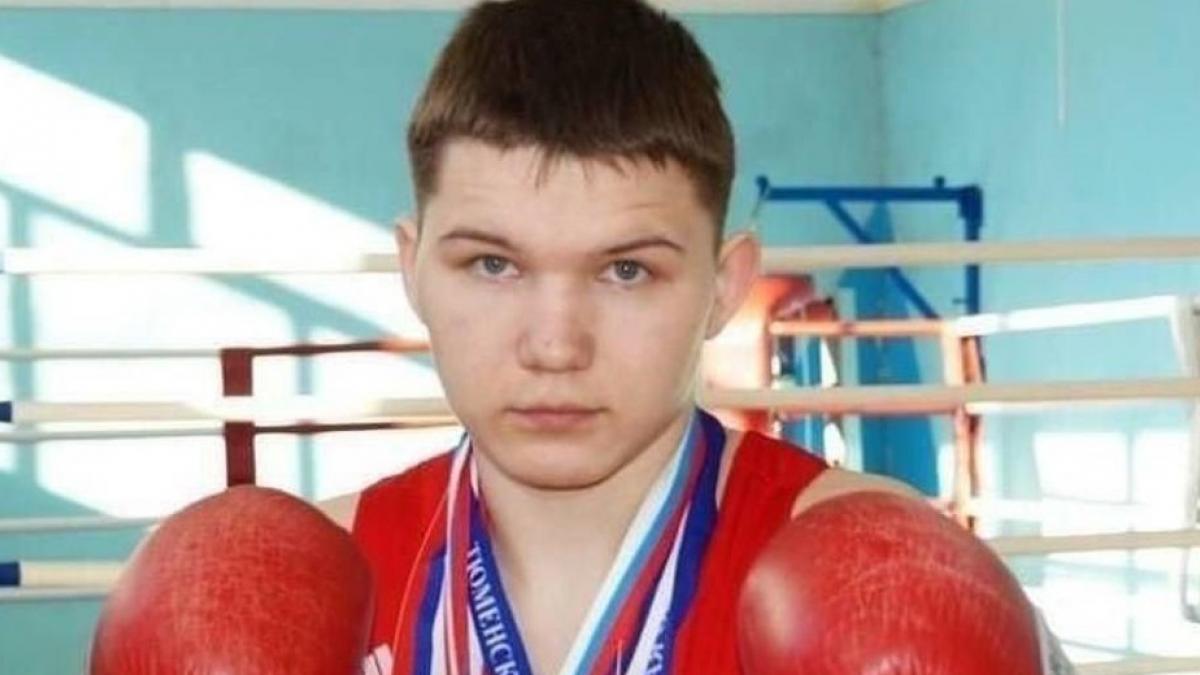 From that description, it would seem Medvedev was carrying a double-barrel rifle or shotgun.
The angry bear seemed unfazed by the gunshots and knocked the gun out of Medvedev's hands. So, he drew a knife and began stabbing the beast repeatedly. Even though he was able to slay the bear, Hugh Glass style, Medvedev suffered severe injuries in the process, including several deep lacerations to his head and limbs.
Chebotar managed to drag the badly bleeding Medvedev to his boat and transported him to the nearest hospital.
According to Medvedev's trainer, Dmitry Kosenko, the boxer's prognosis seems hopeful, but he remains in intensive care and in an induced coma.
"After the bear attack, Illya is in an artificial coma. According to the doctors, nothing threatens his life yet," Kosenko told a Russian media outlet. "But you understand what kind of injuries there can be after a bear attack. And Illya will have a very long rehabilitation. They will inform us about the details. Everything turned out spontaneously — and, indeed, Illya stabbed the bear with a knife."
Related: 5 Ways To Avoid a Bear Attack and How To Survive One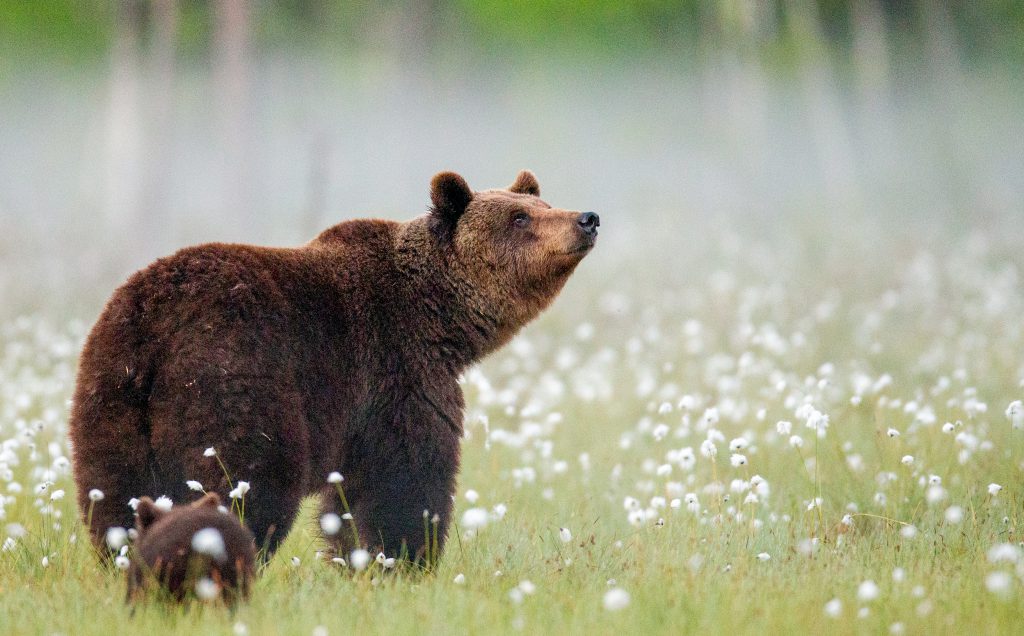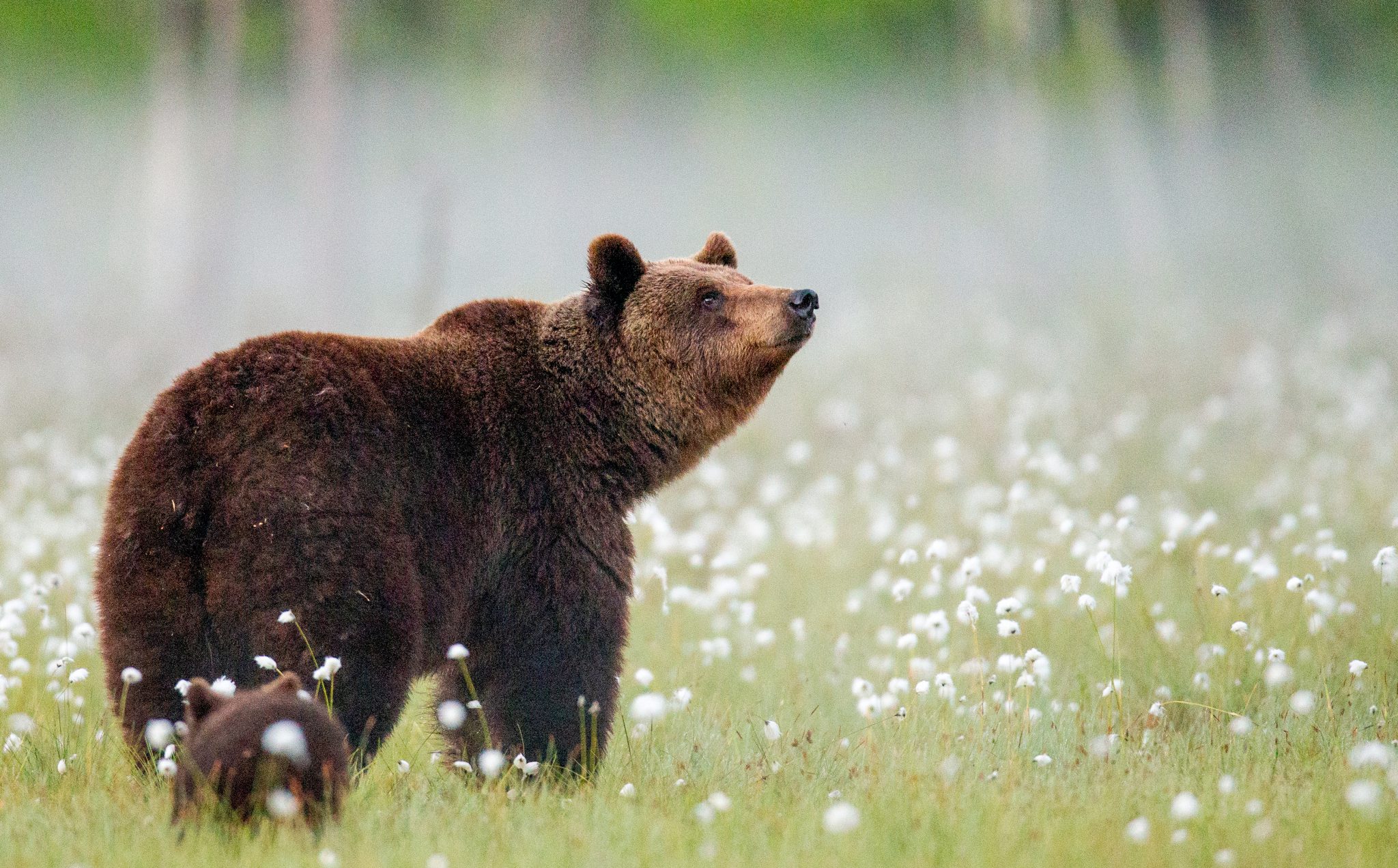 There are several subspecies of brown bears that call Russia home. The Eurasian brown bear is the most common subspecies found in the region that surrounds the Irtysh River, where Medvedev and Dudnik were fishing. The Eurasia brown bear is similar in appearance and size to the American Grizzly Bear.
Medvedev has been boxing professionally since March 2015 and has an 11-10 record. He won the Under-64 kg weight class of the Russian Armed Forces Boxing Championship in 2019. 
The International Boxing Association (AIBA) has pledged to provide financial support for Medvedev and his family during his recovery.
"We are already in touch with Ilya's family and will provide all-around support to him and his parents, a real fighter in a difficult situation, and we very much hope for his speedy recovery," AIBA President Umar Kremlev told reporters.
Ironically, Medvedev's surname is derived from "medved," a Russian word for "bear."
While engaging in hand-to-hand combat with wily bruins may seem like a stereotypically Russian pastime, boxing with bears isn't exclusive to Mother Russia. In 2018, 78-year-old Sonny Pumphrey survived an attack at his North Carolina home by punching the offending black bear square in the snout. And in 2019, an elderly Colorado couple fended off an angry mama bear that had invaded their home armed with only their bare hands and a baseball bat.
Read Next: 6 Fatal North American Bear Attacks in 2021 – Is This the New Normal?