The ammo shortage that began with the global pandemic in 2020 left many hunters with empty rifles and shotguns last hunting season — or, at least, with a less-than-optimal load that likely cost three times what it did in the before-times. During lockdown, finding even common loads like .30-30 soft points or 20-gauge slugs was virtually impossible, and when they could be found, the price tag was usually painful. Thankfully, the shortage of ammo in the US and the ugliness that accompanied it seems mostly behind us — mostly.
While there are no frantic feeding frenzies on meager ammo supplies at the moment, ammo availability is still a far cry from what it used to be.
Pre-pandemic hunters could usually walk into a big-box outdoor retailer the day before the season opener and grab a couple of boxes of the .300 Win Mag loads that their rifle liked best. These days, a lot of hunters are settling for what they can get at the big chains.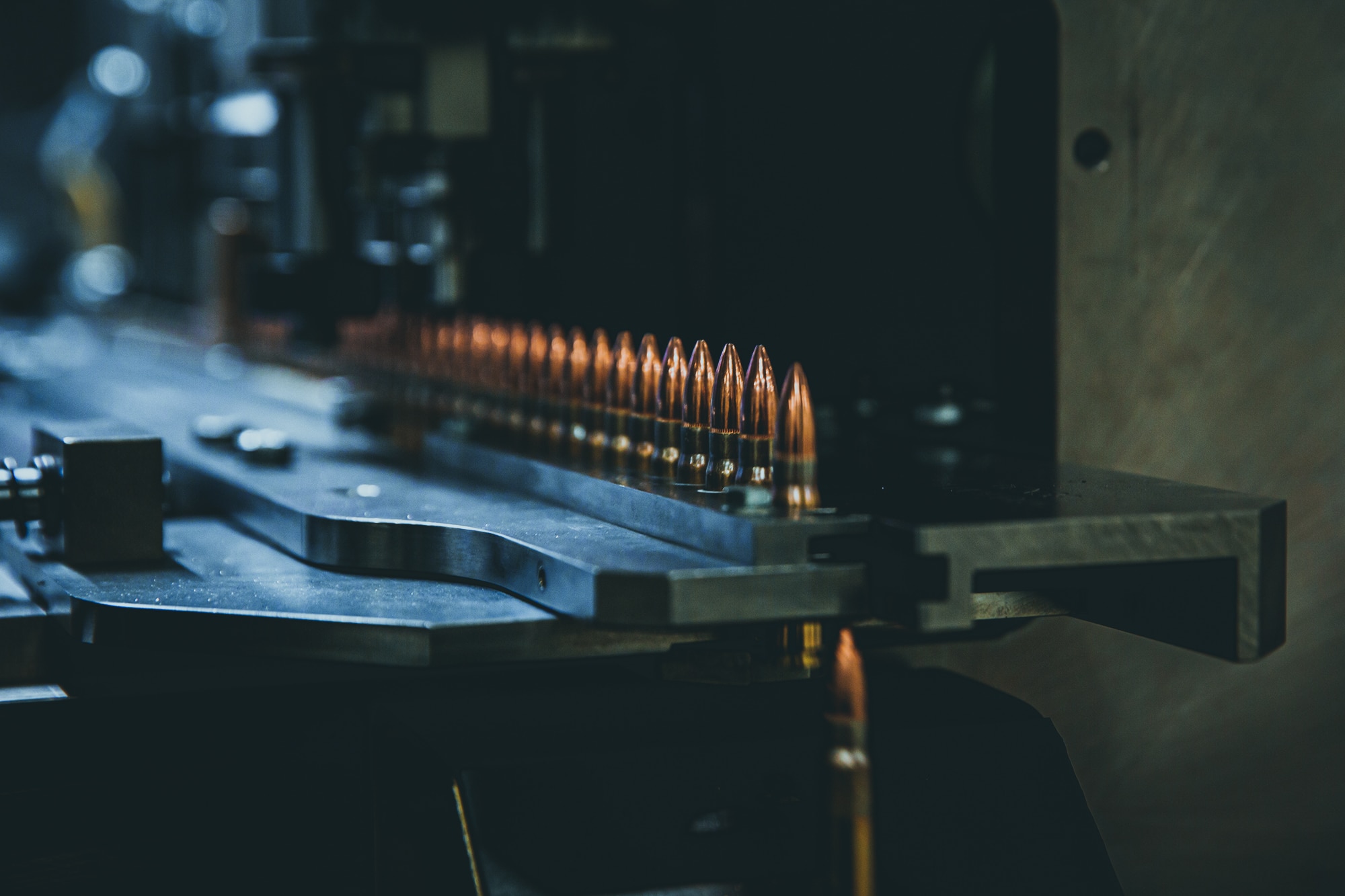 "I know that I've had some difficulty finding some common ammo, like 6.5 Creedmoor, at the Cabela's near my house," Mark Oliva told Free Range American. He's the managing director of public affairs for the National Shooting Sports Foundation (NSSF), the trade organization that represents the gun and ammo industry. "But a lot of the smaller retailers in the area do have it on their shelves. I think it's just that the big-box retailers tend to be a magnet for a lot of ammunition buyers, so it goes pretty quickly."
Oliva also said finding ammunition online has gotten a helluva lot easier since the pandemic ammo shortage.
Roy Hill, the senior brand communications manager for Brownells, a major online firearms and ammunition retailer, confirmed the improved availability for internet shoppers.
"After the last two years of scarcity, we're seeing the more traditional hunting cartridges come back into stock, and availability should be better this fall," Hill told Free Range American.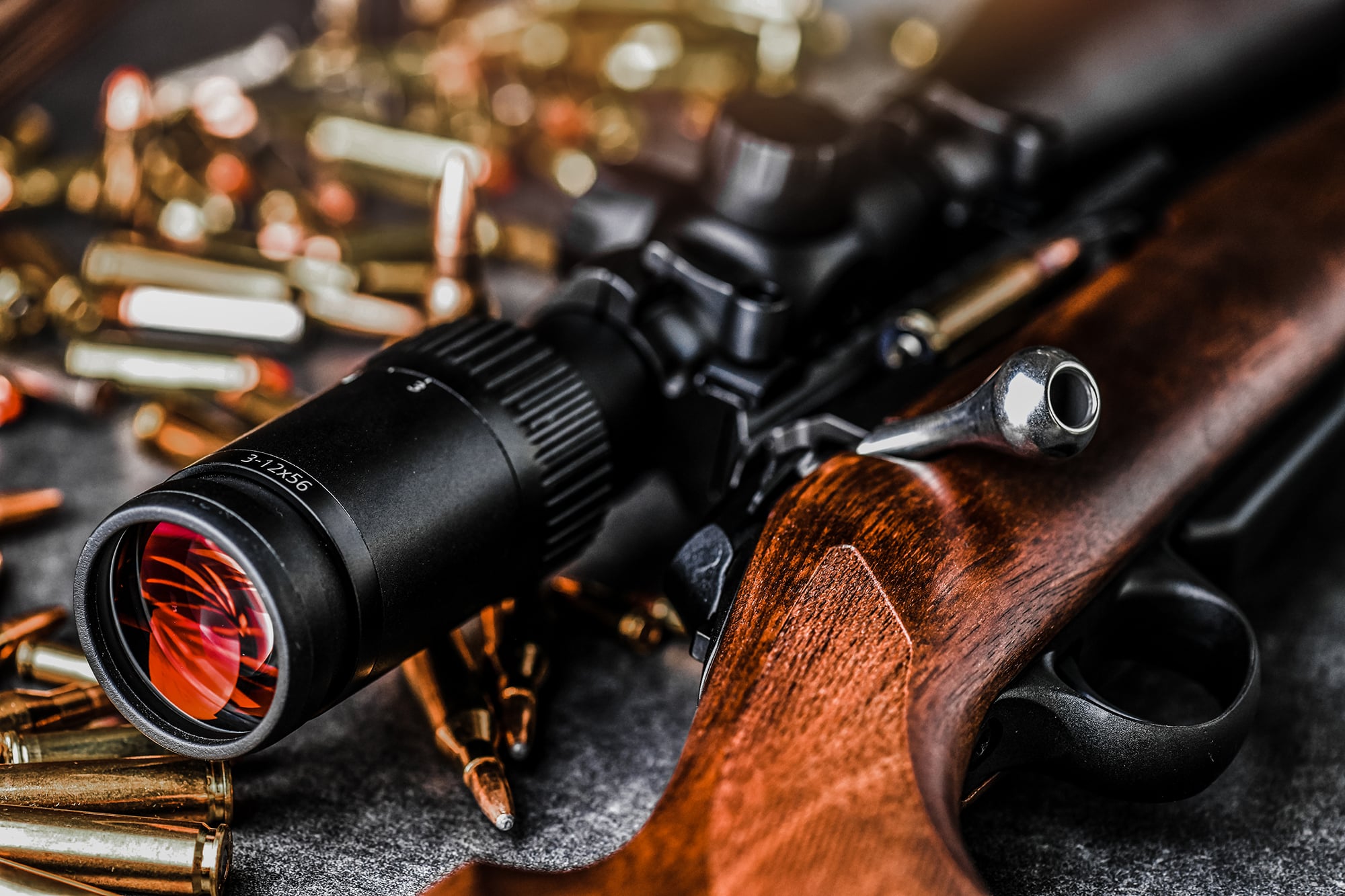 "Right now, Brownells has over 140 different types of rifle ammo in stock. There are 5 different loads for .30-06 in stock, for a specific example," he said.
While finding favorite hunting loads may be easier this hunting season, some cartridges are still pretty scarce.
"I think where you're still having difficulty is for people who are shooting some of the newer stuff, like 6mm Creedmoor, 6mm ARC, .300 PRC ammunition. Those specific calibers are still difficult," Oliva said.
RELATED – Essential Gear for Perfect Backcountry Coffee
---
But What About Prices?
Increased ammo availability is certainly good news for hunters across the country. However, those hunters may still need to dig into their pockets to pay for it.
"The last two years have seen several price increases, so hunters will pay more for their ammo than they were before the pandemic started," Hill said.
Although a box of .30-06 hunting ammo may cost more than hunters are used to, prices have fallen a bit since last year.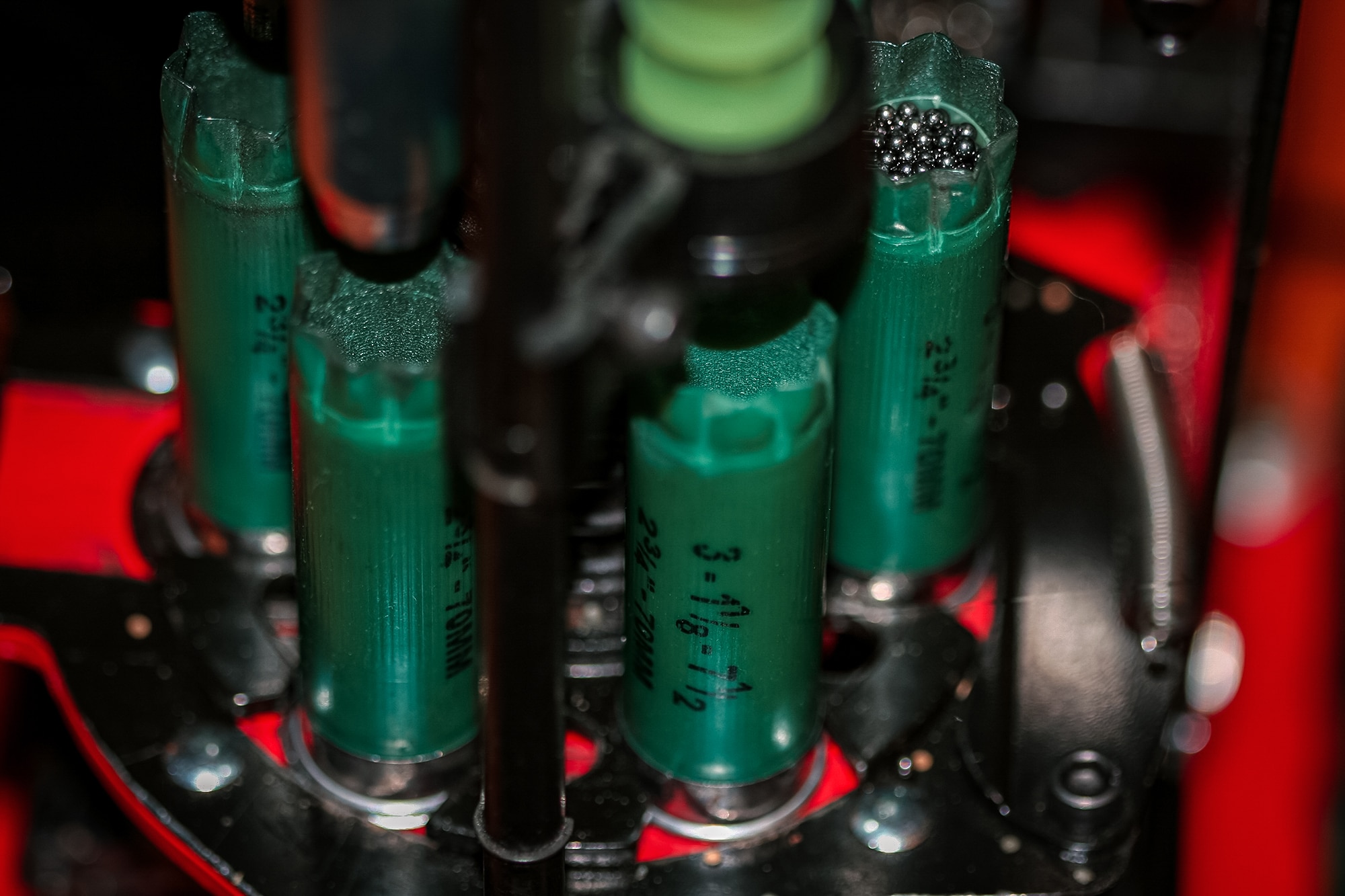 "The price has come down from the height of the pandemic," Oliva said.
"I like to use 5.56 as kind of a gauge. Prior to the pandemic, we were looking at 5.56 costing about 33 cents a round. During the height of the pandemic, I went on a prairie dog hunt with my AR up in Montana, and it was costing me about a buck a round. Now we are in the 40- to 45-cent range, so it's still above where it was."
Oliva believes that ammo's more reasonable prices are due to improved availability.
In the last two years, ammo manufacturers had to step up their production game as consumer demand skyrocketed following the shitshow that was 2020. Forced pandemic lockdowns, broad, sometimes violent social unrest, and sweeping anti-gun rhetoric from numerous elected officials all created a cocktail of panic that sent civilians clamoring for ammo. Additional supply chain interruptions backlogged manufacturing across the board, making it even more difficult to keep ammo on the shelves.
"Manufacturers have put in extra effort to meet demand," Oliva said. "Remington ammunition in Arkansas is running three shifts around the clock, maxing out their production capacity. Earlier this year, I had the chance to walk through Federal's factory in Minnesota, the same thing. They are running shifts around the clock cranking out as much ammunition of all calibers and all gauges as they possibly can."
GOOD GEAR – Get a Badass BRCC Hoodie for Fall and Winter Range Sessions here!
---
Ammo Industry Meeting New Demand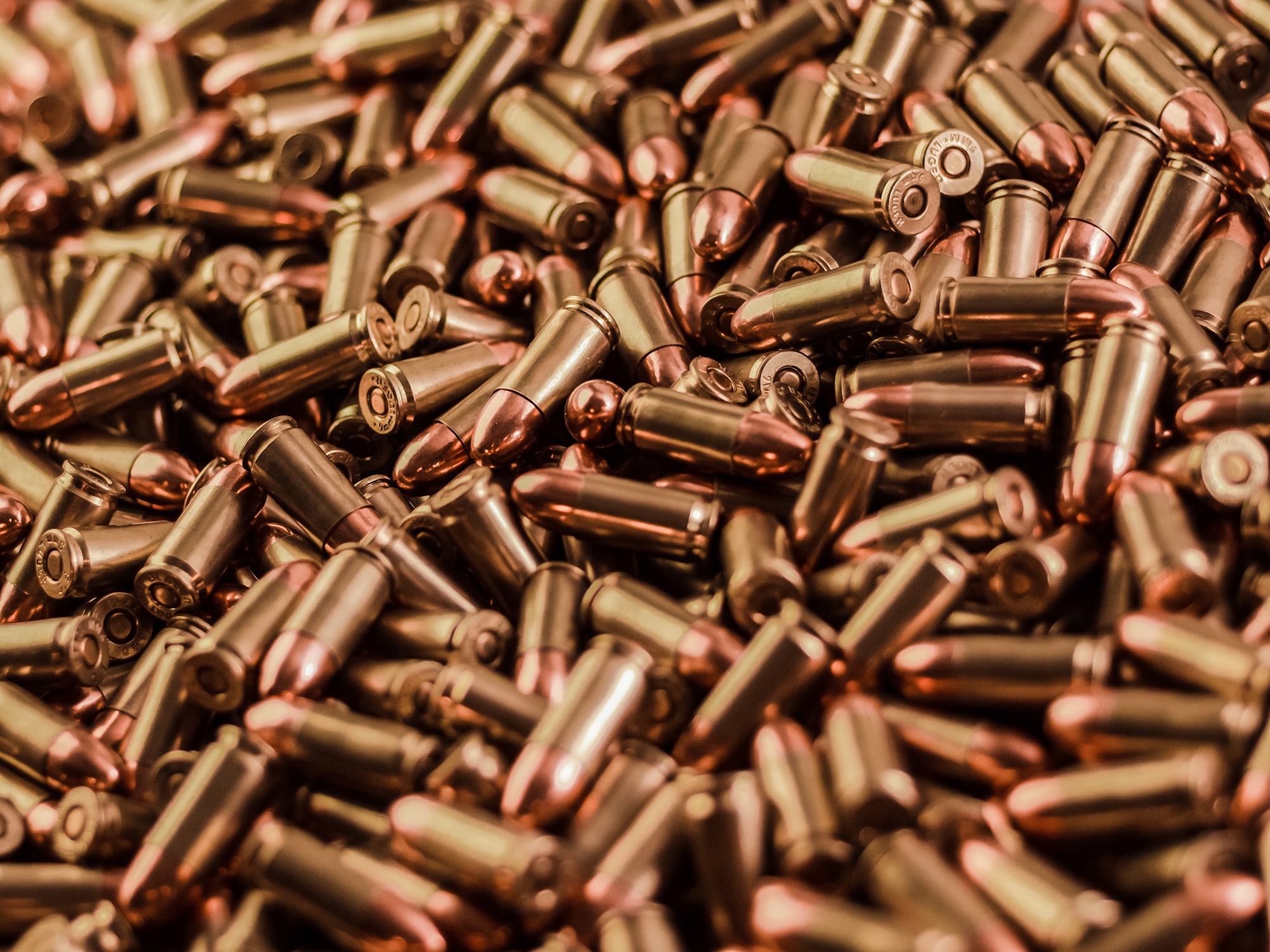 In addition to running non-stop assembly lines, some manufacturers have expanded their production facilities.
In early September, Federal announced they were breaking ground for a new raw materials site on their property in Anoka, Minnesota. With the ability to keep raw materials in close proximity to their manufacturing center, the project will help improve the company's production efficiency.
Last week, AMMO Inc. finished a new state-of-the-art, 185,000-square-foot production plant in Manitowoc, Wisconsin.
"It's not easy to put a shovel in the dirt and build a new factory, but we are seeing that these ammo manufacturers are trying to maximize production as much as possible," Oliva said.
Although prices remain higher than they were pre-pandemic, seeing them drop to near-reasonable levels is a refreshing trend. Unfortunately, Oliva doesn't think we'll ever see ammo prices as low as we enjoyed before the shortage.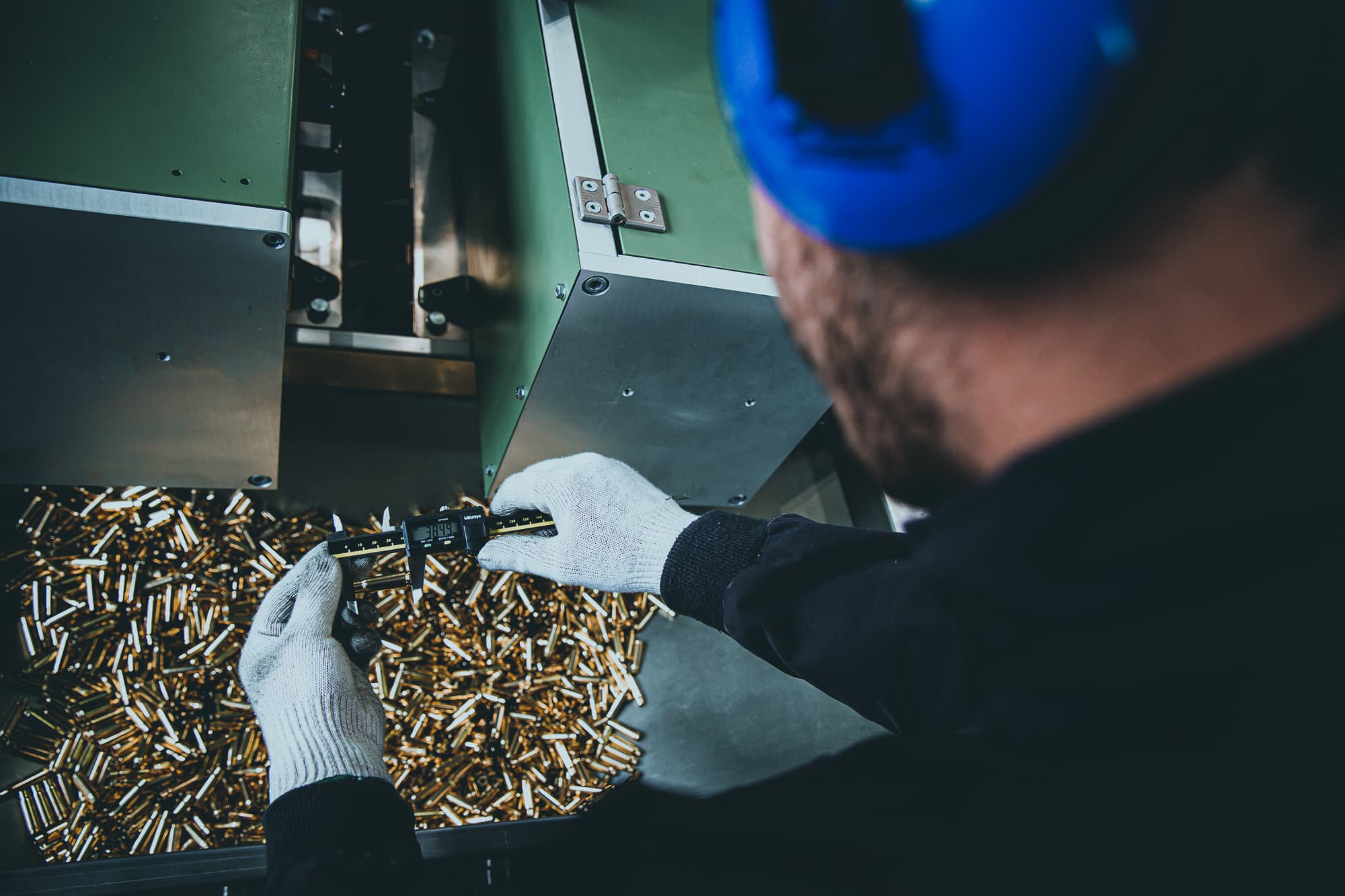 "I think some of the issues with the supply chain that have affected other markets are also affecting the ammo industry," Oliva explained. "The price of commodities has gone up because of a decrease in the availability of some of those commodities. That includes lead, brass, and gunpowder. The cost of all of those components has gone up. Shipping costs and warehousing costs have all gone up. All of that is going to be baked into the cost of what you and I are going to pay at the store. Those are some of the factors that are going to keep prices up above where they were."
Both Oliva and Hill advise hunters to stock up on their favorite hunting loads now before rifle season gets into full swing.
"If you find that good deal on ammunition, you know, jump on it while you can," Oliva said.
---
READ NEXT – Ruger Reintroduces Marlin Model 1895 Guide Gun