More than a century after Theodore Roosevelt's experiences in the Wild West, the spirit of the cattlemen and cowboys remains strong as ever among the ranching families of the Upper Midwest — as it does on Sperry Ranch.
The Sperrys are a great example of what Roosevelt saw and wanted to preserve in this great country of ours. The family roots in western North Dakota go back to 1909, right at the end of Roosevelt's presidency.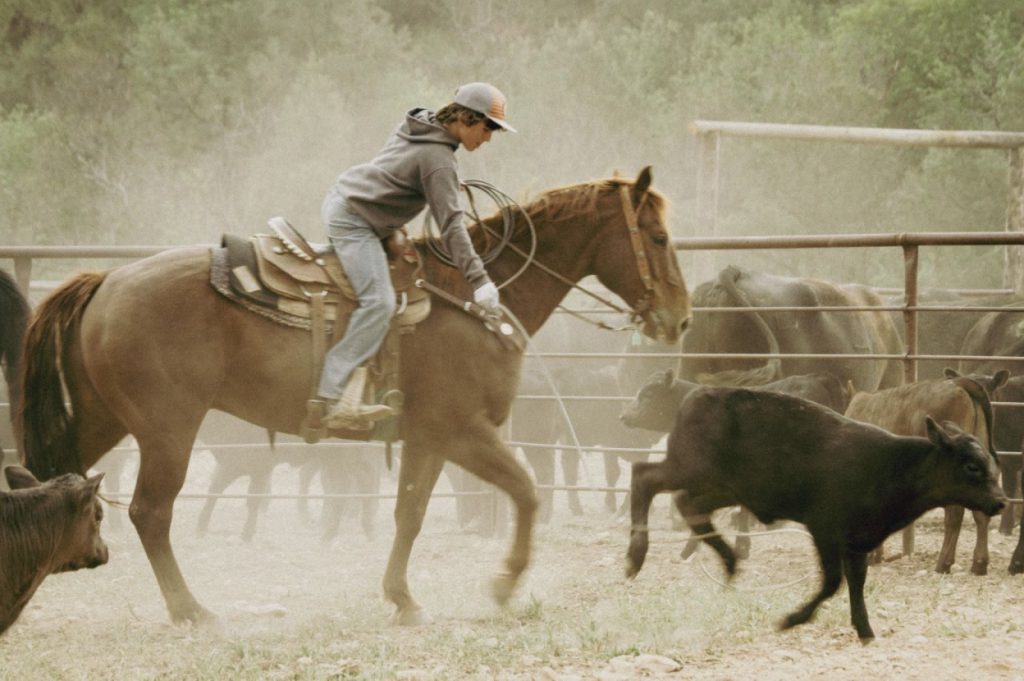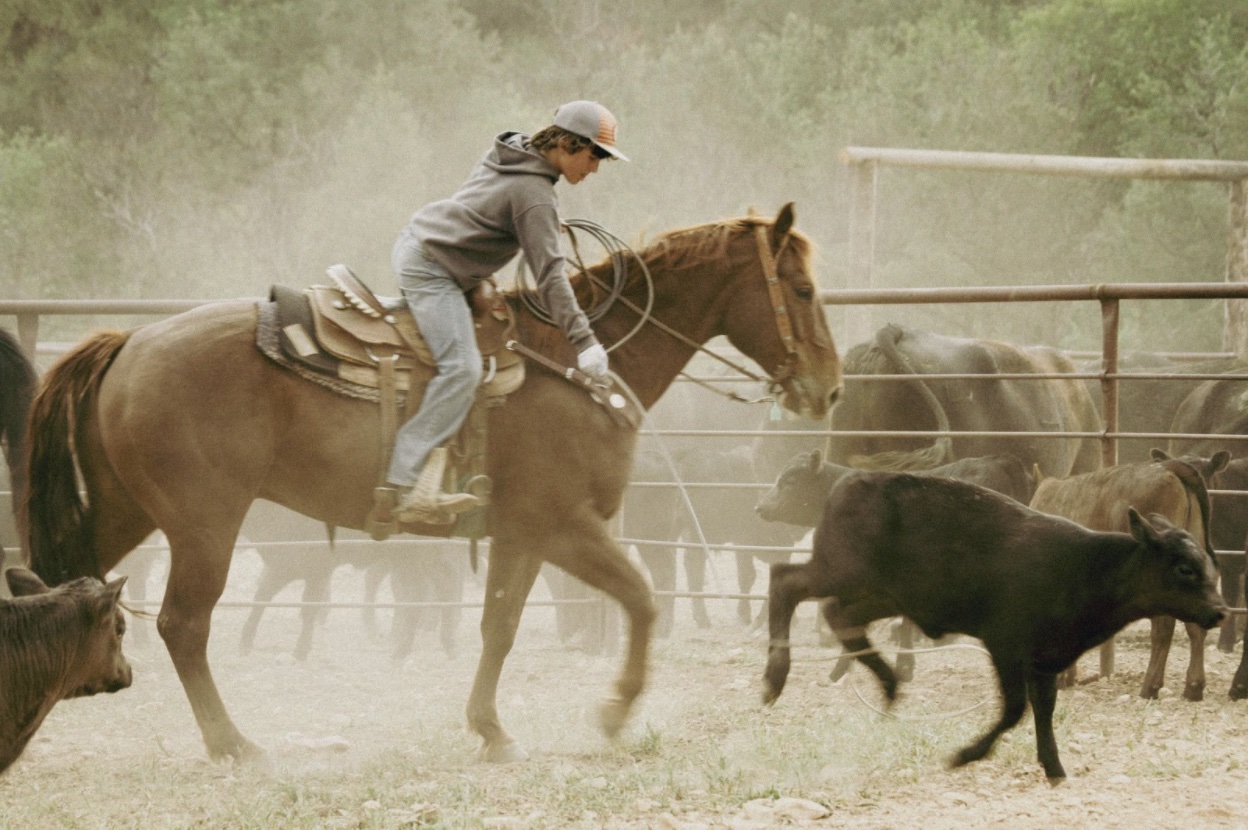 "We are just 20 miles west of Elkhorn Ranch, where Roosevelt spent a lot of his time in North Dakota," Robert Sperry, owner and operator of Sperry Ranch, said. "The ranch here in Trotters, North Dakota, has been home to six generations of my family." Robert's great-great-grandfather Moody Sperry was the patriarch and trailblazer who had the gumption to pick up and leave everything he had ever known to head westward in pursuit of a new way of life.
"Back then, they had a lot of cattle and crops, but things have changed over the years," Sperry said. "Now, horses are a bigger part of who we are. We do have our cow-calf operation, but the major focus is our horse program. We raise baby colts and yearlings, and then we sell performance rope horses — ranch horses."
Since the Sperrys' arrival in North Dakota, the spring and the summer months have always been the busiest times of the year on the ranch. This year is no exception, and ranch work is in full swing. It's all hands on deck, but Sperry has the help of his wife, two sons, and mother, who diligently work by his side each and every day.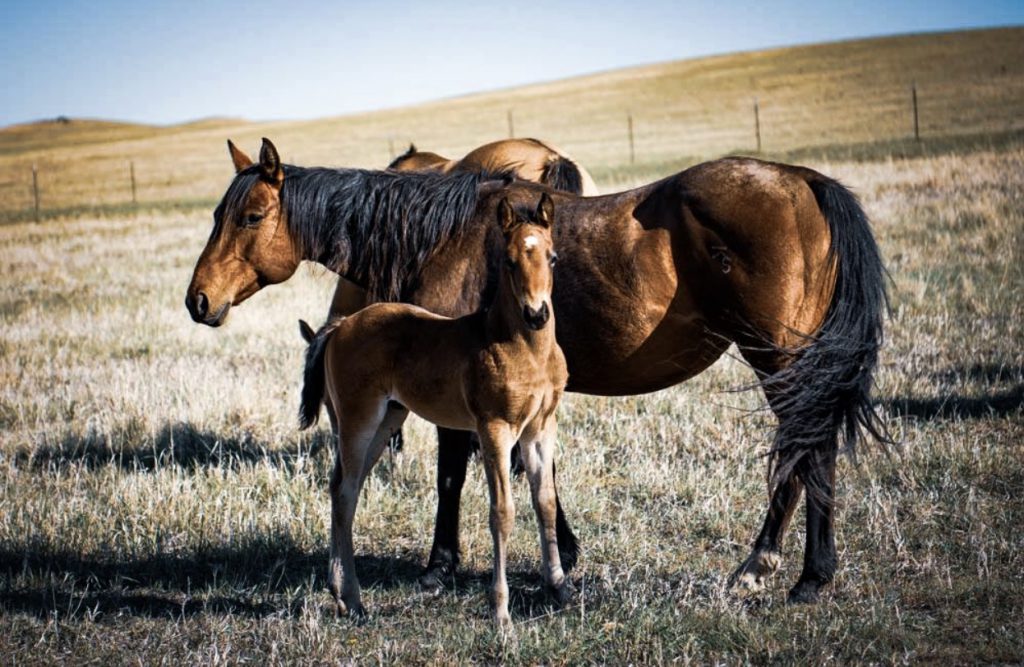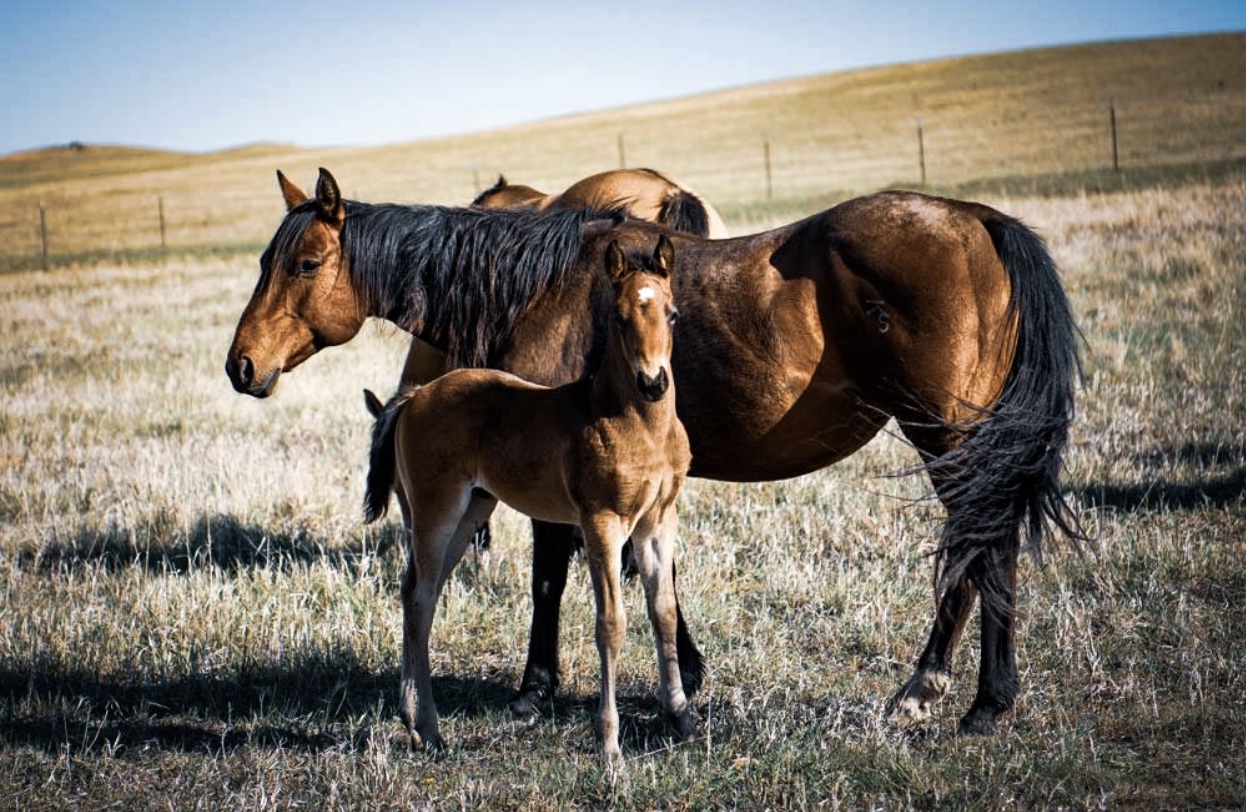 "It's a really busy time of year for all of us," Sperry said. "We finished our calving in April, and we brand every year on Mother's Day. Our big horse sale is on the horizon in August, and we will have our cattle ready to ship by October.
"But with it being summer now, we are enjoying ourselves and doing quite a bit of rodeoing. That's something my family does alongside many others out here. It's a big part of our way of life and a chance for us to get together and take a short break from all the hard work."
The Sperrys' pride in and passion for their ranching operation has lasted for more than a century. But as their ancestors experienced, there have always been bumps along the way.
The life of a rancher isn't easy. It's hard work all the time, a strenuous life that Roosevelt often paid homage to in his personal writings and political speeches. As Roosevelt learned through his experiences out West, Mother Nature can be a rancher's worst enemy, and this year is no exception. The Sperrys and other ranching families in the region are experiencing her ferocity right now.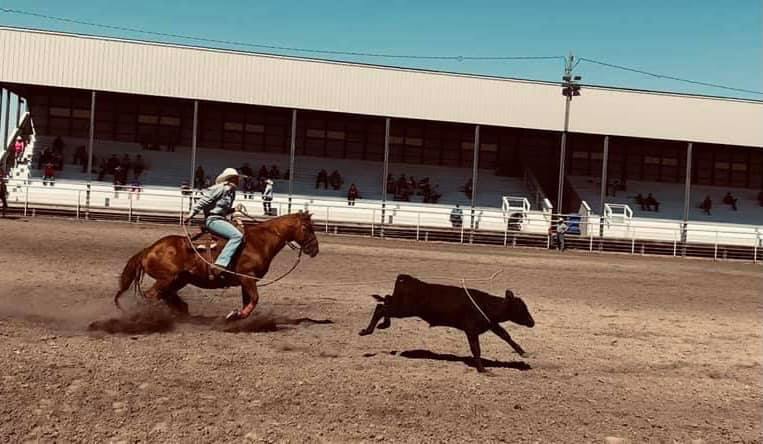 Western North Dakota is currently enduring one of its worst droughts ever recorded and has experienced a flurry of wildfires. The fires aren't just burning the landscape but are also threatening the safety, viability, and profitability of ranching operations.
"With it being dry this year, the price of everything will go up," Sperry said. "Hay is going up, and corn futures already went up. Feeding the cattle this year is going to be a real challenge and more expensive than usual. These sorts of circumstances tend to affect everyone. This year is going to be harder than most."
On top of the ongoing drought and wildfires, there has also been a recent trend in the beef industry that has made ranchers' lives more difficult: profit-hoarding by the large meatpacking conglomerates.
"It's getting to the point now where the major packers are getting most of the money in the industry," Sperry said. "If that keeps up, there won't be a lot of small ranches like this left. All of our margins are so slim when it comes to cattle, it's really hard to make any money. Sometimes you wonder if the next generation of ranchers, like my sons, are going to want to take over."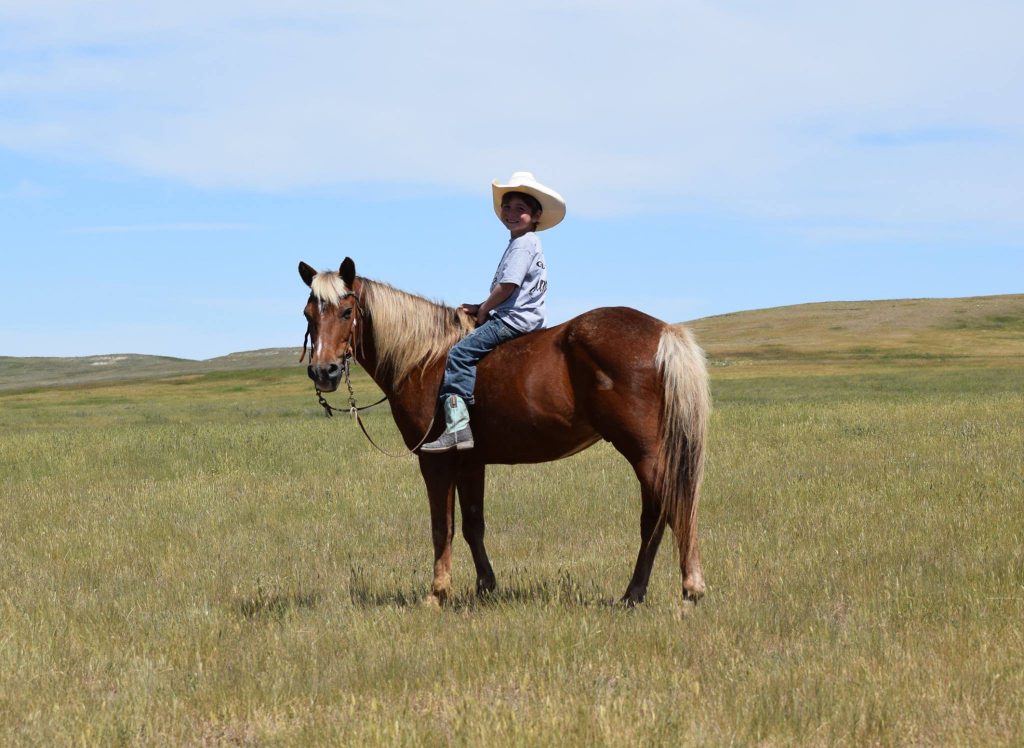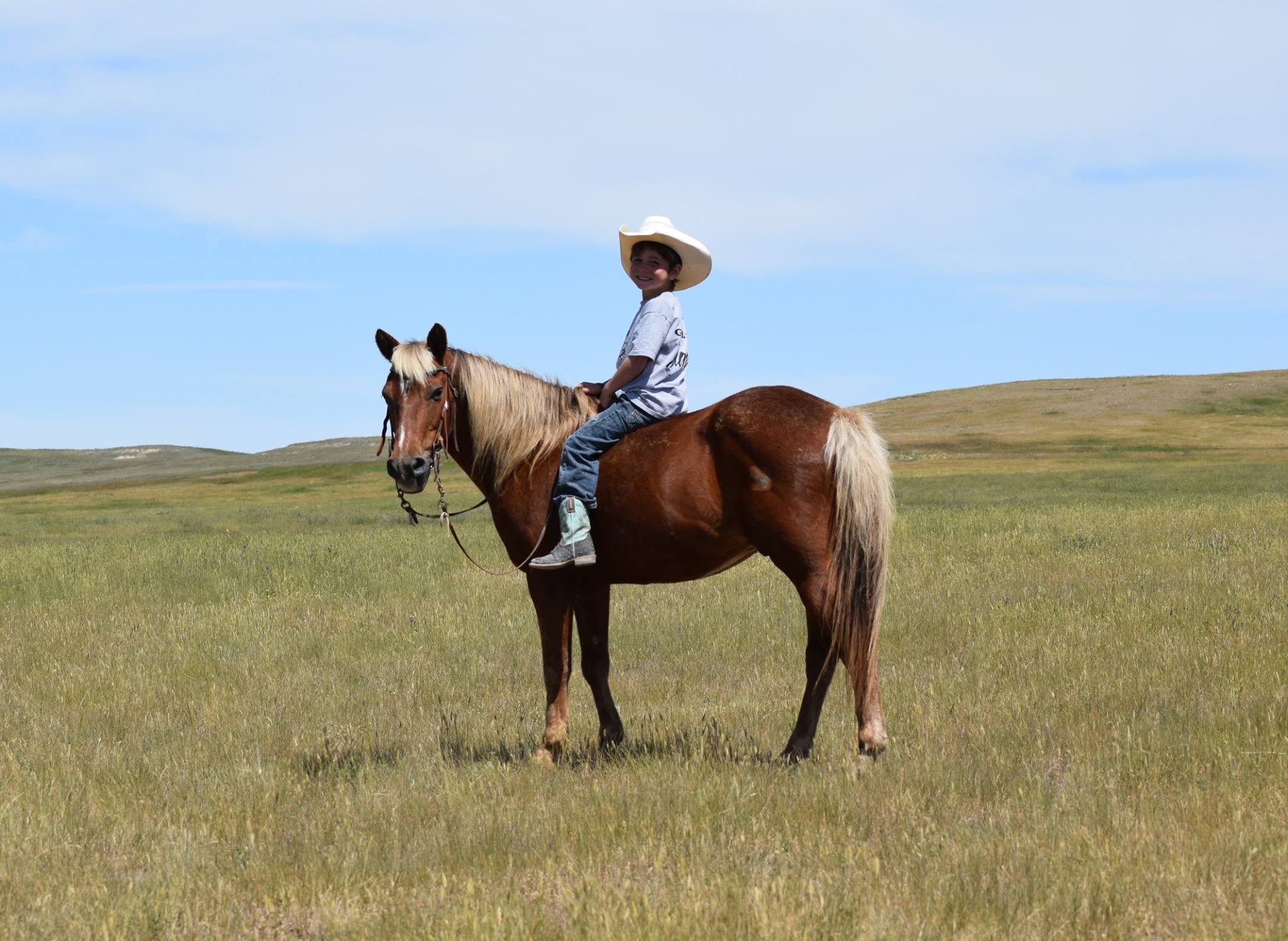 Despite such struggles, the Sperry family and others in the region continue to work assiduously, no matter what obstacles arise. Giving up certainly isn't an option, and embracing the pick-yourself-up-by-your-bootstraps mentality is a must during trying times such as these.
And that's the cowboy ethos that captivated Roosevelt from the moment he arrived in the Dakota Territory: hard work, perseverance, and doing everything with honesty and integrity. Where there is a will, there is a way, and that makes all the difference in pursuing the American dream.
"It's just like getting up for breakfast," Sperry said. "It's a lifestyle. It's who I am. It's who we are. It's what we do. I was born and raised on this ranch. This place is more than just memories. This ranch and land is a part of me and my family. That's the best way I can explain it. It's our way of life, and I hope and dream it always will be."
Read Next: Ride Hard, Shoot Straight: A Veteran Discovers Cowboy Mounted Shooting