Turkey hunting is a gear-heavy habit, and I love it. Over the years, I've amassed more than enough turkey tackle to take on birds anywhere in North America. Each spring, however, I seem to find an item or three — new gear releases or old ones I missed — that I simply have to have.
In all seriousness, gear plays a massive role in jellying a head or running carbon through a bird's vitals. From calls to vests to decoys, turkey chasers understand the value of high-quality gear. Here are some items to consider for your turkey pursuits this year.
---
ALPS Super Elite 4.0 Turkey Vest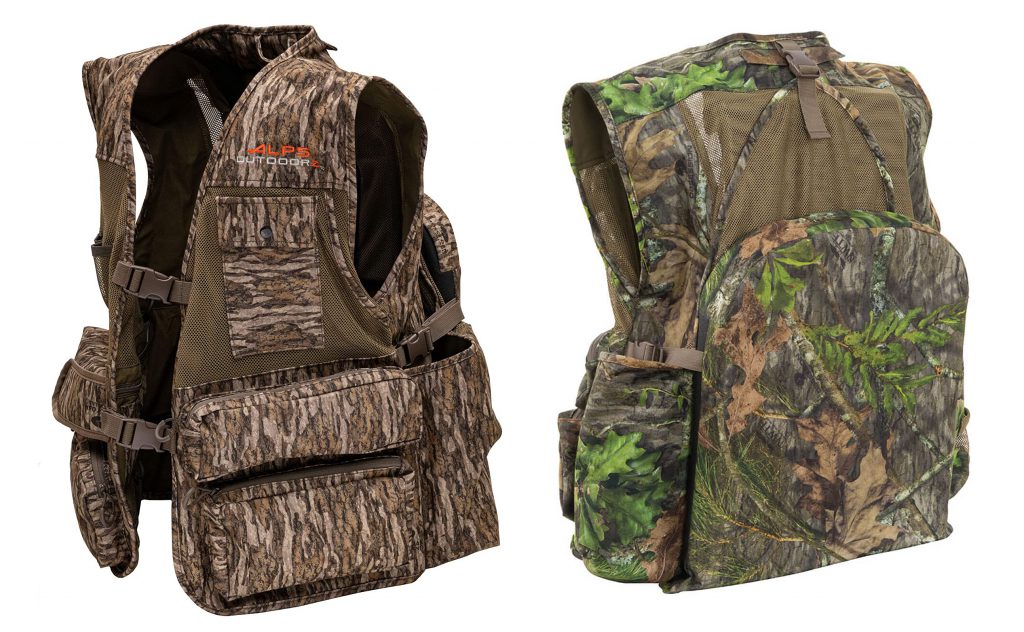 The turkey vest is at the center of everyone's turkey hunting gear, and ALPS's new-for-2022 Super Elite 4.0 heeds the springtime call. Plenty of pockets are essential on a turkey vest, and this quiet-cotton-liner model features 22 purposeful pouches.
What's more, mesh panels throughout mean breathability and a comfortable fit. Other hat-tippers of the 4.0 include the game bag on the back of the vest and a removable 2.5-inch-thick foldaway cushion seat. MSRP: $139.99.
---
Dave Smith Decoys Posturing Jake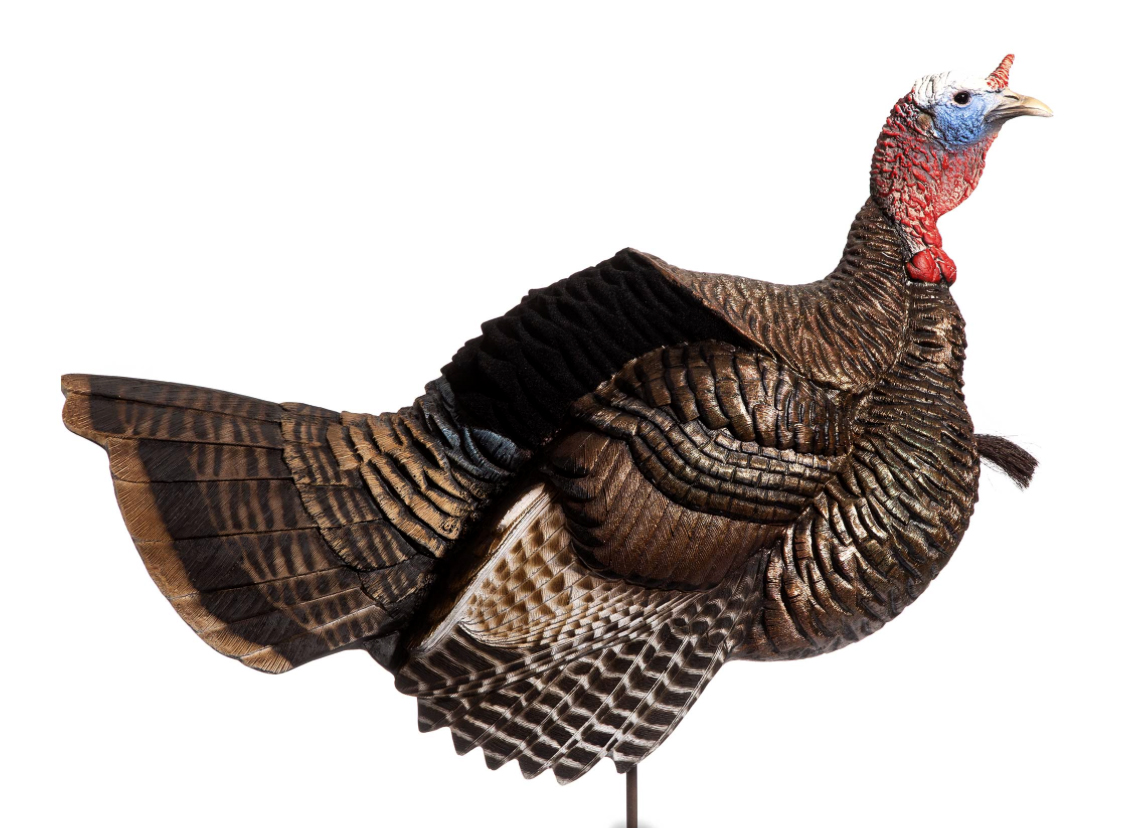 Turkeys, especially public-land turkeys, have grown increasingly wary. Fool them this season with a fake that looks like it belongs in a carving museum more than the woods. Enter the Posturing Jake from Dave Smith Decoys.
This turkey imposter mimics the pose of a jake that's acting dominant, and the flocked back gives it an ultra-realistic appearance. The decoy's size makes this boy bird easy to tote, and it comes with a carry bag and stake. MSRP: $229.95.
---
Leupold DeltaPoint Pro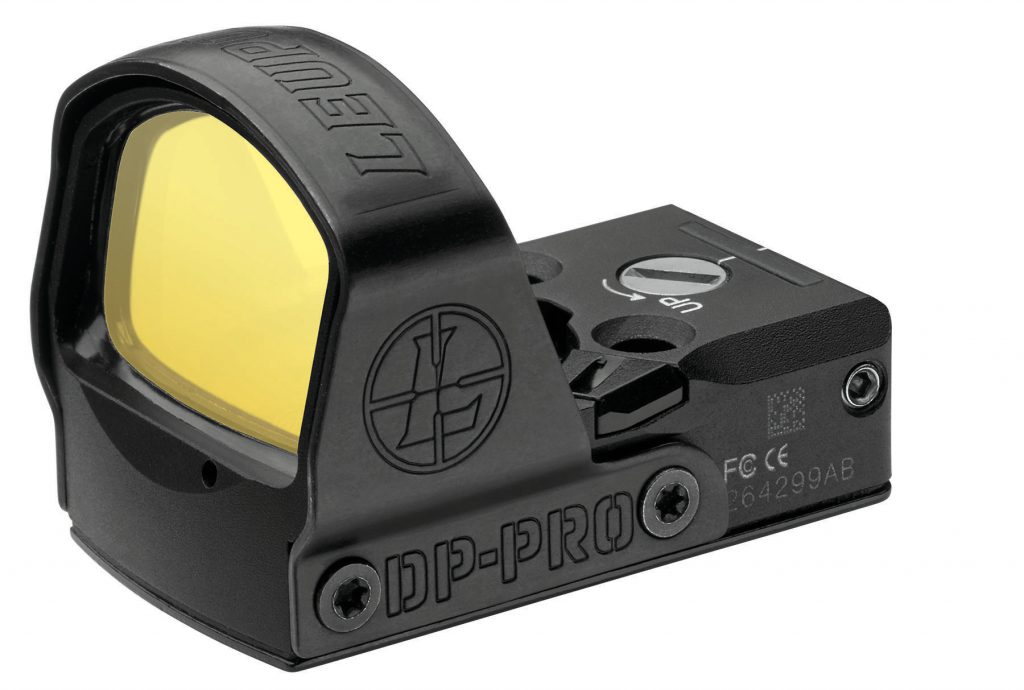 I wasn't a red-dot believer until I melted a hung-up tom at 62 yards. These days, many people think of a good red-dot sight as essential turkey hunting gear. And few red dots are as easy to install and promise performance and reliability as Leupold's DeltaPoint Pro.
This red-dot sight provides an ultra-clear field of view, and the dot itself is bold and helps you settle on the head of a coming-to-the-call longbeard. The sight body is crafted from high-grade aluminum, and because it stays mounted and zeroed even when changing the battery, you can set it and forget it. MSRP: $449.99.
---
Apex Ammunition Turkey Tungsten Super Shot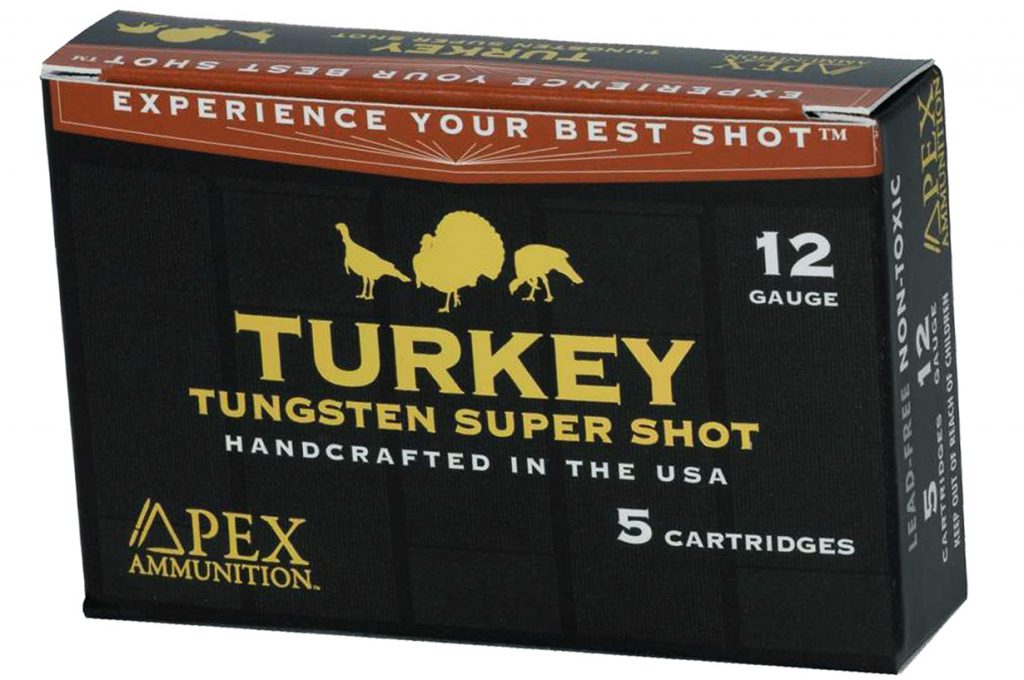 If you can get past the sticker shock, I guarantee you these 3-inch, 2 1/4-ounce 12-gauge shotshells from Apex Ammunition will have you walking out of the woods with a fan bobbing over your shoulder.
The manufacturer's most famous turkey load is the Turkey Tungsten Super Shot, and it's available in No. 7 1/2, No. 8, and No. 9 shot sizes. Small shot means you get an incredible pattern, and because Tungsten Super Shot is denser than lead, these pellets put the hurt on birds. Hulls are trimmed to ensure proper cycling from any shotgun. MSRP: $59.99 per box of 5.
---
Woodhaven Chisel Cutter by Billy Yargus 2021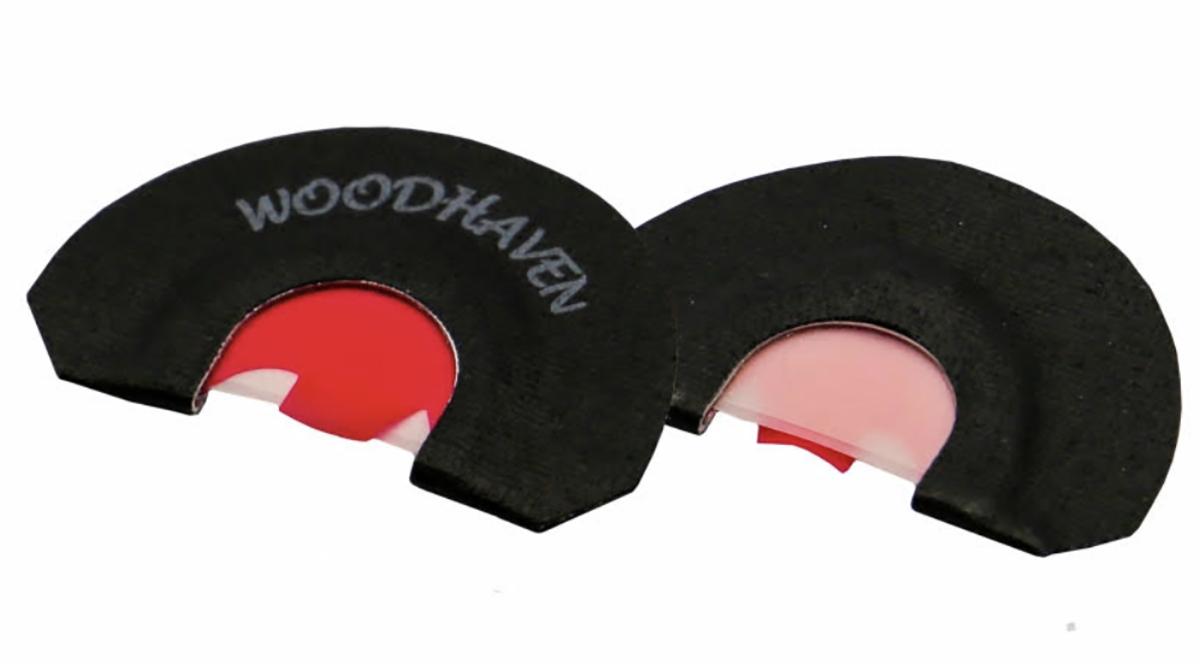 Mouth calls are to turkey hunting as Michael Jordan is to basketball. Over the years, some of my favorites have come from Woodhaven, and the Chisel Cutter, designed by Grand National and World Calling Champion Billy Yargus, is the bee's knees.
The call features a cutter/hammer combo cut in the opposite corners, making it versatile and easy to blow. From clucks and purrs to crystal-clear front-end yelps, this mouth call does it all. MSRP: $15.99.
---
Zeiss Victory SF 32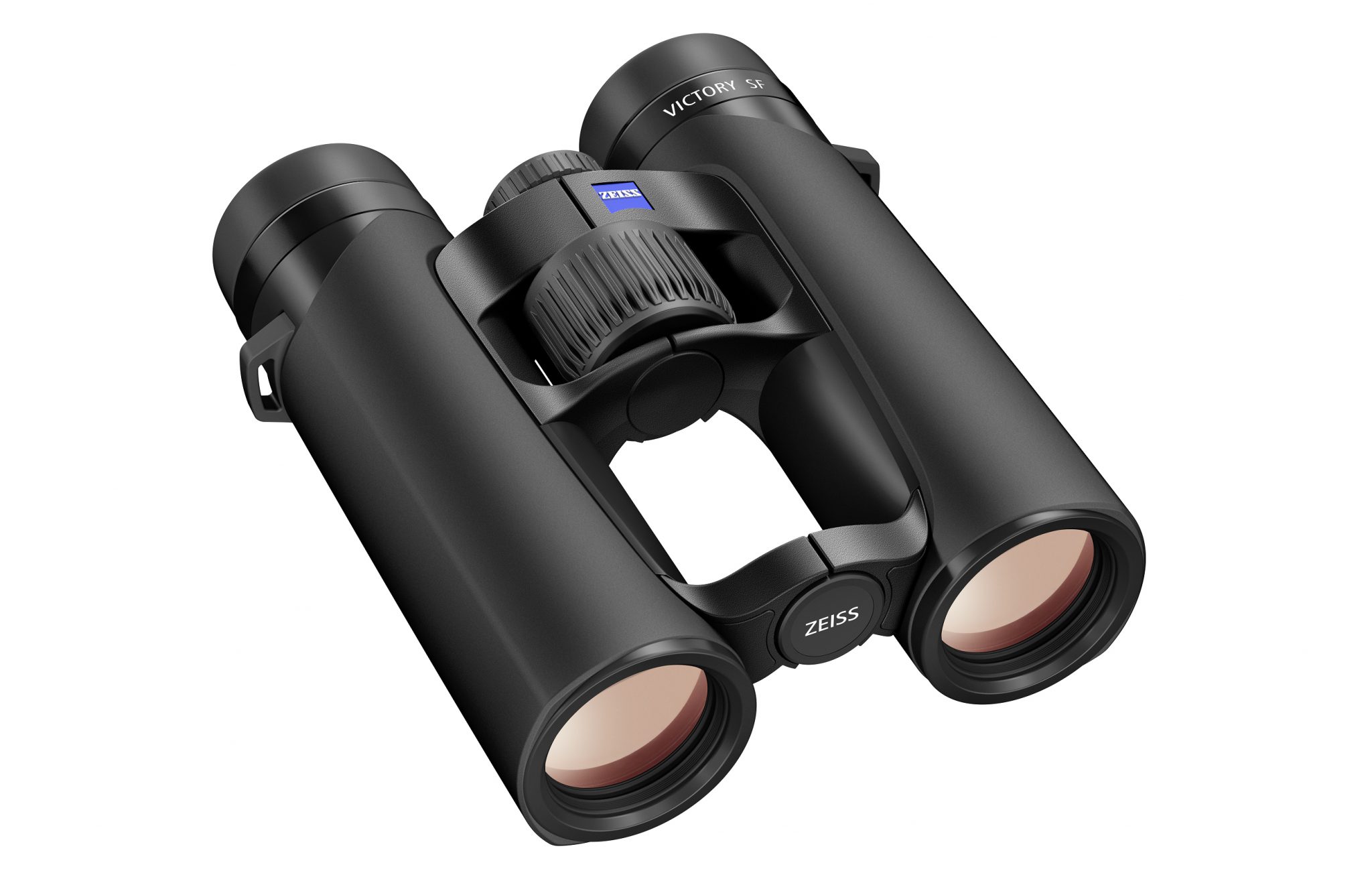 One piece of gear turkey hunters often overlook is a high-quality set of binos. Don't do this. Tote the best pair you can afford, and you'll find more birds while scouting and hunting. An excellent 2022 option is Zeiss' Victory SF 32.
Pure optical perfection, these binos are offered in 8×32 and 10×32 models, and the wide field of view (465 feet at 1,000 yards with the 8×32 model) lets you cover large areas of dirt while still seeing small movements at the edge of the viewing field. Ultra-clear and engineered to gather every last ounce of light available, these optics make a great in-the-field partner. MSRP: $2,249.99 (8×32); $2,299.99 (10×32).
---
Primos Double Bull 3-Panel Stakeout with Surroundview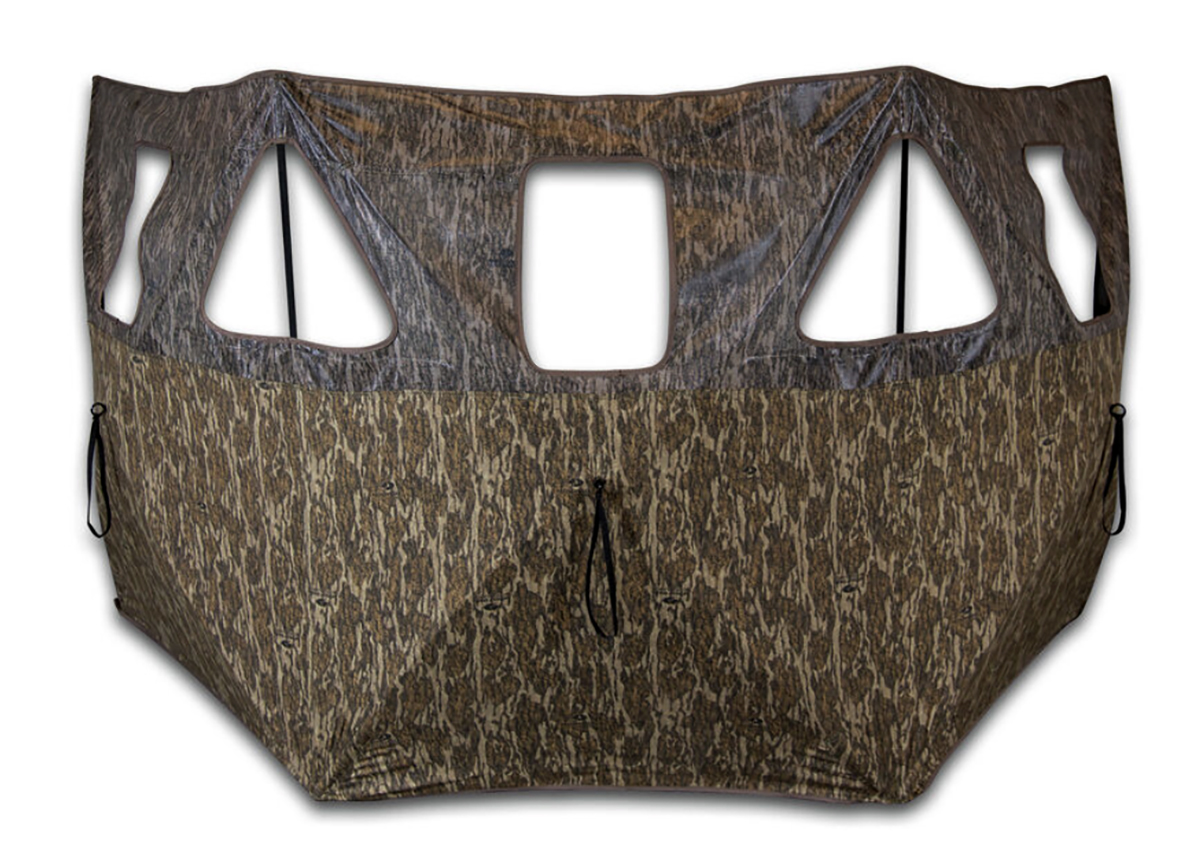 A must-have for the run-and-gun turkey goer, this three-panel blind sports one-way, see-through walls, allowing you to see out without having to peek through a window or inch your head above the top of the blind.
With this 8.25-pound Double Bull, you can boost concealment or create it when a suitable hide isn't available. The blind is fitted with five windows and cloaked in Mossy Oak Bottomland Camo. MSRP: $179.99.
---
Zink Calls Wicked Series Pot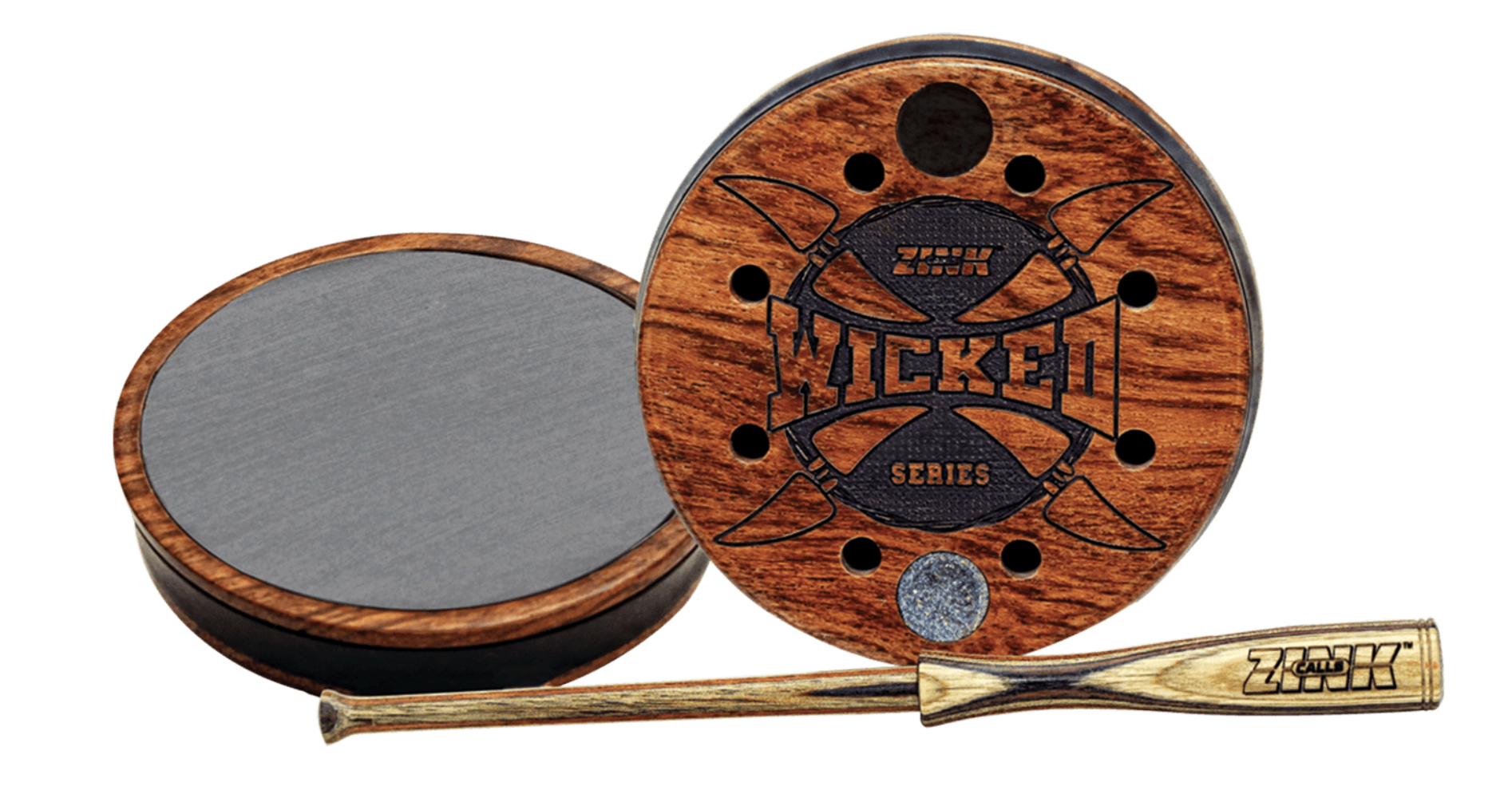 Few calls let you create custom hen talk like the pot-and-peg style call, and Zink has crafted a good one. Dubbed the Wicked Series Pot, this call blends acrylic into a Brazilian cherry pan to create sexy, ultra-realistic hen sounds.
The design is weatherproof, and flipping the call over gives you access to a built-in sweet spot — a second calling surface designed for soft, close-in work. The back of the call is fitted with a striker conditioner for quick tuning, and the Wicked Series comes with a flared striker. MSRP: $99.99.
---
Wicked Hand Pruner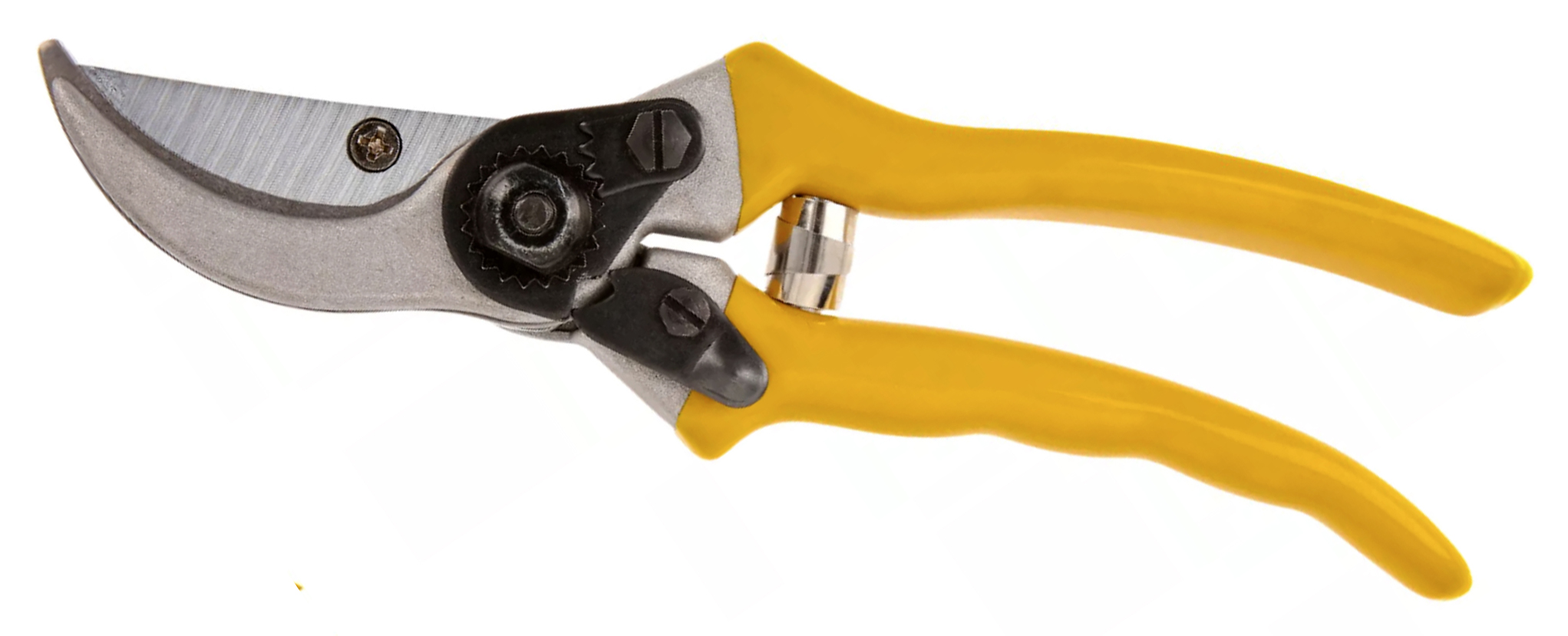 I don't go into the woods without Wicked Tree Gear's Wicked Hand Pruner. These pruners have a lifetime warranty, weigh only 9 ounces, and will quickly dispatch branches up to 1 inch in diameter. The rubber grip ensures no slippage, and if these pruners are in your vest, you can quickly clear a shooting lane and enhance your hide. MSRP: $19.99.
---
Reveal SK and XB Cell Cams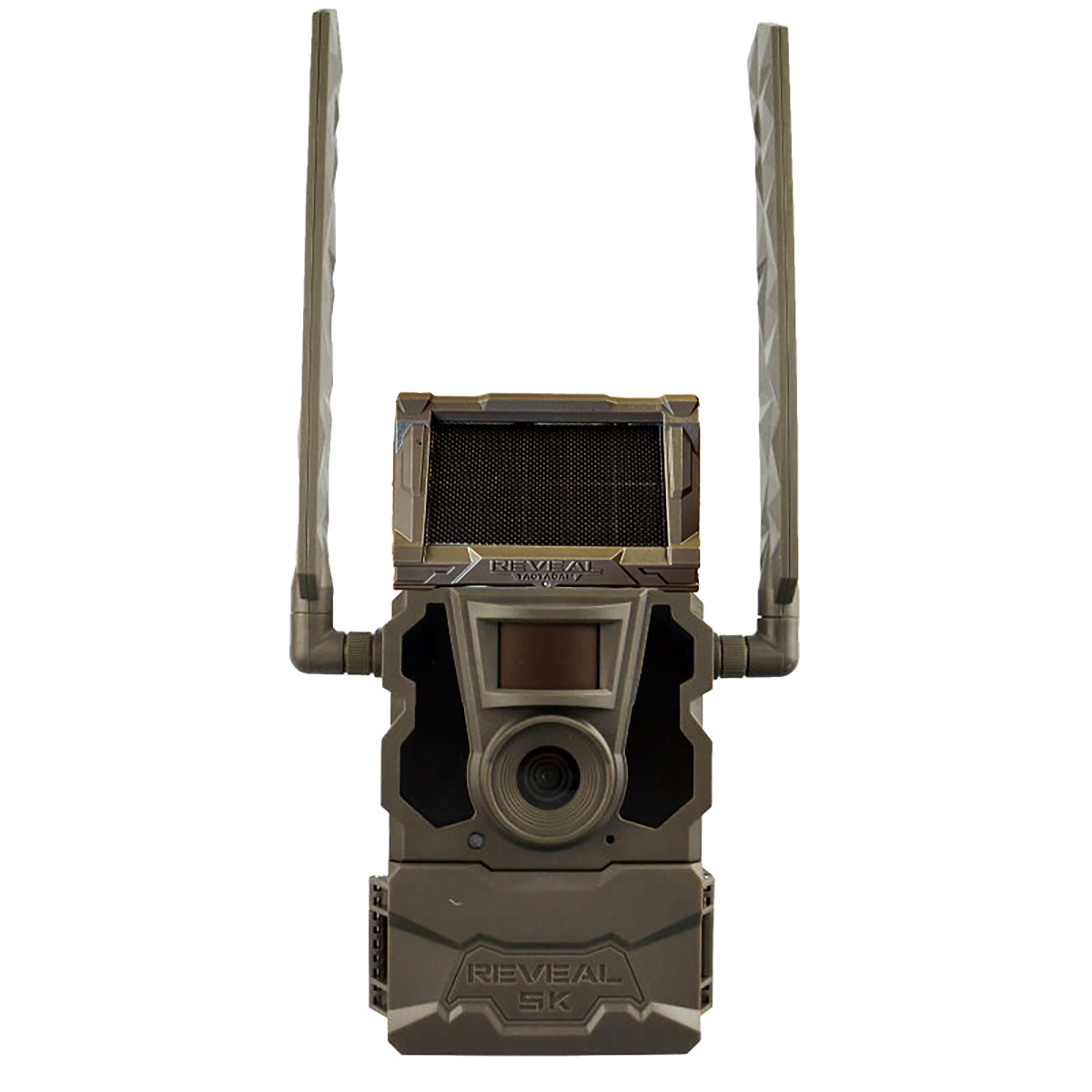 Turkeys can be very predictable creatures, especially early in the season. A trail camera is one of the only pieces of turkey hunting gear that will help you unravel a from-the-roost-to-feed pattern. You can almost notch that tag if you know where birds want to be and be set up and ready when they get there. Where legal, cell cams are remarkable. The Reveal SK and XB are a winning duo from Tactacam.
The SK is a solar, rechargeable unit with a lockable front housing. Its onboard Wi-Fi automatically connects to the app for simple setup and live-view pictures with instant image capture. The more economical of the dynamic duo is the XB, which provides on-demand HD photos and is fitted with a less-than-half-second trigger. When turkey season is over, these cams also work well for deer. MSRP: $199.99 (Reval SK); $169.99 (Reveal XB).
---
READ NEXT – DIY Public Land .410 Turkey Slam in the First 2 Weeks of Turkey Season