In a move that proves tightly-wound Brits truly have nothing better to do than wind themselves tighter, the British government recently announced that it will issue a complete ban on the import of not just big-game hunting trophies, but all hunting trophies. The ban, which is expected to be officially issued this week, makes good on a promise made by Britain's conservative party, the Tories, in 2019.
The ban would further cement the nation's post-Brexit status as an island, literally and figuratively, since the European Union (EU) is the second-largest importer of hunting trophies in the world, right behind the United States.
The UK has not, however, banned the import of participation trophies given to members of their FC England youth soccer program.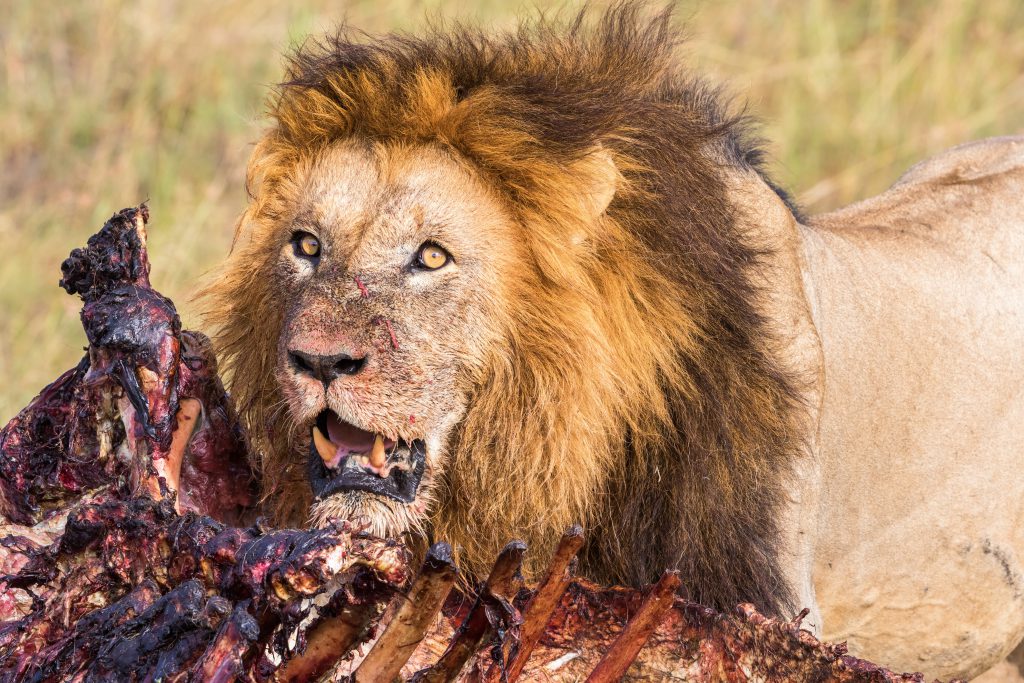 While the ban may extend to a yet-to-be-determined laundry list of species, big-game trophy hunting for animals such as lions and elephants in Africa seems to be the main target of the campaign against importing hunters' mounts.
Look no further than the Campaign to Ban Trophy Hunting and the organization's threat to publicly shame 75 British hunters who have killed, in some cases, hundreds of animals on legal hunts and have legally imported trophies to the UK.
The group trolled Umlilo Safaris's website to find the names of the hunters it's threatening. The safari company offers more than 50 trophy hunts in Zimbabwe, Mozambique, Zambia, and South Africa.
This is not about wildlife trafficking — a much larger and distinct issue — this is strictly about hunters paying for a big-game hunt, killing a trophy-sized animal, and having all or part of it taxidermied and shipped home for display.
Eduardo Goncalves, the founder of the Campaign to Ban Trophy Hunting, made his position very clear to The Independent.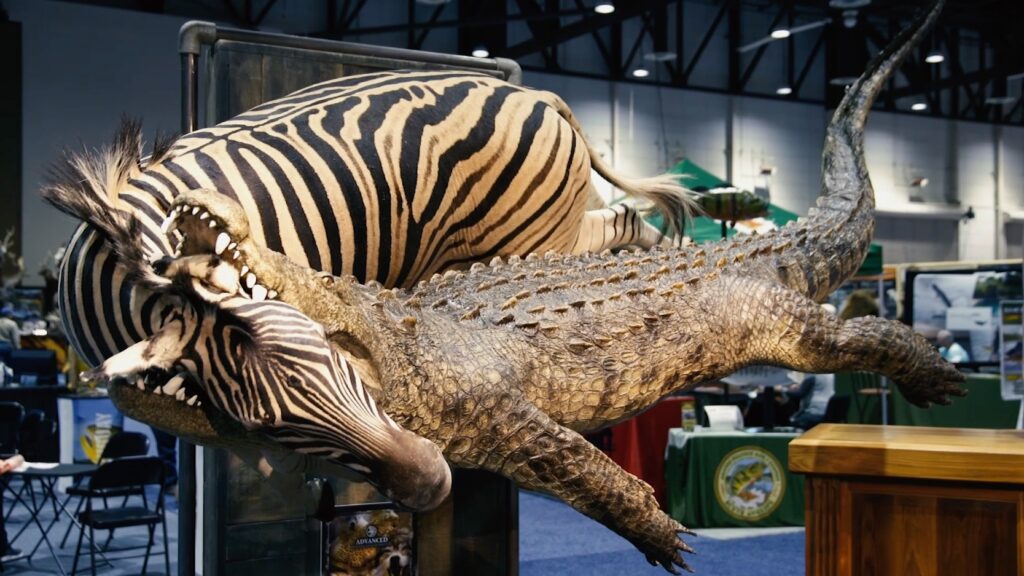 Related: Carl Akeley: The Father of Modern Taxidermy
"We want to know what the government intends in terms of enforcement and punitive measures," Goncalves said. "It's our view that lawbreakers receive a jail sentence. Every week that goes by without a ban means more animals, many of them endangered, are being shot by British trophy hunters, and their [heads], bodies, and skins are being brought back to decorate their living rooms — which is something the public finds repulsive."
Fortunately, public tarring-and-feathering, the stocks, and stoning have gone out of vogue. Obviously, witch hunts have not.
Regarding laws and consequences, the Convention on International Trade in Endangered Species of Wild Fauna and Flora (CITES) was established in 1975 and is the only treaty that ensures international trade in plants and animals does not threaten their survival in the wild. There are 183 states or countries currently on the treaty, including the EU and the UK.
According to a lengthy report from the Humane Society, the top 10 EU member states to import mammal hunting trophies going by CITES trade data collected between 2014 and 2018 were Germany, Spain, Denmark, Austria, Sweden, France, Poland, Hungary, Czech Republic, and Slovakia.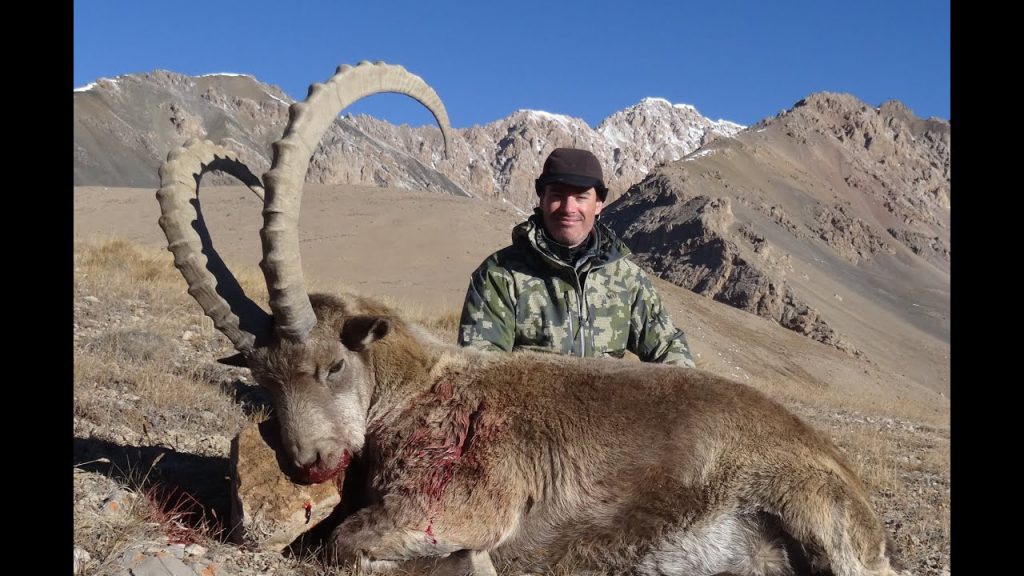 The top 10 trophy animals imported into the EU were Hartmann's mountain zebras, Chacma baboons, American black bears, brown bears, African elephants, African lions, African leopards, hippopotamuses, caracals, and red lechwes.
CITES import permits can only be issued if the country complies with strict controls, including a mandate that imports of listed species are kept at a sustainable level and will not deplete the species' population. The treaty identifies a comprehensive list of covered species and their current status.
Trophy hunting, whether in Africa, Kyrgyzstan, Germany, or even Illinois, supports a network of livelihoods, from guides and lodge staff to transportation personnel and taxidermists. When managed correctly and for the conservation of the animals and their habitats, trophy hunting is a sustainable practice.
There's no doubt that illegal operations poaching animals that are off-limits need to remain fair game for prosecution. Legal trophy hunting operations, however, whether free-range or captive, that people have personal, ethical issues with are still legal until the law says otherwise.
Or, in the case of British trophy game enthusiasts, until the Tories get their way and dust off their tar-boiling cauldrons.
Read Next: Sheep of a Lifetime: Kyle Lamb Tags Idaho Bighorn