In December 2020, David Whitcomb, an attorney in Canandaigua, New York, bought a historic building in neighboring Geneva. While renovating the space for a new office, he discovered a secret attic that held a trove of old photographs, props, and early camera equipment. Among them were rare and unseen portraits of Susan B. Anthony, Elizabeth Cady Stanton, and Elizabeth Smith Miller — three of the early leaders in the fight for women's rights.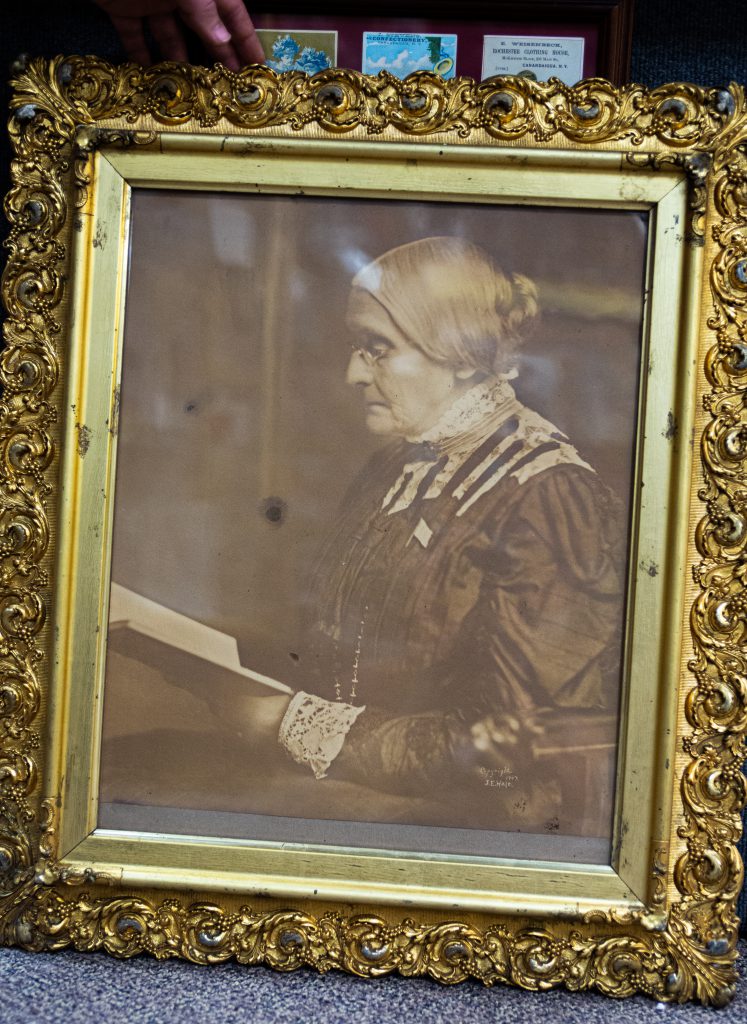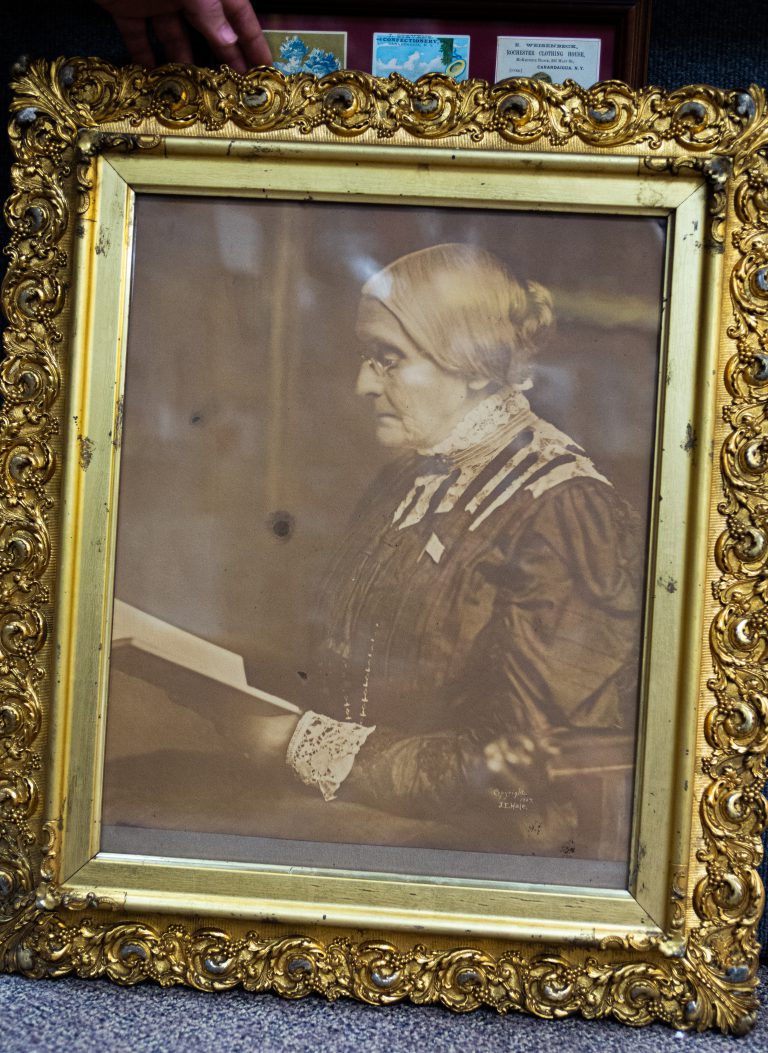 July 19, 1848, is indelibly marked in American history as the genesis of the suffrage movement. More than 200 women were in attendance when Stanton and Lucretia Mott convened the first Women's Rights Convention, held in Seneca Falls, New York.
As cataloged by the Library of Congress, the announcement for the convention published in the Seneca County Courier on July 14 said the agenda was "to discuss the social, civil and religious condition and rights of Woman." The first day was exclusively for women. The second day was open to the public, and 40 men joined the group, including the renowned abolitionist and former slave Frederick Douglass.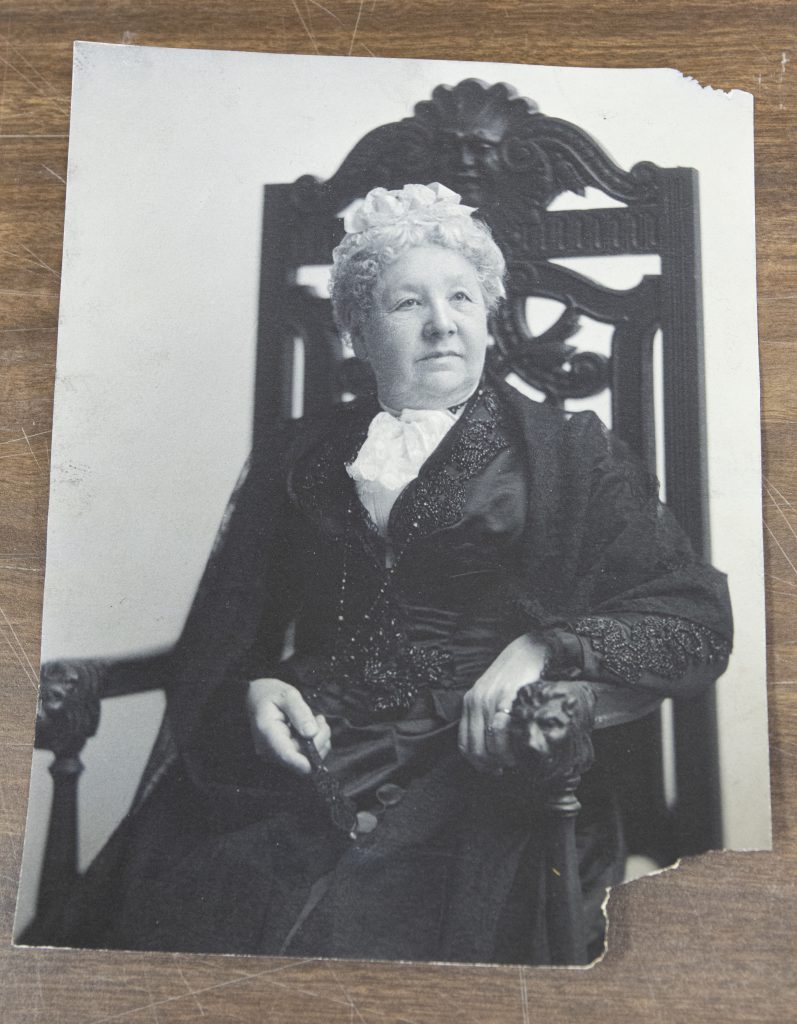 Anthony was not in attendance at the first convention but did join forces with Stanton shortly after. For more than 50 years they fought tirelessly for women's rights. Together with Miller, a philanthropist and advocate, Anthony and Stanton founded the National Woman Suffrage Association. None of the women lived long enough to see the adoption of the 19th Amendment in 1920, which granted women the constitutional right to vote. However, their fierce persistence was the lifeblood of the movement.
The portraits found in Whitcomb's attic were taken by James Ellery Hale, whose studio was in the building at the turn of the 19th century. The framed photograph of Anthony was taken in 1905, the year before her death. Hale gave the image rights to the Susan B. Anthony Memorial Association, which used it as her official portrait. A newspaper clipping of the image is in the Library of Congress. 
The rediscovered photos are being inventoried and meticulously cleaned.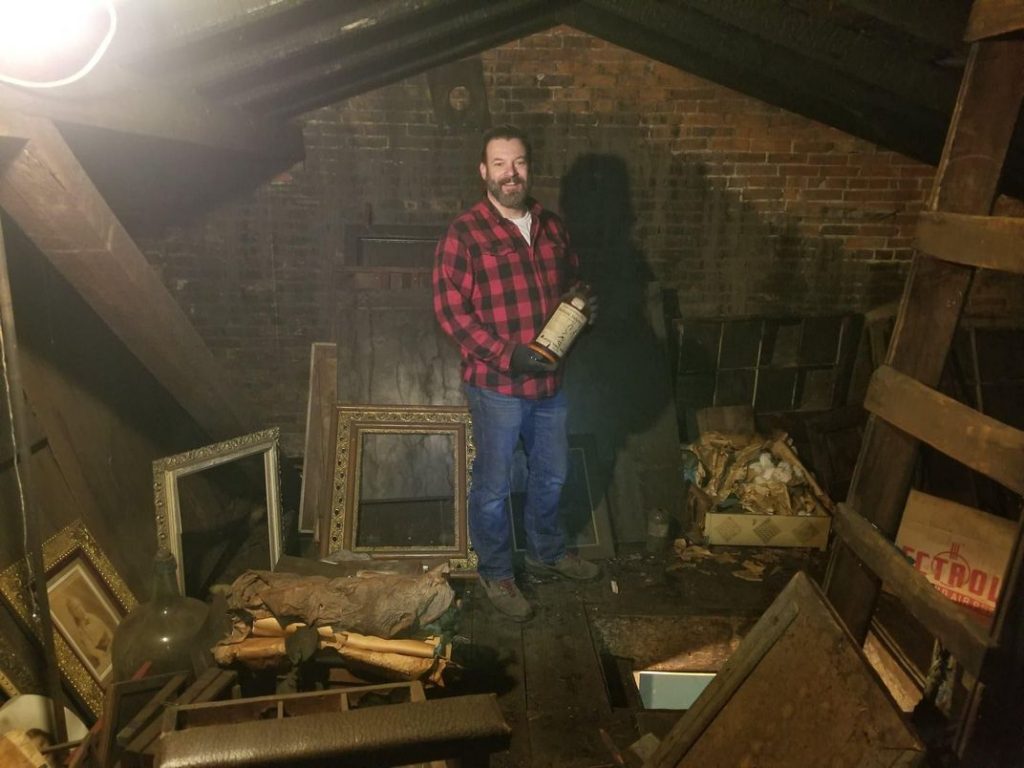 "She's wearing a different outfit in each photo," Whitcomb said. "These could've been one-offs. Or he tried different setups and ultimately they settled on a different image." The unselected images bear fold marks and tears.
Aside from the well-known image of Anthony, the other portraits of the three women have never been seen by the public. It's fitting that now, more than 120 years later, we have been reintroduced to these women and reminded of their vital role in our country's history.
Arrangements are being made for the photographs to be on display to the public this summer at One Source Auction House in Canandaigua, New York, before they go up for auction.
Read Next: Mountaineering in a Skirt: 4 Trailblazing Female Climbers