It's been a rough season for duck hunters. During another year of changing migrations, extreme weather conditions have led to lots of close calls and even a few fatalities for duck hunters trying to tag out. It's also led to some tight spots and daring and heroic duck hunting rescue efforts.
Officials have noted several of these incidents occurred after extreme weather warnings that the hunters missed or chose to ignore.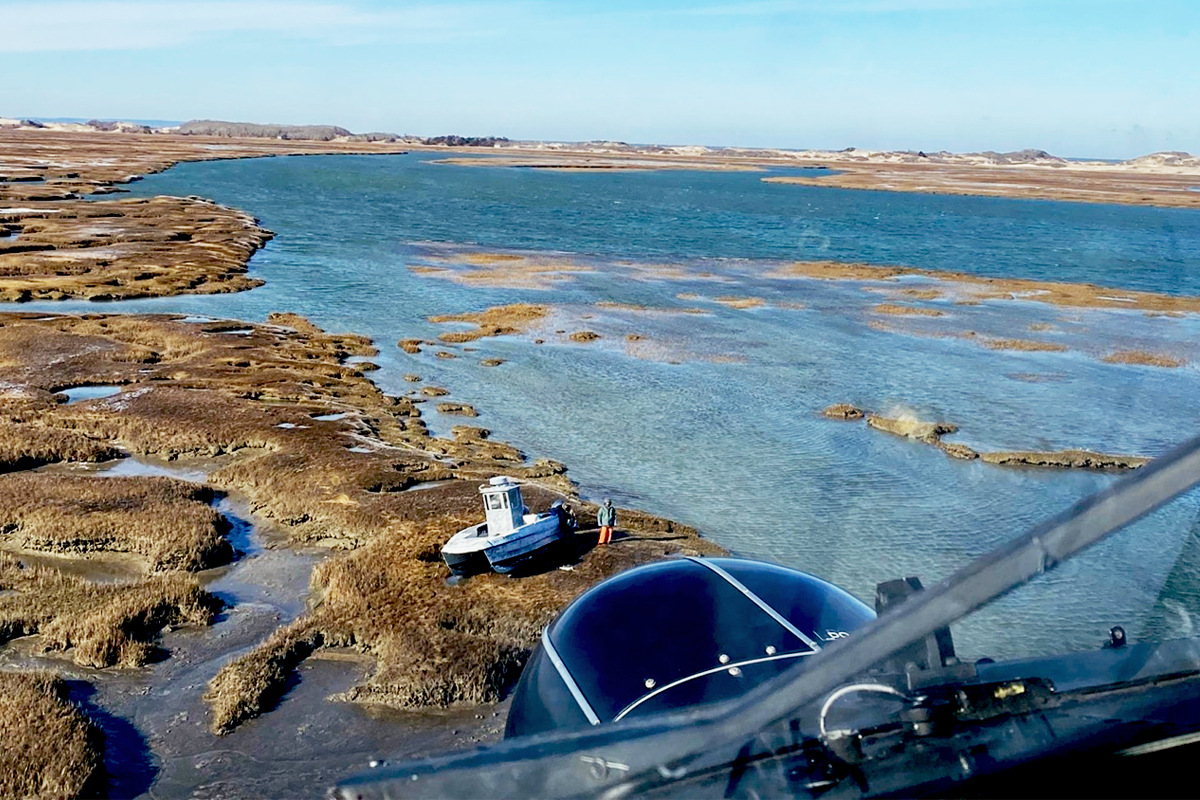 Chatham Deputy Fire Chief Justin Tavano urged hunters to practice caution in volatile conditions following the harbor rescue detailed below, while Quail Creek State Park Ranger Candace Smith noted milder winter conditions can be just as deadly.
"Just because it's wintertime doesn't mean that there aren't dangerous circumstances and situations that occur with water being 50 degrees," Smith said.
Even some duck hunters who stayed out of the elements lost their lives this past season. Waterfowlers, take note: Mother Nature isn't messing around. Here's a breakdown of duck hunter deaths, near misses, and rescues since November 2021.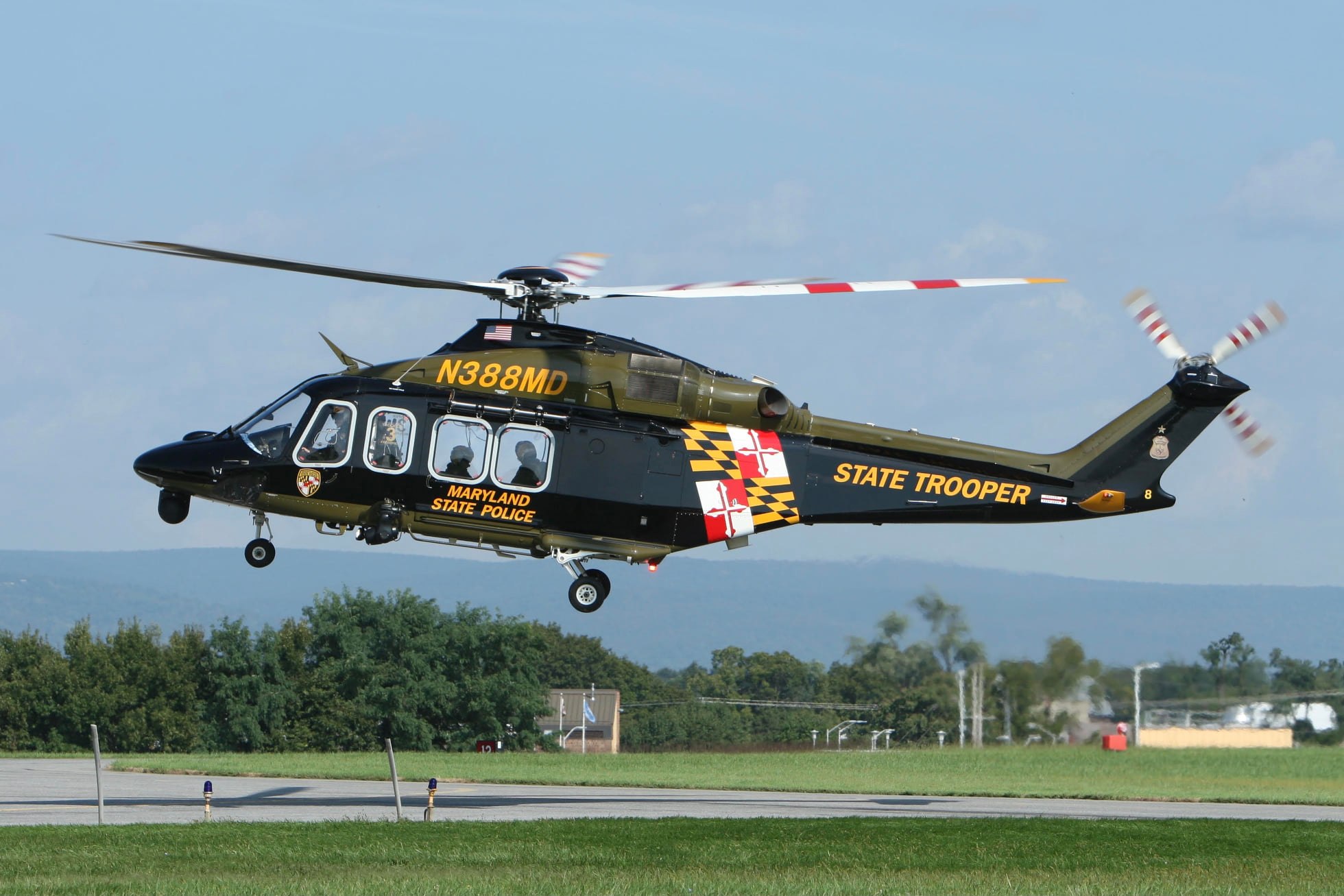 RELATED – Tennessee Tornado Kills 2 Hunters, 3rd Missing, Others Aid Rescue Efforts
---
Harbormaster Saves Hunters and Dog from Sinking Boat
Jan. 18 – Massachusetts
A group of four duck hunters and their dog were in Chatham Harbor when their boat began to sink. One of the hunters called 911 and told dispatchers the dog and two of the other hunters were in the water and that the men were wearing waders but did not have flotation devices. Unfortunately, he was unable to communicate their exact location.
The Chatham Harbormaster boat managed to find the group in "extremely poor wind and water conditions." Rescue personnel examined the hunters and dog, but none of them required hospital transport.
---
Marina Workers Rescue Hunter After Canoe Capsizes
Jan. 18 – Connecticut
Fire and rescue units responded to a report of a man falling overboard from his canoe near Esker Point in the Long Island Sound. The man, who was among a group of duck hunters in several small boats, was wearing a life vest when his canoe capsized. Spicer's Marina workers recovered the victim as first responders were arriving on the scene. The 27-year-old hunter refused medical treatment. A small craft advisory was in effect at the time of the incident.
RELATED – Father Shot, Killed While Elk Hunting With Son: Importance of Gun Safety
---
Coast Guard Rescues 6 Stranded Hunters
Jan. 15 – Massachusetts
Six duck hunters called for help when low tide left them stranded in their boat near Barnstable Harbor in Massachusetts. Multiple fire units attempted to rescue the group, but sea conditions and mechanical issues prevented them from reaching the stuck boat. Personnel from the US Coast Guard Air Station in Cape Cod then responded to a request for a helicopter rescue. The Jayhawk crew retrieved the hunters and transferred them to local EMS for evaluation. No major injuries were reported.
---
Duck Hunter Dies in Boating Accident
Jan. 15 – Ohio
First responders were dispatched to Alum Creek State Park in Ohio when a boat holding four duck hunters began to take on water. The boat capsized, and divers had to search the lake for one of the hunters — an unidentified elderly man. The Ohio Department of Natural Resources reported that two people were taken to the hospital, where one of them died. Officials have not yet released names or the condition of the second hunter.
RELATED – CO Rejects Blaze Orange for Bowhunters Proposal Spurred by Shooting
---
Duck Hunter Falls from Boat and Drowns
Jan. 1 – Arizona
Two duck hunters fell into a private pond in Glendale, Arizona when their boat tipped over on New Year's Day. Deputies from the Maricopa County Sheriff's Office responded to reports of a possible drowning. Only one of the hunters resurfaced, and a dive team eventually recovered the body of 45-year-old Joshua Yanez. Investigators do not suspect foul play.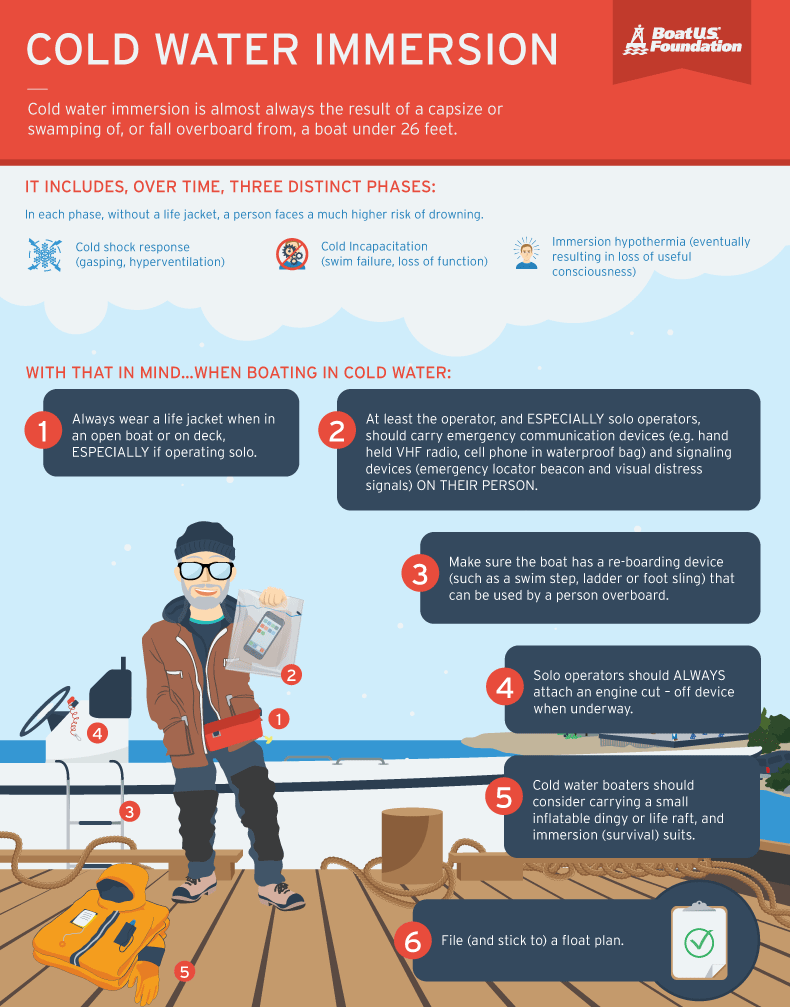 ---
Hunter Rescues Brother During Duck Retrieve
Dec. 25 – Utah
Two brothers were hunting in Utah's Quail Creek State Park when one of them swam into the cold water to retrieve a duck he shot. As he was swimming back, the man lost consciousness. His brother jumped into the water and brought him to the shore where he began performing life-saving measures. Bystanders assisted the pair until the victim was flown to a local hospital. Officials believe the man, who was last reported in the ICU, went into shock due to the frigid water he swam through.
---
Hunters and Rescue Crew Require Airlift
Nov. 26 – Maryland
Three duck hunters were heading home from an outing on the Susquehanna Flats when shifting tides and mud grounded their boat amidst 30 mph winds. The Susquehanna Hose Company responded and reached the hunters in a swift water rescue boat, but rough conditions left the crew disoriented. Eventually, their boat lost motor power, and Maryland State Police helicopters were called in to retrieve all five stranded individuals via a lowered rescue basket. No injuries were reported.
---
READ NEXT – Hunting Accidents: Are the Holidays the Most Dangerous Season?