Cape Cod normally isn't such a tightwad with its striped bass in late May. But on this particular Saturday, the only fish it seemed to give up were sub-20 inches. Or shad. 
This particular Saturday happened to be the Cheeky Schoolie Tournament, the world's largest fly-fishing-only catch-and-release striper tournament. And 2021 marked the 10th year of the event, which raises money for striped bass conservation. 
In an effort to level the playing field for both angler and fish, participants have to fish from shore and may not take a watercraft of any sort to their location. They also have to catch, photograph, and release their fish, entering their best four stripers electronically.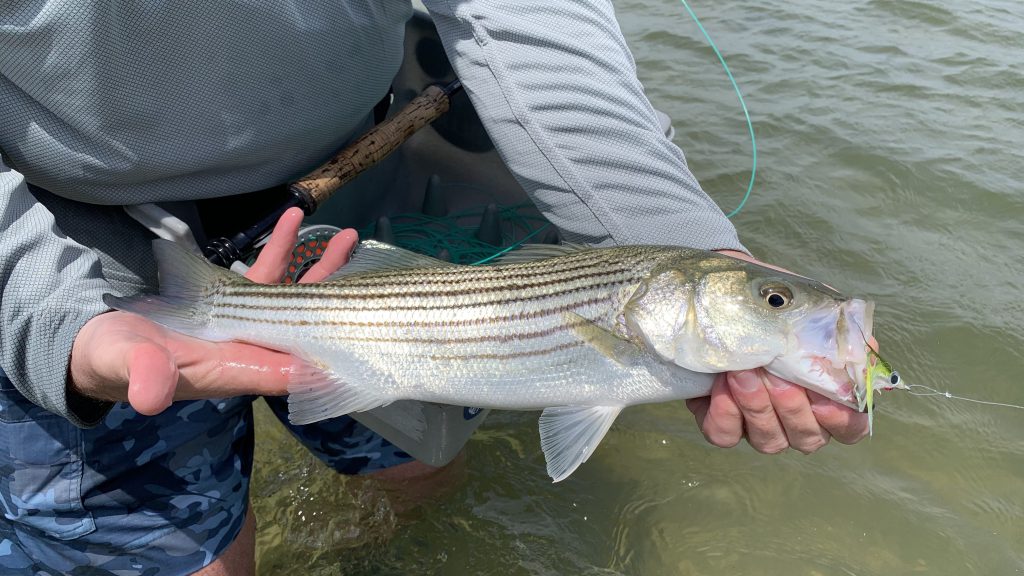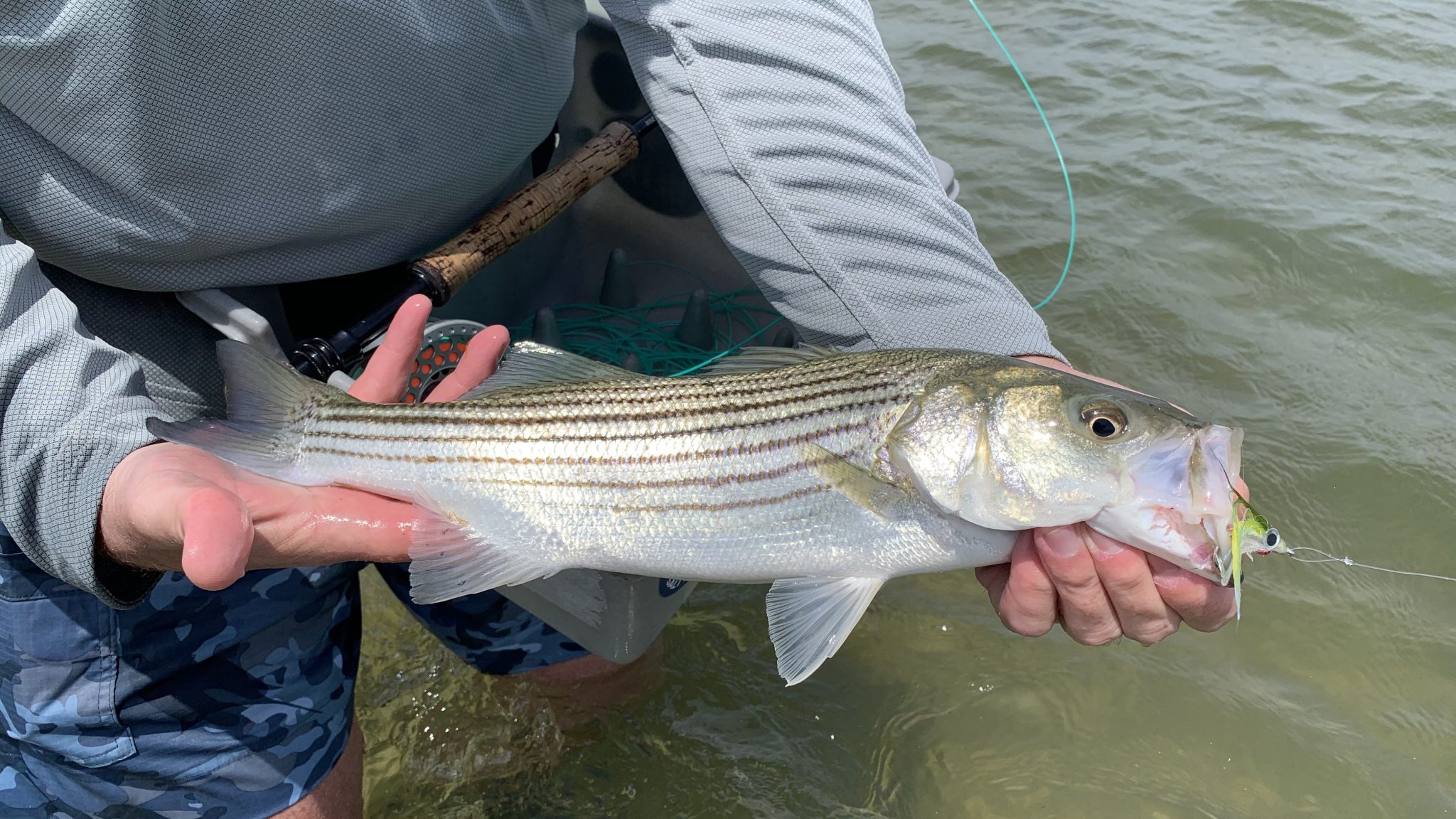 Striped bass are an anadromous east coast staple that migrate north in the spring from as far south as the Carolinas to spawn in mid-Atlantic and New England rivers and estuaries, returning south in the fall. Smaller stripers, or schoolies, are loosely considered any fish smaller than the 28-inch legal length, but that varies some by fishery. Stripers, especially breeding females, can reach more than 70 pounds.
According to the American Saltwater Guides Association, striped bass numbers have been in flux since the 1970s, seeing a 90% decline in the 1980s, a recovery in the mid-1990s, and then a recent designation of "overfished" in 2018. The ASGA is one of the advocates on the front lines of striped bass conservation policy development.
The Cheeky tournament brings hundreds of anglers together to raise both awareness and money to support these conservation efforts.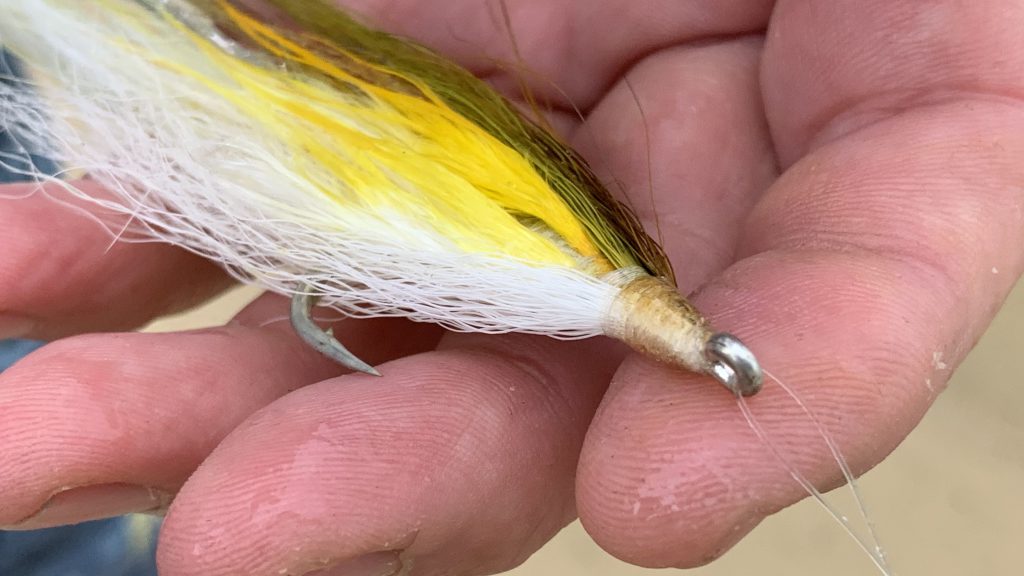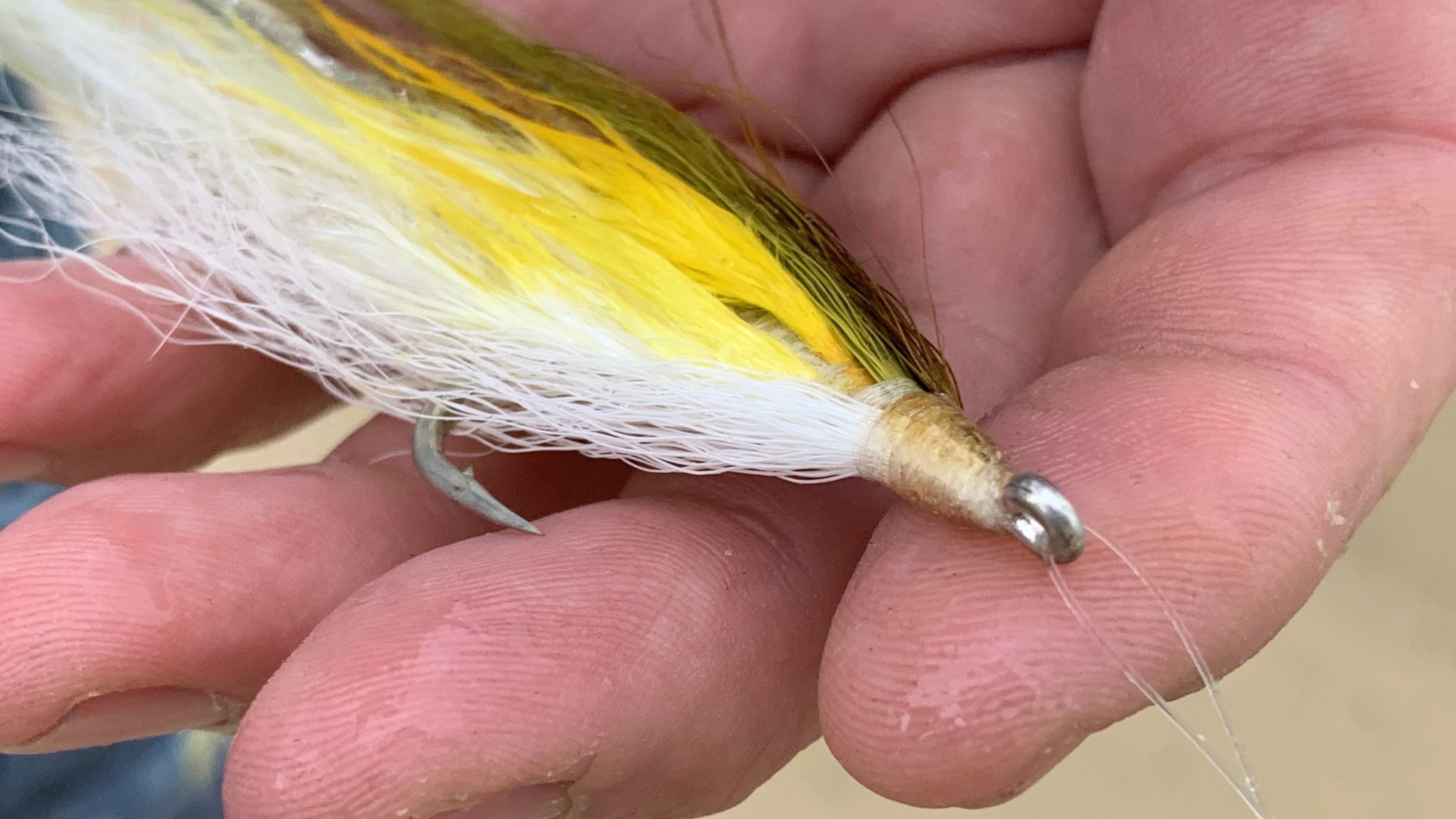 From the 5:30 a.m. start to the 4 p.m. finish, 296 teams of two roamed the coastline of Cape Cod from the Cape Canal to Provincetown. Only 29 of the 296 teams posted four fish over 20 inches. The winning team managed to notch a hard-earned 100.5-inch total length.
Ted Upton, tournament founder and co-owner of Cheeky Fishing in North Adams, Massachusetts, is a lifelong striper fanatic who wanted to create an event that would both feature the fish and support its conservation.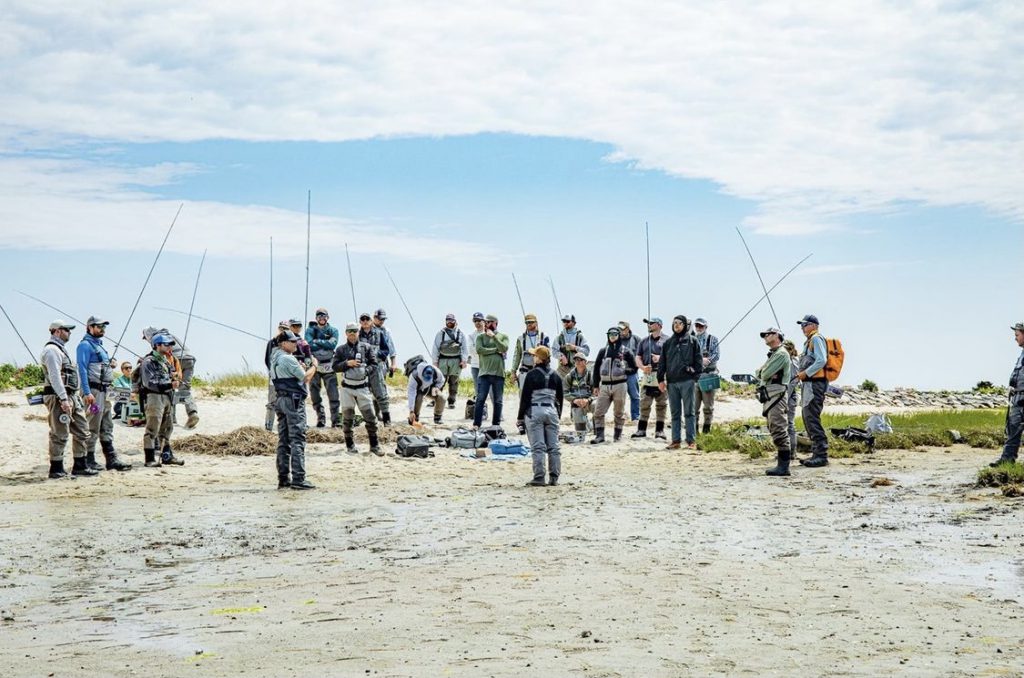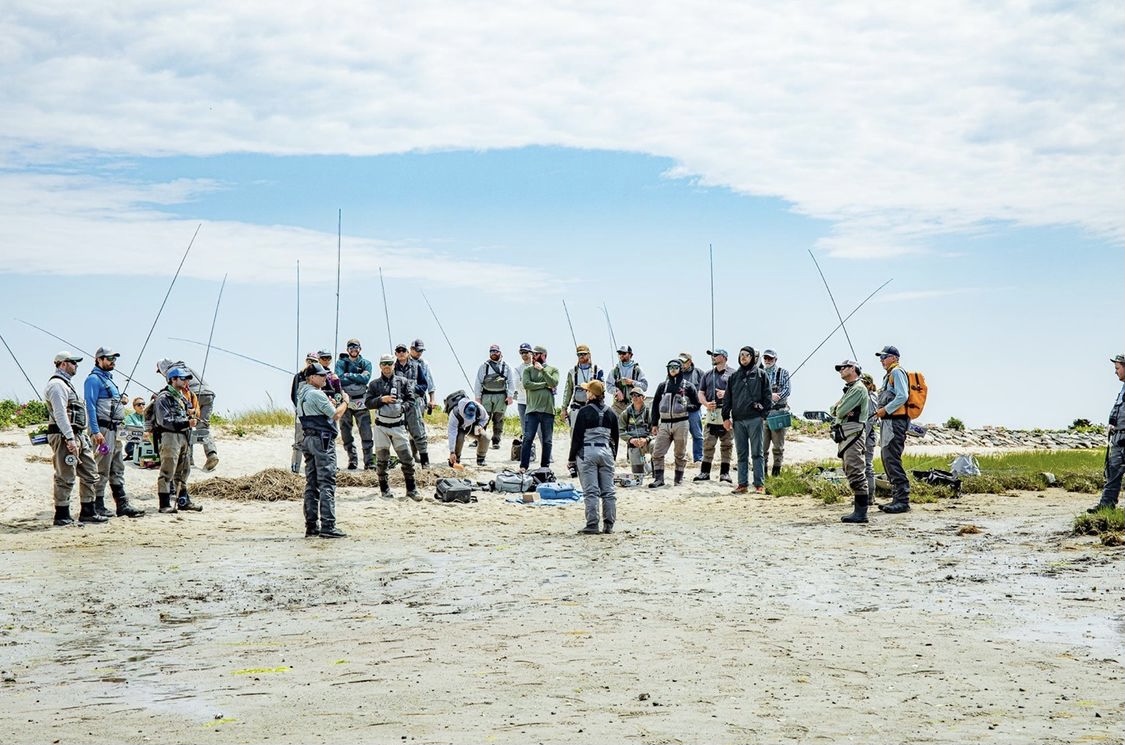 "We have always been focused on three things: the fish, the anglers, and the fun," Upton said in a recent Angling Trade interview. "We have kept the barrier to entry low and affordable so any angler can come, have fun, and be successful. All you need is a fly rod and reel, and maybe a pair of waders. But most importantly, the fish are well taken care of as we strictly enforce catch-and-release and best practices for safe fish handling thanks to the science-based recommendations of Keep Fish Wet."
Keep Fish Wet is a nonprofit organization that works to educate the angling public about how to best handle fish from catch to release — a fast photo, then back in the water. Their goal is to reduce fish mortality by employing proper catch-and-release techniques.
This year's tournament raised more than $20,000 through raffles and donations for its striped bass conservation partners, Keep Fish Wet, Stripers Forever, and the ASGA.
Read Next: Huge Bluefin Tuna Caught Off New Jersey Coast