Tourists usually flock to Biscayne Bay for fishing charters, water scooters, and windsurfing, but the vacation destination seems to also be the perfect place for endangered great hammerhead sharks to do some reproducing. A nursery for these cartilaginous fish may have been recently discovered there, and if confirmed, it would be "the first-ever identified in U.S. Atlantic waters for this iconic shark species," according to Science News.
That's right. Just off the coast of Miami, scientists discovered what is likely to be a hammerhead shark nursery almost by accident. Back in June 2018, shark scientist Catherine Macdonald and her team were surveying shark abundance and diversity in Florida's Biscayne Bay. It was part of Macdonald's larger research focus that "investigates where and how sharks can thrive in areas that are heavily impacted by humans," according to Science News. However, what they found was one of the first juvenile great hammerheads seen in a decade of surveying the bay.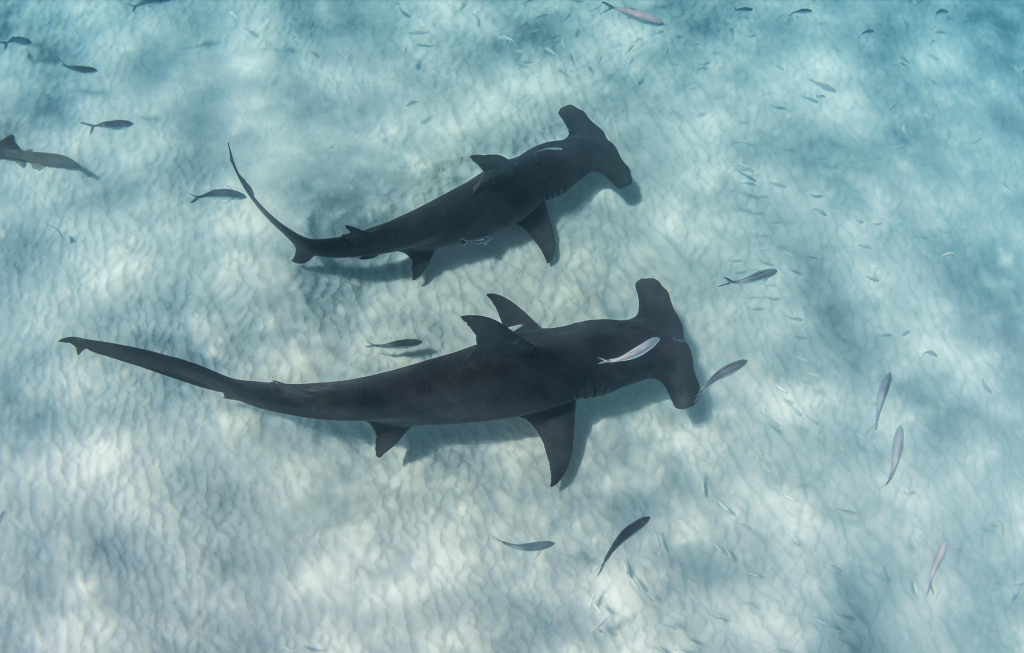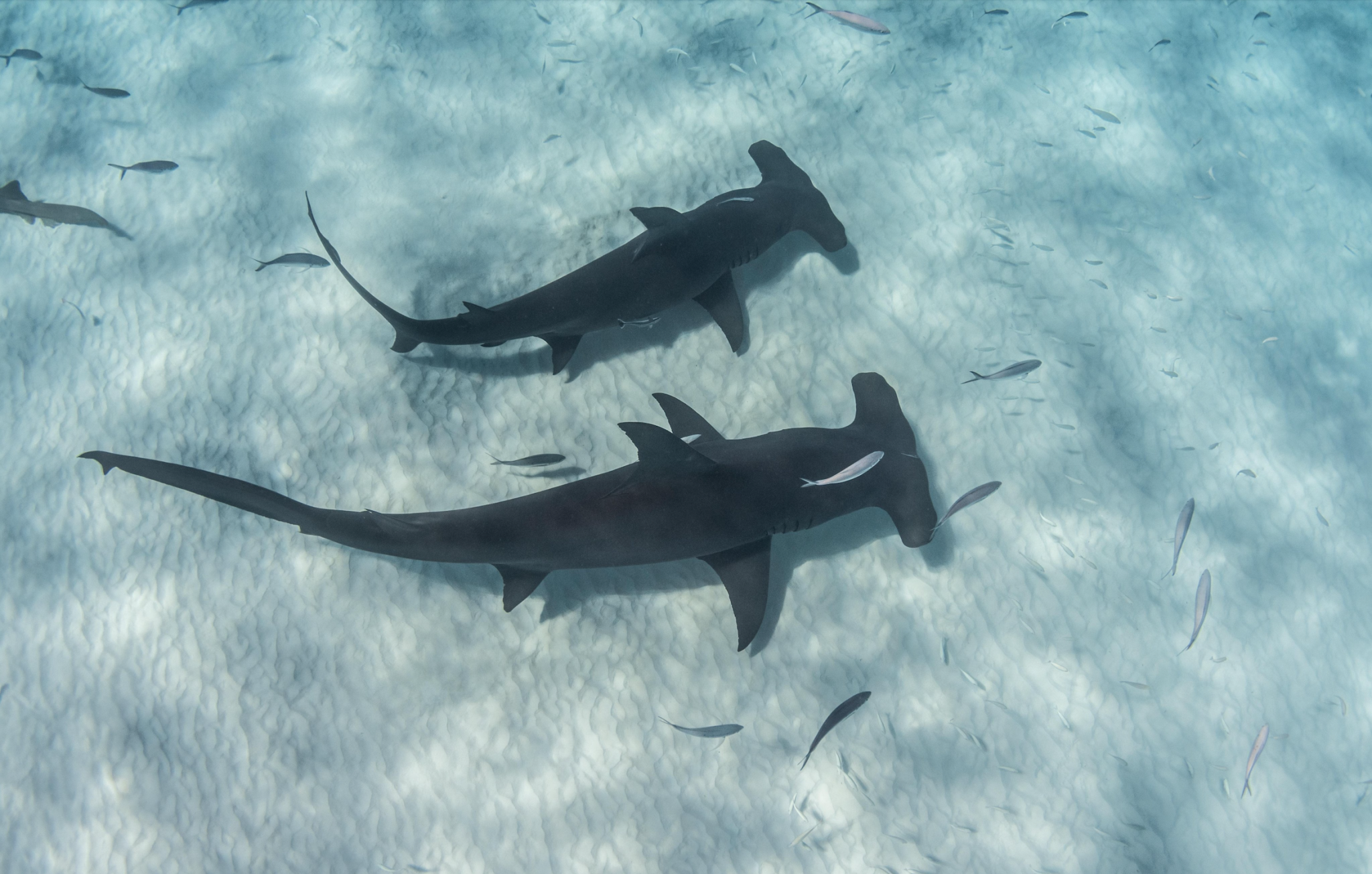 Before a juvenile great hammerhead was found in the bay three years ago, "the team had never captured a hammerhead in these waters," said David Shiffman, a marine biologist at Arizona State University. Only a handful of months later, Shiffman said that the team caught another young hammerhead, leading them all to believe they had potentially found the unthinkable: a shark nursery.
While Macdonald and her team regularly use satellites to monitor adult great hammerheads, she acknowledged that figuring out where these sharks actually breed and give birth is still "a bit of a mystery." Biscayne Bay is considered a "watery wonderland" because of its coastal mangrove hammocks, shallow lagoons, and coral limestone keys. It's also home to the third-largest offshore reef in the world. The young sharks were all discovered in "fairly shallow" areas that are "carpeted with seagrass," leading researchers to assume that the area offers both protection and plenty of small fish to feed baby sharks, according to Science News.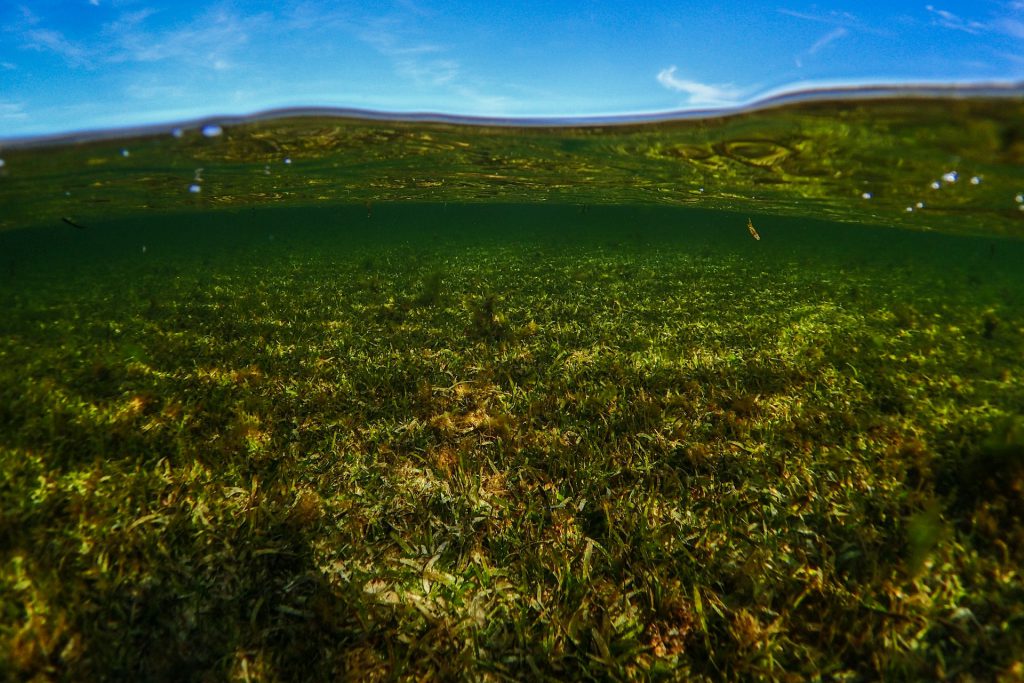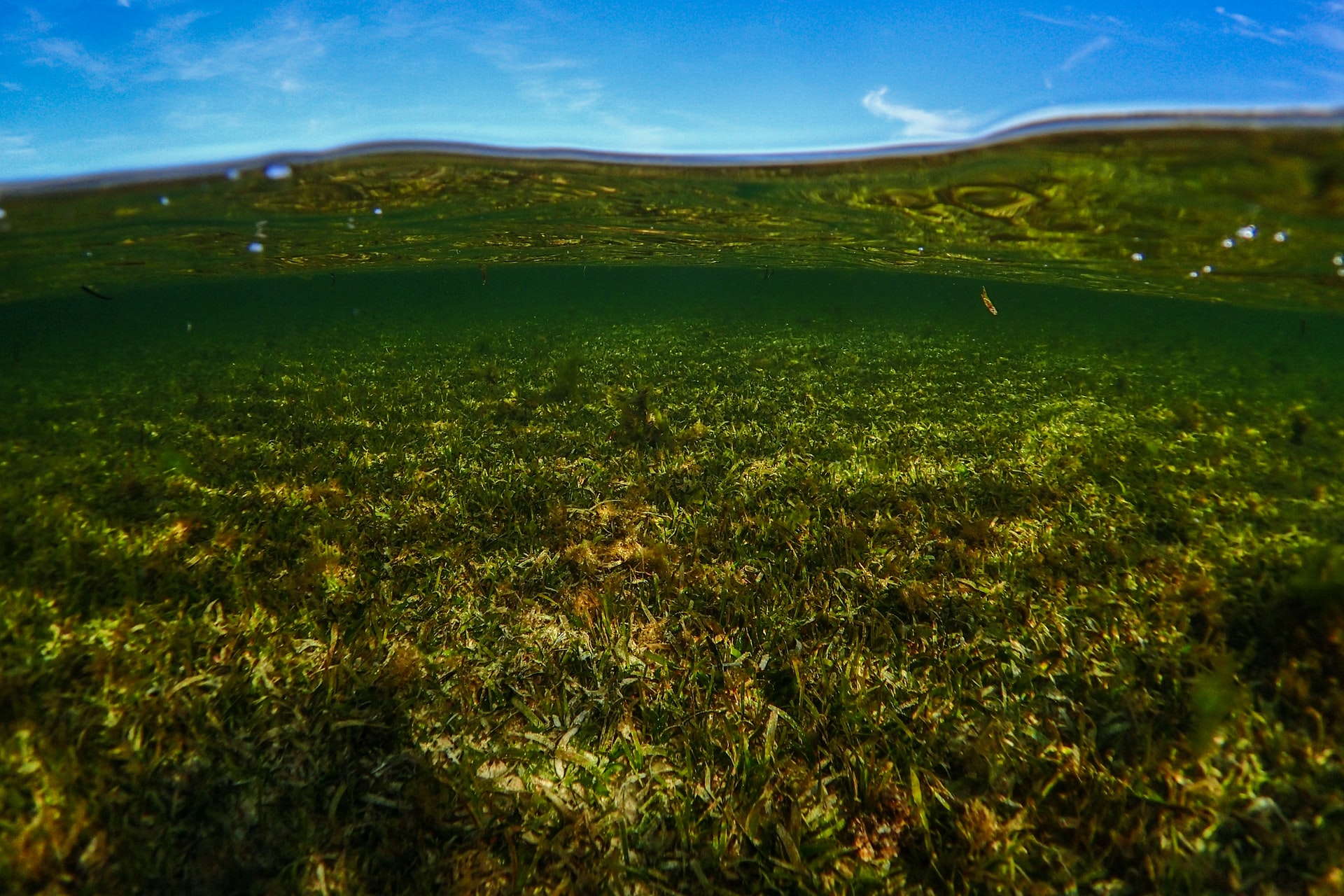 However, regardless of the nine baby great hammerheads already documented by Macdonald, Shiffman, and the rest of their team — all of which were smaller than 200 centimeters long and estimated to be less than 5 years old — it will take additional monitoring before the area is officially designated as a shark nursery. 
According to Science News, the team said that "juvenile sharks are more common at the site than other areas surveyed and the sharks come back to it for multiple years," and it's "unknown whether the sharks reside at the site for extended periods of weeks or months." That must be determined before the area can be officially labeled as a nursery. Because great hammerhead sharks only breed once every two years, Jasmin Graham, president and CEO of Minorities in Shark Sciences, said that once nursery areas are found, "it's important they remain safe [because] there's a super high mortality rate for juveniles."
Macdonald is hopeful the discovery is a true shark nursery, and she is already working toward gaining legal protections for the site. "Even in such a heavily impacted place, it is possible for nature to be thriving," Macdonald said.
Read Next: 5 of the Best Shark Fishing Spots in the Nation