With deer season on the horizon, Michigan hunters need to heed a new advisory: Do not eat any deer killed within three miles of Clark's Marsh in Iosco County.
This area has been similarly restricted for several years, and while the advisory remains in place for another season, recent testing reveals venison contamination has actually declined a bit.
The Michigan Department of Health and Human Services announced the revised "do not eat" advisory last week, reducing the 5-mile do-not-eat radius established in 2018 to 3 miles for the 2021 season after "elevated PFOS levels" were still found in deer samples from the area, according to MLive.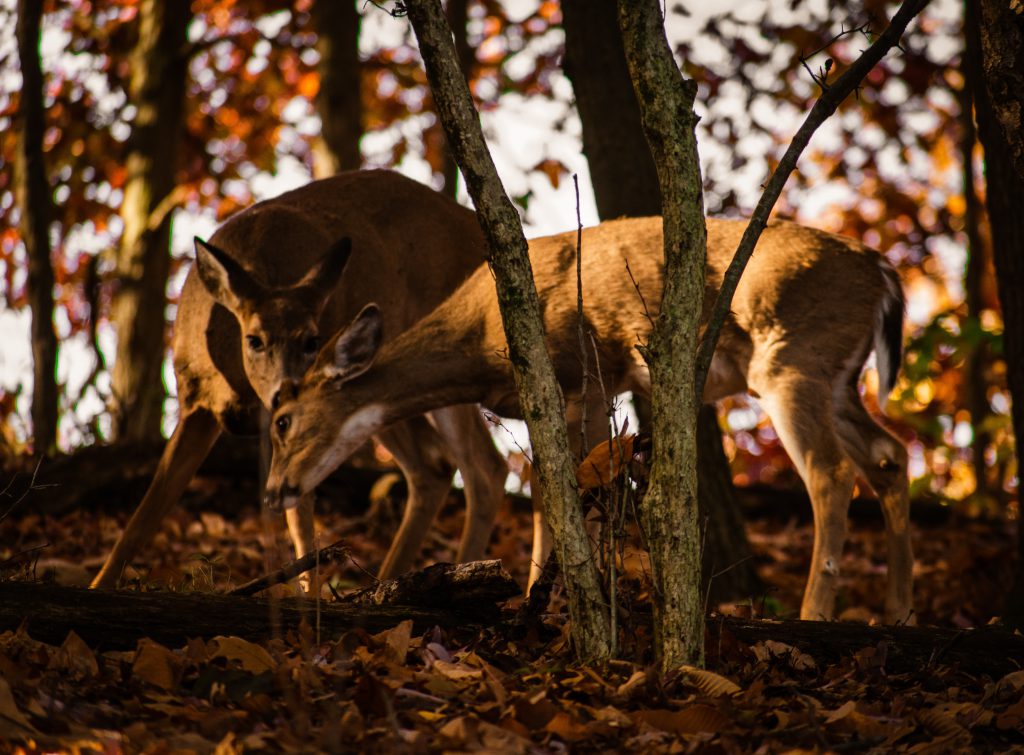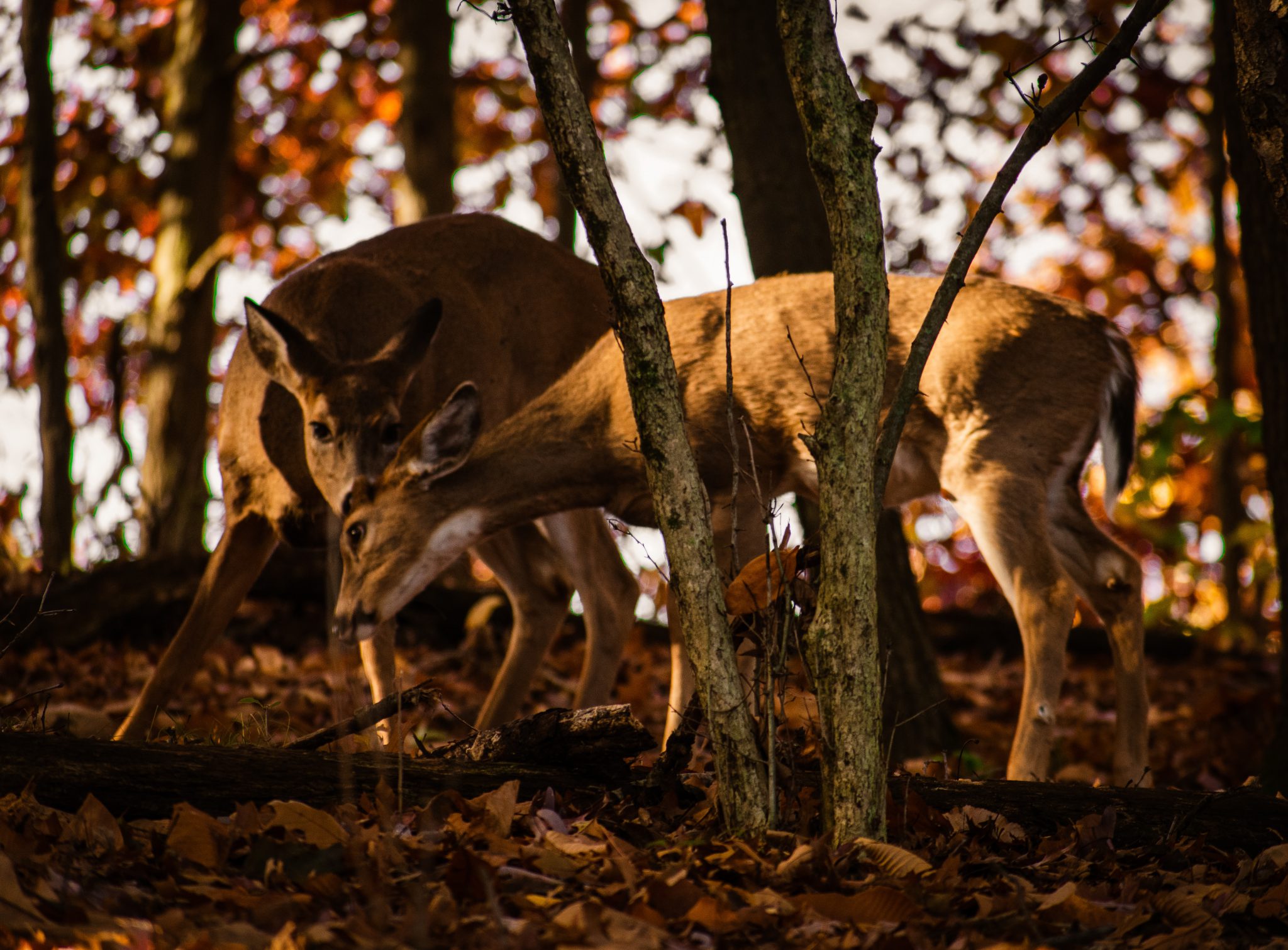 PFOS (perfluorooctane sulfonic acid) is one of a group of related chemicals known as perfluorinated alkylated substances (PFAS). These are also called perfluorochemicals (PFCs), according to the Minnesota Department of Health. This group of chemicals is commonly used in a wide range of industrial processes and is found in many consumer products, and they've been around since the 1940s. PFAS are found in everything from cookware and food packaging to stain repellents and firefighting foams, according to the EPA.
These substances can remain in the human body for long periods of time with proven "adverse health outcomes" that include reproductive, developmental, liver, kidney, and immunological damage. Scientists say they're on the cusp of researching the potential health effects of this group of chemicals that have been found in significant quantities in air, soil, water — and whitetail.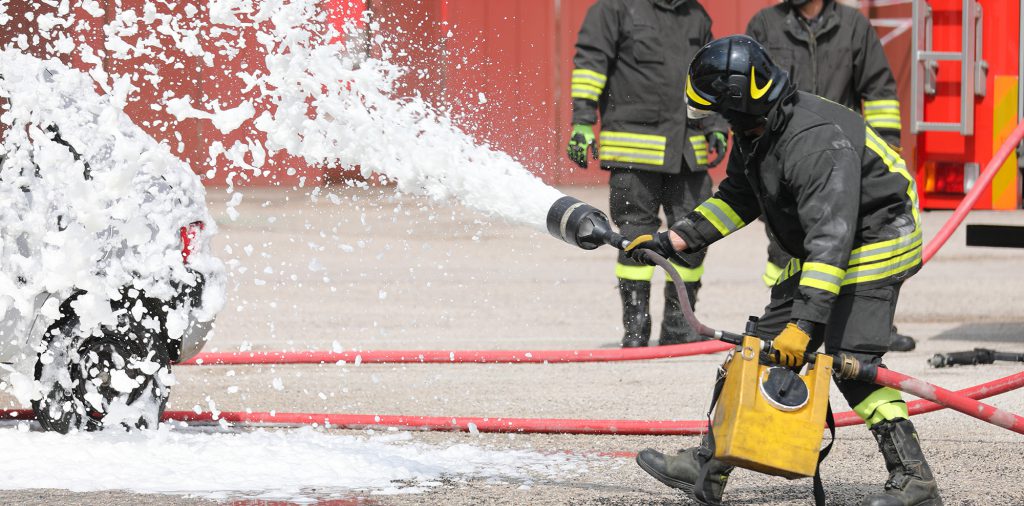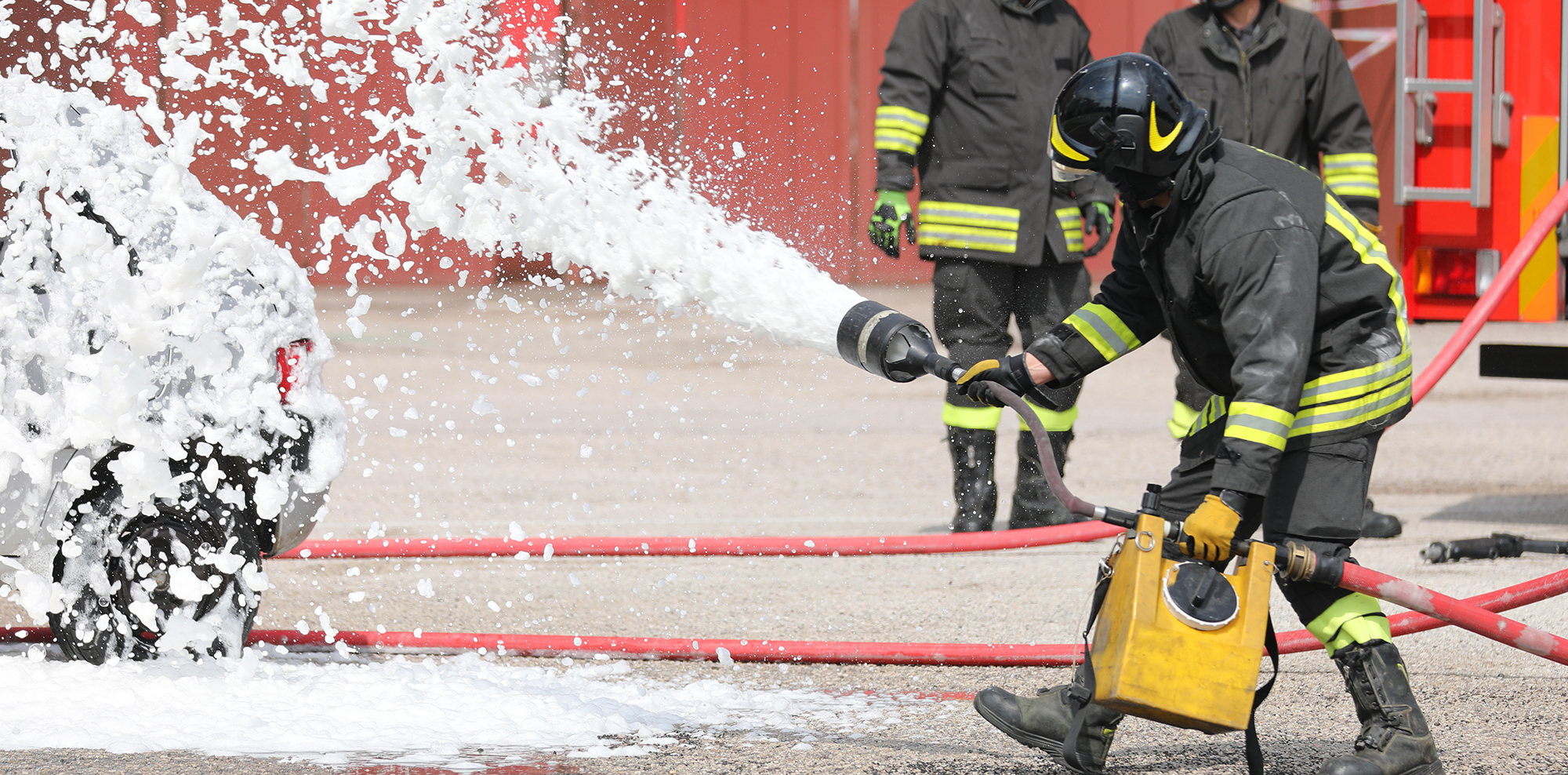 Clark's Marsh in Oscoda, which is part of the Au Sable River, is known to be contaminated with PFAS due to its shared border with the former Wurtsmith Air Force Base, specifically the area "adjacent to the old firefighting foam training area" at the shuttered base. The site was used for combat crew and bomber training for 70 years; it prepared troops for World War II, Vietnam, and the Persian Gulf War. It was officially closed in 1993.
In 2018, the state Department of Health and the Michigan Department of Natural Resources issued a "do not eat" advisory for a 5-mile radius around Clark's Marsh in Oscoda Township after a whitetail deer (one out of 20) was confirmed to have high levels of PFOS in its muscle tissue. Even though the remaining 19 deer tested didn't have similar results (either PFOS was "not found or was found at low levels"), because of the health issues associated with the chemical, the state issued the advisory and began testing whitetail in the area.
In 2019, hunters submitted 22 muscle samples from deer killed within the five-mile area with good results: no PFAS were found in the samples, according to MNDR. Based upon the 2019 tests and the negative results of the additional 44 whitetail deer tested for PFAS in 2020, the health department decided to reduce the do-not-eat radius to 3 miles for 2021, concluding that "deer living closer to the marsh were more likely to have PFOS in their liver."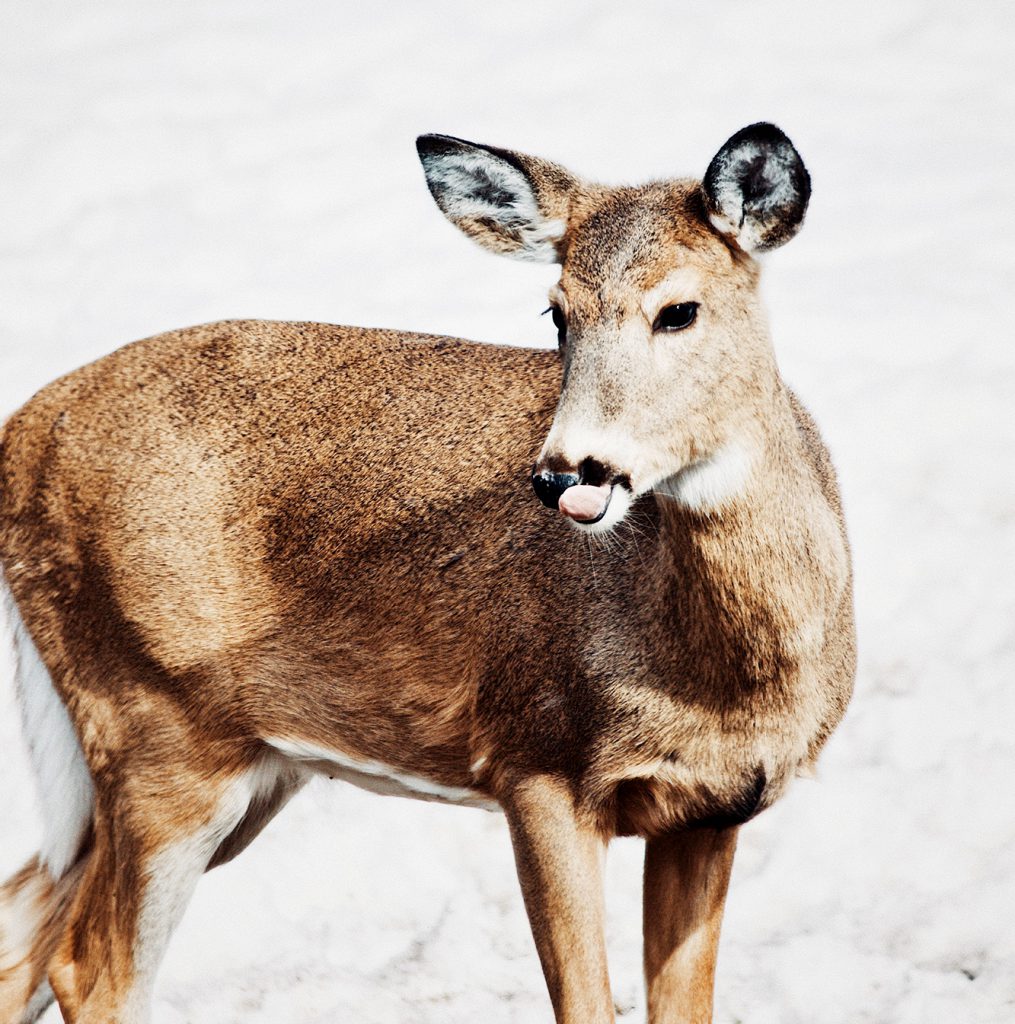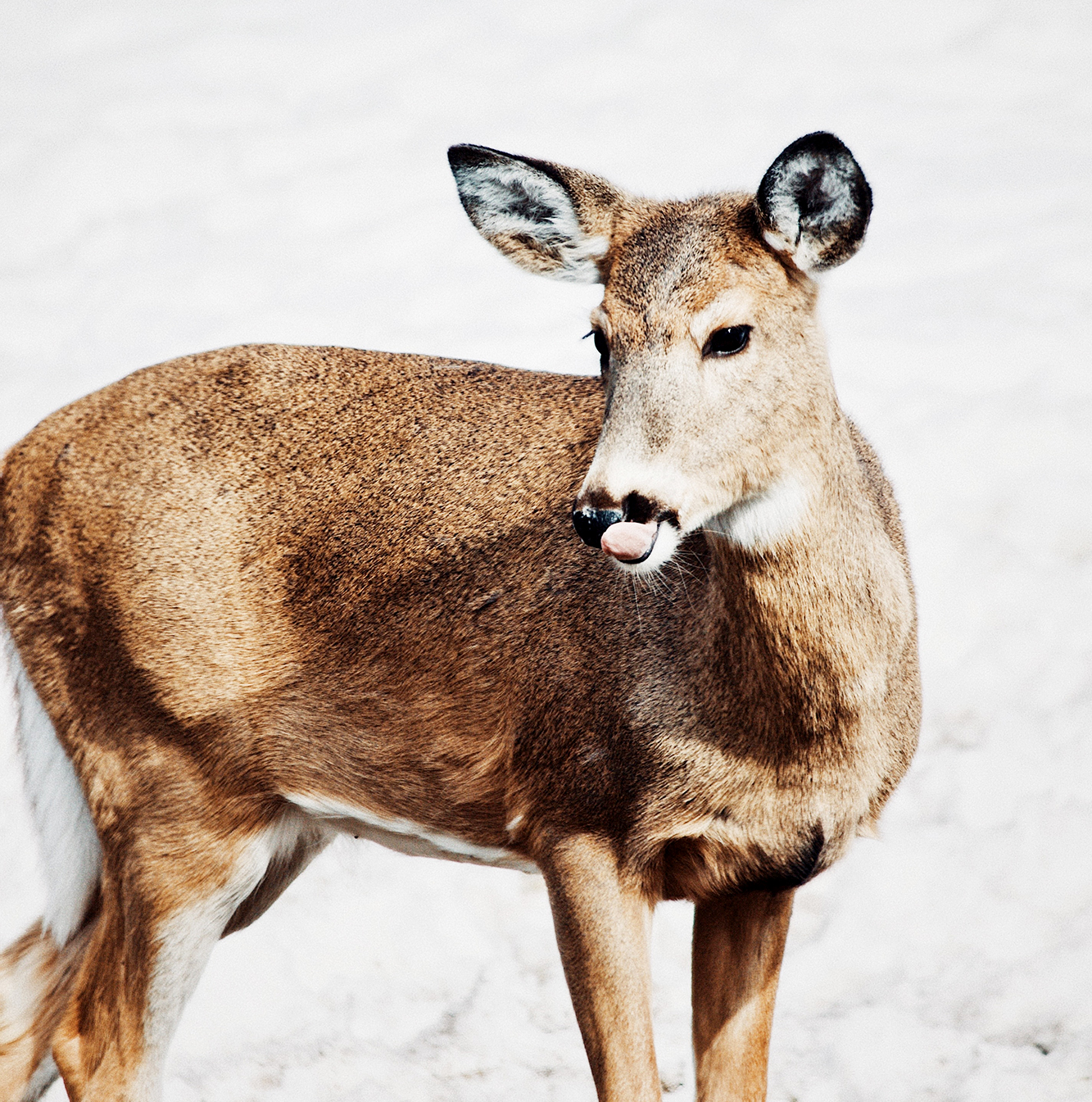 This makes the current "do not eat" advisory area just under 31 square miles, according to MLive.
"As we have now gathered additional data about deer, PFAS levels, and their proximity to Clark's Marsh, we have updated our health advisory," said Dr. Joneigh Khaldun, chief medical executive at MDHHS. "We will continue to monitor PFAS levels in wildlife to help protect the health and safety of Michiganders who hunt and fish in this area."
While the base has been closed since 1993, PFAS-based firefighting foam was used there for years. Surface water contamination from its use wasn't discovered until 2010, according to MLive. Four years later, the Air Force installed a groundwater treatment system by the fire training area and plans to increase the system's capacity next year to help capture "more of the plume entering the marsh."
A "do not eat" advisory also remains in effect for all fish and aquatic/semi-aquatic wildlife taken from Clark's Marsh. The MDNR will continue testing for PFAS in Alpena, Rockford, Grayling, and Oakland County's Proud Lake Recreation Area: specifically, Kent Lake, which connects to the Huron River.
Read Next: 'Rona Deer: Usda Study Finds COVID-19 in Whitetail Population