Did you know that the FBI has a form that will invalidate an American's Second Amendment rights as soon as they sign it? It does, and reports say more than a dozen people have reportedly signed this form, possibly under questionable circumstances. Entitled "NICS Indices Self-Submission Form," it is designed to declare the undersigned as a "danger" to themselves or others or that they lack the "mental capacity adequately to contract or manage" their lives.
Internal FBI documents obtained by Gun Owners of America (GOA) reveal the agency secretly pressured at least 15 American citizens to sign the form between 2016 and 2019 — even in their own homes. The signatories allowed themselves to be entered into the National Instant Criminal Background Check System (NICS E Check System), which would then flag them as ineligible gun owners from then on and even prohibit the use of a firearm in the future.
These documents, more than 500 pages in total, were obtained by GOA as part of a Freedom of Information Act (FOIA) request initiated in 2019. The FBI finally coughed up the documents between 2020 and early 2022 after GOA sued for compliance. The discovery raises serious legal and ethical questions about the agency's actions, casting more doubt upon the already tarnished integrity of the federal agency.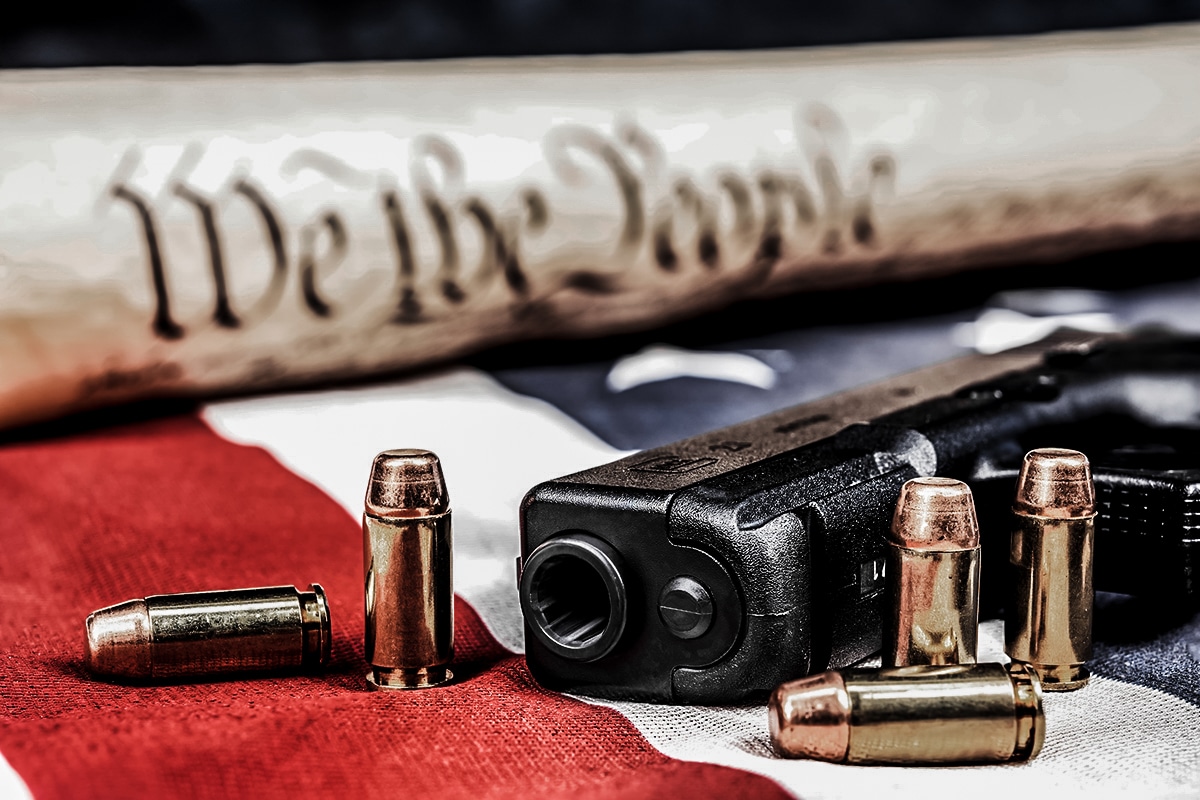 The specific criteria used by the FBI to target these Americans are unknown. However, comments on at least some of the heavily redacted forms suggest the individuals were part of ongoing investigations. Additional notes in other documents allege some had made violent threats in online chat rooms. 
An unnamed FBI spokesperson told the Daily Caller that the form "was created to provide an avenue for individuals to self-report to the NICS Section when individuals felt they were a danger to themselves or others." The source also said the form was "discontinued" in 2019.
The shooting-sports news site, Ammoland, was the first to break the news of this secret FBI form's existence in 2019. At that time, there was no evidence it had made its way to agents in the field. We now know it did. Furthermore, the timing associated with yanking the form aligns closely with the dateline of the Ammoland story. 
Coincidence? GOA public relations account executive Walter Smoloski told Free Range American he doesn't think so. 
"Given the recent history of abuses by this agency," he said, "we would not be surprised if it became known that documents related to this form and its extensive use have been destroyed in an attempt to cover up wrongdoing, especially after the FBI got caught." 
RELATED – Corporate Gun Database? Major Credit Cards Add New Code for Firearm Purchases
---
What Else Do We Know About the NICS E Check Waiver?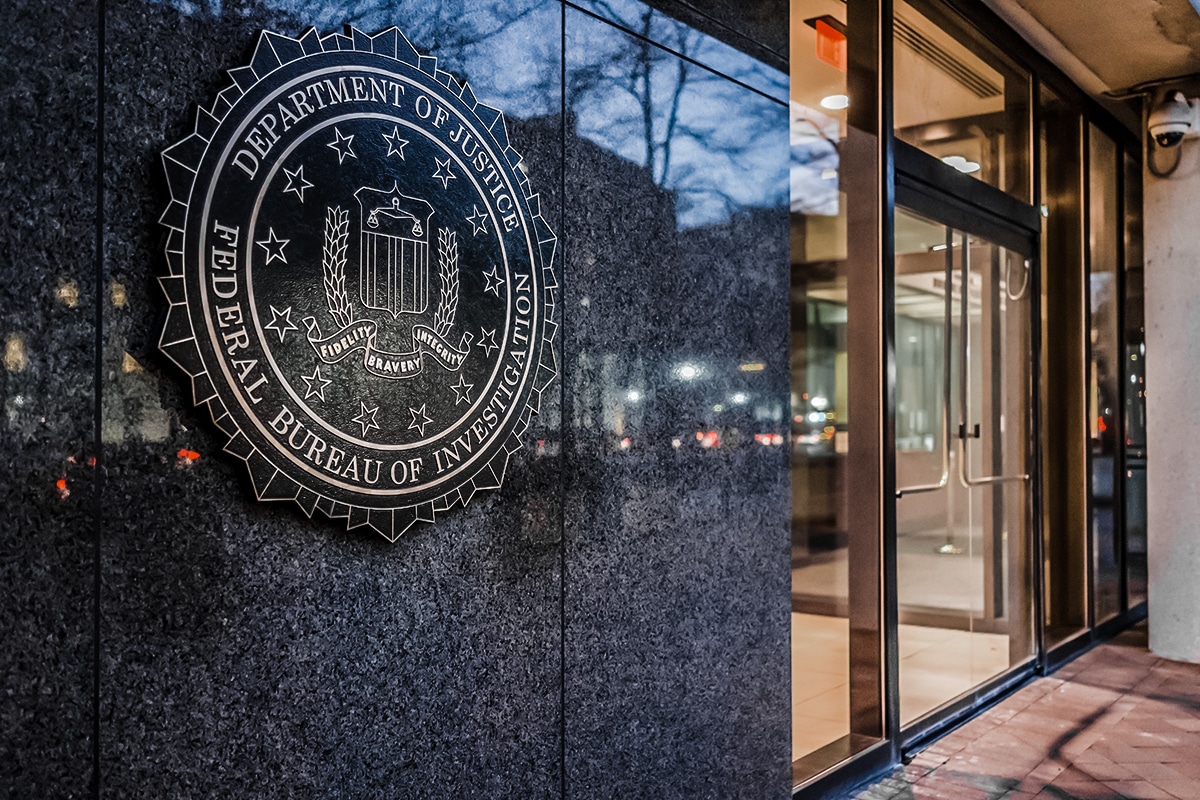 The 15 forms obtained by GOA show they were presented by FBI agents in three states — Maine, Massachusetts, and Michigan. The names of the signatories were redacted.
Nothing on the header or footer of the form indicates when it was created or how widely it was shared within the bureau or with other federal agencies. However, documents obtained from the FOIA request include an email message written by an FBI employee in November 2016, informing a colleague the form had been "reviewed by legal counsel" and, as of that writing, 10 people had been convinced to sign the form. 
In that same email thread, one of the employees mentioned the form had been shared with "my agencies who use these forms, like [the] Secret Service and Social Security." Both agencies declined to comment. 
The Daily Caller also learned federal government agencies are required to solicit public comment and obtain final approval from the Office of Management and Budget before collecting information from the general population. To ensure and track accountability, federal forms are supposed to include some sort of official tracking number. The NICS Indices Self-Submission Form seems to check neither of these boxes, which GOA lawyers say demonstrates an intentional lack of transparency.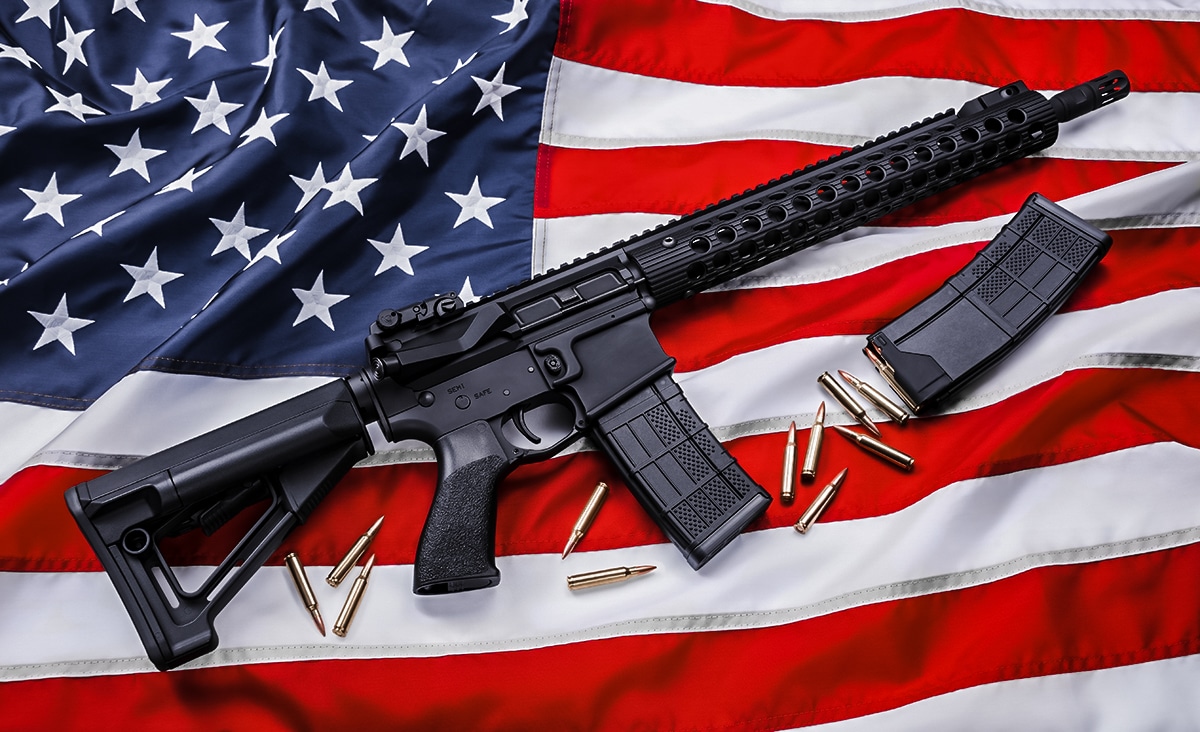 RELATED – Why UPS Has Strict New Rules for Shipping Firearms
---
GOA Takes Aim at the DOJ and FBI
"This is the latest example of the FBI going around the American people and their elected representatives to pursue a radical anti-gun agenda," GOA Senior Vice President Erich Pratt said in a Sept. 7 press release. 
"The FBI has imposed a 'Minority Report' system to secretly disarm even more Americans, and this dangerous attitude underscores the failure of NICS and why GOA has opposed the background check system from the beginning," he added. "While we hope that those in the administration will act on our demands, we urge Congress to act and ensure that this breach of the public trust is fully corrected and those responsible are held to account." 
On the heels of this statement, Pratt forwarded a letter addressed to Attorney General Merrick Garland and FBI Director Christopher Wray to formally detail GOA's concerns. Chief among them: inalienable rights cannot simply be signed away.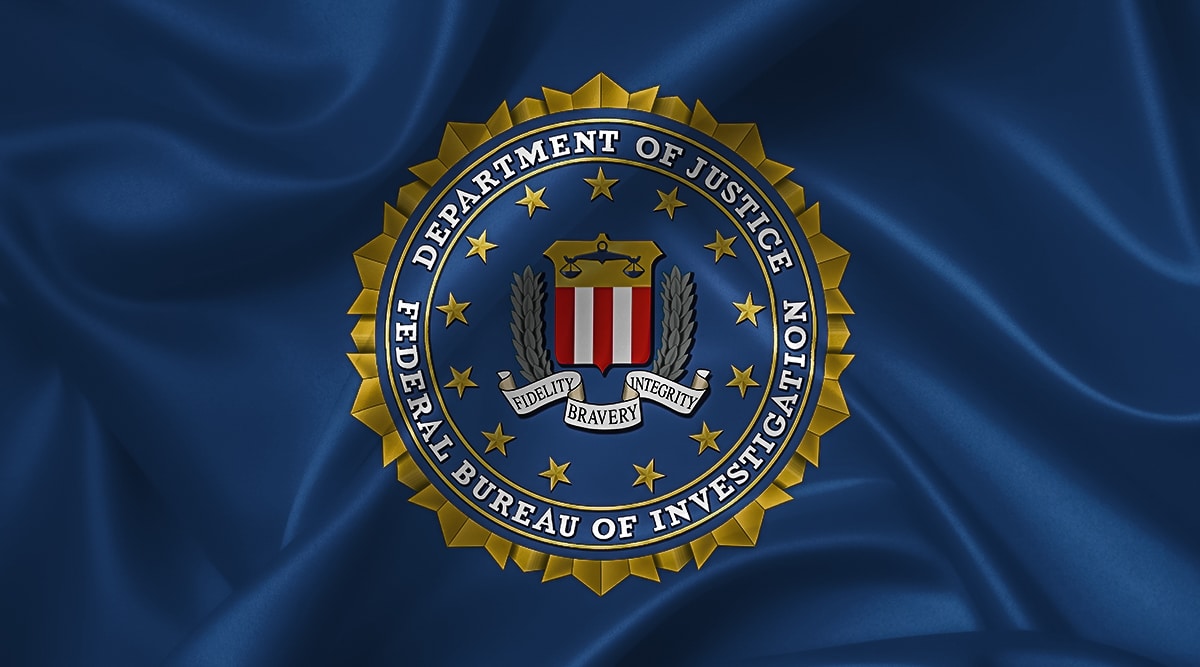 "A person does not lose his Second Amendment rights to keep and bear arms simply because he signed a government form purporting to relinquish them," Pratt wrote.
The letter goes on to challenge the FBI's statutory authority to create or use such a form. While 18 US Code § 922 does prohibit firearm possession for individuals found to be mentally incapacitated and/or committed to a mental institution, the law has no provision for those who self-report themselves as psychologically impaired. 
"Yet," Pratt continued, "the FBI has been using the signing of its form as the sole basis to deprive Americans of their constitutional rights."
---
READ NEXT – Mike Glover Instagram Ban Drama Is a Warning for All Hunters