Legislation that directly affects our legacy outdoor pastimes like hunting, fishing, and shooting is in a constant state of flux. 
In an effort to keep you informed, we're pulling together a monthly roundup of national and state-level policy-making moves that impact sportsmen and women. Here is the legislative news from January and February and some things to keep an eye on moving forward. We've also included a great resource for keeping track of active state-level policy issues. 
Rep. Richard Hudson Reintroduces Bipartisan Concealed Carry Reciprocity Act
This bill has failed in the past but could find more support due to a positive public perception of the need for concealed carry. The reintroduced legislation is about traveling while carrying. The bill would ensure that those who have been legally issued concealed carry permits in their home states would be allowed to carry in other states where concealed carry is lawful for that state's own residents. Visitors are required to follow all applicable state laws.
Utah: Self-Defense Bills Awaiting Senate Action
House Bill 227 proposes changes that define justifiable use of force and creates a framework for applying the defense, essentially putting a heavier burden of proof on prosecutors. House Bill 216 makes clarifications pertaining to Utah's provisional concealed firearms permits.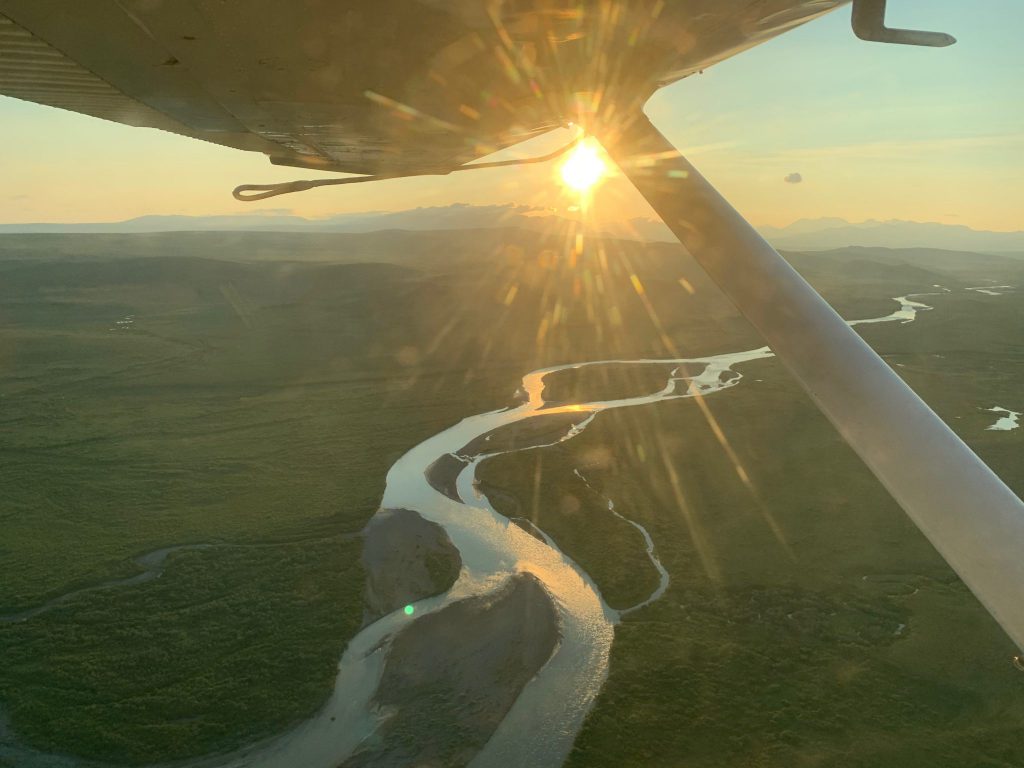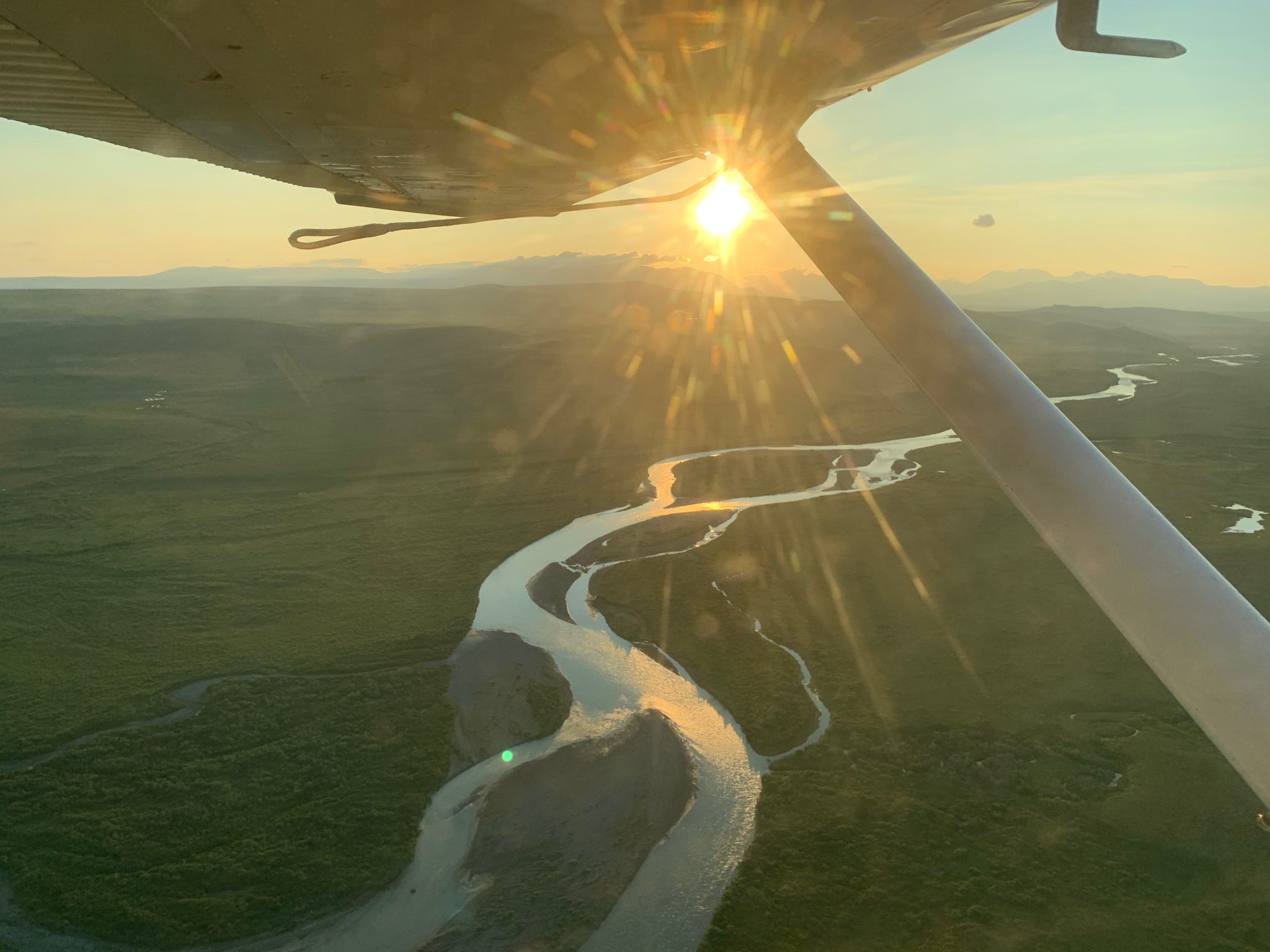 HR 127: Sabika Sheikh Firearm Licensing and Registration Act introduced into the 117th Congress
Among other items, this bill proposes that the Bureau of Alcohol, Tobacco, Firearms and Explosives must establish a licensing system for the possession of firearms or ammunition and a registration system for firearms; it also prohibits and penalizes the possession of ammunition that is .50 caliber or greater and the possession of large-capacity magazines. There are some potential ramifications that extend into hunting with this bill.
Protecting America's Wilderness and Public Lands Act (HR 803) Moves to Senate
This huge public-lands package includes eight bills that protect millions of acres of wilderness areas and wildlife habitat and designate more than 1,000 miles of river as part of the Wild and Scenic River System. The bill would further advance legislation that Congress passed last year with the Great American Outdoors Act.
Congressional Sportsmen's Foundation Releases State Issue Briefs
The 2021 Issue Briefs catalog provides legislators and members of the sportsmen's community the latest information for use during 2021 state legislative sessions around the country. It covers access and opportunity, conservation, protecting and promoting sporting heritage, and youth engagement.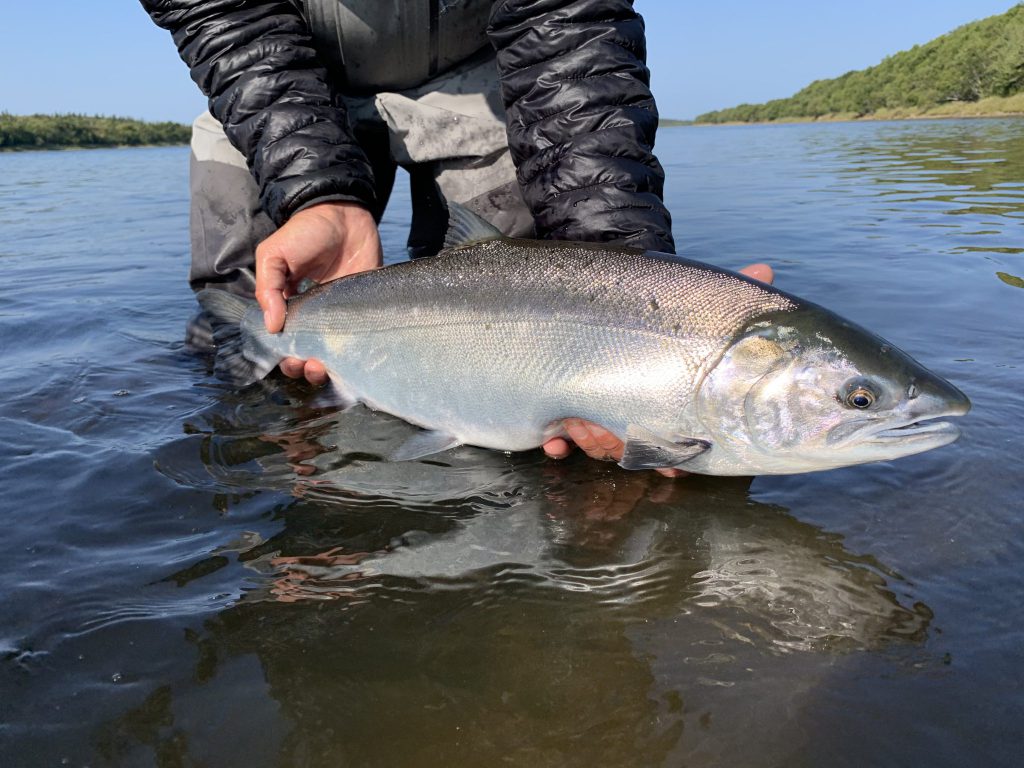 Colorado Outdoor Recreation and Economy (CORE) Act Introduced in Both Chambers of Congress
The bill would put protections in place for over 400,000 acres of Colorado public lands and waters as well as fish and wildlife habitat, such as designated wilderness areas of the San Juan Mountains. The Curecanti National Recreation Area, Continental Divide, Camp Hale, and the Thompson Divide would also be impacted by the legislation.
New Legislation Could Save Snake River Salmon
Rep. Mike Simpson (R-Idaho) introduced legislation that would remove the four lower Snake River dams and revitalize infrastructure development for energy and agriculture in Idaho, Montana, and Washington. The proposed legislation prioritizes restoration of Snake River salmon and steelhead at a level not seen in a generation.
Interior Department Announces Plans To Strengthen LWCF Implementation
The DOI will reinstate Land and Water Conservation Fund implementation measures included in the John D. Dingell Jr. Conservation, Management, and Recreation Act and the Great American Outdoors Act. The previous administration's policies had inhibited any and all LWCF funding directed at federal land and water acquisition.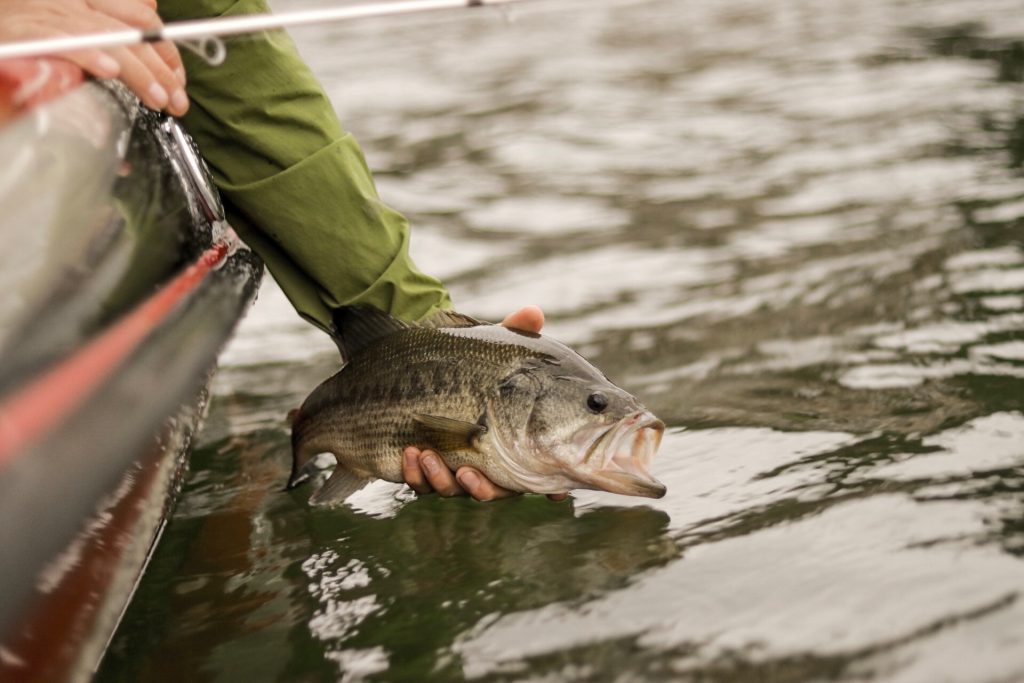 Oil and Gas Development in Arctic Refuge Development Delayed
The Biden administration has halted oil and gas development in the Arctic National Wildlife Refuge that was green lit by the Trump administration. The moratorium was imposed in light of legal issues and an inadequate environmental review according to National Environmental Policy Act (NEPA) requirements. A new comprehensive analysis has been ordered.
Push for Right To Hunt, Fish, and Trap Constitutional Amendment in Iowa
A proposed amendment to the Iowa Constitution is in the state legislature that would affirm the rights of Iowans to hunt, fish, trap, and harvest wildlife in response to animal rights groups advocating to limit hunting and trapping in the state. There are several lengthy steps that need to happen before ratification with Iowa voters, and there will be opportunity for public comment.
Leading Nonprofits and Associations Call on Congress To Pass Legislation That Puts Americans Back To Work Through Conservation
A coalition of outdoor organizations has reached out to Congress with legislative recommendations for economic recovery programs that pertain to clean water, coastline conservation and restoration, and wetland and ecosystem restoration, as well as outdoor job creation to combat unemployment resulting from COVID-19. 
Read Next: