Considered one of the last over-the-counter (OTC) permit opportunities for hunters in Utah, elk hunting tags have become a hotter ticket than toilet paper during the first COVID lockdown. Even still, a recent proposal from the state Division of Wildlife Resources to test a lottery system for issuing elk permits was soundly squashed by the Utah Wildlife Board after significant public pushback.
When a public-comment questionnaire was circulated, 81% of responses were "strongly or somewhat opposed" to ditching the OTC system for a random drawing. The idea also received a unanimous "no" vote from every Regional Advisory Council (the state has five).
One hunting and fishing organization, Sportsmen for Fish and Wildlife, was initially on the fence about the issue but ultimately sided with the majority opinion. 
"We want to see it an over-the-counter hunt mainly because it's kind of the last family opportunity hunt, and we'd like to see it stay that way," said organization spokesperson Kevin Norman.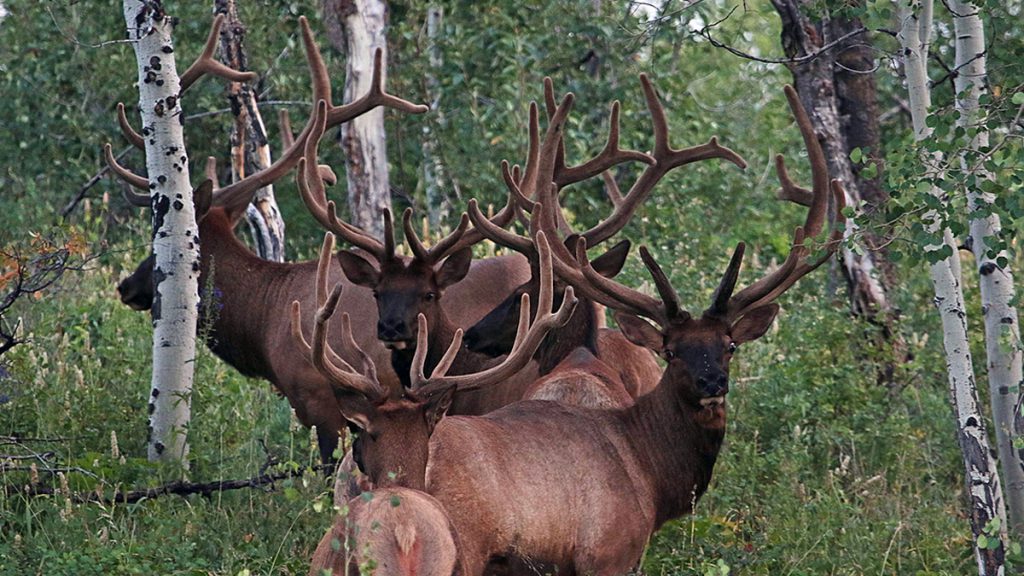 The department proposed the change in the permitting process because supply cannot meet demand, or more accurately, the state wildlife division's technology can't keep up with demand.
This year, 17,500 Utah elk hunting permits were sold: an increase of 2,500 over 2020. And they sold out in just 10 hours. Last year's permits took most of a whole day to sell out. It took 11 days in 2019 and 36 days in 2018. The deluge of permit sales on the department's website almost forced it to crash.
In a video presentation, Lindy Varney, wildlife licensing coordinator for the department, says the state has been selling elk permits over-the-counter (OTC) for more than 30 years on a first-come-first-served basis. 
RELATED: World Record Bulls: Top 5 Typical Archery Elk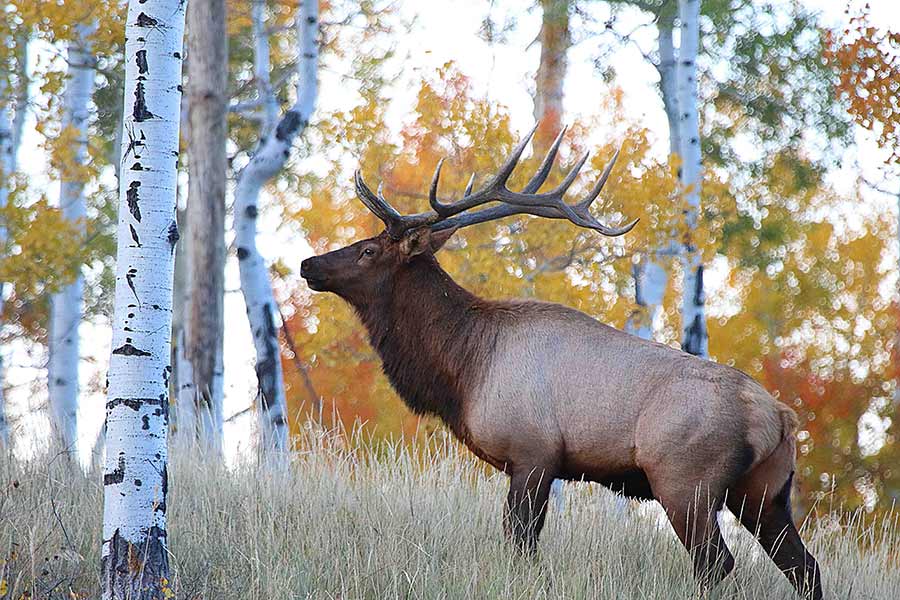 Even with an increase in total permits available this year, Varney says interest in elk hunting has also increased along with the popularity of multi-season permits. Those factors, coupled with panic buying and a lagging system, were the root cause of significant issues for the department and hunters.
Varney also says the department will be addressing the tech performance issues that arose this year, but even the most high-speed, low-drag interface and permitting system will not resolve the elk hunting dilemma in Utah. 
"All that would do is make these permits sell out quicker," Varney said in the video. "There are only 17,500 of these permits, and we have well more than that of hunters wanting these permits. The only way we can fix it is if we increase supply or put these into a draw where we can distribute them equally and equitably."
The department has made no changes to the current system for 2022 and plans to research the issue more thoroughly to reach a different solution.
Read Next: How to Score a Bull Elk