Four bills have cleared the state Assembly that would significantly loosen restrictions on concealed carry in Wisconsin; one would lower the minimum age requirement for a CCW permit in the state from 21 to 18. Another bill in the package would allow permit holders, students or otherwise, to keep their firearms locked in their cars on school grounds.
A third bill would expand the state's concealed-carry reciprocity rules to allow carry-permit holders from any state in the country to carry in Wisconsin. As is to be expected, the proposed changes have drawn praise from some, and derision from others.
Rep. Shae Sortwell (R-Two Rivers) is the chief sponsor of the bill to lower the CCW permit age. He said allowing 18-year-olds, who are legally adults, to obtain carry permits is no different than allowing them to vote or join the military.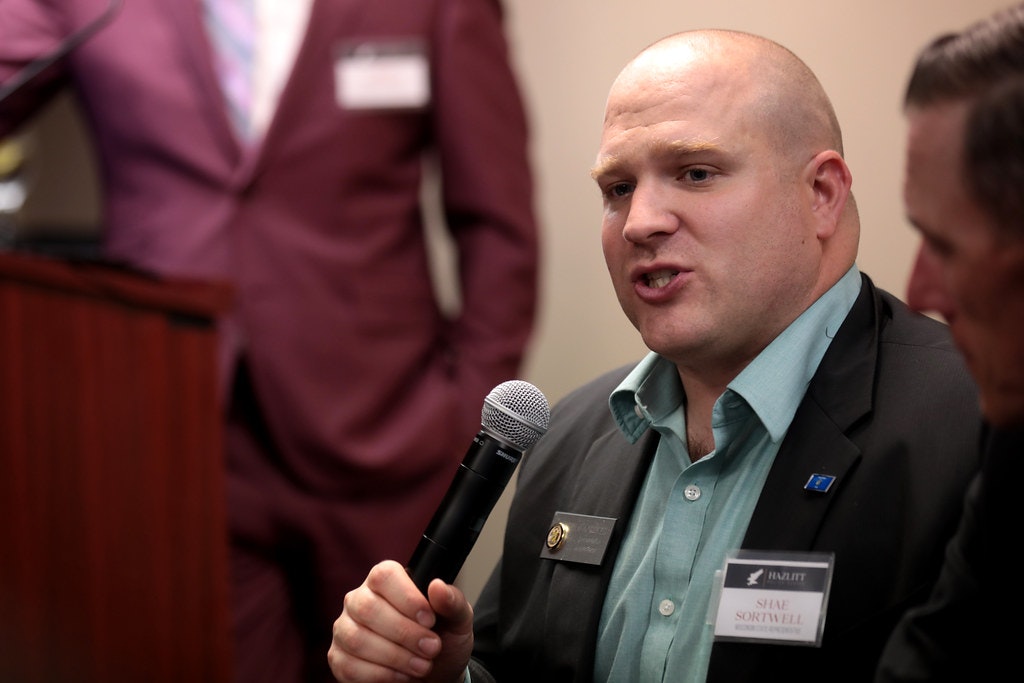 RELATED – Study: Mass Gun Laws Increase Robberies, No Effect on Violent Crime
"They are adult enough to make these decisions, and yet we are going to deny them the basic human right of self-defense," Sortwell said during the floor debate on the bill.
"Our Second Amendment rights, those are just critically important to everybody across Wisconsin," Sortwell said later in a press conference. "[We want to] make sure that every adult American, whether they are visiting Wisconsin, whether they are living in Wisconsin, has the same rights under the law."
Some think the bill would contradict federal law that sets a minimum age of 21 to buy a handgun from a licensed dealer (FFL). Of course, that law does not pertain to private sales, for which the minimum required age is 18 in Wisconsin.
Jeri Bonavia, director of the Wisconsin Anti-Violence Effort (WAVE), sees this as a significant problem.
"[This] means that this age group that they're talking about would likely need to be purchasing their gun from the gray market, from private sellers, which means that there would be no background check conducted on those purchases," Bonavia said.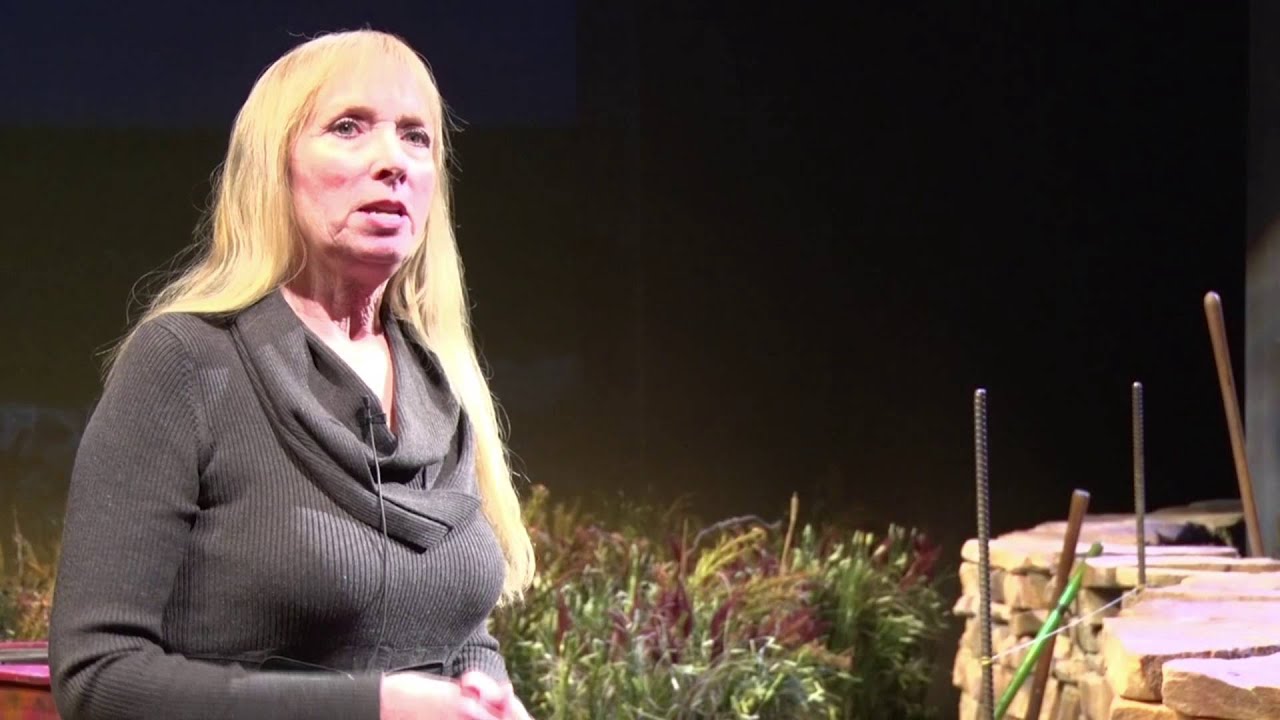 RELATED – Supreme Court Leaning Toward Voiding New York Carry Permit Law
It should be noted that anyone legally prohibited from owning a firearm is also prohibited from obtaining a state-issued carry permit, and a background check is part of the permitting process, which would not change even if the bill becomes law.
As one might expect, representatives in the Assembly were split along party lines while debating the bills, but their individual votes were not recorded, as all four bills passed on voice votes.
Rep. Deb Andraca (D-Whitefish Bay) said she opposes the proposed change to the concealed-carry age requirement, especially when combined with the bill that would allow guns on school property. The state's current laws ban firearms on all school grounds at all times.
"Collectively, what these bills would do, they would allow high school seniors to carry a loaded gun in a car on school grounds, at school events, and while hanging out with their kids after school," Andraca said in a press conference. "As a parent, as a teacher, and as a citizen, this is terrifying."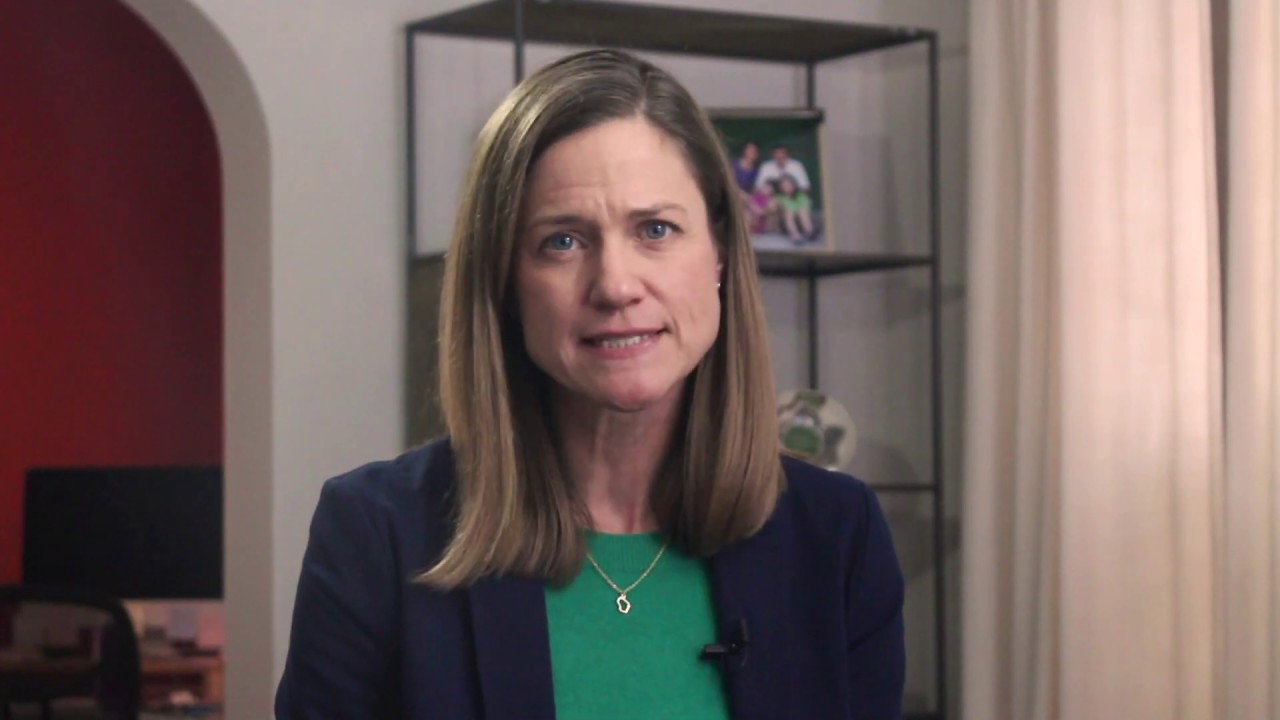 RELATED – 'Ghost Gun' Bans: NY Law Signed, Complaint Filed Against New DE Law
While one bill would allow CCW permit holders to keep firearms locked in their vehicles on school grounds, an additional bill also passed by the Assembly would allow firearms to be carried in places of worship located on the same grounds as private schools if a given place of worship allows it.
Proponents of these bills said they are designed to allow gun owners and concealed carriers to pick up their kids from school or attend religious services without committing a felony by bringing a firearm onto school property.
The National Rifle Association and other pro-Second Amendment groups have expressed support for all four bills, while various anti-gun and anti-violence groups have voiced clear opposition.
The fourth bill in the batch would expand the state's concealed-carry reciprocity. Currently, the state Department of Justice determines which carry permits from other states Wisconsin will recognize. That list is pretty expansive: The only state-issued permits not recognized are those from Maine, New Hampshire, New Jersey, Oregon, and Vermont (plus Guam, American Samoa, and the N. Mariana Islands).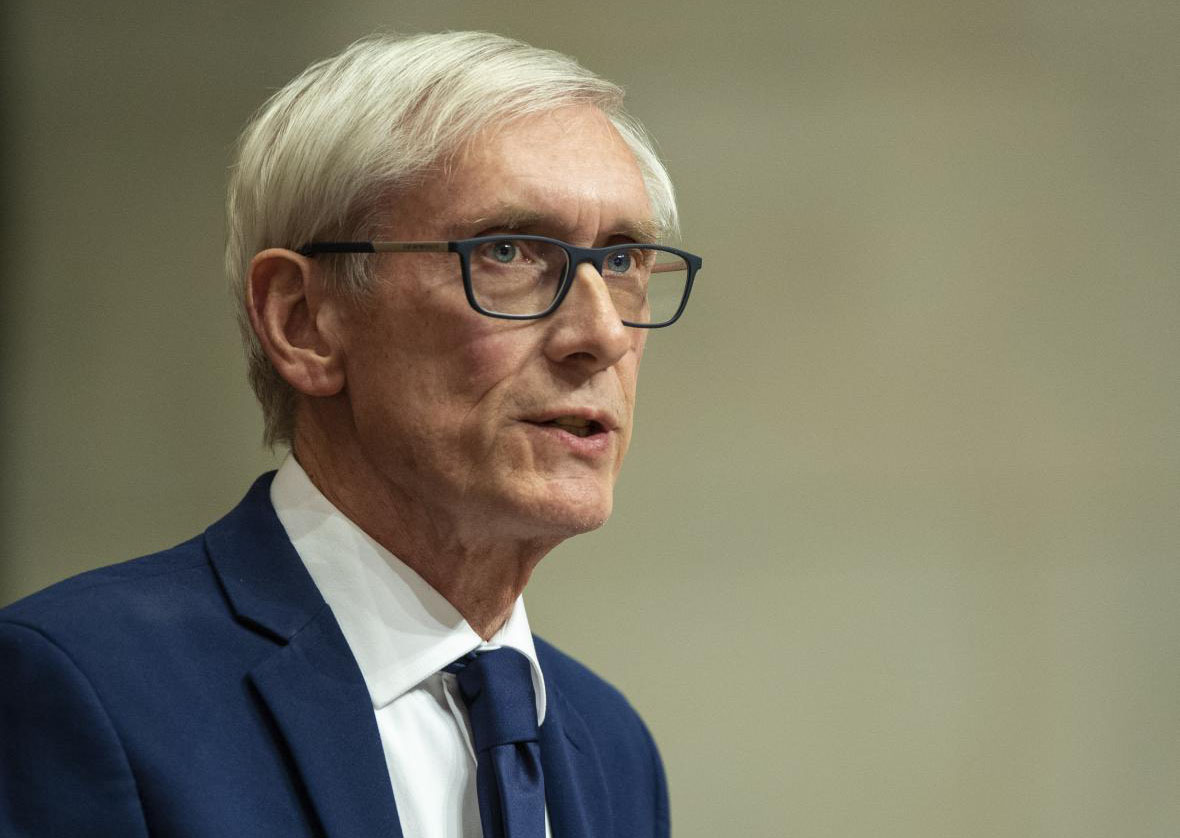 RELATED – Military Red Flag Law Would Allow Confiscation of Personal Firearms
Special conditions apply to permit holders from Virginia, South Dakota, Louisiana, West Virginia, Oklahoma, Missouri, Florida, and Ohio.
The bill passed by the Assembly would get rid of all that; instead, any concealed-carry permit holder from any other state would also be allowed to carry in Wisconsin.
"This reform recognizes that visitors traveling to Wisconsin should not be left defenseless simply by crossing a state line," said the NRA-ILA in a statement.
"We're accepting that other states are making good judgements (sic) and we're saying, 'You know what, we're going to respect the judgements (sic) of those other states related to their citizens," Sortwell said. "It's not that complicated; it's not that controversial."
The legislation is now on its way to the Republican-controlled Senate, but even if the bills pass there, it's unlikely Wisconsin's historically anti-gun Gov. Tony Evers will sign them into law.
Evers has not said whether or not he plans to veto the bills if they get to his desk. When asked about the matter at an event in Madison, he only stated the obvious: that the bills must first pass the Legislature. He told reporters that the combination of bills is "bizarre."

---
READ NEXT – Ohio Constitutional Carry Bill Passes Senate, Competes With House Bill