"There is no half way. After his first exposure, a man is either a sheep hunter or he isn't. He either falls under the spell of sheep hunting and sheep country or he won't be caught dead on another sheep mountain." — Jack O'Connor
This book is for the sheep hunters. For the readers of O'Connor and the lovers of the long-lens photographers who brave the rough August mountains of Alaska and northern Canada. This book is by a sheep hunter, produced by Adam Foss, who's dedicated his life and work to the sheep mountains, living closer in spirit to the great O'Connor than any of us will know.
Yeti put together this book with Foss and the Wild Sheep Foundation. It is an art book, a canvas-bound coffee-table book, and it is a love story. There are tales of hunters and guides and biologists and photographers. It is a master class in mountain photography from some of the very best shutter clickers to ever toe the scree: Foss himself, Tony Bynum, Steven Drake, Sam Averett, and many more.
Wild Sheep is for sale at yeti.com, and the proceeds go to the Wild Sheep Foundation and wild sheep conservation. There is a limited edition of the book with a collectors cover sold by the Wild Sheep Foundation with a chance to win a hunt, but that sold out long before you read this. The plain-Jane version will still be the nicest book in your home. It's a perfect Christmas gift for a mountain hunter, an aspirational mountain hunter, or lovers of wild animals and wild places.
For me, thumbing through these pages, there was a great sense of sadness. Sadness for myself, desk-bound here, sitting at a computer in the Lower 48, with so much wild country left up there to see. I'm happy to feel this way. To smell these pages and remember my summer in Canada's Mackenzies. I didn't have the privilege to hunt wild sheep then, but I was in their mountains. This book takes me back to their mountains.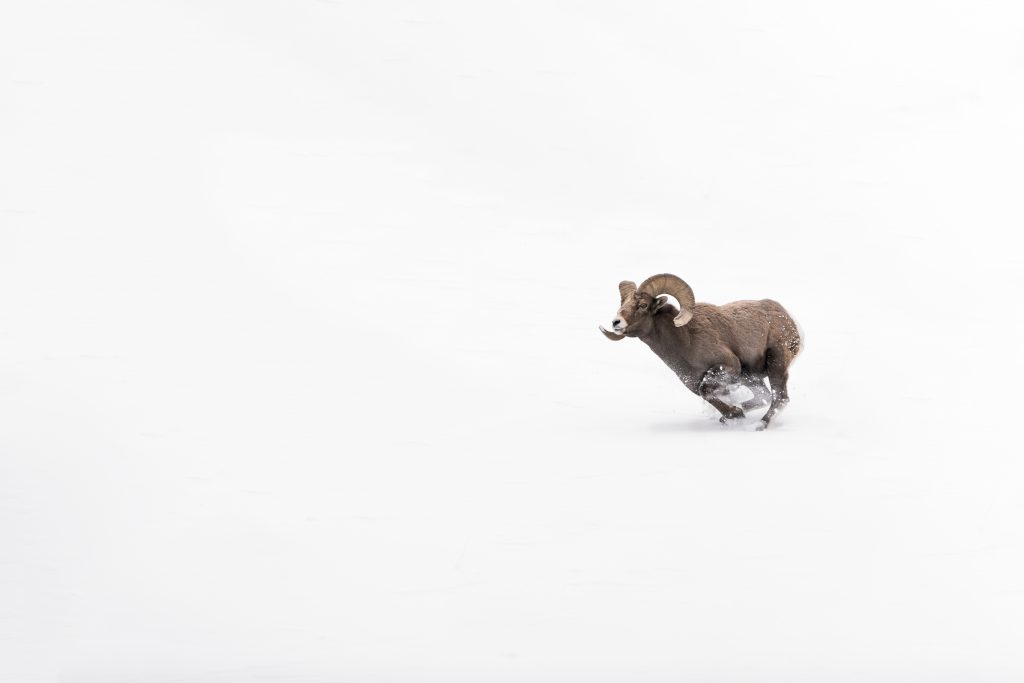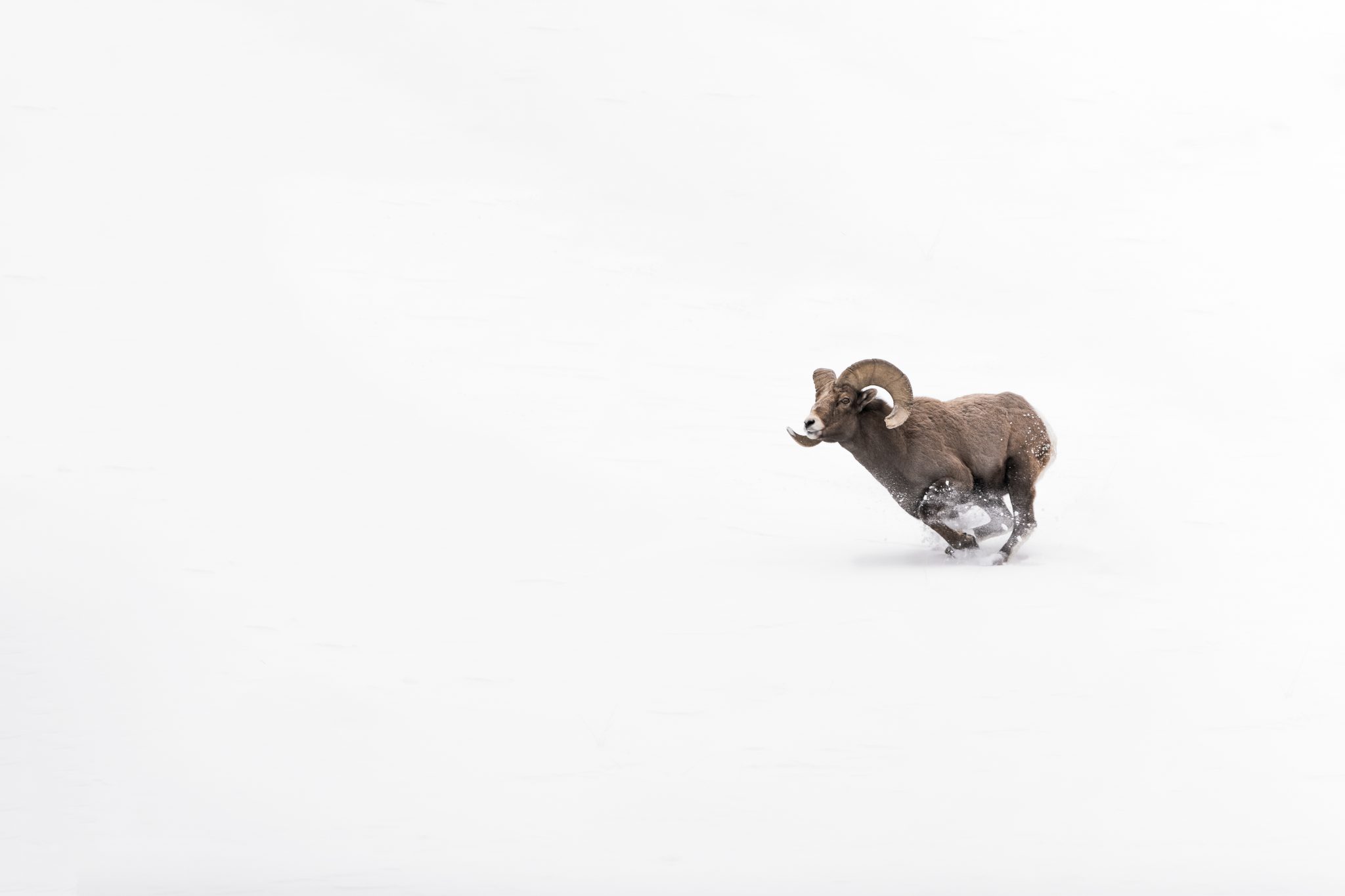 Read Next: 5 Books about Public Land to Bring With You Into the Backcountry