This post contains affiliate links. We may earn a commission if you buy through these links.
This week, the Congressional Sportsmen's Foundation welcomed Silencer Central's Brandon Maddox and two other corporate executives working in the hunting gear and outdoor media industries to join its board of directors. 
CSF's Board Chairman Richard Childress explained in an announcement with their specific industry expertise; they will bring "fresh perspectives" to the organization.
"Just as the outdoor way of life is a tradition that is passed from generation to generation, so too is the privilege of serving on the CSF Board of Directors," said Childress, an outdoorsman and NASCAR legend appointed to the role earlier this month.
Brandon Maddox is the founder and owner of Silencer Central, which makes and sells firearm suppressors. He launched the company in 2005 and has since helped shape the market by not just selling products but educating consumers about silencer ownership. In 2022, his company was listed as one of the fastest-growing companies in the U.S. by Inc magazine for growing nearly 500% in three years.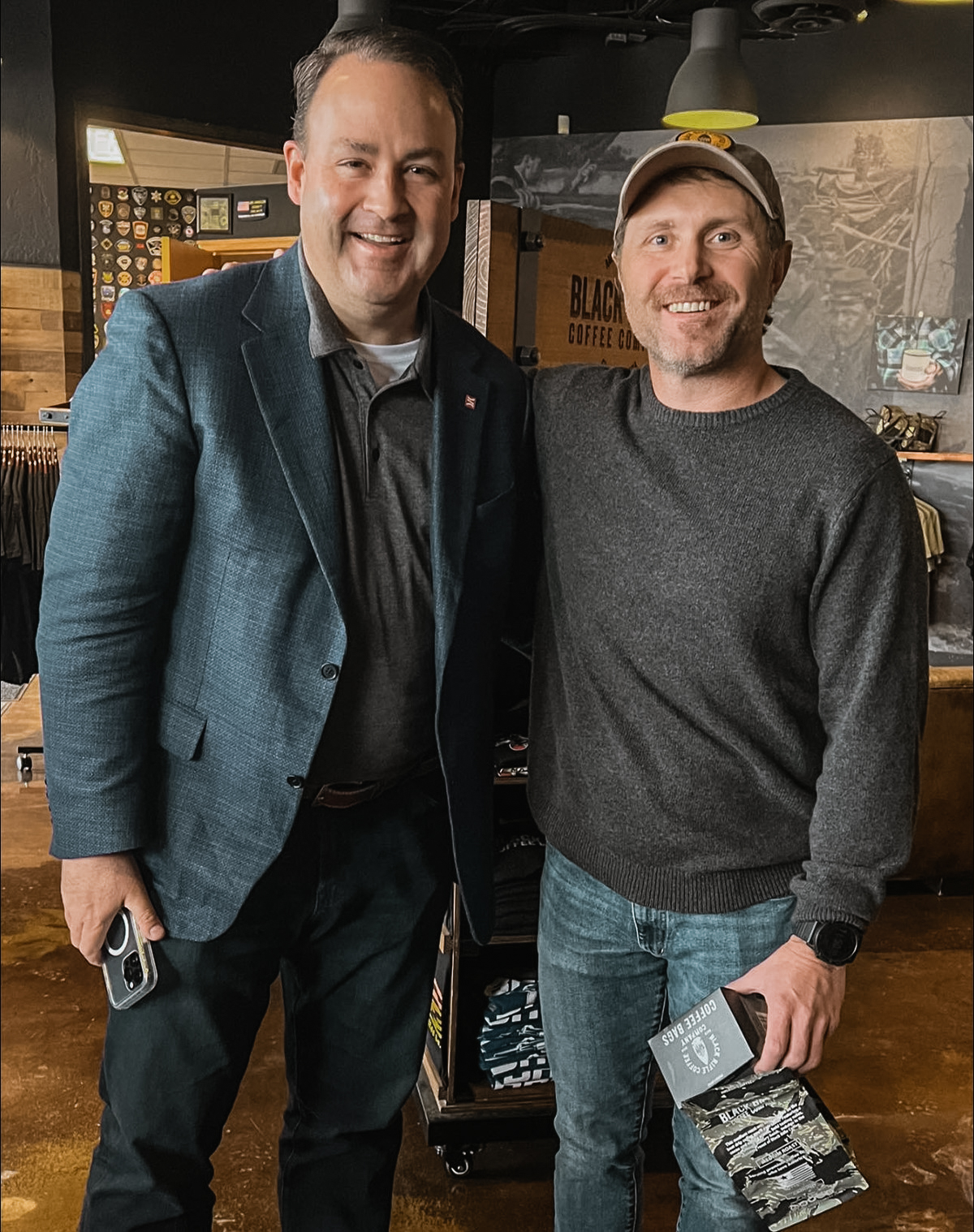 GOOD GEAR – Embody the Ethos of the Quiet Professional With the BRCC Silencer Smooth Roast
---
In a statement, Maddox said he's "proud" to serve an organization that "works to protect and advocate for our industry, and I'm thrilled to be a part of that as we work to protect our outdoor heritage."
The other new members include Vista Outdoor's Vishak Sankaran and Piper Ranch Media's Peder von Harten.
Sankaran is the president of outdoor accessories and golf at Vista Outdoor, an hunting gear and ammo conglomerate. The company owns brands like Blackhaw, Weaver, Federal, Remington Ammunition, and more. In addition to being a business leader, Sankaran is a hunter and recreational shooter.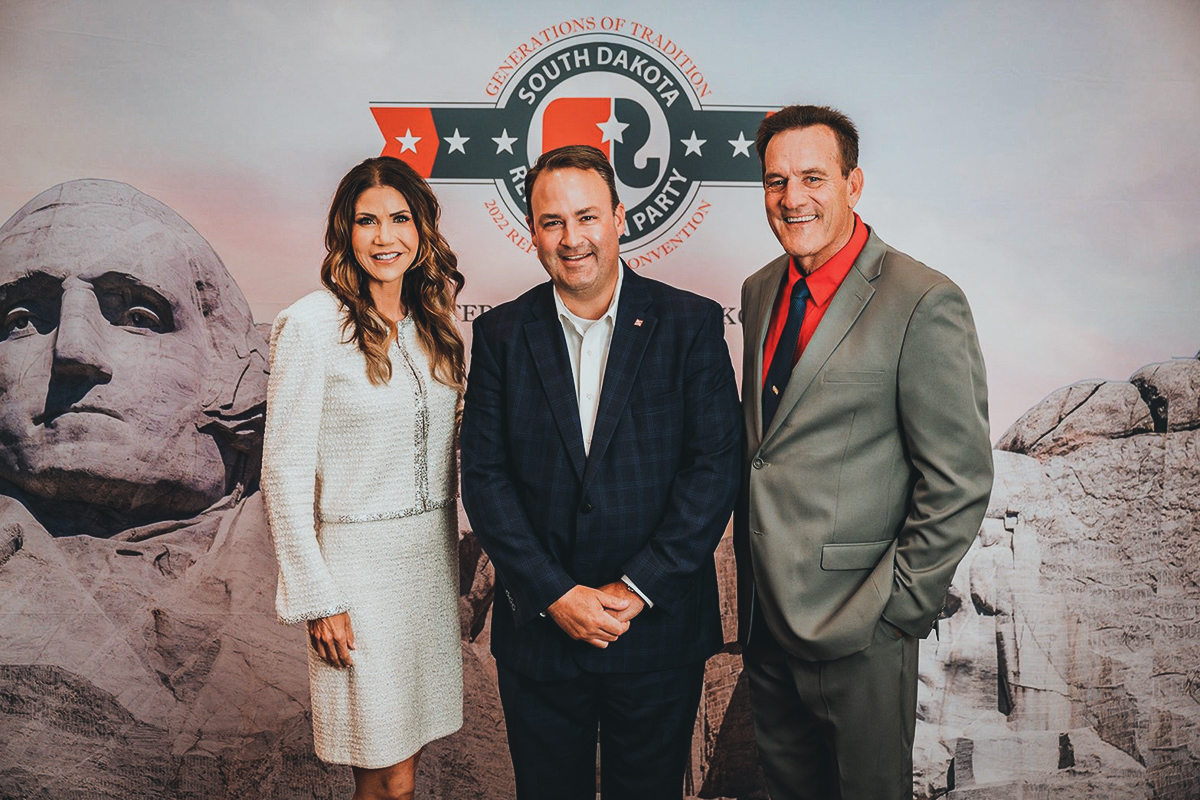 Von Harten is the founder of Piper Ranch Media, a marketing agency for outdoor brands, and president of Nicholas Air, a Mississippi-based boutique private jet membership program.
As an organization, CSF guides Congress, governors, and state legislatures to protect and advance hunting, fishing, and firearm policies. Earlier this year, it welcomed other new members to the board, including Smith & Wesson chief executive Mark Smith.
Other members include Black Rifle Coffee Co. founder and CEO Evan Hafer, FN America president and CEO Mark Cherpes, Dallas Safari Club executive director Corey Mason and others.
---
READ NEXT – Fight Is on To Kill the ATF's Impending Pistol Brace Ban