Last month, Free Range American broke the story that Heritage Outdoor Group had purchased the previously family-owned PSE Archery.
According to Zack Gleeson, Heritage Outdoor Group's president and CEO, the company is "a new investment holding company designed to acquire really innovative outdoor brands." Precision Shooting Equipment, commonly known as PSE, was the group's first acquisition.
PSE was established in 1970 by archery pioneer Pete Shepley and has been a top compound bow manufacturer for more than half a century. The company holds more than 20 patents and is currently the only brand using 100% American-made carbon risers.
Constantly pushing the archery envelope, PSE has built a dedicated, almost cult-like following over the years, and the recent sale has understandably put some of PSE's fanbase on edge.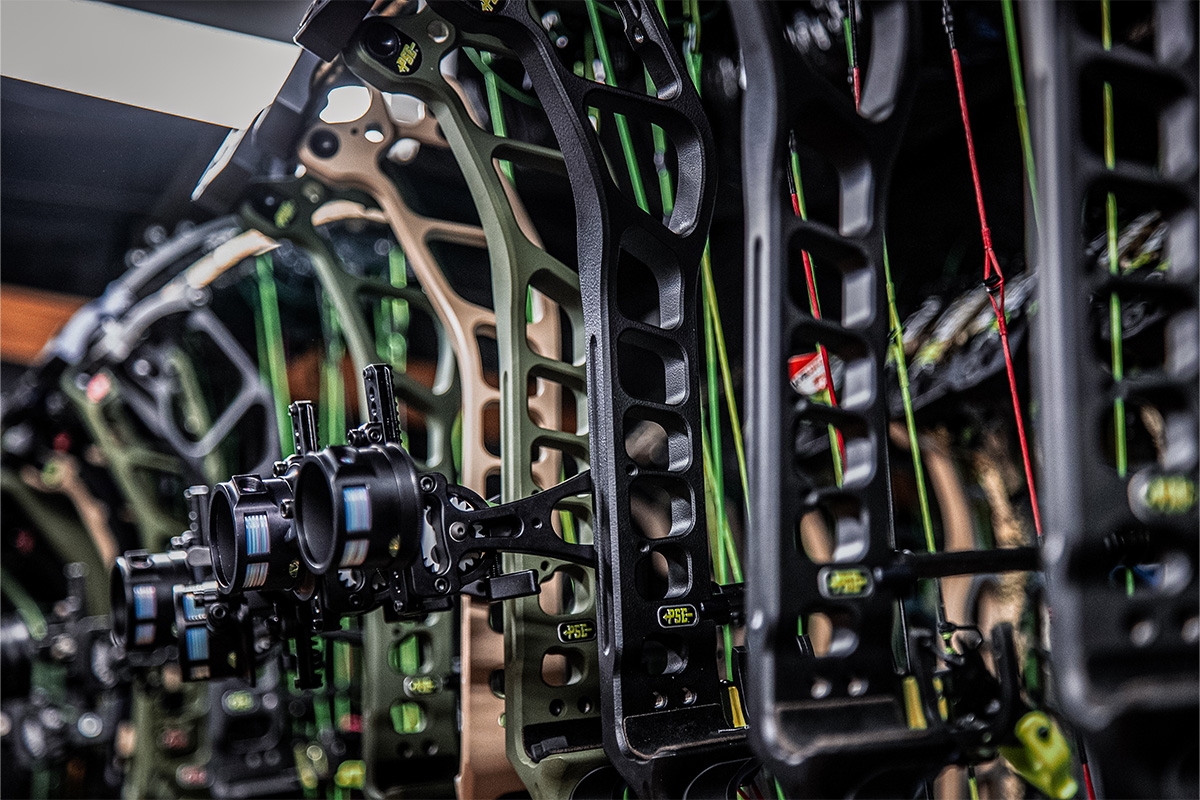 ---
Facebook comments were full of doom and gloom, with users claiming the brand and the quality of its bows were destined to go downhill.
You can't really blame them — hunters, shooters, and archers have seen beloved legacy brands take a nosedive in terms of quality and reputation after being bought by investment firms in the past.
Worried consumers also took to social media to rant about how FeraDyne Outdoors — another investment group with a reputation for snatching up popular hunting brands like Block Targets, Muzzy Broadheads, Tru-Fire Releases, and Sure-Loc Archery Sights — had lowered the product quality of the brands its had acquired.
John Dudley is an industry veteran, PSE Archery pro-staffer, and the founder of Nock On Archery. He says he understands some of the fears floating around the archery sphere about PSE's recent buyout, but as someone with a healthy amount of inside scoop, he wants to assure the PSE faithful that those fears are entirely unfounded.
He also noted that these same concerns were among the first he was adamant about discussing with the new leadership prior to acquisition.
GOOD GEAR – Conquer Your Taste Buds With BRCC's AK-47 Espresso Roast
---
PSE Fans Can Chill Out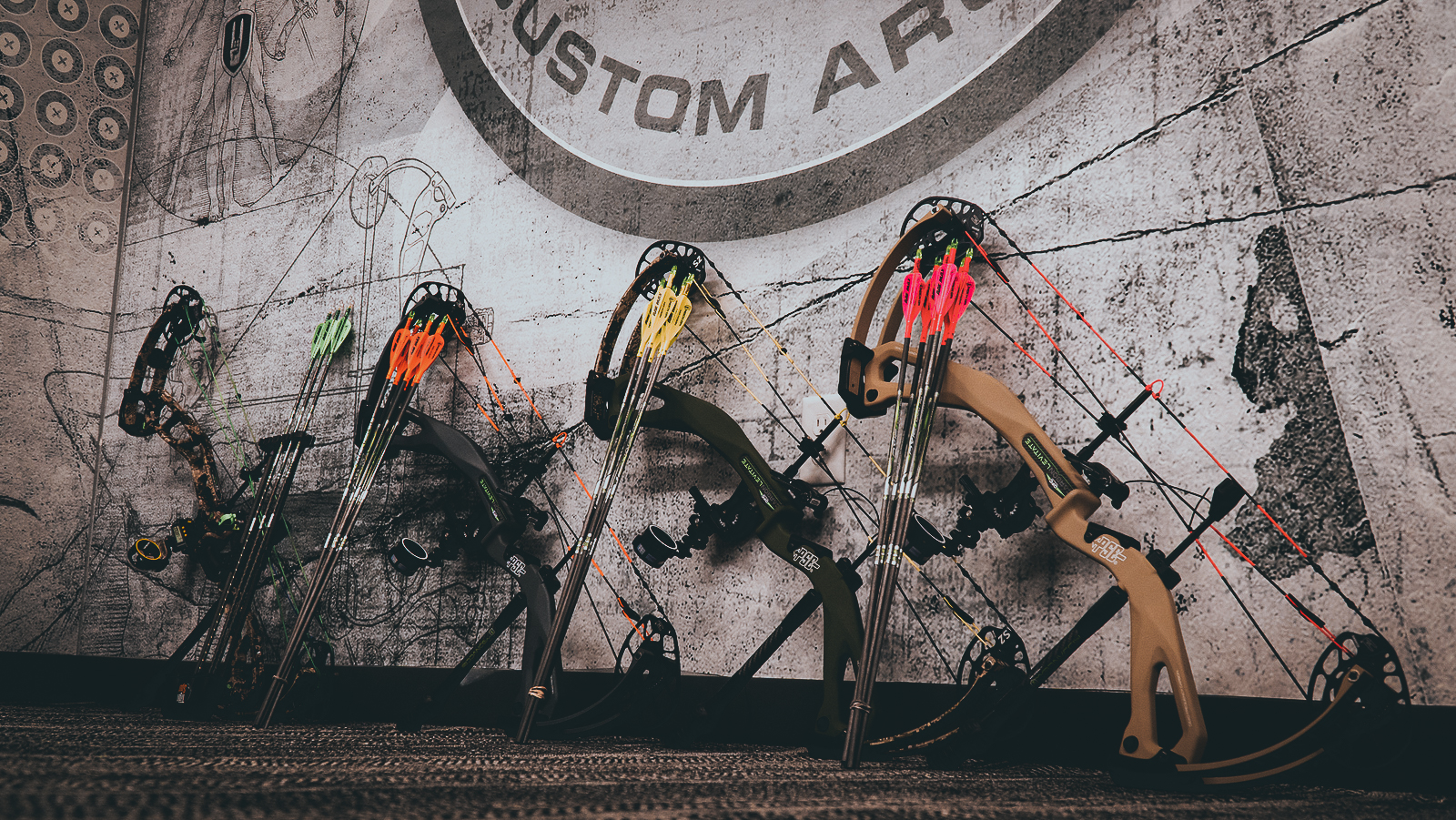 "There are several major buying groups within the industry. Probably one of the biggest is FeraDyne, who came in and bought a bunch of hunting brands." Dudley told Free Range American.
"What's happened is a lot of those smaller manufacturers were bought by capital groups trying to increase profits by taking those products to a cheaper manufacturing source. A lot of the manufacturing processes were taken overseas, and the consumer ended up with a cheaper quality product. Not all of these capital companies have done this, but with the brands that have, there was an impact on the loyal users.
"I think it's fair that people will worry that could be what's happening with PSE, but that couldn't be further from the truth," he added. "PSE was appealing to Heritage because of the unique production processes that are USA-based, and their bows are completely USA-built. They want to continue to take pride in those processes, but more importantly, tell their story and build on it."
READ NEXT – Gear Test: The New Maven CRF 1 Rangefinder
---
The Decision to Sell Wasn't Taken Lightly
According to Dudley, PSE founder Pete Shepley, who is over 80 and well past retirement age, took the sale of his company very seriously.
---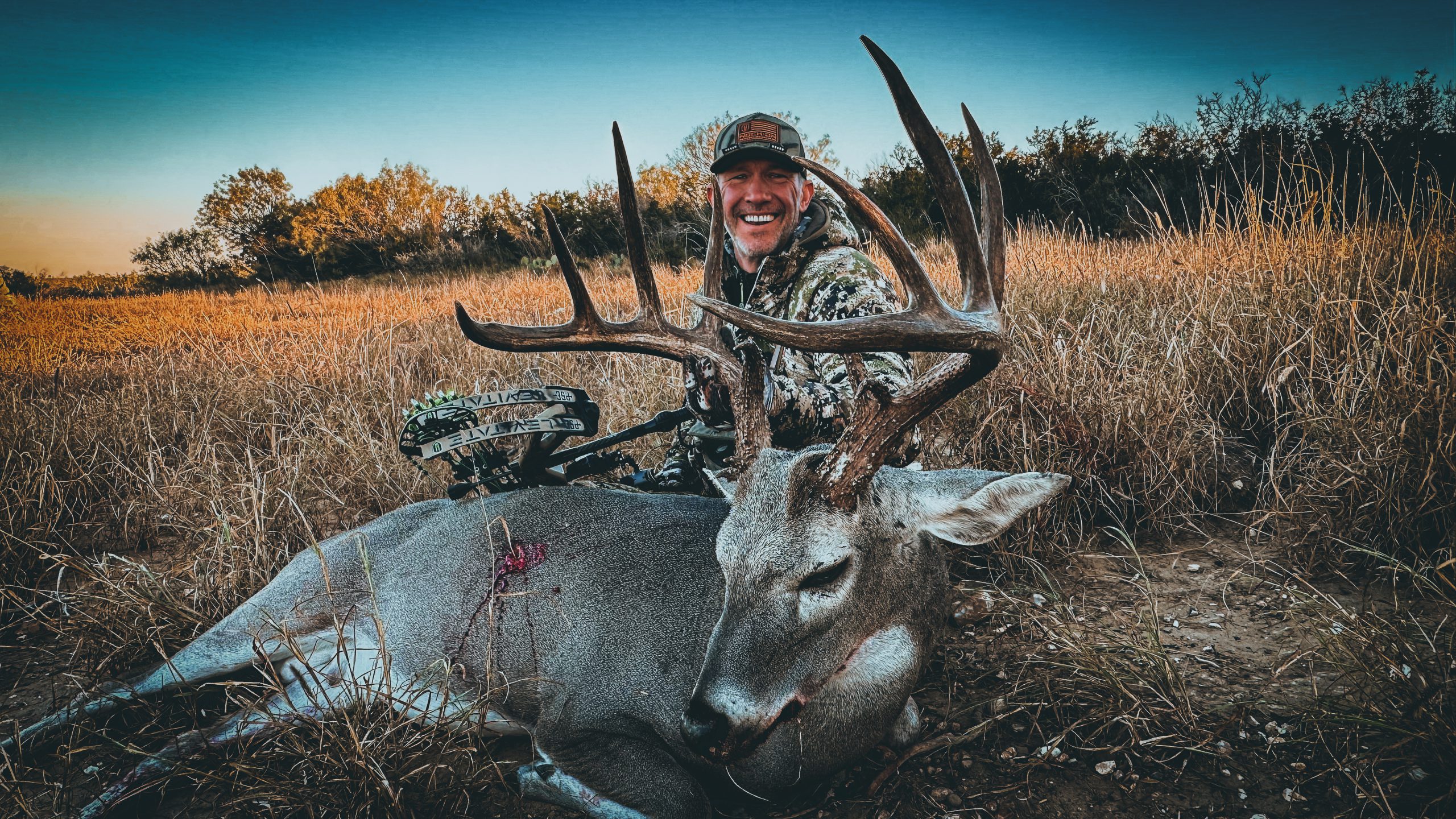 "PSE had several choices for who they were going to pick for this change of ownership, and all of us who were going to remain with PSE were really hyper-focused on making sure we picked the right partner," Dudley said.
"We wanted one that would allow us to do two critical things. The first was to not deviate from the precision shooting PSE is known for. Second, to have someone allow us to do the things that have held PSE back compared to a few of the other leading bow companies. One of those things that's probably most important is PSE's ability to market at the same capacity as the other leading bow manufacturers in the industry.
"We're really fortunate to have a company acquire us that is focused on keeping an American-made product but can add capital to our marketing campaign and bring certainty to the accuracy of PSE and all those who have been flying our flag for over five decades.
"PSE has gone to people that are bowhunters. It's gone to people passionate about PSE's equipment," Dudley said. "They are passionate about PSE being the only bow company right now making carbon bows completely in the USA."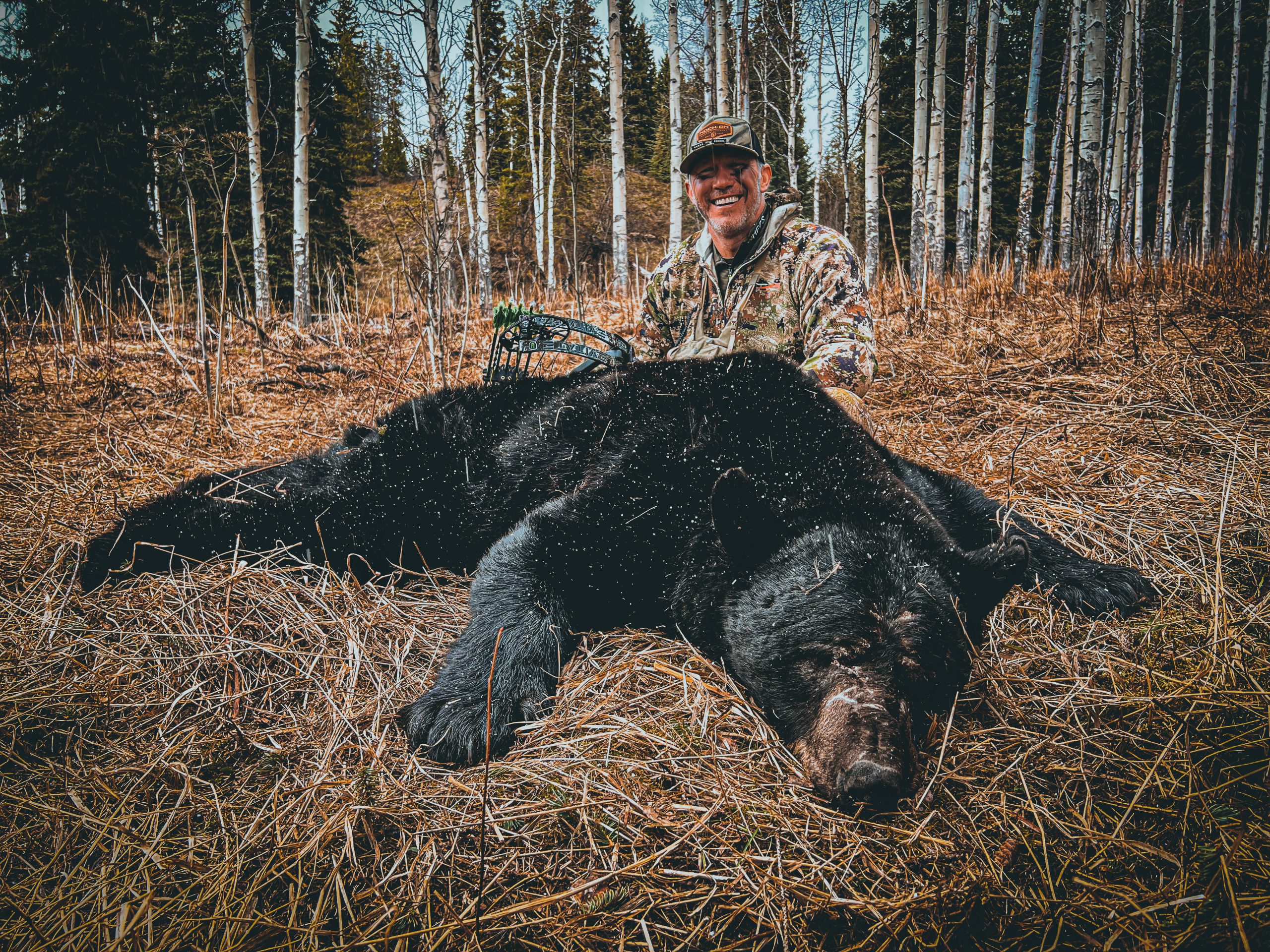 Both enthusiastic PSE shooters, Dudley and Gleeson say there will be no significant changes to the product lineup.
"We're going to double down on what works, and we're going to keep on producing the most innovative bow platforms in America," Gleeson told Free Range American. "If you love PSE today, you're going to continue to love it."
GOOD GEAR – Celebrate St. Paddy's Day With BRCC's Irish Cream Medium Roast
---
Marketing Takes Money
Dudley has been officially affiliated with PSE since 2020, but the first bow he purchased for himself well over 30 years ago was a PSE.
"I feel like a considerable number of people started out using PSE equipment, but over time, as PSE was out-marketed and their exposure to the brand seemed to slide a little bit, some people ended up shooting other big-name brands," Dudley said.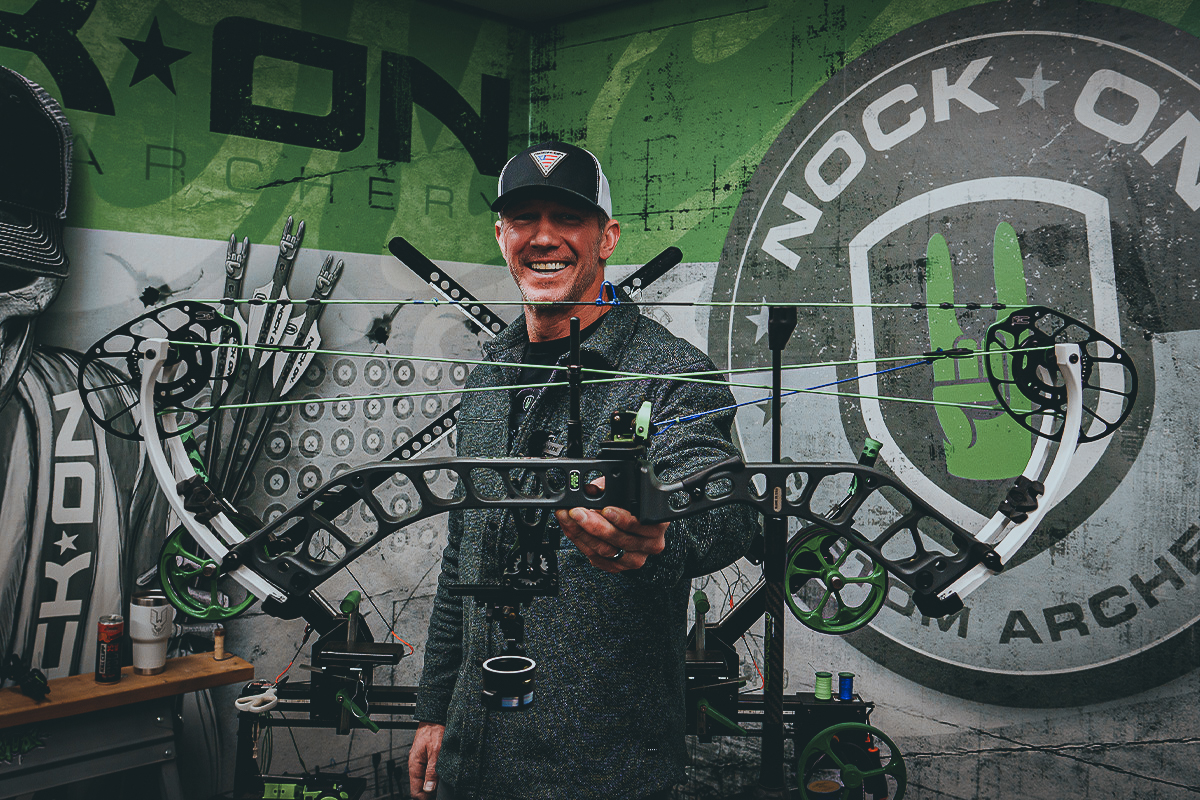 Although some archery brands like Hoyt and Mathews take up a large share of the archery spotlight thanks to big marketing dollars, PSE products dominate competition fields, proving the inherent accuracy of these precision bows.
"So far in 2023, PSE has owned the podium," he said. "A PSE bow has been on top of the podium at every major indoor archery event. This past weekend, PSE shooter Kris Schaff set another national record, scoring 1,199 out of 1,200 at the men's indoor 18-meter nationals.
"The Heritage Group will have the capital to let the rest of the world know just how awesome these bows are."
In addition to increasing PSE's marketing budget, Heritage has already added extra funds to "hire additional employees, create leadership, add machinery, and upgrade internal processes that will allow us to put more product in the market in a more timely fashion."
---
READ NEXT – Women's Warrior Retreats: Pushing Female Bowhunters Further