Recent footage of a polar bear hunting down a reindeer off the coast of Norway is fueling debate over the effect of climate change on the threatened species.
In August, scientists filmed the bear chasing the deer into the sea and dragging it back to shore before feasting on its kill.
While 13 reports have documented similar incidents of polar bears hunting reindeer between 1983 and 1999, omnivorous polar bears don't usually go after such large mammals. Typically, they feed on marine animals like ringed seals (their most common prey), bearded seals, walruses, and beluga whales in the winter months when water is frozen. When these fatty foods are not available, polar bears will forage for vegetation, bird eggs, small mammals, and even waste.
But the bears have been forced to further mix up their diets due to rising temperatures, longer periods without ice in their hunting areas, and consequently more time spent on land. These changes add physiological stress, and their adapted diet may not provide enough energy to keep polar bears healthy and thriving, so some take down some big game.
Many biologists are blaming global warming and are sounding warnings of a bleak future for the species.
Related: Hunting Montana Grizzly Bears May Soon Be Allowed After 30-Year Ban
---
People Seeing Polar Bears More Often Is a Bad Thing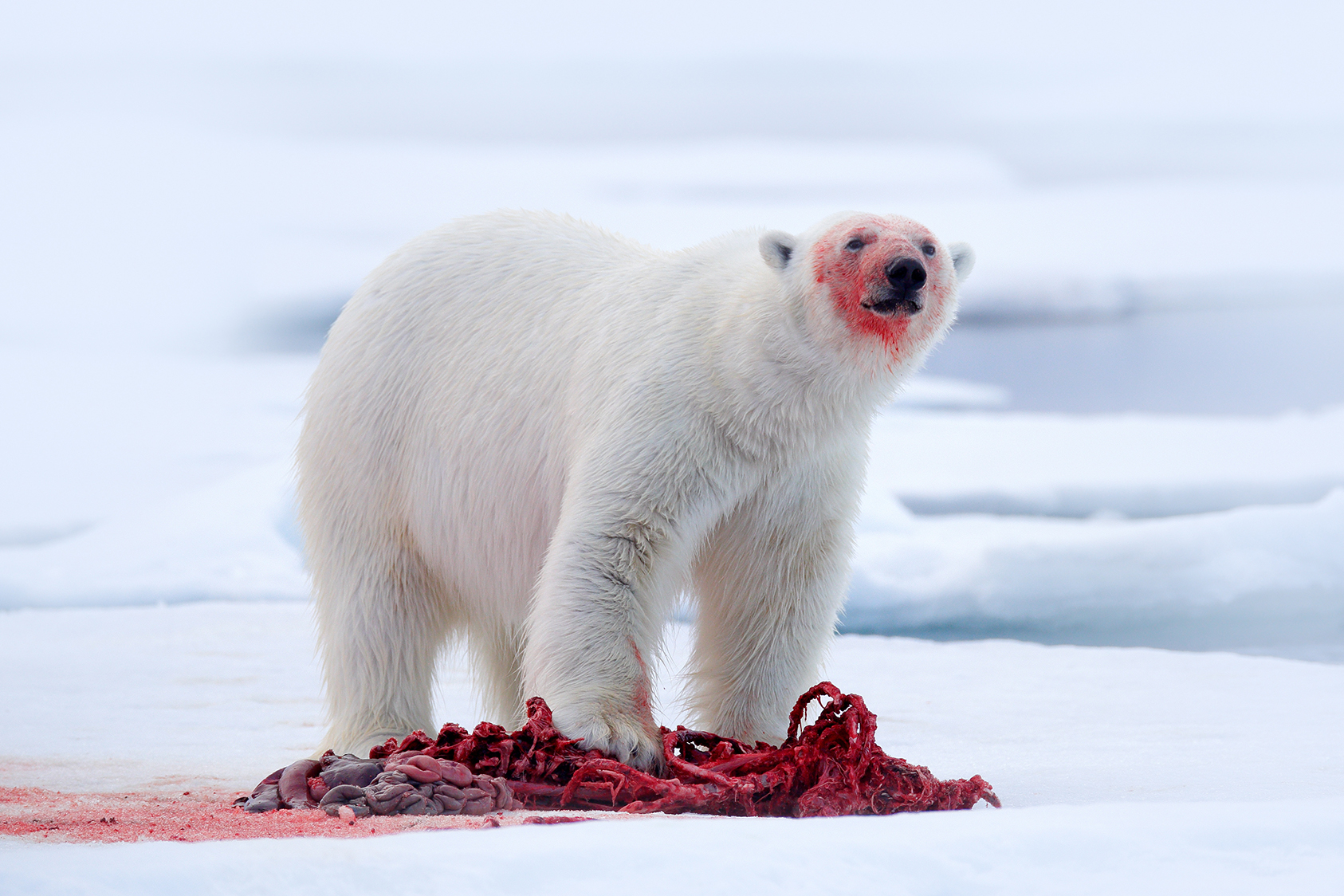 Scientists approximate global polar bear numbers at 26,000 animals; 19 subpopulations of polar bears live throughout the Arctic region. Some estimates are as high as 31,000 animals.
These numbers are nearly five times what they were in the 1950s and three to four times estimates in the 1970s when this bear species became protected internationally. Scientists concede pinpointing exact numbers is difficult, but all data point to a population that's holding steady — for now.
Polar bear sightings and human interactions have increased in recent years; many biologists believe this is a sign they're struggling rather than thriving in the absence of sea ice.
"When we see many polar bears around us or close to us, close to our settlements and infrastructures in the Arctic, it is not an indication that polar bear numbers are increasing," behavioral ecologist Nikita Ovsyanikov told National Geographic. "It is an indication that they're in trouble."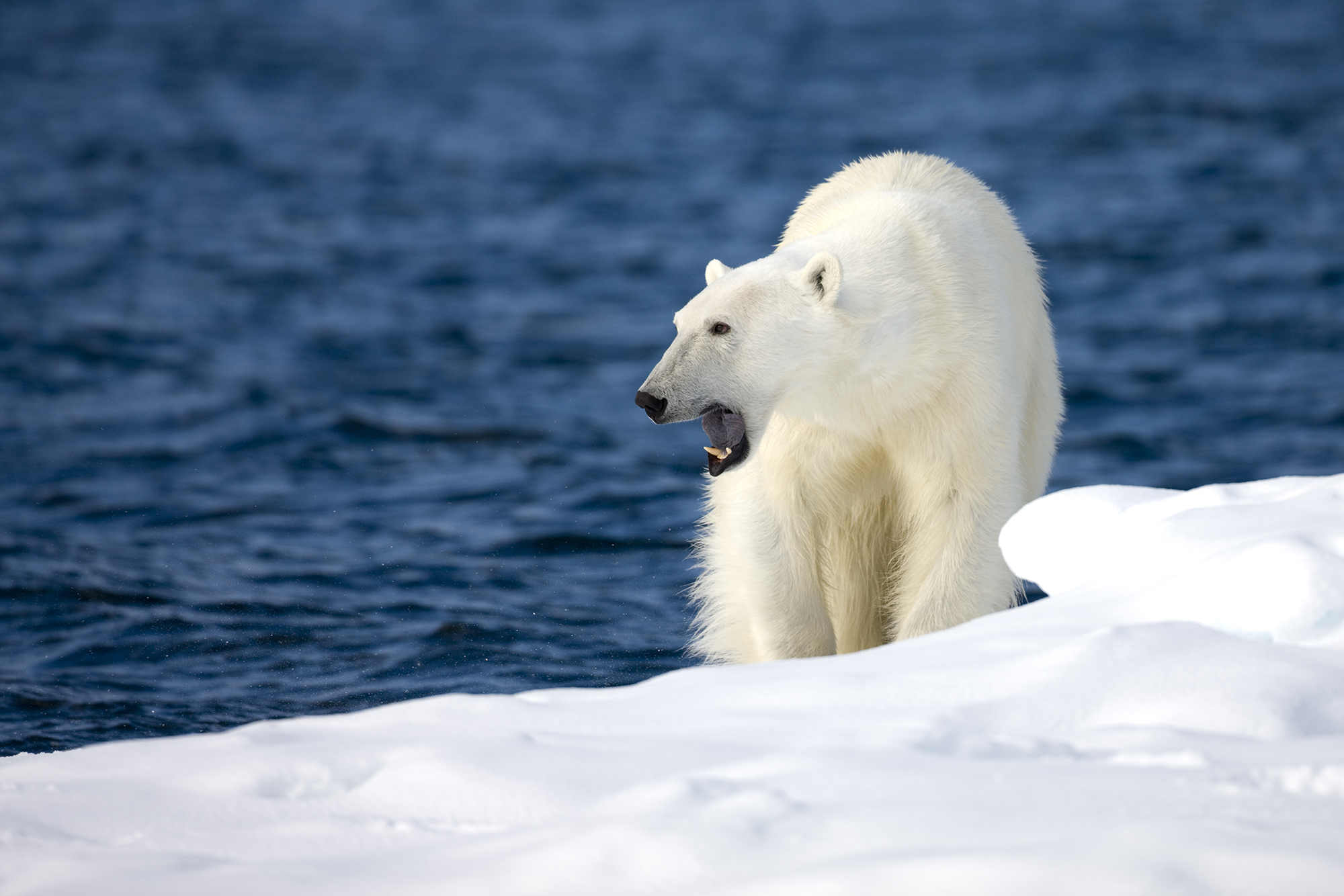 The US Geological Survey and several conservation groups claim only a third of the current polar bear population will still be around by 2050, and that the species will be extinct in four to five generations.
But even The Global Warming Policy Foundation recognized in its 2018 State of the Polar Bear Report that such estimates in the past have been flawed:
"While there is a wide margin of error attached to the most recent mid-point estimate of 29,500, this is a far cry from the 7,493 (6,660–8,325) bears we were assured would be all that would remain given the sea ice levels that have prevailed since 2007."
Regardless of the timeline, experts are pushing for more protections to preserve polar bears.
Organizations such as the International Union for Conservation of Nature and the World Wildlife Fund advocate for climate change response from governments, polar bear habitat protection, reduction of industrial impacts in the Arctic Ocean, and overhunting prevention.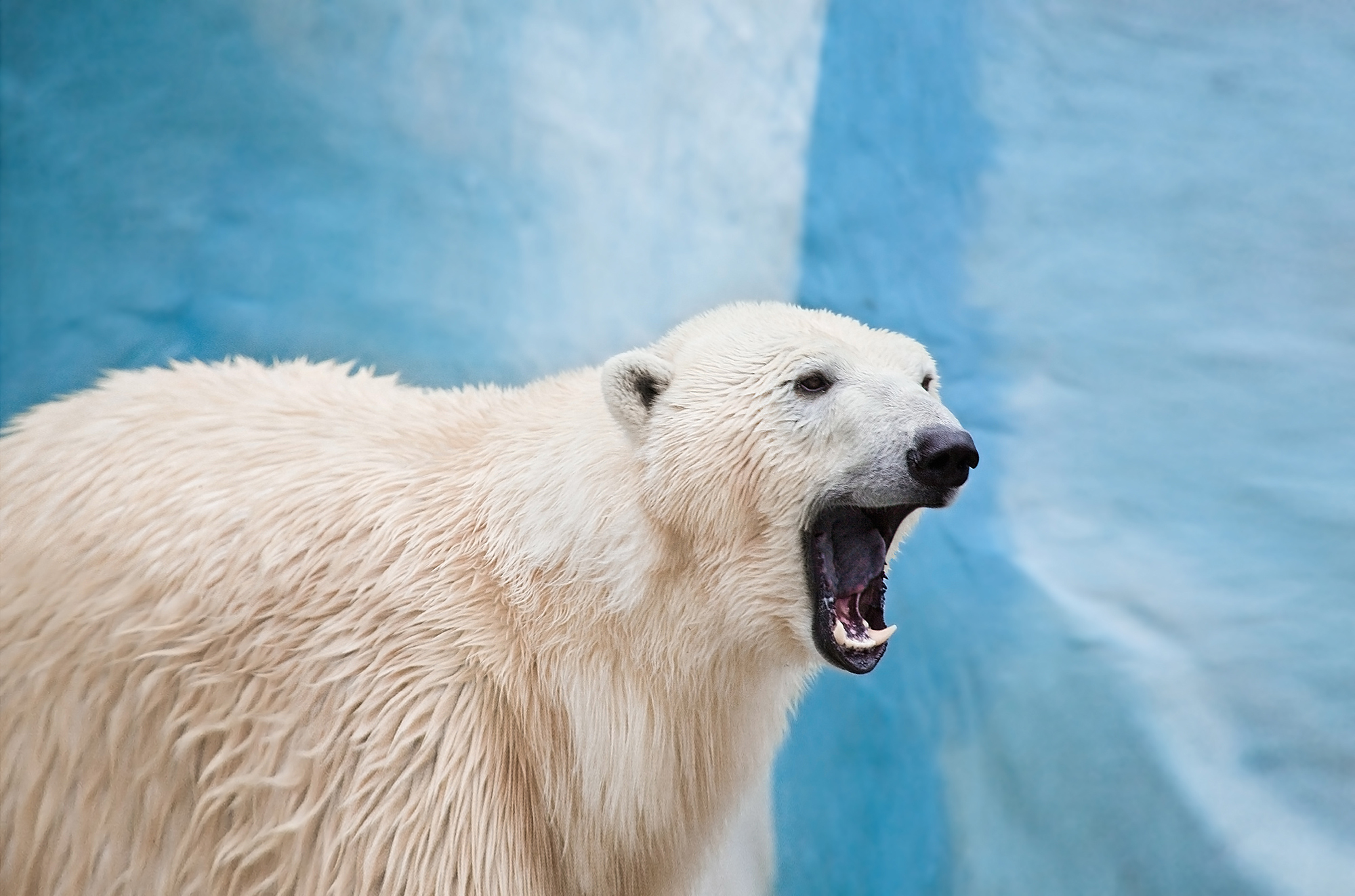 In the United States, the two Alaskan polar bear populations are protected under the Endangered Species Act, and only native subsistence hunters may kill them. Canada, which is home to approximately 16,000 polar bears, is currently the only country that allows non-indigenous people to hunt the species. Annual quotas are set at about 600 bears or just 3% of the population; most of those animals are killed by native Inuit hunters.
Some scientists believe these protective measures to prevent overhunting have been enough to stabilize polar bear populations over the past few decades. Others insist the stats are deceiving, and the effects of climate change will come to a head at some point.
But the general consensus? We just don't know what the future holds for the polar bear.
Read Next: Grizzly Steals Kill From Yellowstone Wolf Pack – Again