Eight bears walk into a bar, one representative from each of the eight species of bears found around the world: panda, brown, sun, spectacled, sloth, polar, and North American and Asian black bears.
After they belly-up, the bartender asks the eight bruins, "I gotta know, which one of you would win in a bar fight?"
Of course, the brown bear roars that he would, slamming a giant paw on the bar. All but the polar bear sheepishly defer to the big grizzly.
The bartender turns to the arctic giant, who is sitting quietly at the end of the bar, and asks, "What about you?"
The polar bear responds with a shrug, "I suppose he could, but he gets his ass handed to him by White Claws every time we go out."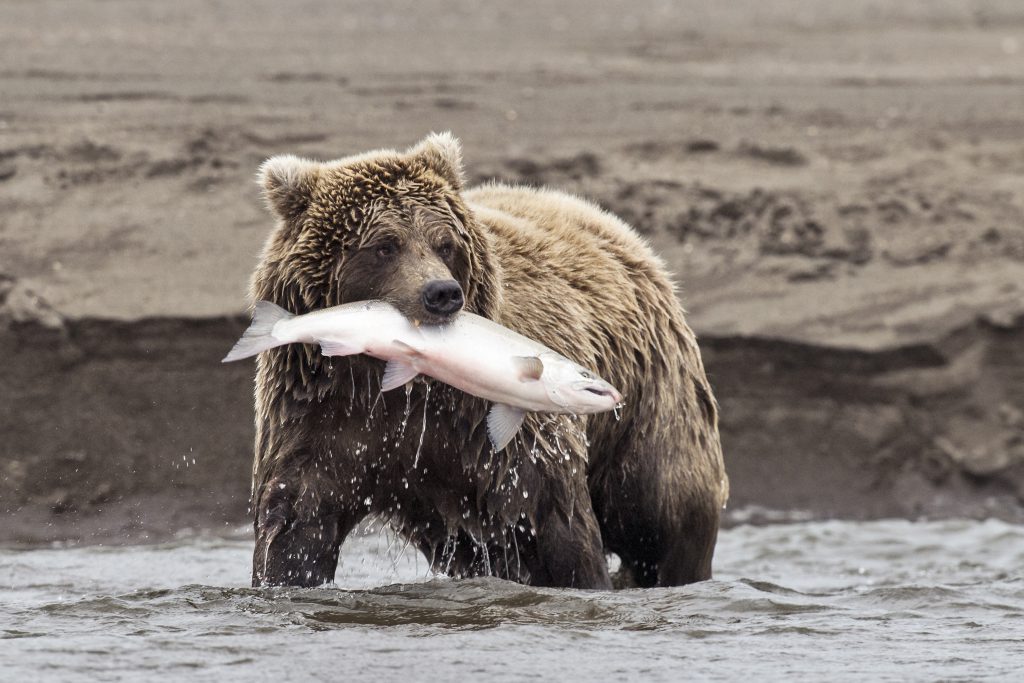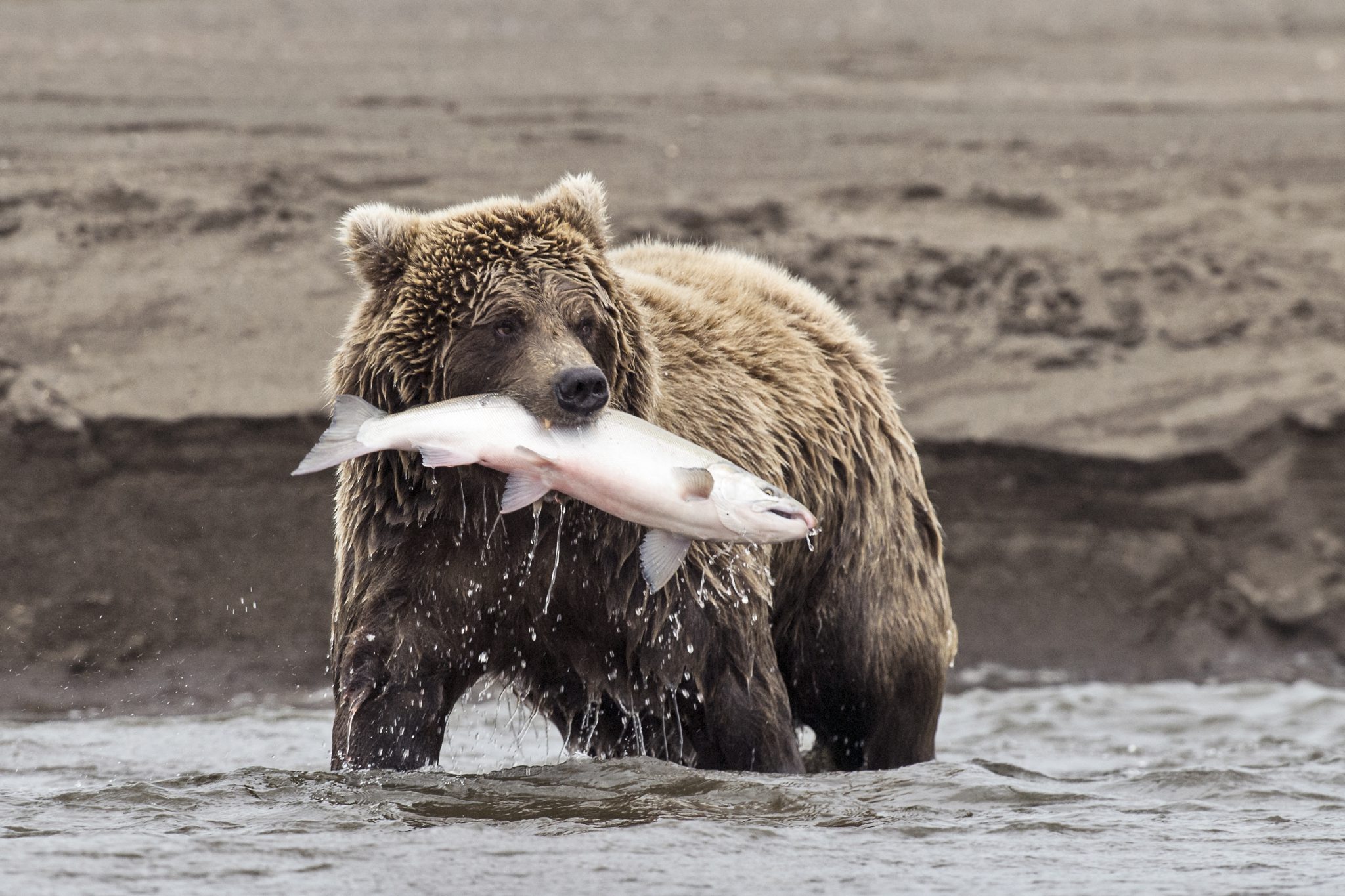 When bruins come up in hunting conversation, brown bears and black bears are the two species that generally dominate the story-telling. Rightly so, since they are and always have been such a deeply engrained part of hunting culture in North America. Killing a big grizz or black bear means you've reached one of the big game pinnacles as a sportsman.
Of the eight species of bear across the globe, those two, plus polar bears and Asian black bears are the only animals that are legal to hunt. Here's a look at all eight of the furry beasts and where you can hunt them.
Giant Panda
Native to south-central China, the giant panda is immediately recognizable with its black and white coat. The bear's popularity worldwide has afforded it a level of public protection that further reinforces China's strict ban on hunting the bamboo-chewing gentle giant. Don't let the cute fool you, though. They're still a bear and will act like it if provoked.
Interestingly, in 1929, two of Teddy Roosevelt's sons, Theodore Jr. and Kermit, killed a panda and brought its body back to the Field Museum in Chicago. Dean Sage had also killed two for the American Museum of Natural History.
Sun Bear
The tropical forests of India, Bangladesh, Myanmar, China, Malaysia, Thailand, Cambodia, Vietnam, Laos, and also Indonesia are home to the sun bear.
These small bruins are only 143 pounds when mature and were once captured and kept in bear bile farms in China. (Bear bile is used in preparing traditional Chinese medicines.) With the exception of Malaysia and Cambodia, the sun bear is legally protected from hunting across its entire range.
Sloth Bear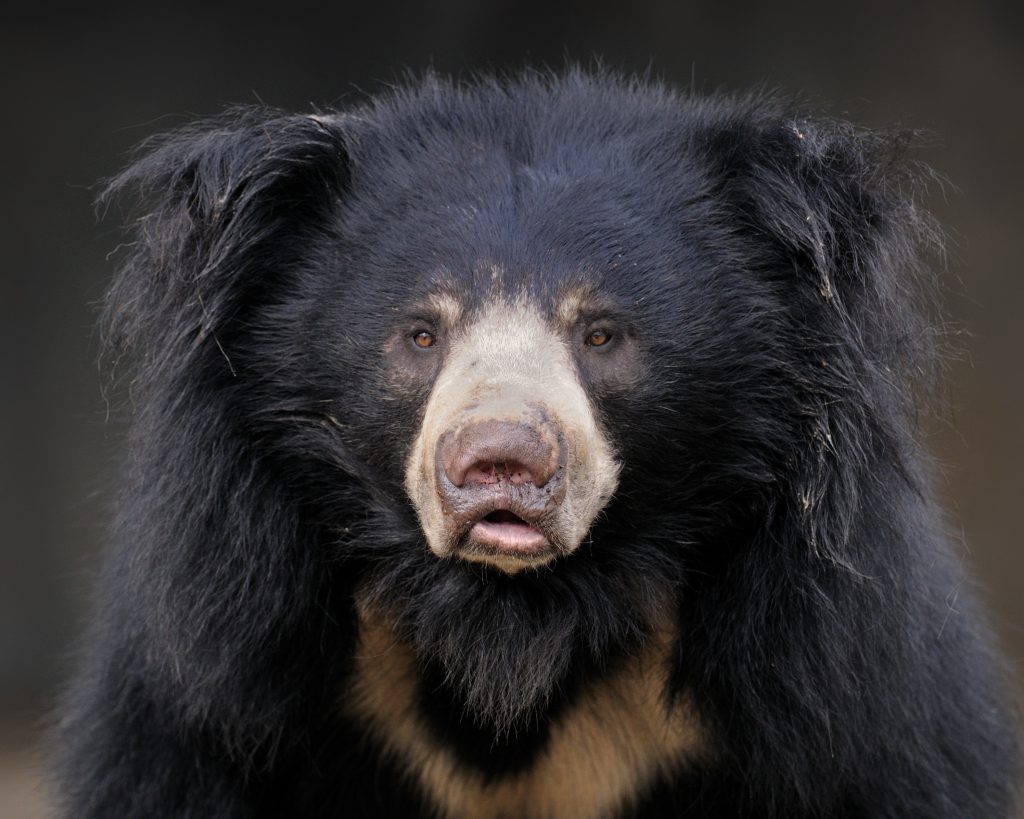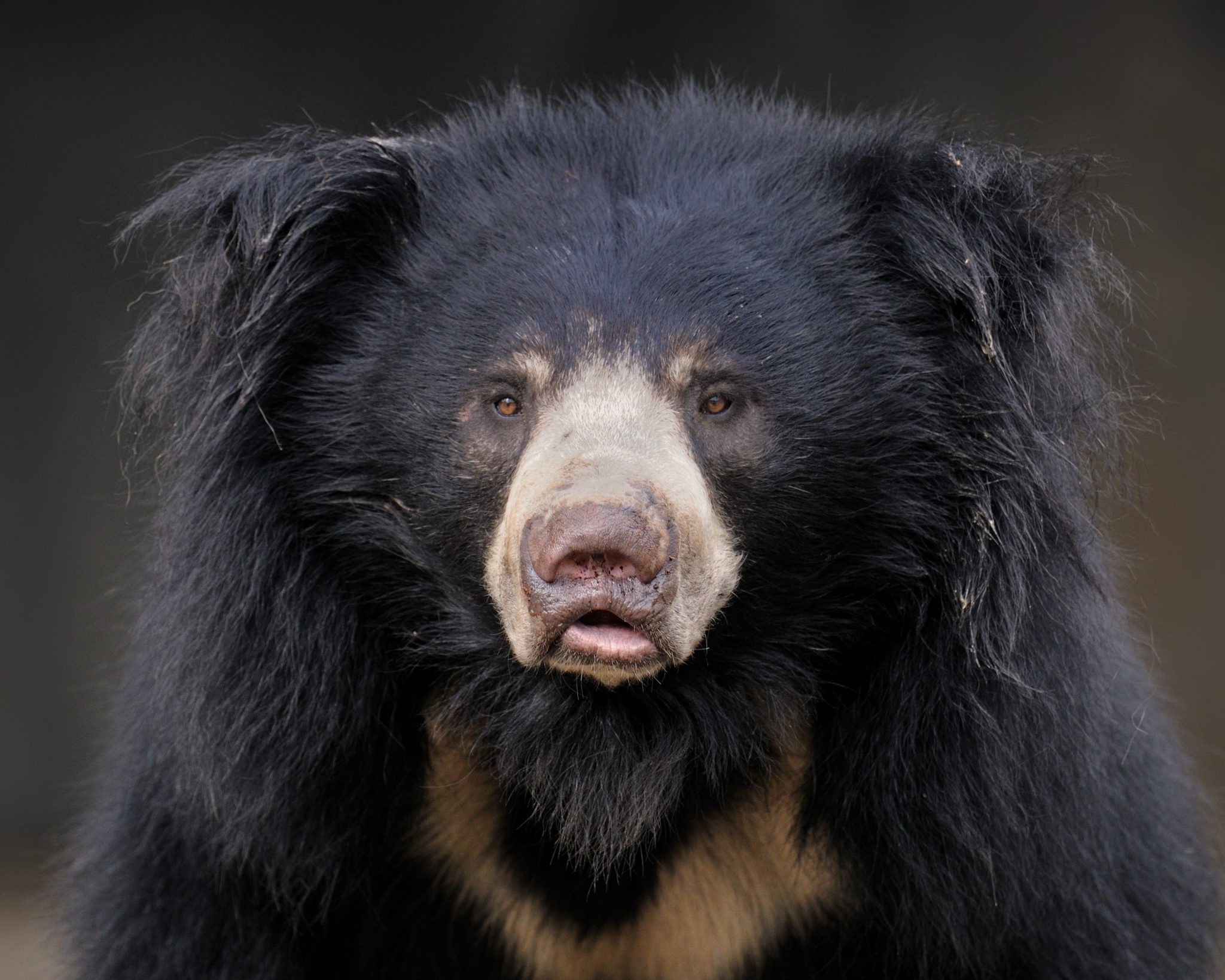 In the past, sloth bears have been used as performing pets, or hunted for their claws and penis bones — yes, you read that right.
Found in India, Sri Lanka, and southern Nepal, these bears grow to roughly 300 pounds on average, have longer and leaner builds, shaggy coats, long and curved claws, and have adapted mouths that make it easier for them to feed on honeybee colonies and termites. They also munch on fruit.
Sloth bears are legally protected from hunting, international trade, and performance.
Spectacled Bear
The spectacled bear is the last surviving bear species native to South America. Found in the Andes Mountain region in the countries of Colombia, Bolivia, Peru, Ecuador, Venezuela, and Argentina, the spectacled bear is pursued by trophy hunters, the pet trade, and the natural products trade — plus they are often killed for religious purposes.
Averaging around 145 pounds when fully grown, they are protected from hunting, but locals still subsistence hunt for them.
Asian Black Bear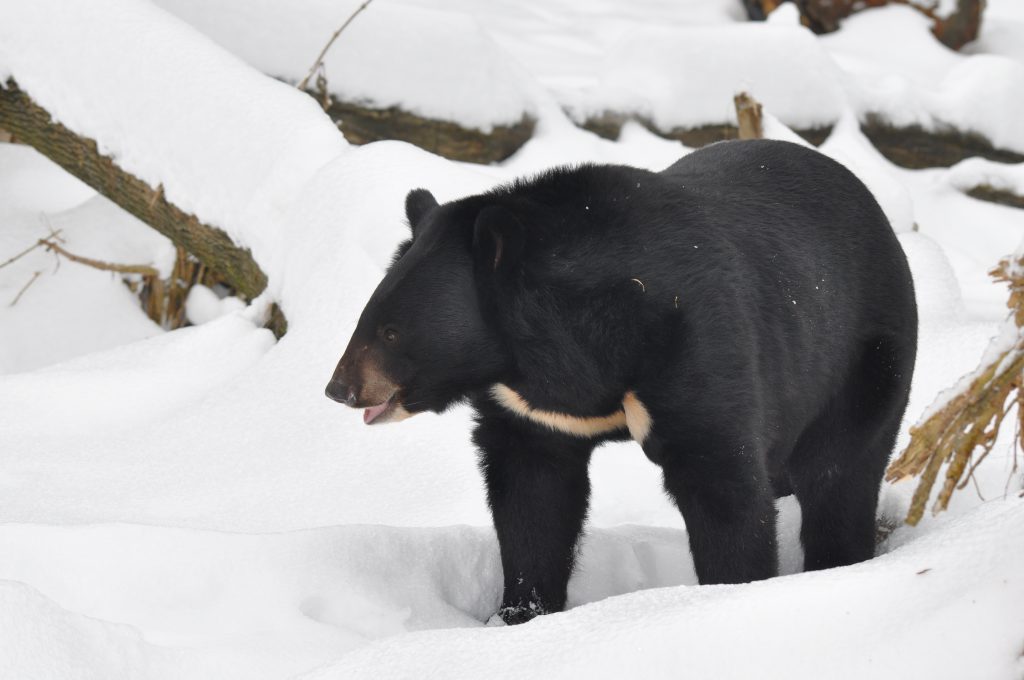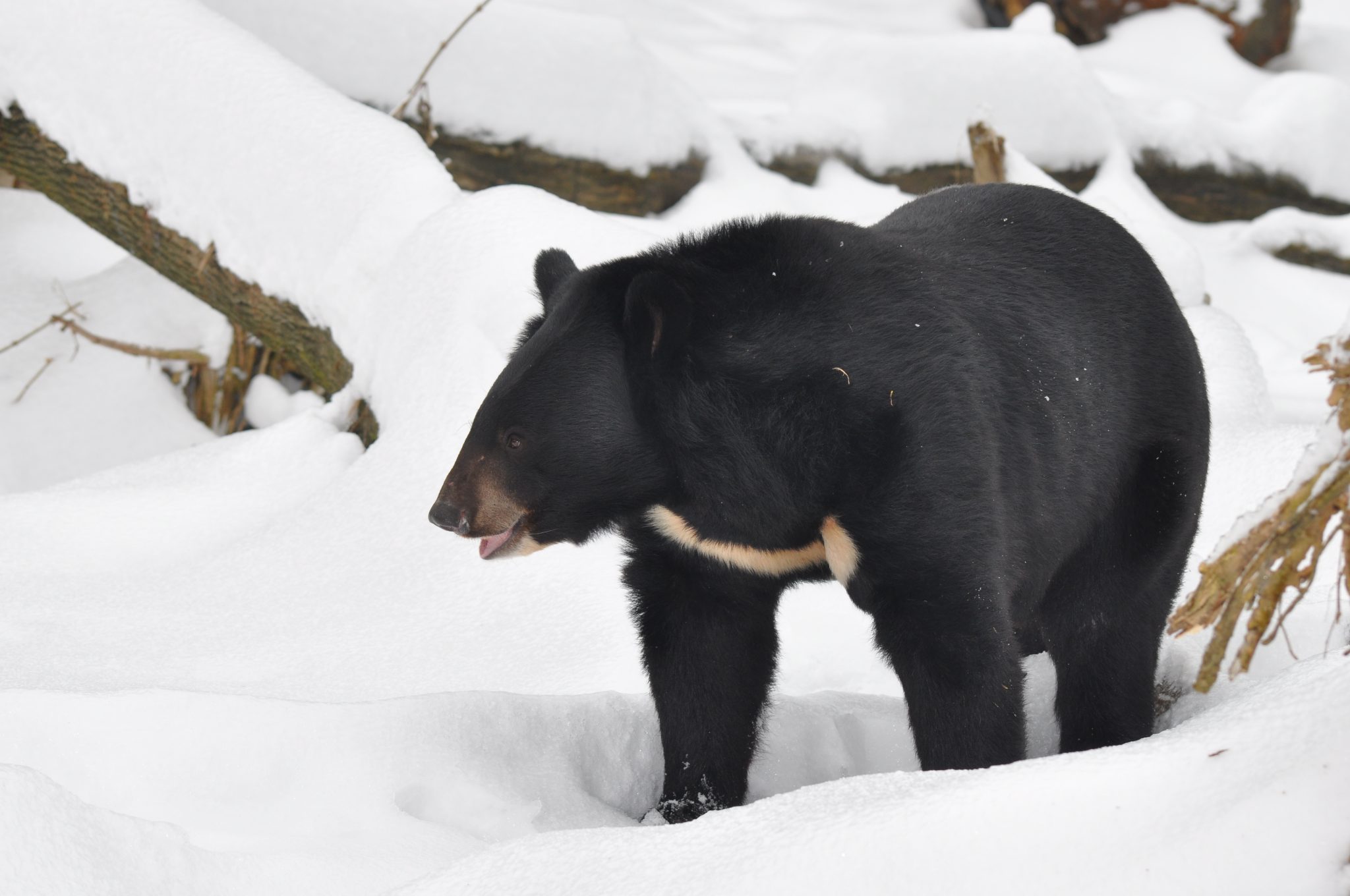 Also known as the moon bear or the white-chested bear, the Asian Black Bear lives in northern India, northeastern China, Russian, Korea, Taiwan, and on some islands of Japan. Adult males can weigh up to approximately 440 pounds. There are seven sub-species throughout their range.
Today, Asian black bears are only legally hunted for sport in Japan and Russia. In Russia, 75 to 100 Asian black bears are legally harvested annually since Russia legalized sport hunting for the animals in 2004.
North American Black Bear
The North American black bear is the smallest bear on the continent. Mature males can weigh up to 550 pounds, and their range is huge across the US, Canada, and Mexico. It's pretty obvious why black bears are such a popular big game animal: they're found everywhere and are the most common of all bear species.
There are 16 sub-species throughout North America and they're legal to hunt in permitted areas throughout their range during specified seasons — except for New Jersey.
Polar Bear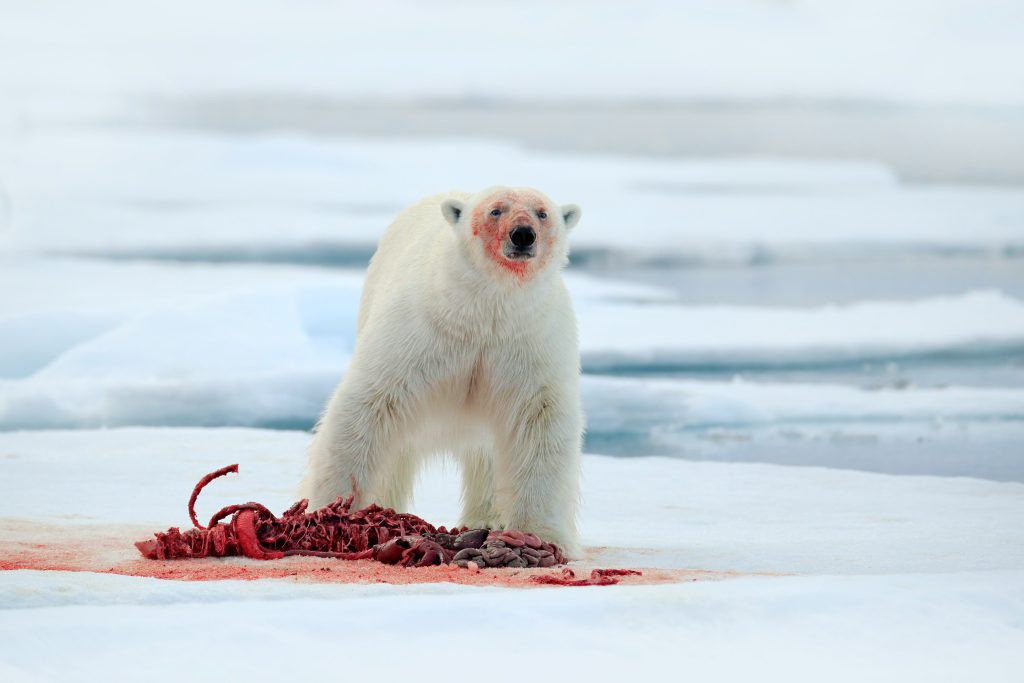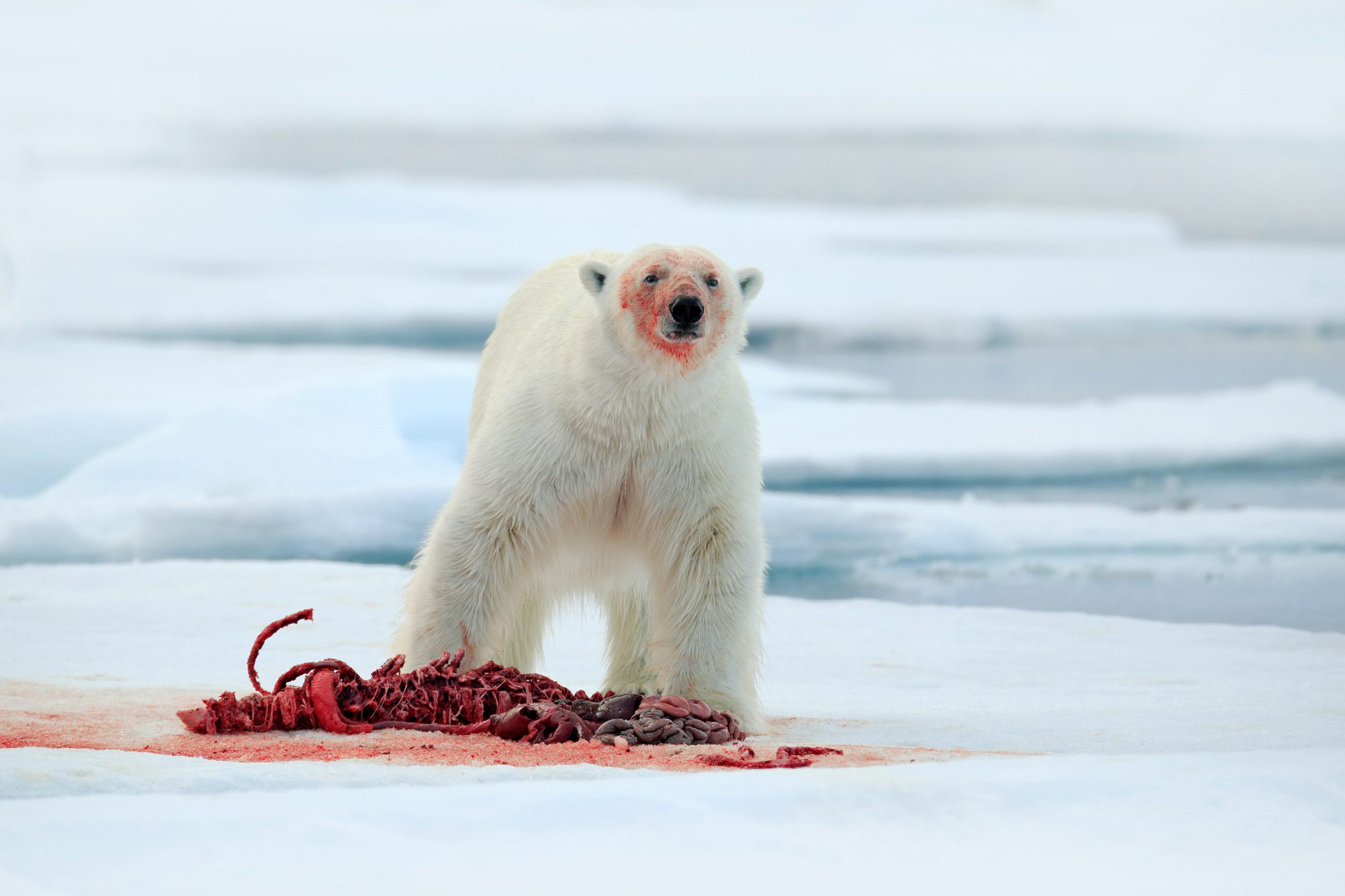 The other giants, polar bears, are primarily found in the Arctic Circle. Most of them are born on land but quickly become excellent swimmers and learn how to hunt the ice and frigid waters. Seals are their preferred dinner, but they won't kick a walrus or whale carcass off their plates for eating crackers.
There are somewhere between 22,000 and 31,000 polar bears across the arctic. Most Arctic States only permit native people to hunt polar bears; Canada is the only one that allows non-native people to hunt polar bears, though there is much red tape and trophy parts like skulls and hides often cannot be exported out of the country.
According to the Fur Institute of America: "In Canada, the hunting and harvest of Polar Bears is restricted to Aboriginal people or sport hunters guided by Aboriginal people who harvest by traditional means and in accordance with sound conservation practices based on the best available scientific data."
Like any hunt, do it right and abide by the law or your ass will be in a sling.
Brown Bear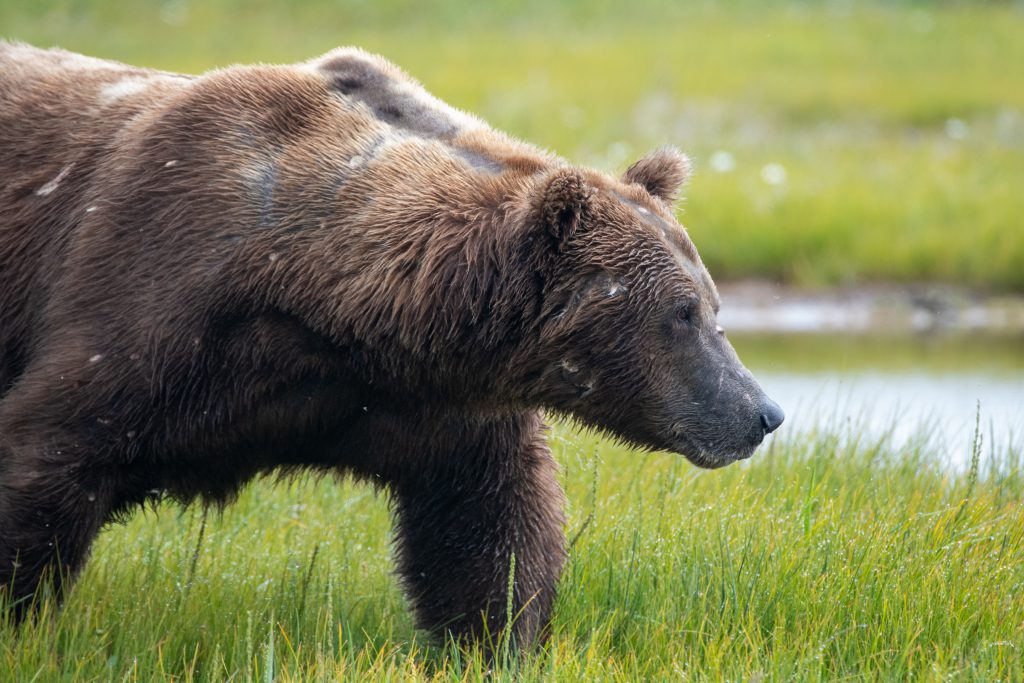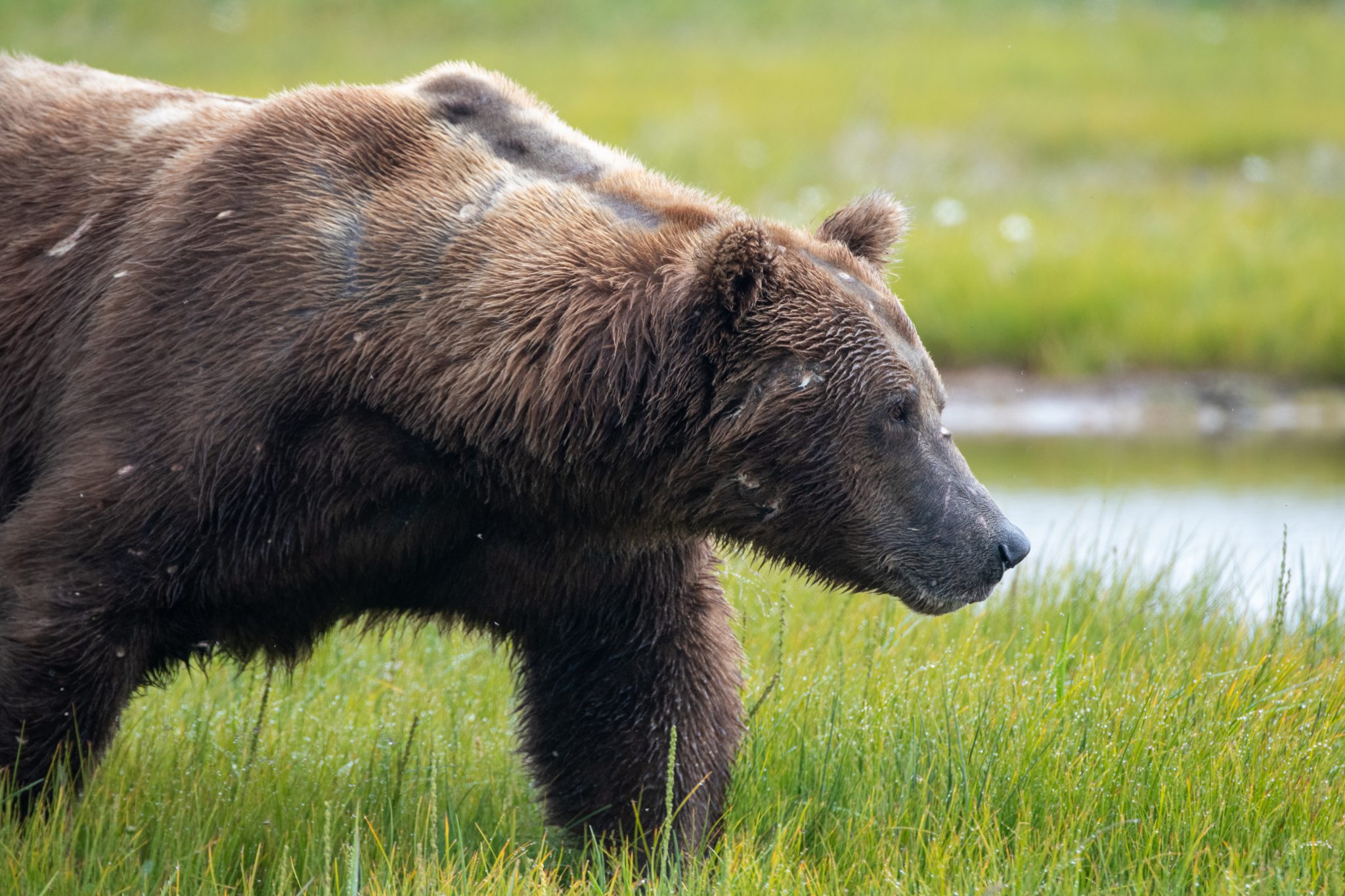 Brown bears are distributed throughout large parts of North America and Eurasia. It's considered to be one of the two biggest terrestrial carnivores living in the world today — the other being the polar bear. Grizzly bear males found inland average around 400 pounds, while coastal brown bears can weigh up to 1,000 pounds while gorging themselves for winter.
There are hunting seasons for brown bears pretty much everywhere they can be found, but remember, these animals don't give a shit how great a shot you put on them. If they see you, they're coming to kill you.
Sub-species include the Eurasian brown bear, Kamchatka brown bear, East Siberian brown bear, Himalayan brown bear, Tibetan blue bear, Ussuri brown bear, Syrian brown bear, Dall Island brown bear, grizzly bear, and the Mexican grizzly bear.
Read Next: New Jersey Effectively Shuts Down Bear Hunting for 2021