Marjory Stoneman Douglas' beloved river of grass is getting a fresh bolus of support to aid in its recovery. Thanks to a nearly $1.1 billion allocation from Congress, the US Army Corps of Engineers will be able to expedite some projects in 2022 that are part of a massive Everglades restoration effort.
With the bipartisan passage of the Corps' Civil Works Program Infrastructure Investment and Jobs Act, the project was granted a historic amount of funding that will "enable significant progress in restoring Florida's nationally significant Everglades ecosystem."
The federal funds are likely to go toward already planned projects under the Comprehensive Everglades Restoration Plan (CERP). These projects, like the Indian River Lagoon C23/24 Reservoir, the Biscayne Bay and Southern Everglades Ecosystem Restoration Project, and the Western Everglades Restoration Project, are designed to improve the hydrology of the region, improve water quality, and increase the region's climate resilience.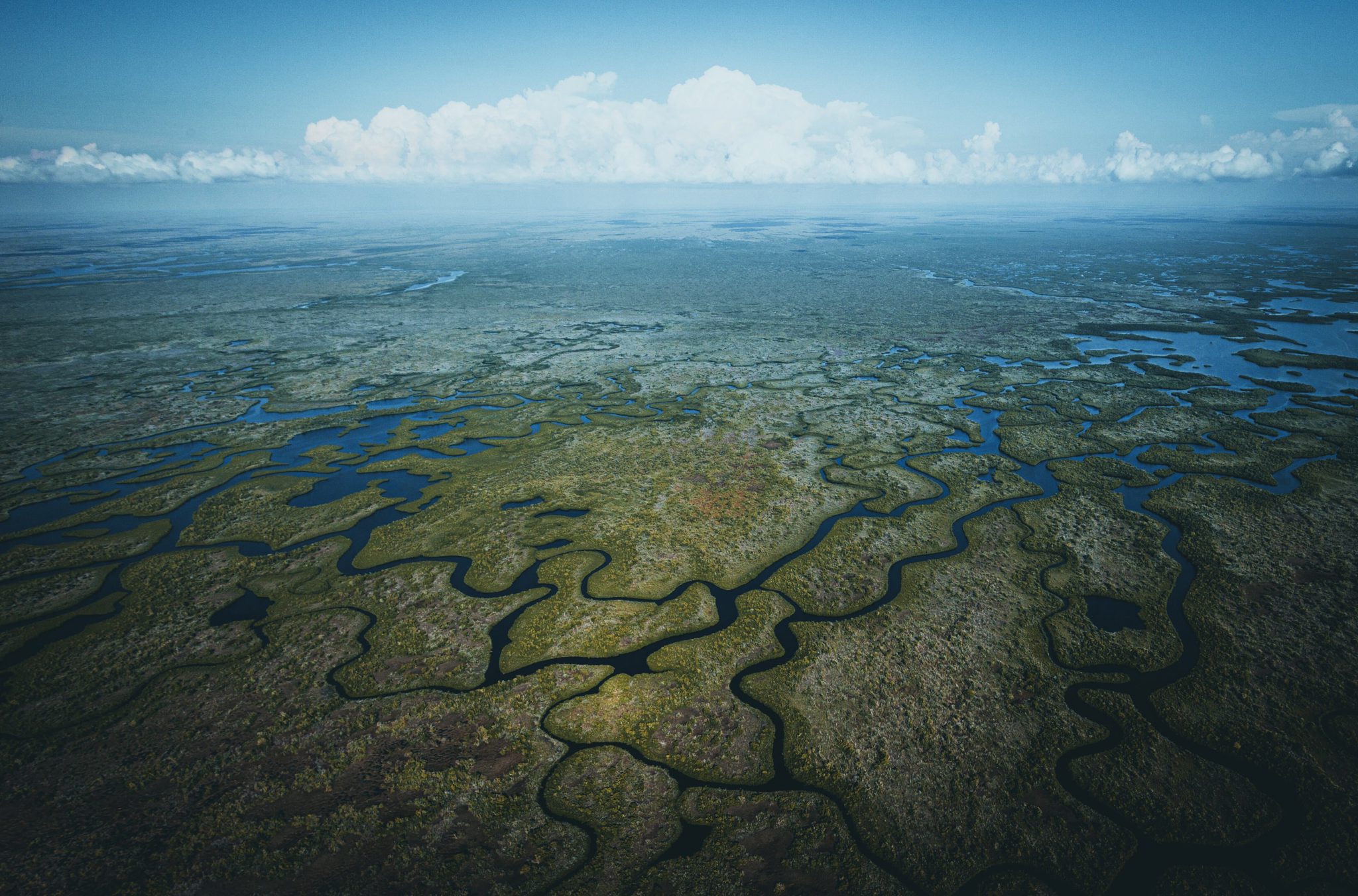 RELATED – Tampa Bay Red Tide Aftermath: What Comes Next?
"We are elated to see this level of investment in Everglades restoration," said Kelly Cox, Audubon Florida's Director of Everglades Funding. "It is clear that restoring this ecosystem remains a bipartisan priority and this funding will expedite many impactful projects this year."
While organizations like Audubon and their wildlife conservation partners are excited about the unexpected and substantial influx of funding, other groups like Captains for Clean Water are grateful but guardedly optimistic.
"It's huge, that that much money is going to the Everglades," Wittman told Free Range American. "We're thrilled to see the Everglades get so much attention and see so much put towards saving a national treasure. But that money could have a much greater impact and go a lot farther in actually saving the Everglades and reducing the impact on the estuaries if it was put towards the EAA reservoir which is the heart of Everglades restoration."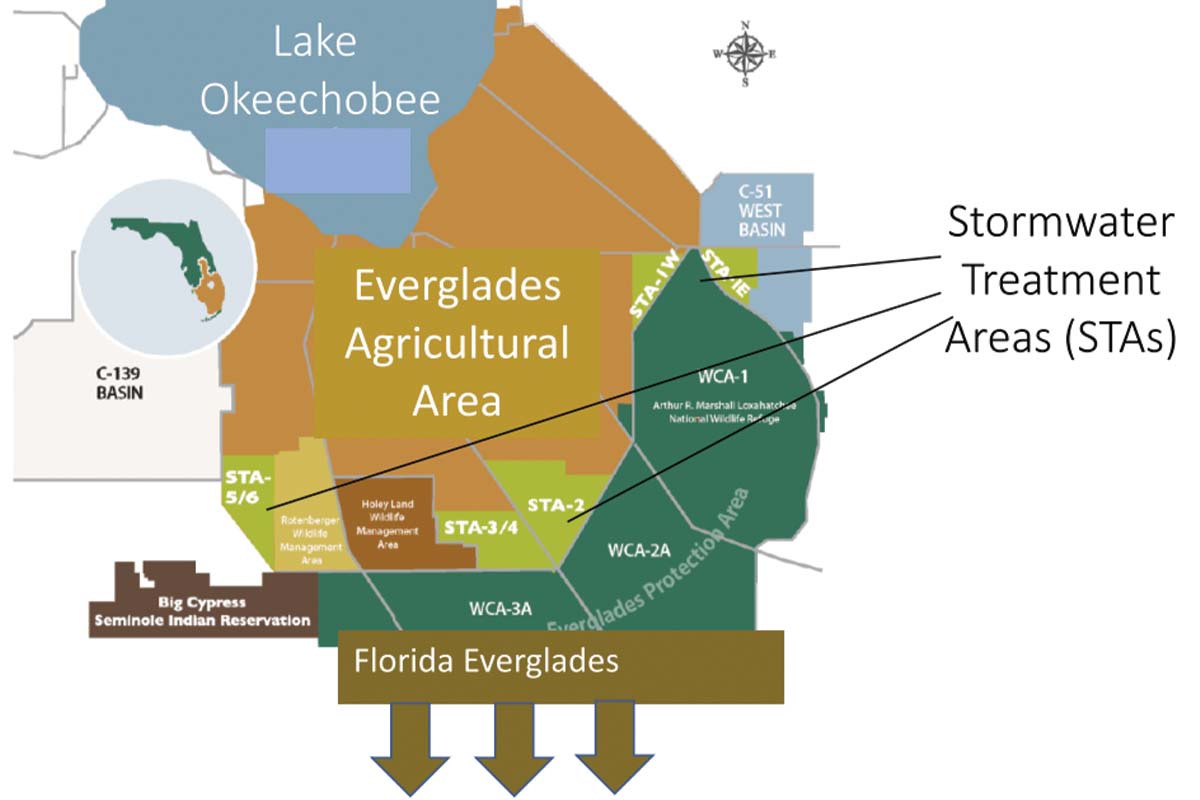 RELATED – Florida Man Breaks State Peacock Bass Record
The reservoir Wittman referred to is the Everglades Agricultural Area Reservoir. The project includes a 6,500-acre treatment wetland that will clean water and a reservoir that will store excess water from Lake Okeechobee. The Corps is building the reservoir component, which will hold 240,000 acre-feet of water.
For Wittman, it's a matter of what yields a better return on investment: using $1.1 billion to finish a $2 billion project at the heart of Everglades restoration or cutting a bunch of $100,000 checks to dozens of projects that remain partially completed.
Aside from the $1.1 billion, the Corps recently announced a significant development in addressing the issue of conveyance, the term for regulating how and when the polluted water from Lake Okeechobee flows south.
"The way the natural system used to function is water would flow from the central part of the state down through the Simi River Valley into Lake Okeechobee," Wittman said in September, describing the value of the conveyance process. "Then it would overflow at the southern rim in the wet season and feed what is known as the river of grass, or the middle part of the Everglades."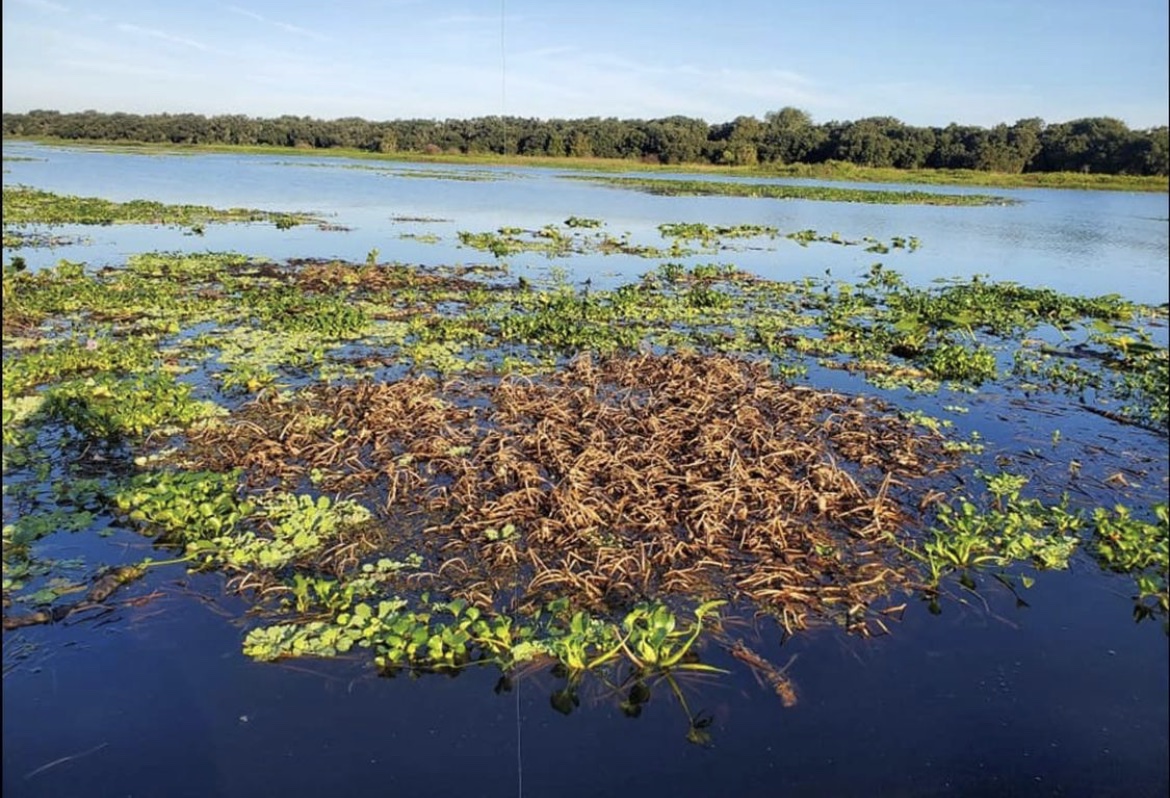 RELATED – Coastal Conservation Association: Saving Florida's Redfish and Specks
About 100 years ago, that normal flow was stopped when canals were dug to drain the Everglades for agricultural purposes. Today Lake Okeechobee is essentially cut off from the river of grass by a massive berm around the lake and is polluted with unreasonably high nutrient levels from agricultural runoff.
Without that natural connection, overflow is released into the Caloosahatchee and St. Lucie Rivers which contributes to red tides on the coasts, and the Glades run dry.
"Conveyance of water to the south helps deal with pollution in two ways," Wittman said. "First, you're sending the water where it needs to go salinity-wise. Second, you're able to clean that water through filter marshes and stormwater treatment areas before sending it south. So you're removing those nutrients and sending clean water south to the Glades."
Captains for Clean Water has been working closely with the Corps over the last year to update protocols in the Lake Okeechobee System Operating Manual that actually tackle the conveyance issue.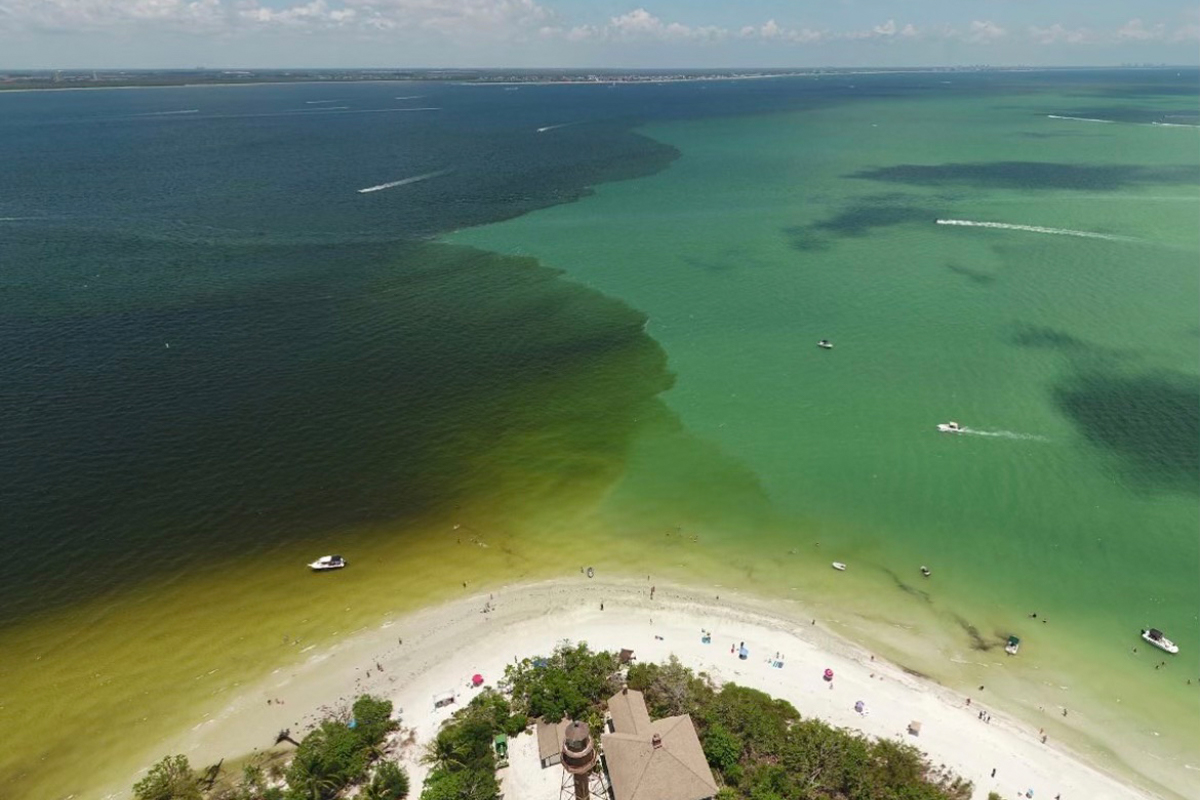 RELATED – Urban Fishing: Five of the Best Big Cities for Anglers
The updates to the manual are the first in more than a decade, so this is a big win for Wittman and his team.
"It was a compromise and we knew it would be," he said, "but ultimately we're going to see an estimated 37% reduction of damaging discharges to both coasts and three times more water being sent to Florida Bay."
"It just goes to show, there's a lot of little battles in this overall fight or war to save the Glades," Wittman added. "That's a win but we can't pop champagne bottles until it's done."
Even with the huge influx of money being pumped into Everglades restoration efforts, and the small but impactful wins happening in spite of poorly prioritized project funding, it will be interesting to see which way the current of money eventually flows.
READ NEXT – Florida's Captains for Clean Water: Q&A With Co-Founder Chris Wittman