You would immediately recognize shotgun shells from the 1860s as shotgun shells. They would have brass cases, but you could put one in your modern shotgun and fire it, as long as you didn't mind cleaning the corrosive black powder and primer residue from the bore afterward. That can't be said for other types of ammunition.
While the basic shape of the shotshell has remained the same for around 160 years, component materials keep changing.
Hulls are mostly plastic now, making shells lighter weight, and cheaper to produce. Wads are plastic, too, making them less expensive and better at protecting the lead shot from deformation; and they can protect steel barrels from steel shot. The powder is smokeless, burning much cleaner and producing higher pressures and velocities than black powder could, and primers are non-corrosive. But all those advancements came years ago.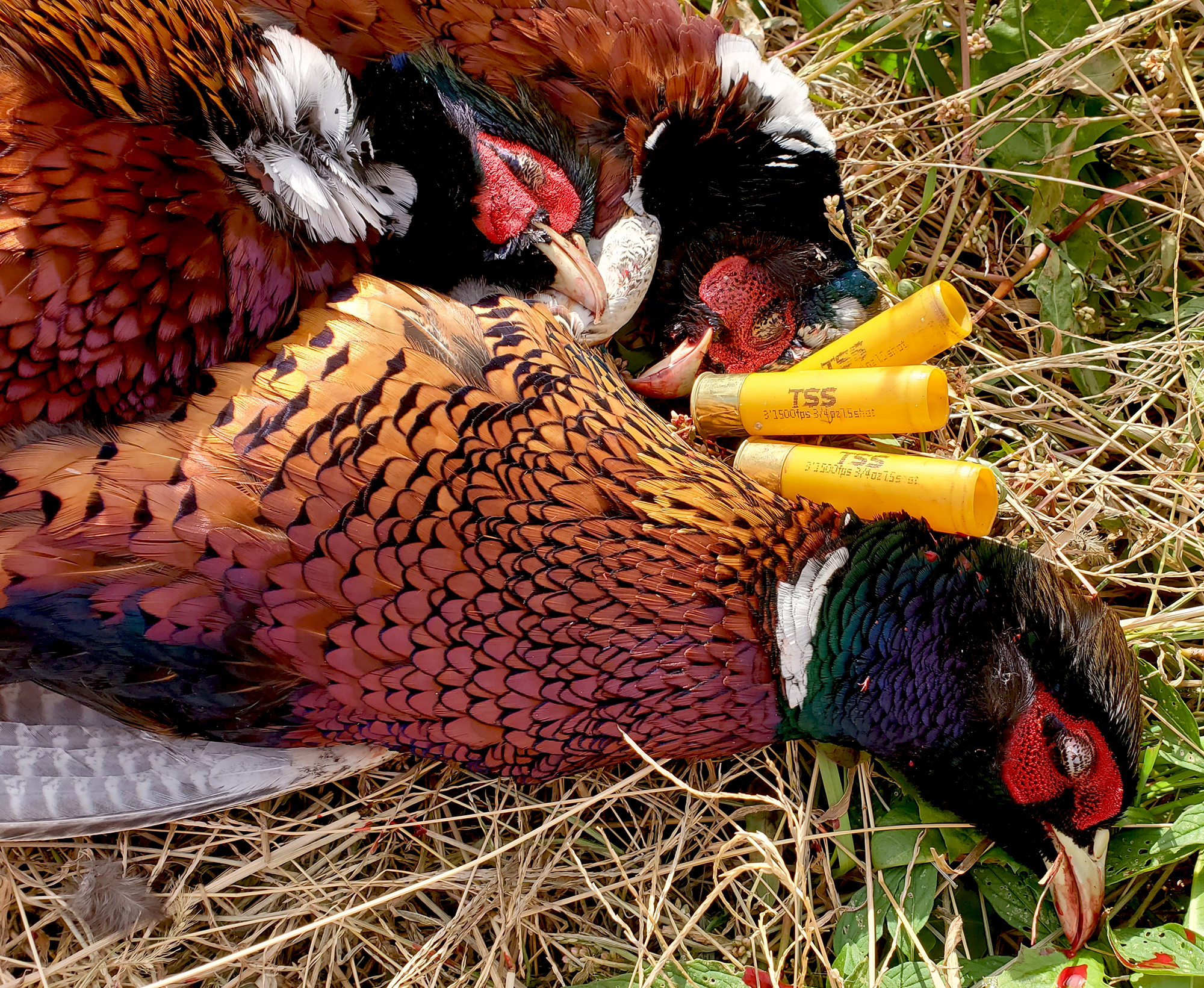 Related: Ducks and Coffee: Three Days in Oklahoma With Fowlco Outfitters
The biggest change in shotgun ammunition from the past 10 years is undoubtedly the introduction of the latest non-toxic pellets.
Non-toxic pellets aren't new. Waterfowl hunters have been required to use them by law for 30 years, and they're also required for upland hunting in a number of places. While the most common non-toxic pellet material has been steel because of its affordability, the past few years have seen both the introduction of the highest-performance — and highest priced — shotshells ever sold, as well as a noticeable and welcome trend toward lower prices among other very effective non-toxic pellets.
Here is the lowdown on the biggest shotshell developments of the past decade:
Tungsten Super Shot (TSS) Shotgun Shells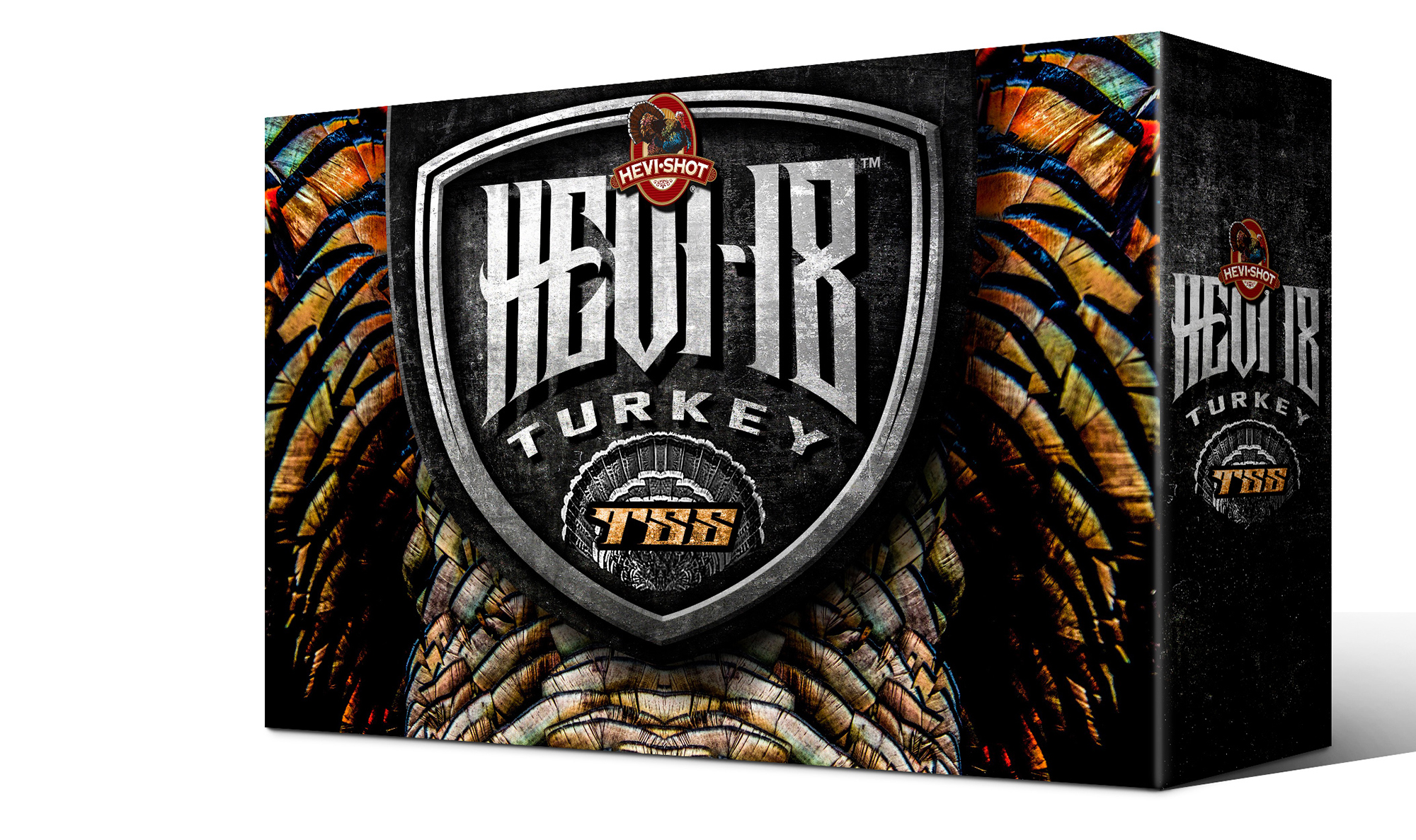 Related: The Mossberg 500 Shotgun – Best Movie Moments
In shotgun ballistics, density is everything. Lead hits harder than steel because lead has a density of 11.3 grams per cubic centimeter versus steel's 7.8. It's not quite the same difference as being hit with a flying rock versus a flying ping pong ball, but it's the same idea.
Tungsten-iron alloys make very dense, very hard pellets. Militaries around the world use tungsten-iron alloys as an eco-friendly substitute for armor-piercing depleted uranium projectiles; for about the past 10 or so years, reloaders could buy Tungsten Super Shot (TSS) pellets with a density of around 18 grams per cubic centimeter, 150% denser than lead.
I first heard about TSS when some hardcore run-and-gun turkey hunters told me about handloads of extra-dense pellets that let them carry 28 gauges in the woods that could put turkeys down like a 12.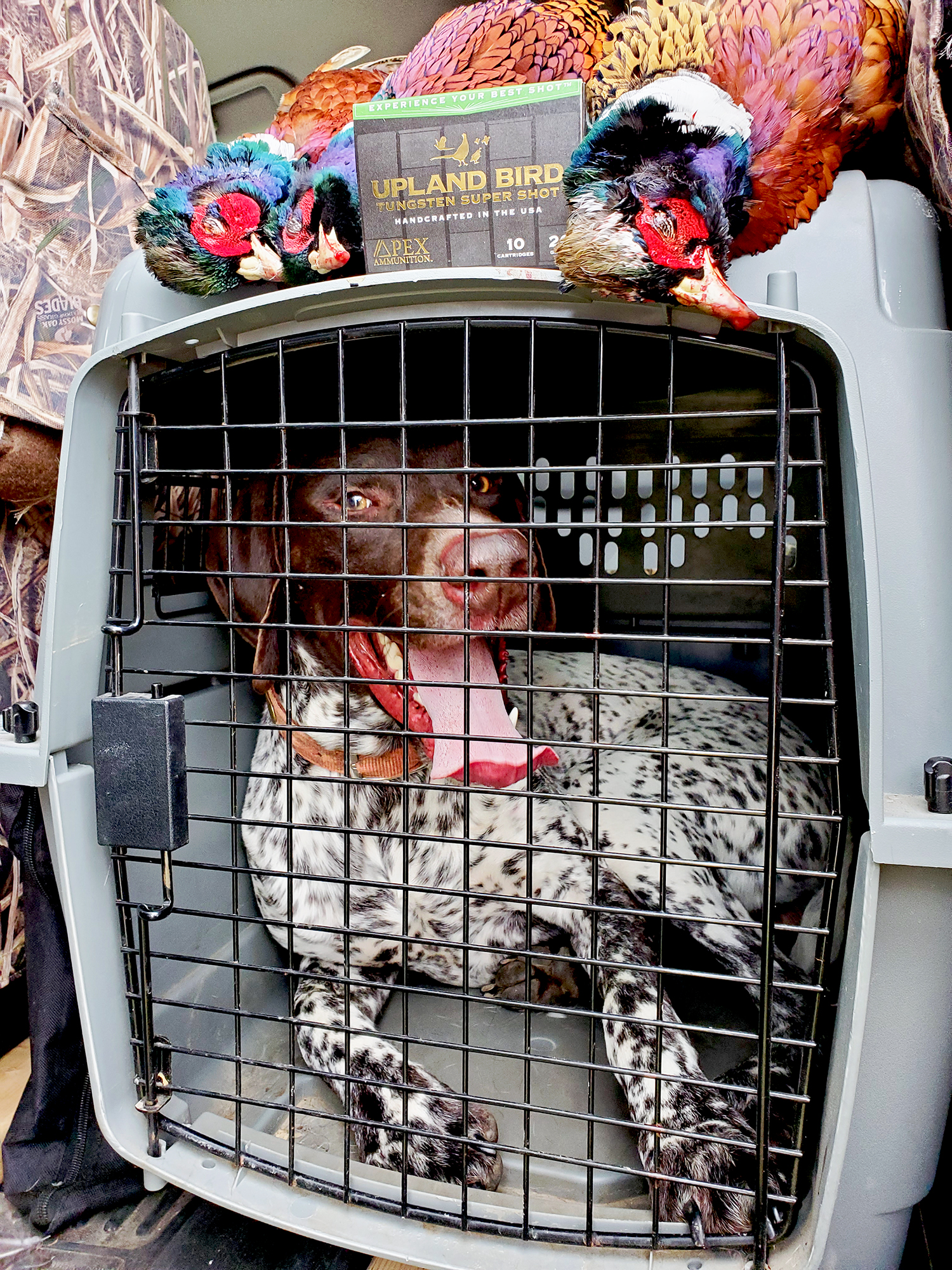 Related: Cold Weather Duck Hunting Gear That Will Keep You Warm and Shooting
In 2017, Apex Ammunition, a small loader in Mississippi, became the first ammo maker to offer TSS factory loads; Federal followed soon after. Apex offers turkey, waterfowl, and upland loads, while Federal – and now several other shotgun ammo makers – load TSS primarily for turkey hunters.
It is astounding stuff. Its extreme density lets you shoot pellets as small as No. 9s – pellets that are typically too small for anything but close-range clays – and kill turkeys with headshots, or even pheasants and ducks on the wing. You get the advantage of higher pellet counts due to smaller shot, so you can drop down in gauge or sling dense clouds of shot at birds from bigger guns.
TSS turns the .410 shotgun into a turkey gun, and the 20 or 28 into a goose gun if you want it to be. It also turns 12 gauges into insanely long-range turkey guns, which may or may not be a good thing for turkey hunting, but it comes in handy sometimes. My last public-land turkey gave me one chance at 57 long steps. I wouldn't have taken that shot with a lead load, but it was well within range of the 3-inch, 12 gauge load of TSS No. 7 shot I was using.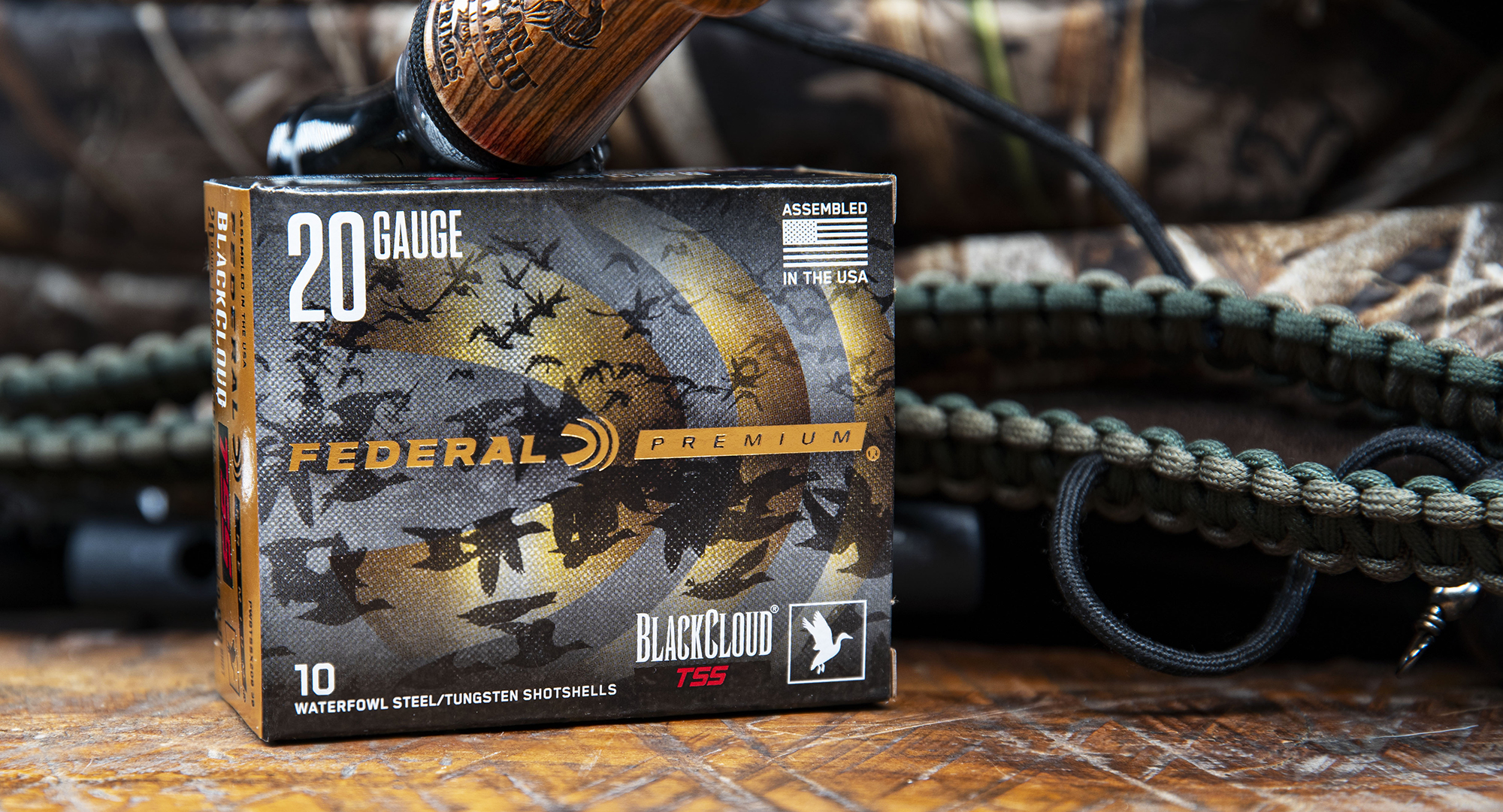 Equally as astounding as the TSS ballistics is the fact that hunters will line up (as they literally did at the Federal booth at the National Wild Turkey Federation show in 2018) to pay $5 to $10 or more per shell for TSS shotgun ammo. Tungsten is a very expensive metal. Most of it is mined in China, and it's in high demand as the material used for those little weights that make our phones buzz, among other things.
Apex and Federal both offer loads that blend TSS and steel shot. Cutting the TSS pellets with steel provides most of the advantages of tungsten at a more palatable price for waterfowlers. I have shot pheasants with pure TSS and ducks with TSS/steel blends, and they all hit birds hard.
---
Bismuth and HEVI-Shot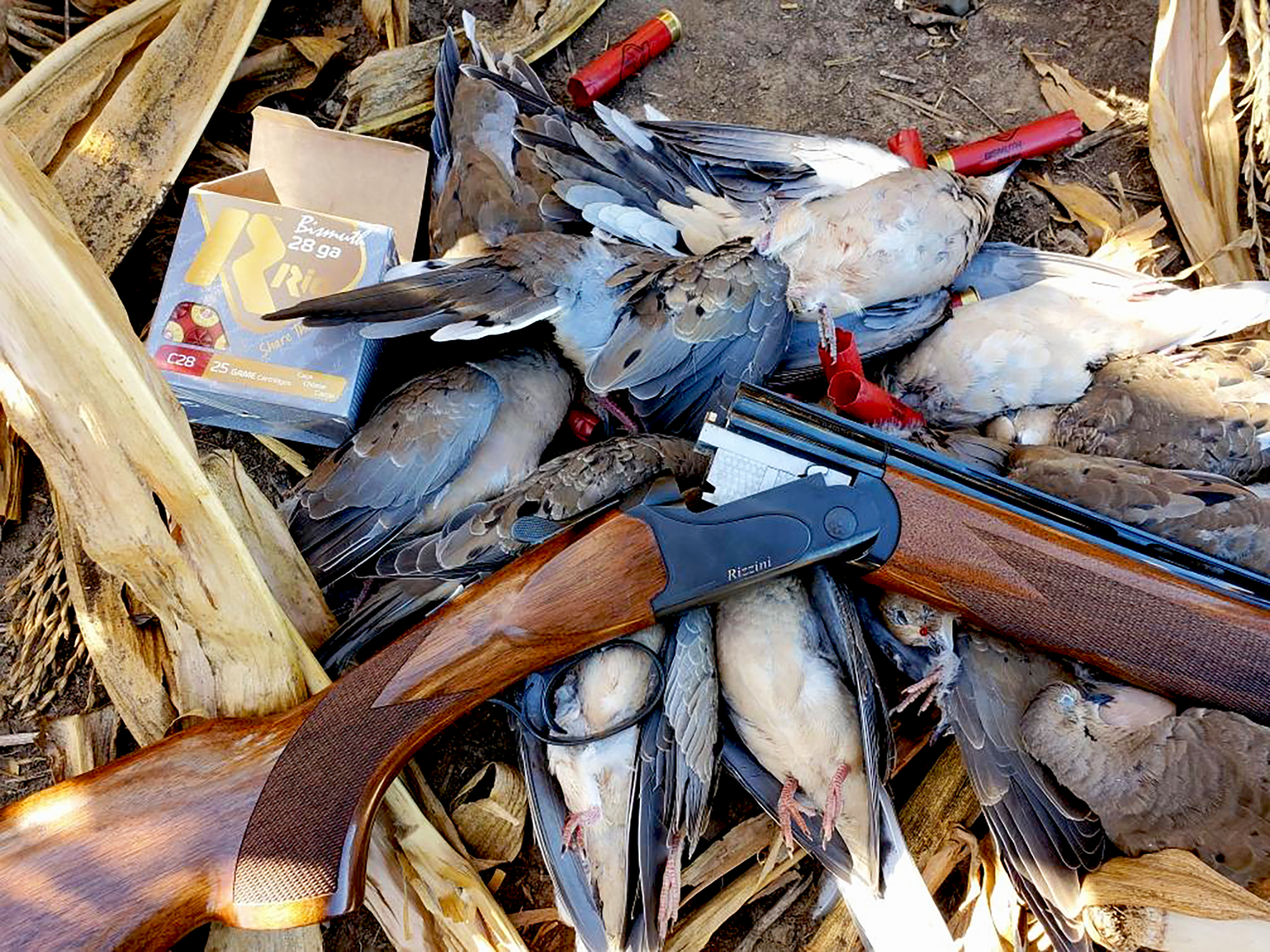 Related: Hunting History: How Firearm Tech Changed the Way Americans Hunt
Meanwhile, the good news in non-toxic shot for those of us who can't afford TSS or don't exactly need the longer ranges and other features they offer is that bismuth and HEVI-Shot are now affordable; by "affordable" I mean their prices have come down somewhat. And anything seems affordable compared to TSS.
Bismuth was developed as the first alternative non-toxic pellet material in the 1990s. Halfway between steel and lead in density, it was a big improvement over steel shot, and because the pellets were quite soft, they could be shot in guns made of older steel or with tight chokes without risking damage. Waterfowlers looking for more energy on target loved it; so did hunters who fancied old double guns.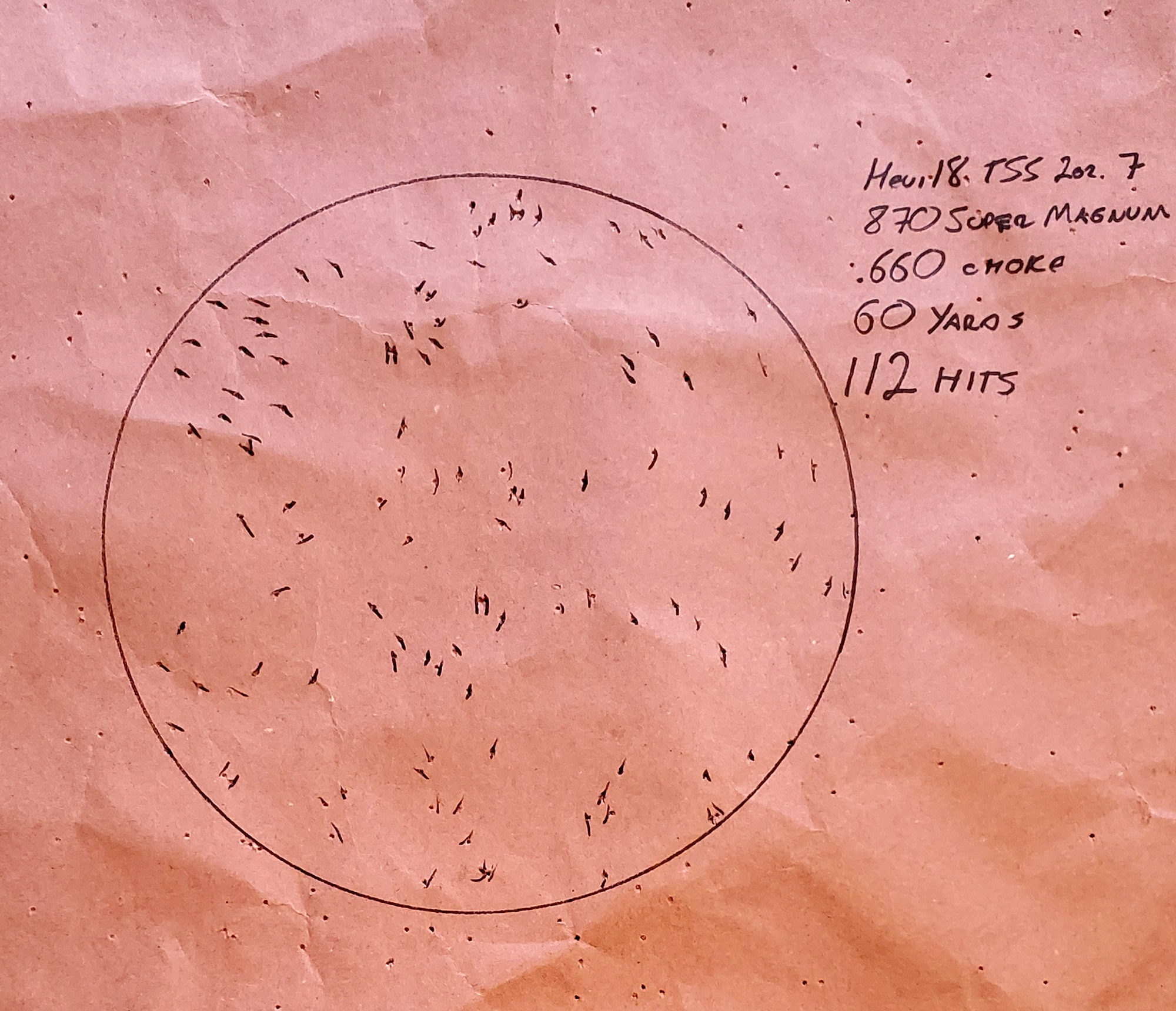 Rising raw material prices and the death of magazine mogul, firearm enthusiast, and bismuth backer Robert Petersen ended bismuth's first run. Now it's back, it's better, and less expensive than ever. The original pellets were so brittle they often broke up under the stresses of acceleration in the bore and upon impact with bone.
My experience with a few different brands (about six companies currently offer it) shows that the pellets are harder than they used to be, resulting in better patterns that kill birds better.
By selling 25-round boxes instead of 10-round packs, or selling direct as Boss does with its bismuth loads, ammo makers have brought the price down to under $2 per shell in many cases, or even $1.50. That's still a lot to pay for a shotgun shell, but it's not that much more than you would pay for premium steel.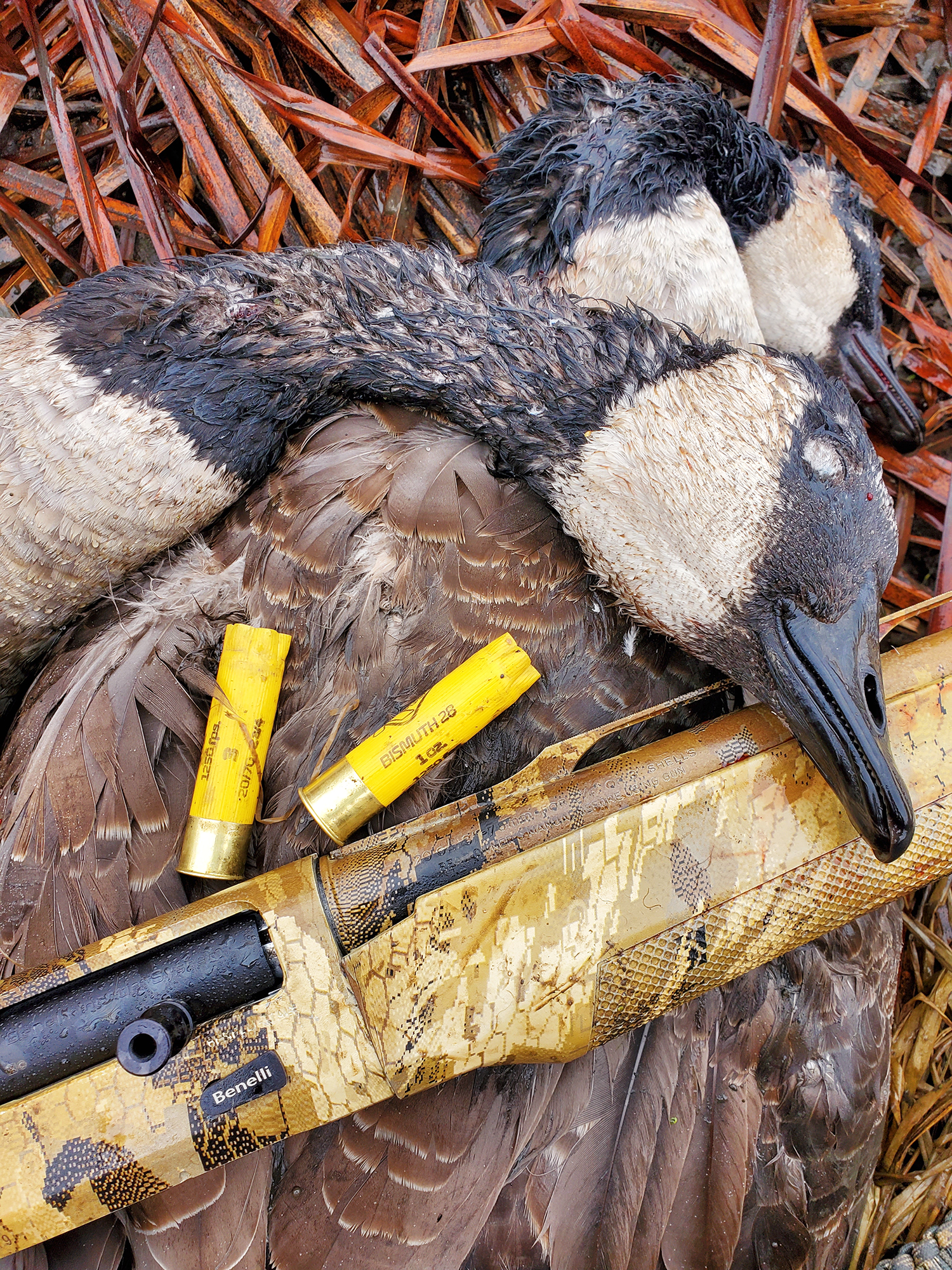 Related: Upland Hunting Starter Kit: The Gun, Boots, Vest, and Skills You Need
HEVI-Shot was revolutionary stuff when it first came out at the end of the 1990s. Denser than lead at 12 grams per cubic centimeter, it hit harder and patterned better than any lead load ever had. Rising tungsten costs priced it out of most people's reach and caused its makers to reduce tungsten content to keep prices down, but the full-strength stuff is back under the name Hevi-XII.
HEVI-Shot's new owner, Vista Outdoor, also owns Federal and Remington ammunition. By reducing the number of loads in the brand's catalog and selling shells in 25 round boxes under Vista, HEVI-Shot has brought prices down to $2 per shell — slightly less if you shop around.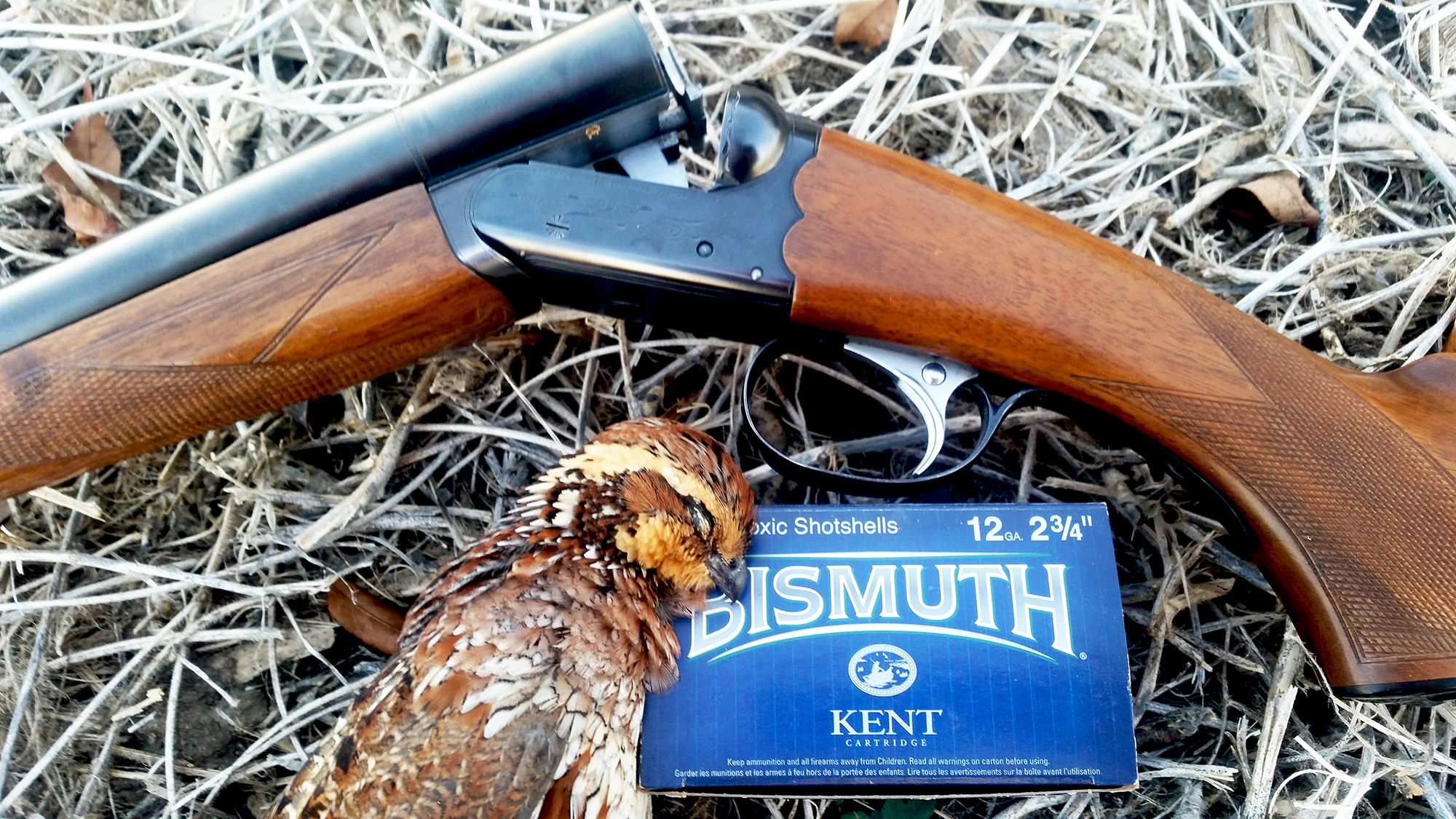 That's still a lot, but not completely out of reach for a lot of hunters, especially if you factor in how much money you can spend in a hurry trying to kill a crippled duck on the water when you could have stoned it outright with one Hevi-XII shell.
I have been shooting Hevi-XII No. 4s this duck season, which are at least the equivalent of steel No. 2s but with a higher pellet count per ounce. It patterns and hits like the original.
All that said, there is nothing wrong with steel; 3-inch, 1 1/4-ounce loads of steel BBs remain my favorite shell for big geese. I shoot plenty of doves every year with steel No. 7s in a 20 gauge. When the occasion calls for more, however, it's good to have options like bismuth for my old guns, or TSS and Hevi-XII, which perform better than any lead load ever made and far beyond what anyone could have imagined in 1860, 1960, or even just 10 years ago.
Read Next: Where Have All the Side-By-Side Shotguns Gone?