North America is full of large and — if dealt with properly — tasty ungulates. One of which is the grand ole dinosaur of them all, the moose. 
Moose is a main staple at my table because of the incredible amount of meat from the big Canadian bull I hunted and took back to Utah in the fall of 2018. Every icy mile along the Banff highway there and back was totally worth it. The 500-plus pounds of cooler-packed red meat has provided years of dinners, lunches, and snacks. Among my favorites is this moose meat shepherd's pie variation. It's a perfect way to celebrate St. Patrick's Day.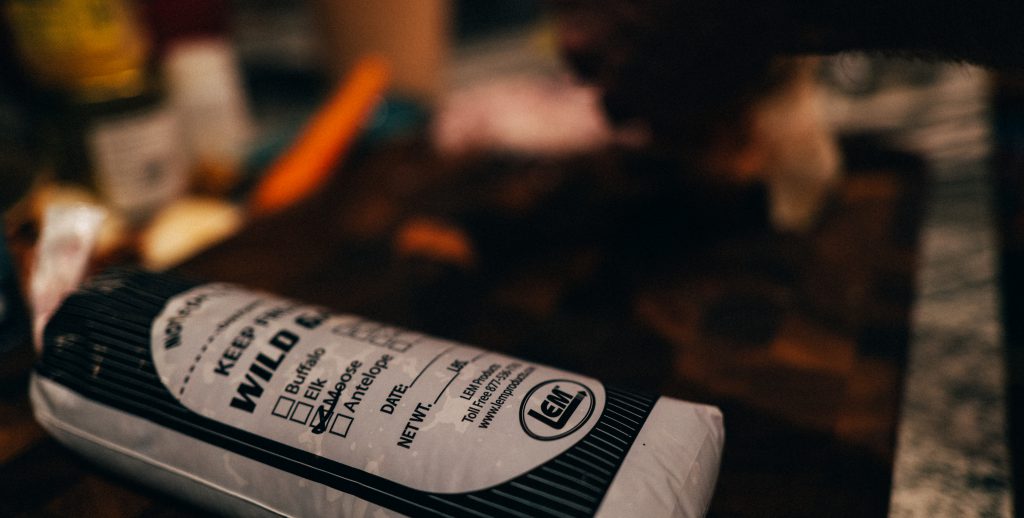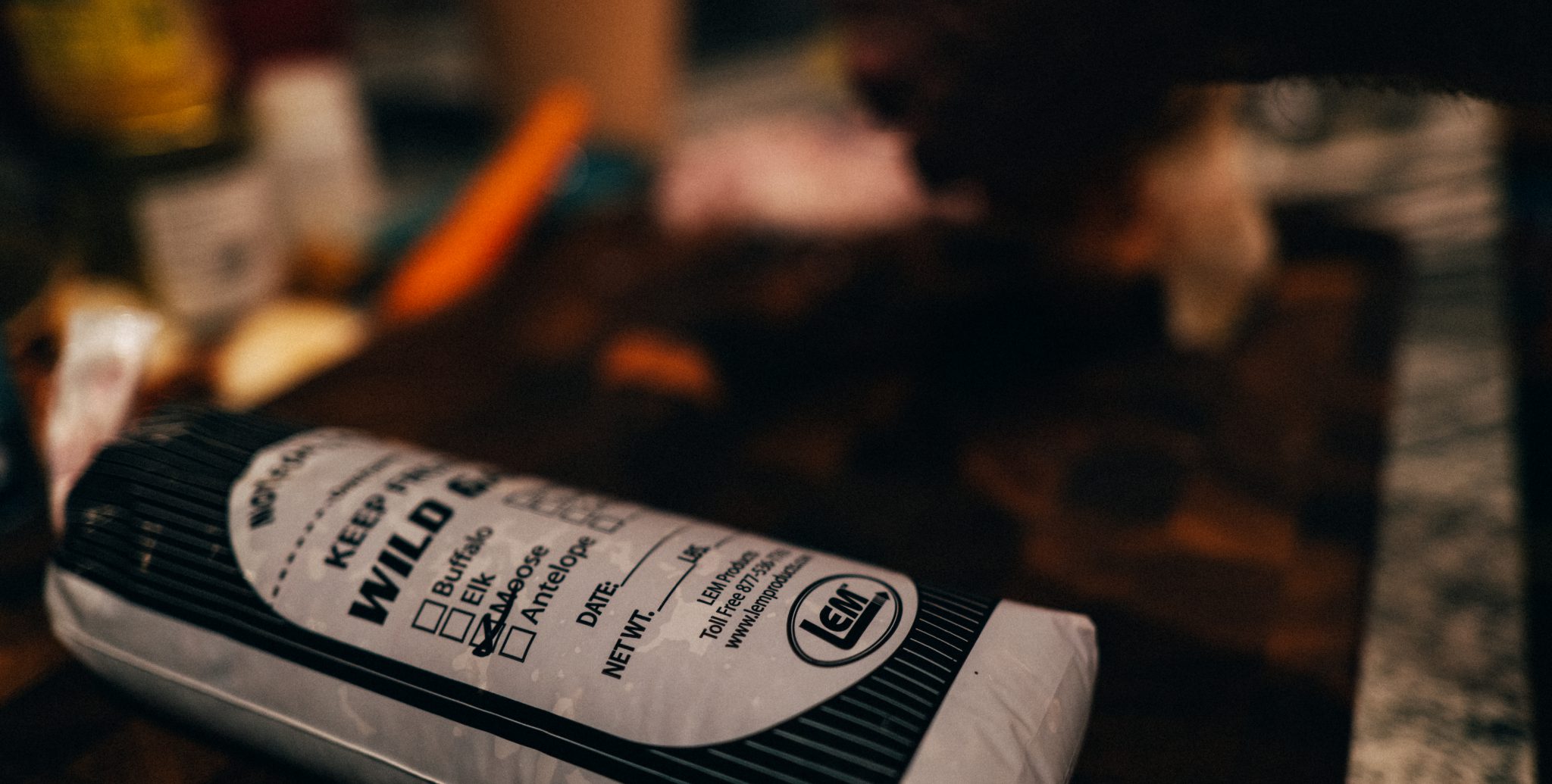 A hearty dish that you can serve up for large gatherings, shepherd's pie is prep-intensive but worth the effort. It's a great addition to the winter repertoire. I was first exposed to this version of the dish through a friend, Steve Barker, a former Recon Marine who also has a few cooking tricks up his sleeve.
Ingredients
Olive oil 

1 to 1 1/2 pounds ground moose, or other venison or beef

Salt and pepper

1 large carrot, grated

1 large onion, grated

4 cloves minced garlic (more or less to taste)

Fresh rosemary

Fresh thyme

1 small can of tomato puree or paste

Several splashes of Worcestershire sauce

Several glugs of red wine

About 1/4 cup chicken stock

1 cup of frozen peas 

About 1 1/2 pounds golden potatoes

1/4 cup heavy cream

3 1/2 tablespoons butter

2 egg yolks

1/4 cup Parmesan cheese (minimum)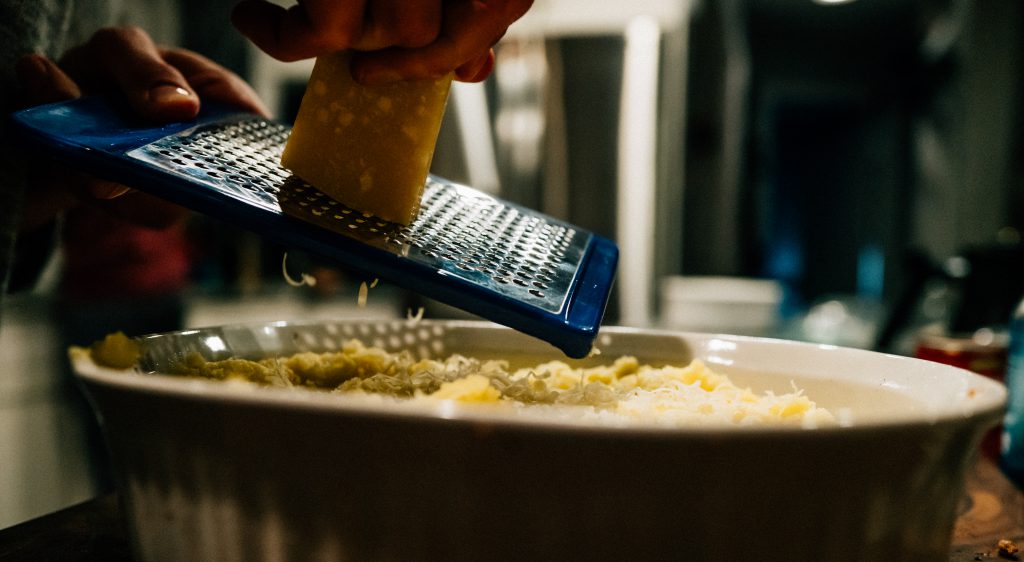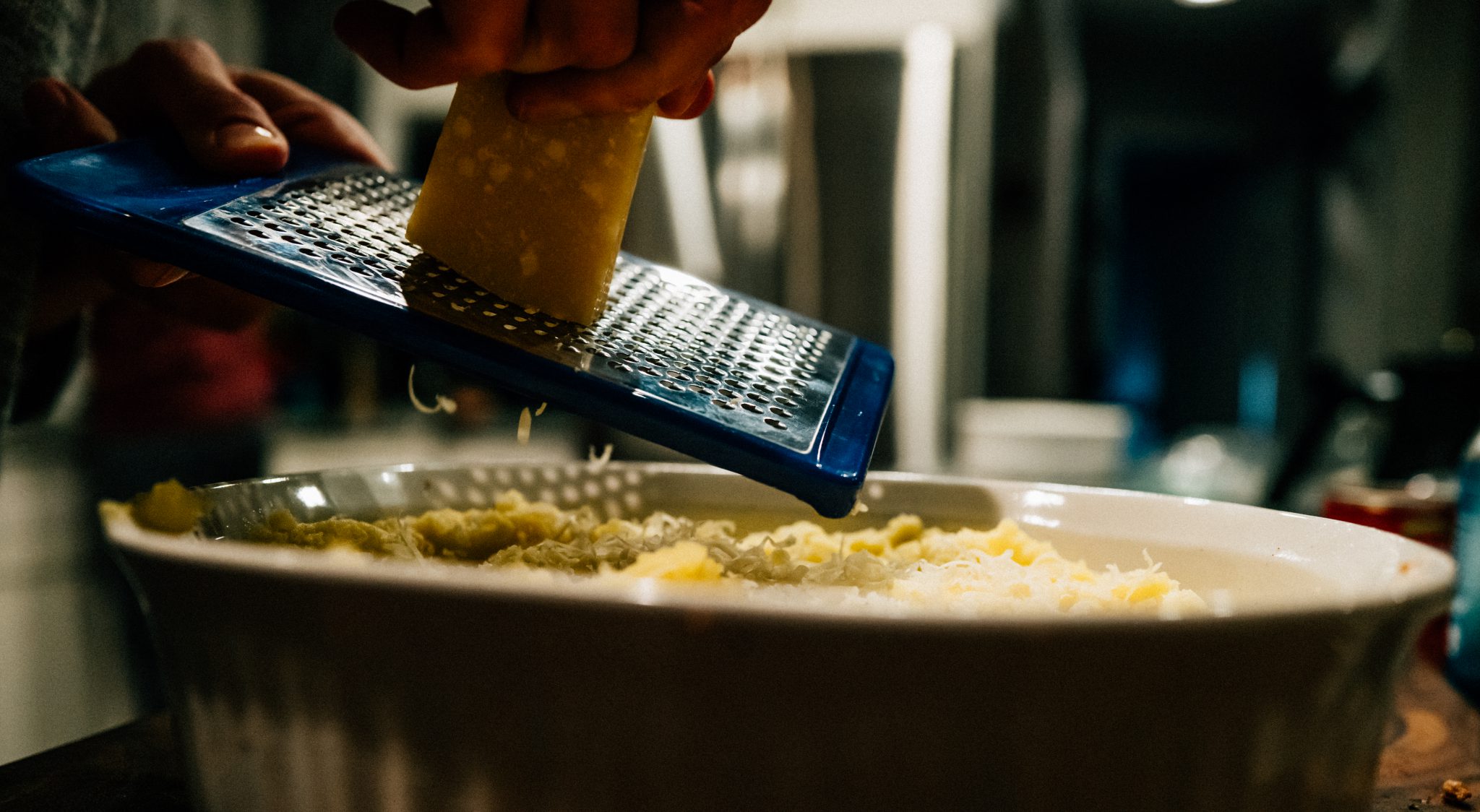 Steps
Preheat the oven to 375 degrees. 

Heat olive oil in a large pan, then add the moose meat. Brown the meat, stirring occasionally. Add salt and pepper to taste.

Once the meat is browned, incorporate the carrot, onion, garlic, herbs, tomato paste, and Worcestershire sauce. Cook for 5 to 6 minutes, lightly mixing. 

Once totally incorporated, add the red wine and let that reduce for 5 minutes. Then add the chicken stock and let it reduce on low for 3 minutes. 

Add the green peas and stir. 

While you're working on the moose mixture, boil the potatoes in salted water until fork-tender. Drain the water, then add the heavy cream, butter, egg yolks, salt, and pepper.

Place meat mixture in a baking dish and cover completely with mashed potato mixture. Finish with the grated Parmesan cheese over the top.

Put the shepherd's pie in the oven and cook for 45 minutes to 1 hour. It's done when the top develops a nice golden color.
Read Next: