The Bureau of Alcohol, Tobacco, Firearms & Explosives (ATF) recently revealed it has collected and maintained 920,664,765 firearm sales records to date that include American gun buyers' personal information. Nearly 95% percent of them are retained in a digitized format, and the agency obtained 54.7 million of these records in fiscal 2021 alone.
This revelation, combined with a proposed ATF rule change that would require Federal Firearms License (FFL) holders to preserve Form 4473 records from gun sales indefinitely, has many concerned that the agency is working toward creating a national gun registry.
In early November, the Washington Free Beacon reported the ATF was stockpiling millions of gun sales records. This report prompted US Rep. Michael Cloud (R-Texas) to send a letter of inquiry to the ATF on Nov. 22, which 51 additional Republican legislators signed. The ATF issued a reply on Dec. 21 confirming that the Free Beacon's report was accurate.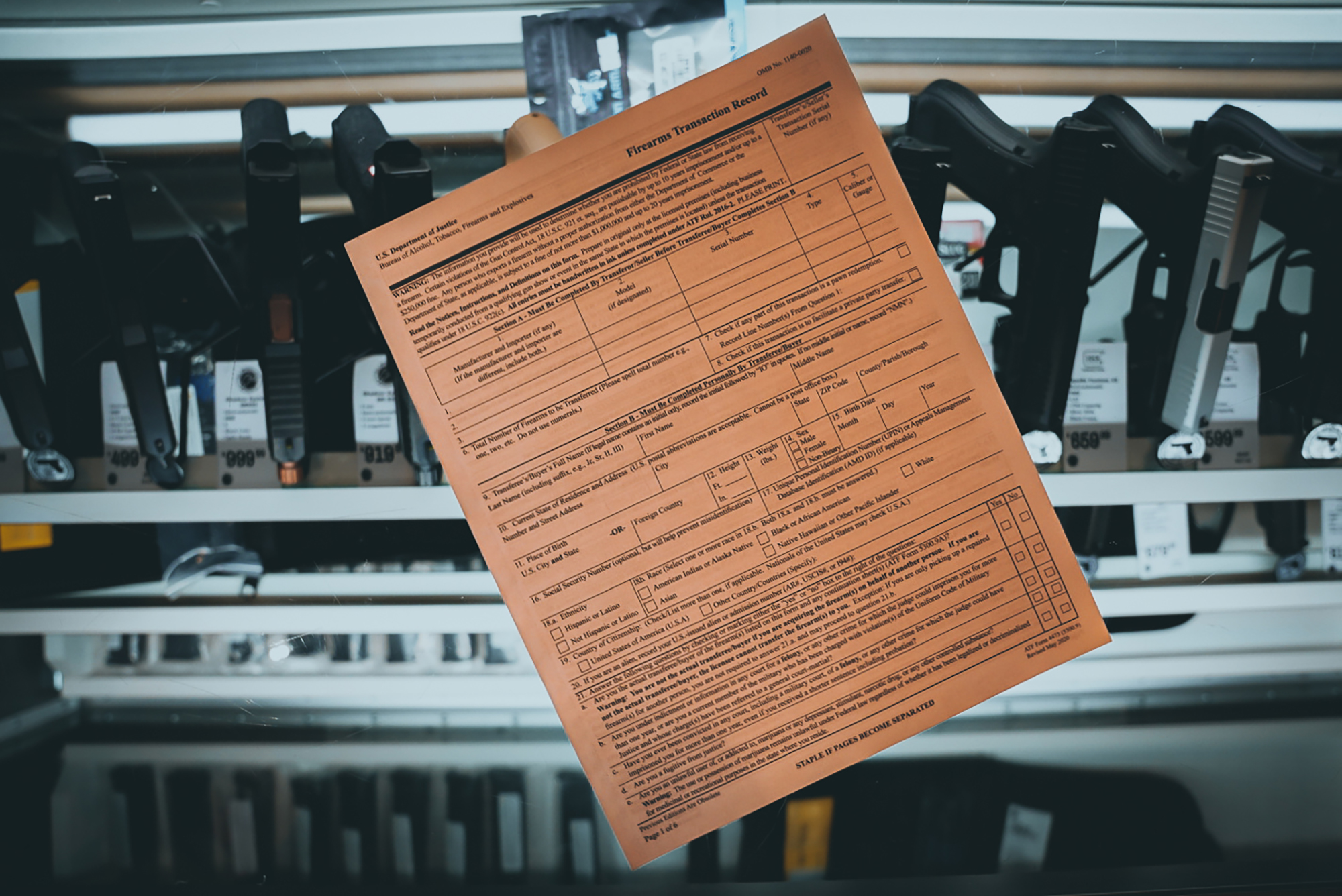 Cloud, the 51 co-signers of the letter, and many others worry that the federal government could be quietly laying the foundation for a de facto national registry of firearms, which would be a violation of the Firearms Owners' Protection Act (FOPA) adopted in 1986. Among other things, the FOPA specifically prohibits the government from creating a centralized gun registry.
The ATF says the massive stockpile of firearm sales transaction documents comes from 15 years' worth of "Out of Business Records" (OBRs) collected from gun dealers who have closed shop.
Melissa Lewis, co-owner of High Caliber Firearms in Kalamazoo, Michigan, confirmed that if she ever closes her doors for good, her FFL stipulates she must turn over the completed Form 4473 records her shop has on file to the ATF.
As anyone who has filled out a 4473 when buying a firearm knows, the information on a completed form is not limited to specifics on the gun being sold but also includes the purchaser's personal information. All of that info goes to the ATF when a gun shop shuts down.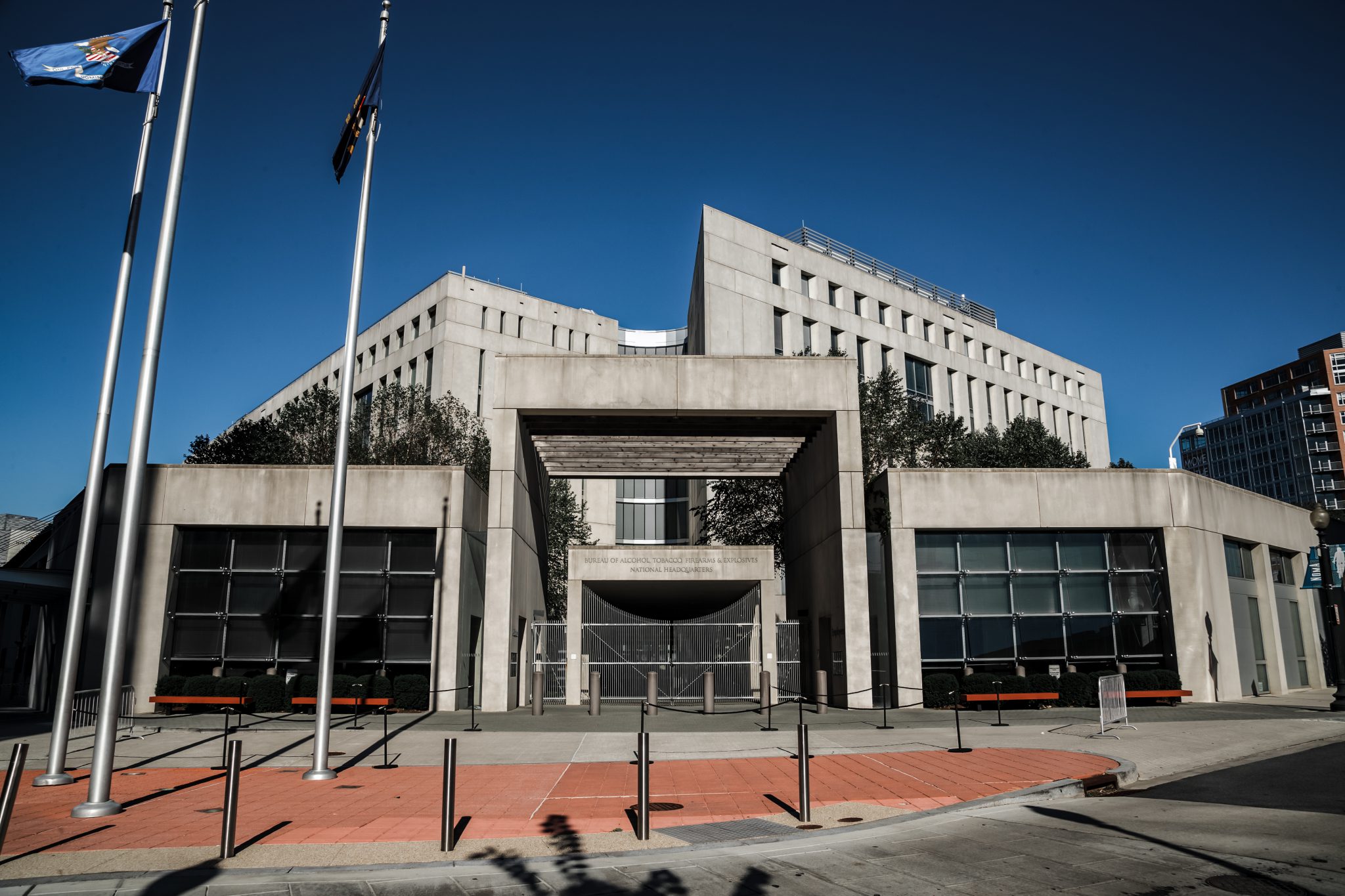 According to Lewis, the records "would have all the identifying firearm information as well as all of the personal information you, as the buyer, provided on the form." That includes make, model, serial number, caliber, and type of firearm along with the buyer's full name, address, date of birth, race, ethnicity, Social Security number (optional), plus the city and state or country of their birth.
Cloud's letter sought to determine precisely what the agency does with the OBRs they collect and why they are being digitized in a searchable database system. The signers also expressed concern about a provision in the Biden administration's proposed rule (ATF 2021R-05), which seeks to significantly change the length of time FFLs must retain their sales records.
RELATED – Gun Sales 2021: 5.4 Million Americans Bought a Firearm for the First Time
---
ATF Wants Form 4473 Records Kept Indefinitey
For decades, dealers have been told they may destroy sales records once they are 20 years old. That means, when a shop closes, the most the ATF gets is 20 years' worth of 4473s. The proposed rule change would require dealers to maintain those records indefinitely. Since FFLs must transfer OBRs directly to the ATF upon closing, it effectively means 100% of gun transaction records would eventually end up in a permanent ATF database. And that, contends Cloud and the co-signers of his letter, is dangerously close to creating a prohibited federal registry.
In its written response, the ATF claimed: "the sole purpose of these systems is to trace firearms used in crimes, which is a valuable crime gun intelligence tool used in thousands of investigations by ATF and our local, State, and Federal law enforcement partners."
The letter goes on to say the ATF tracing system "has no ability to determine the successful prosecution of hundreds of thousands of crime gun traces it completes annually, nor does it have any way to link a trace for a specific prosecution for a particular year."
The Form 4473 record retention change is only a small part of 2021R-05. The firearms industry is also quite concerned about the ATF's desire to redefine the meaning of a "firearm frame" and "receiver," which would potentially force manufacturers to serialize many more components of a given firearm, creating a logistical nightmare for inventory and tracking.
RELATED – Ohio Constitutional Carry Bill Passes Senate, Competes With House Bill
---
How Worried Should Gun Owners Be?
So, how much of this is cause for genuine concern, and how much of it is political grandstanding in a midterm election cycle?
Mark Oliva, director of public affairs for the National Shooting Sports Foundation (NSSF), confirmed that FFLs have a duty to turn over full and complete 4473 records from the past 20 years when they decide to close their businesses. But he said while the ATF has that information, the FOPA still prohibits the agency from directly searching it by purchaser name.
"For the ATF to [find the] identity of anyone who purchased a firearm, they must trace the firearm by make, model, and serial number to identify the 4473 associated with the sale of that firearm to the first retail purchaser," Oliva told Free Range American. "Then they must pull that individual 4473 to read the name of the purchaser on the form."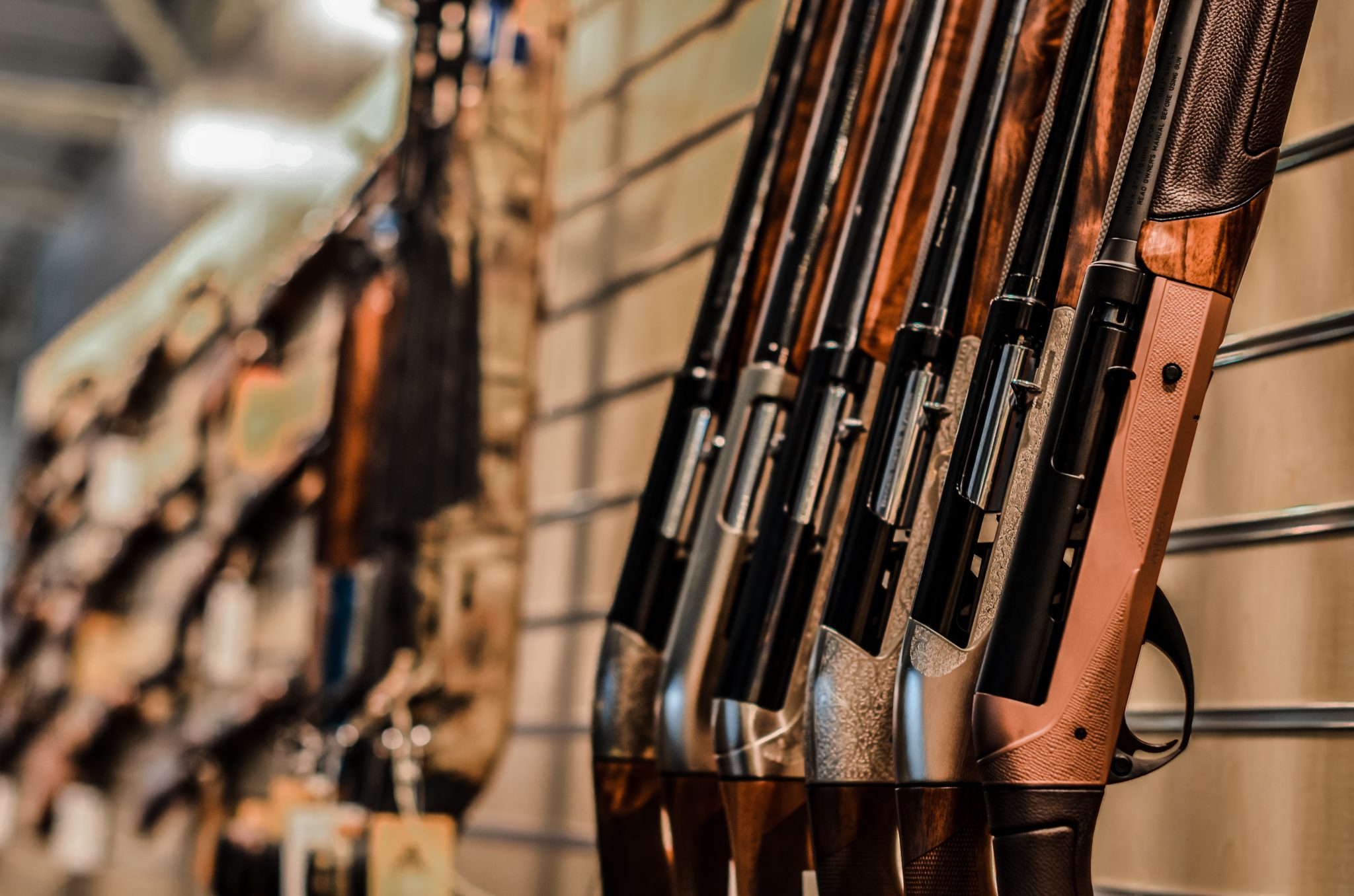 In 1994, the federal government also began using a method known as forward tracing to track down "destructive devices" — firearms that expel explosive ordinances and fall under National Firearms Act (NFA) regulation. Rather than working from a gun found at a crime scene, ATF goes to the manufacturer, then follows the paper trail forward to the 4473 completed by a lawful purchaser.
According to the National Rifle Association Institute for Legislative Action (NRA-ILA), forward tracing creates a potentially sticky situation for certain gun owners who are required to register destructive devices or any NFA item. Since these owners are compelled to register themselves and their property with the government, "it is easy to see how the more modern National Tracing Center database would help to facilitate the further harassment of law-abiding gun owners or even gun confiscation."
The bottom line: law-abiding gun owners have good reason to be concerned.
"Unfortunately, previous [abuses] of the Patriot Act have shown that certain individuals in the government are willing to violate the law to pursue special interests in the name of public safety," Oliva said. "Congressman Cloud's concerns are valid and demonstrate the continuing need for firewalls to protect law-abiding gun owners from being targeted by a government which might be hostile to lawful private ownership of firearms."
What will happen next, or when, is not yet certain. The comment periods for the proposed ATF rule change have already expired, so it could potentially become an edict at any time. With President Biden's approval numbers tanking, the looming midterm elections in November, and the high likelihood that the NYSRPA v. Bruen case currently before the US Supreme Court will yield a significant win for gun rights, some anti-gun countermoves from the Biden administration seem likely.
---
READ NEXT – Gun Owners Required to Buy Liability Insurance Under New San José Law