Wildlife agencies across the country have issued warnings saying they've found dangerously high levels of PFAS, aka forever chemicals, in deer, fish, and other wildlife.
As a result, several states, including Wisconsin, Michigan, and Maine, have advised hunters and anglers to dispose of organ meats, limit seafood servings, or avoid eating wild game entirely. If this problem continues and escalates, it could spell big trouble for the future of hunting.
---
The PFAS Plague
Perfluoroalkyl and polyfluoroalkyl substances (PFAS) are a group of thousands of long-lasting chemicals used in products such as nonstick cookware, water-repellent clothing, and firefighting foam. Because these industrial compounds break down slowly and can linger in the environment — or bloodstream — for decades or longer, PFAS have been dubbed "forever chemicals."
The US Environmental Protection Agency now recognizes these compounds as potentially hazardous and launched an initiative to address forever-chemical pollution last year, but a lot of damage has already been done.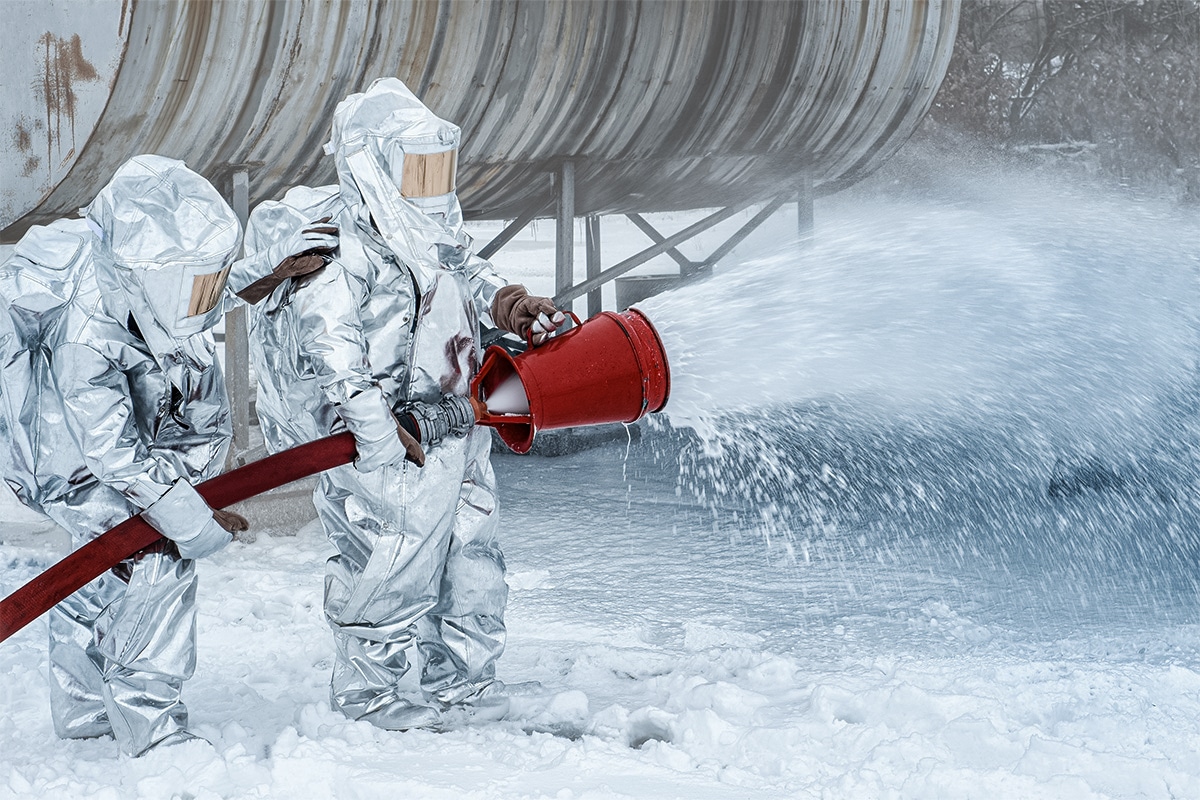 These chemicals contaminate the air, agricultural fields, and groundwater. Nearly all people have some level of forever chemicals in their blood.
The US Centers for Disease Control and Prevention reports exposure to PFAS is linked to a host of serious health issues in humans, including cancer, high cholesterol, decreased fertility, increased risk of thyroid disease, and liver damage.
But officials are now acknowledging that these toxic chemicals are affecting wildlife and their meat, too. Because the liver and kidneys help filter blood, organ meat can be especially high in PFAS contamination.
After recent testing, Wisconsin advised hunters not to eat liver from deer killed in the Marinette area and anglers not to eat rainbow spelled from Lake Superior more than once per month.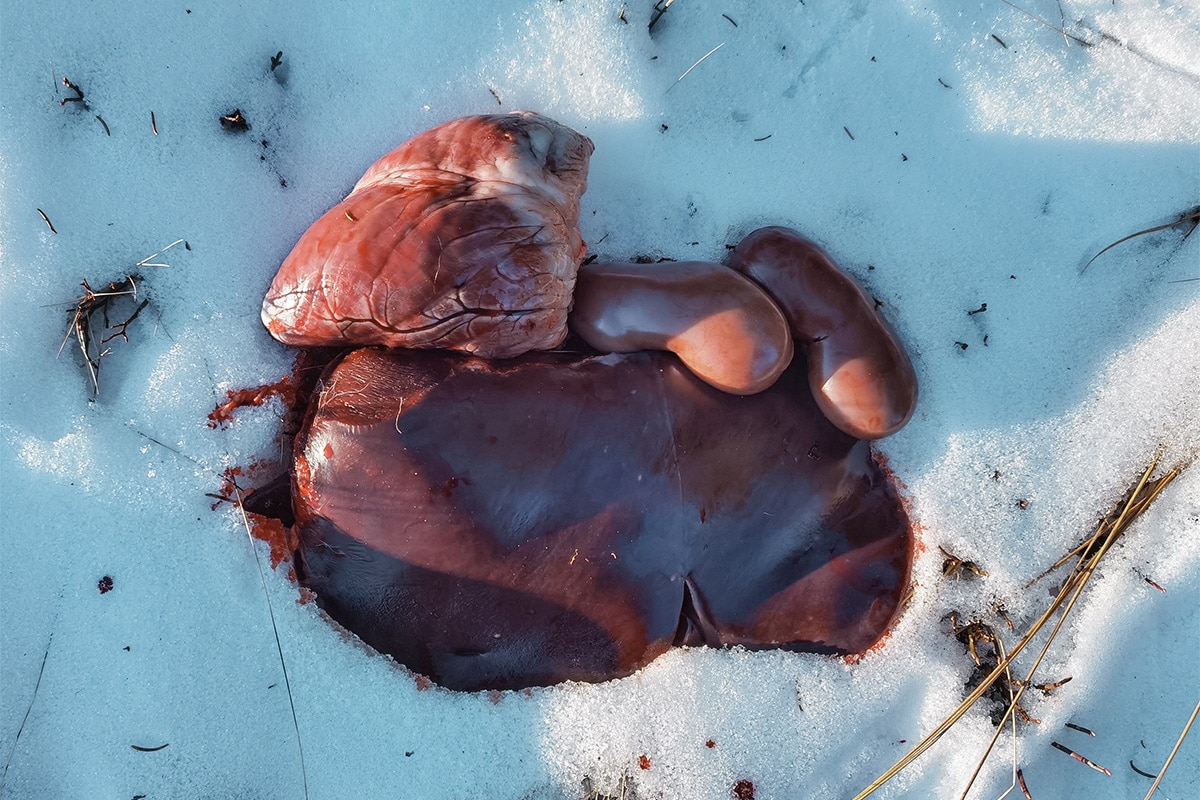 New Hampshire issued an advisory to avoid deer liver throughout the state, and Maine recommended hunters don't eat any part of deer harvested in the Fairfield area.
Michigan became the first state to evaluate PFAS in deer in 2018 when the Department of Natural Resources issued a "do not eat" advisory for deer killed around Oscoda Township. It issued a similar warning last year. The area was home to the now-decommissioned Wurtsmith Air Force Base. In 2010, the state of Michigan announced the presence of PFAS in groundwater at the former base, marking the first public acknowledgment of contamination of its kind.
According to the Pentagon, PFAS are polluting at least 385 military installations throughout the US, primarily from firefighting foam used during training exercises. The Environmental Working Group estimates it's actually over 700 former and current bases that are contaminated. And many of these areas are open to hunting, thanks to the Sikes Act of 1960.
So beyond the obvious health implications for military personnel, the presence of PFAS on military installations poses a risk for any hunter who tags a deer on base.
RELATED – Michigan's "Do Not Eat" Deer Advisory Questions Safety of Venison
---
The Future of "Forever Chemicals"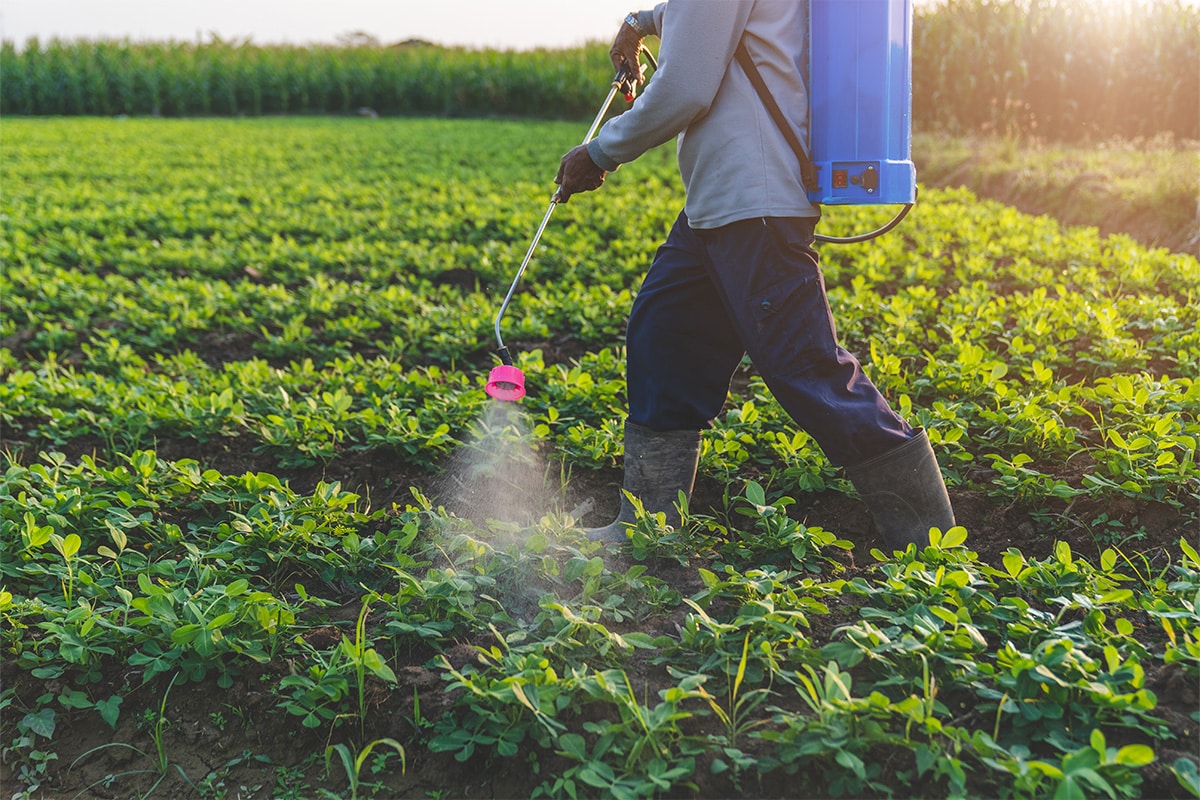 David Trahan, executive director of the Sportsman's Alliance of Maine, told the Associated Press that further testing will likely reveal the presence of PFAS in other game species like wild turkeys. Depending on how widespread the problem is, it could be devastating.
Hunters won't be able to fill their freezers, so fewer people will want to hunt. This will hit the tourism industry in states where hunting and fishing are a major draw and could potentially hurt wildlife management, according to Trahan.
"You're getting it in your water, you're getting it in your food, you're getting it in wild game," he said. "If people are unwilling to hunt and fish, how are we going to manage those species?"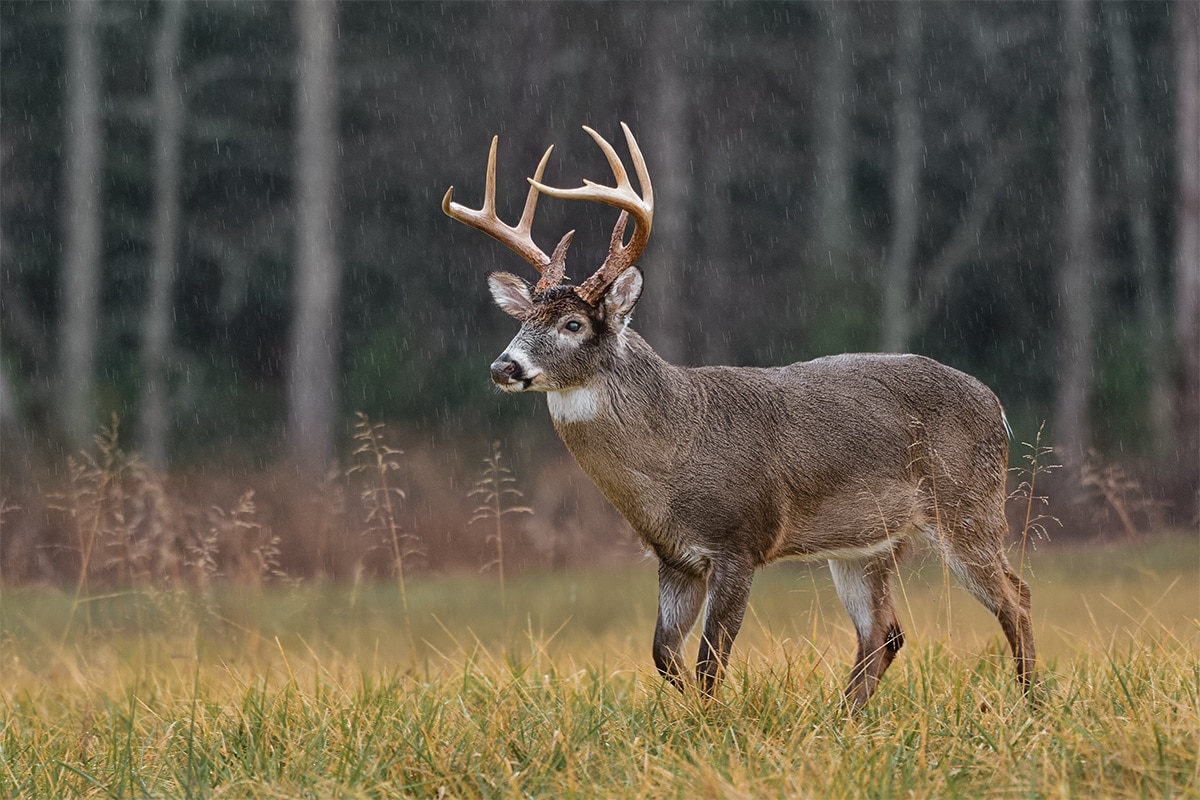 Unfortunately, there's no quick fix for forever chemicals. We're still years from fully understanding the impact on wildlife.
And just because an agency hasn't issued a meat advisory, it doesn't mean wild game meat is safe. Some states, such as North Carolina, have no plans to test wildlife despite a history of high PFAS levels.
So if you hunt anywhere near a military base or with known PFAS pollution, you might want to ditch the tradition of taking a bite of raw heart this season.
---
READ NEXT – Roadkill Rules: 30 States That Let You Keep Dead Deer